The Big Buns Club offers specialty handmade cinnamon buns in Calgary. We had a great talk with Eli Clark who co-founded the company with his wife Maria Galindo.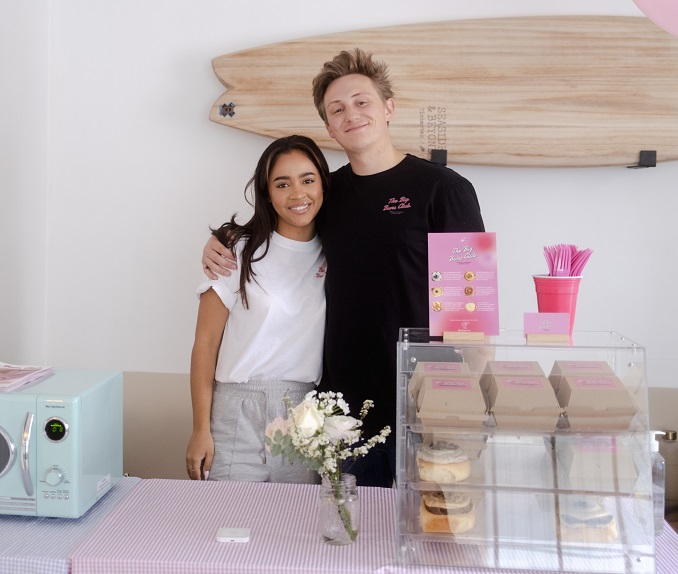 What is your business called and what does it do?
Our business is called The Big Buns Club and we sell specialty cinnamon buns. Every month we have a menu of different flavours that are typically holiday or seasonally-themed. We also love collaborating with local businesses and try to incorporate their ingredients into our flavour offerings. We work with an amazing baking team with a head baker, Angel Ibarria.
What made you want to do this work?
I love great branding, especially nostalgic brands, so when I came up with the name for the company (which I thought was hilarious) I knew I needed to brand it a specific way and come up with a unique offering!
Who are your clientele/demographics?
Our clientele is really anyone with a sweet tooth and that loves homemade-style baking.
How does your business make money? How does it work?
We sell our product via online pre-orders, as well as have a few wholesale vendors and sell at pop-ups and yearly markets.
Where in the city can we find your profession?
Our pick-up location is at Culinary Coworking. Our wholesale vendors currently include All Luke Drug Mart locations, Mini MRKT, and Pocket Coffee.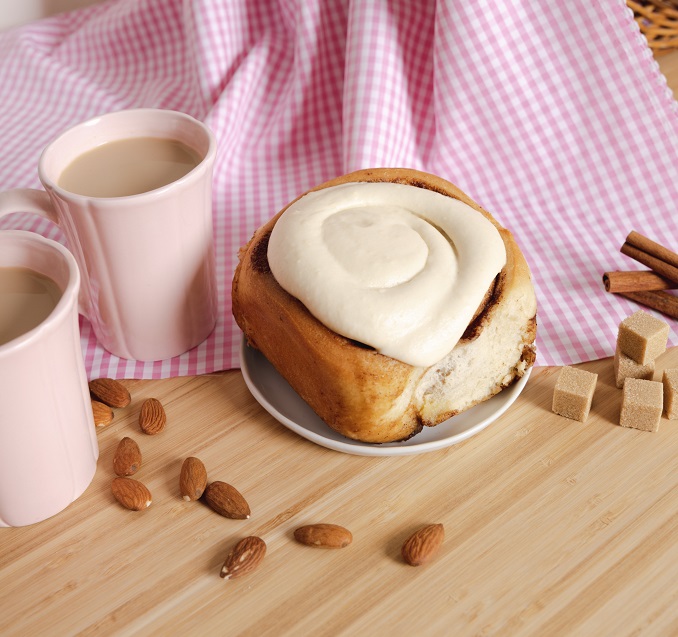 What is the best part about what you do? What is the worst part?
We love working with local vendors, meeting new and current customers at events, pop-ups, and markets, and growing the brand.
What is your favourite joke about your own profession?
The name 😉
Where can we follow you?
You can find us on Instagram and TikTok, and you can also visit our website.
PAY IT FORWARD: What is another local business that you love?
Our Wholesalers and other vendors: Lukes Drug Mart, Mini MRKT, Pocket Coffee, UNA PIZZA, Made By Marcus, and The Matcha Way.