Peace Candle Co, nestled in the heart of Calgary, is a small artisanal business that specializes in making all-natural candles with a commitment to purity and harbouring a desire to provide an alternative to mass-produced candles laden with synthetic fragrances. We spoke to Kim, the company's founder, to find out more about crafting candles that elevate the sensory experience with only the finest natural ingredients.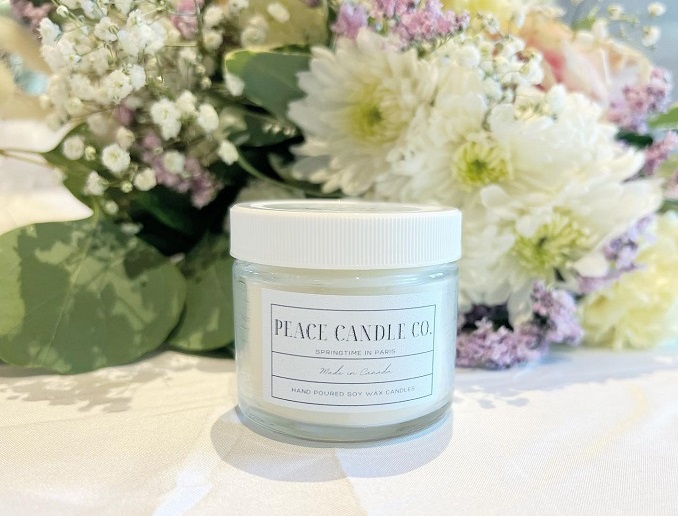 What is your business called and what does it do?
Peace Candle Co. is my business name and I make 100% natural soy wax candles and wax melts that are scented with essential oils.
What made you want to do this work?
I get headaches that are triggered by synthetic fragrances but I love candles. So, I decided to test making them myself and using essential oils to scent them and I no longer get headaches from the candles I make! I had so many friends and family members who wanted to buy my candles that I decided to launch my candle business in June 2020.
What problem did you want to solve with the business?
I wanted to make a natural candle that promotes a healthy environment, is eco-friendly, and is non-toxic.
Who are your clientele/demographics?
Anyone and everyone who likes candles!
How does your business make money? How does it work?
I sell directly to customers and also participate in local artisan markets in Calgary, Cochrane, Canmore, and Banff. I have my website, Instagram, and Facebook pages where you can contact me to place an order as well. I can do custom labels and wholesale as well.
Where in the city can we find your profession?
I participate in various markets in Calgary, Cochrane, Canmore, and Banff!
What is the best question a prospective customer could ask a member of your profession when comparing services? Give the answer as well.
"What makes your candles different from the ones I see in various retail shops?" My candles are 100% natural and made from soy wax, without any additives. They are scented with essential oils which are totally natural. They are vegan, eco-friendly, and non-toxic. Many candles you see in various retail stores are made from paraffin wax which is a by-product of petroleum (yep…gasoline) and are scented with synthetic fragrances which makes them have a strong, un-natural smell. Breathing paraffin candles is not only harmful to your health, but it is also harmful to the environment. Be sure to look for soy, coconut soy, or beeswax candles that are scented with essential oils if you are looking for a safer option for yourself, your family, and the planet.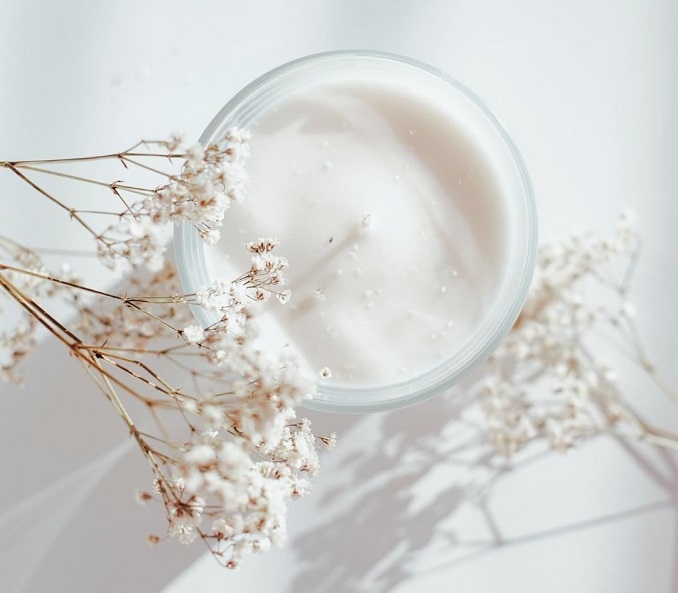 What is the best part about what you do? What is the worst part?
The best part about what I do is that I get to share my creations with others and help them live healthier! The worst part would be the increasing costs of materials and trying to keep the candles affordable.
Where can we follow you?
Website | Facebook | Instagram
PAY IT FORWARD: What is another local business that you love?
59 Stones! – Jennie De Ros