Are you looking for a great way to support local businesses while trying new products? This week, we spoke to Mathilde of My Petite Box, an online subscription box service that provides you with products from local businesses every month!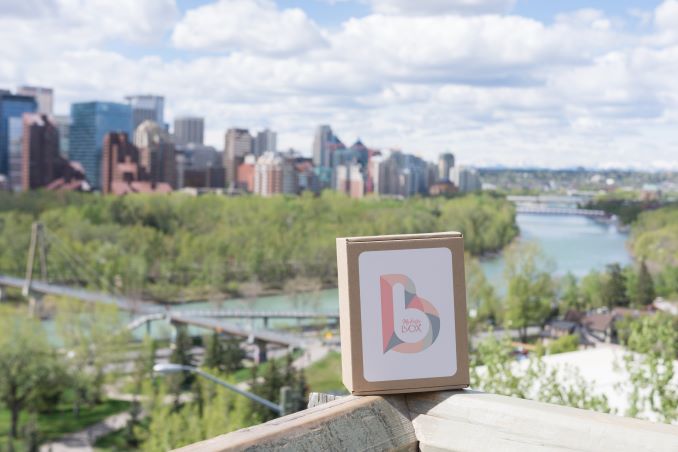 What is your business called and what does it do?
It is called My Petite Box. Our core activity is to collaborate with one local business per month to design our monthly subscription box! We also have created another type of box to promote multiple makers at the same time within a special box called Calgary in a Box.
What made you want to do this work?
We wanted to promote local businesses from Calgary (and its surrounding area) and surprise people with delivering amazing products every month to their mailbox.
What problem does this solve?
My Petite Box is the perfect way to discover new products made in Calgary and support local businesses. We wanted to keep our subscription price range affordable to give the opportunity to a maximum number of people to try local brands and products.
We source everything locally (boxes, stickers, prints, products, …) and we love being part of the amazing local community of entrepreneurs.
Who are your clientele/demographics?
Most of our clients are living in Alberta and are between 25 and 45 years old.
How does your business make money? How does it work?
We design each box in collaboration with one maker each the month. We buy the products at a wholesale price. We take professional photos and create an exclusive card to give more information about the maker featured in the box.
As mentioned previously, we want to keep the box affordable for our subscribers. Our business model is sharing the value between the makers, the subscribers and ourselves.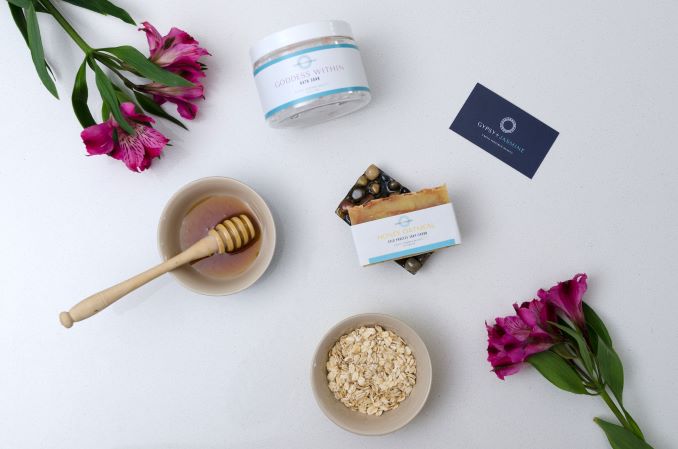 Where in Calgary can we find your profession?
We are operating online only. You can find us online here or on our social media accounts:on Instagram and Facebook.
What is the best question a prospective customer could ask a member of your profession when comparing services?
How do you support the local economy with your business?
My Petite Box is supporting the local economy not only working with local makers to feature their brand and products but also working with local companies to source all the different elements used to assemble each box (the box itself, the stickers, tissue and kraft paper, the card and coupons).
We are so grateful to be part of a vibrant community of entrepreneurs and to support our local economy.
What is the best part about what you do? What is the worst part?
The best part is the relationship we are building with the local entrepreneurs community.
The worst part is to juggle with running a business and having a full time job.
What is your favourite joke about your own profession?
It is to forget to think outside the box!
PAY IT FORWARD: What is another Calgary business that you love?
It's so difficult to pick! We have designed almost 40 boxes with so many fantastic makers. Our local community is amazing but if I have to pick one, I would pick Gipsy and Jasmine who is featured in the July box this year!