Michelle Murphy Interior Design (MMID) is a Calgary home design company that offers interior design consulting services where the clients need them most. We spoke with Michelle Murphy, Owner & Principal Designer, to find out more about them.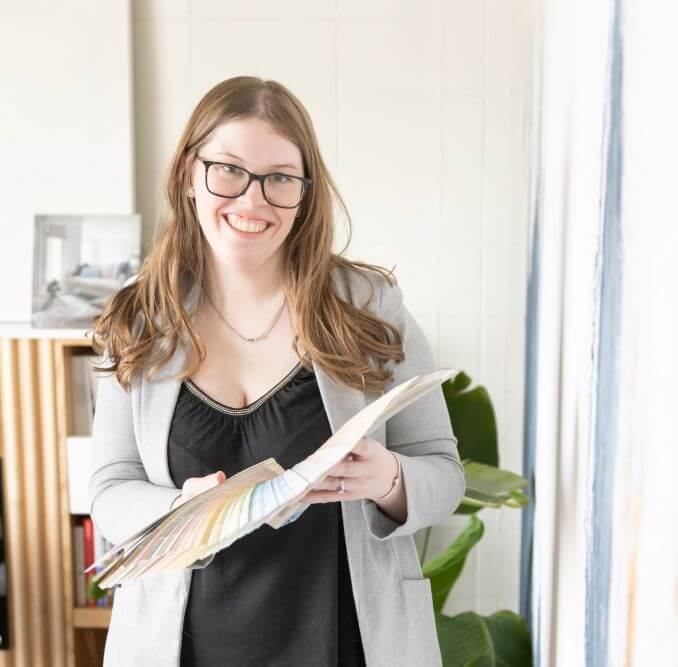 What is your business called and what does it do?
Michelle Murphy Interior Design (MMID) is pushing the envelope in the design industry by making beautiful design a reality to everyone through accessible and affordable services. Rather than paying for the whole design package, why not pay just for what you need? This is where MMID comes in! Michelle Murphy Interior Design offers interior design consulting services where the clients need them most. As a professional, MMID is here to educate you on the options, but the decision is yours. We are here to simplify the process, offer a clear budget and allow you to feel comfortable with your decisions. Whether you're ready to tackle a full kitchen reno or just need some help with colour selections, MMID is here to help. Modern interiors to fit your lifestyle and budget.
What made you want to do this work?
I have a passion for design and beautifying spaces as well as helping people. So interior design was the perfect path for me! I love making spaces function beautifully for the people in it.
What problem did you want to solve with the business?
Making interior design services available to more people. By offering interior design consulting, I allow the client to pick and choose how to spend their money. This offers an affordable solution in the market, to allow more people the access to professional design services.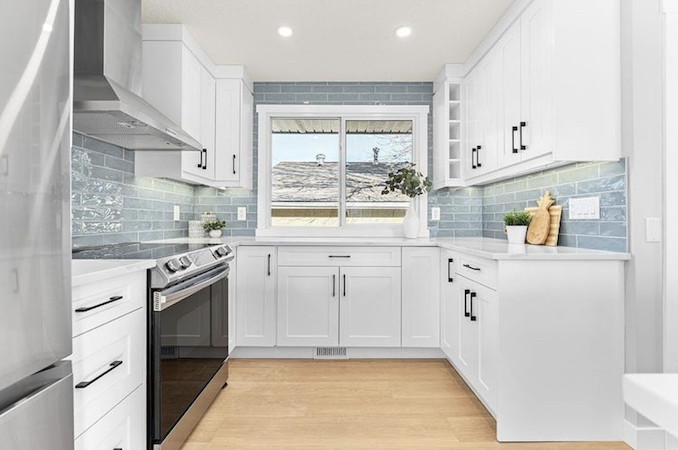 Who are your clientele/demographics?
Michelle Murphy Interior Design is happy to work with everyone and anyone, but I love helping people with their new homes. Whether it's a busy young professional trying to make their downtown Calgary condo a relaxing oasis after a long day or a first-time homebuyer hoping to put their mark on their new home, I'm ready to fill in the pieces of the puzzle. It's rewarding to be a part of someone's new space and make it everything they hope it could be.
How does your business make money? How does it work?
Michelle Murphy Interior Design makes money by assisting clients with interior design, decorating, staging and more! When a client needs help with their home or commercial space, I come in to help wherever it needs. I work on an hourly or flat fee basis, depending on the scope of the project and client preference.
Where in the city can we find your profession?
My home office is located in the SE, but I do business in all of Calgary and the surrounding areas! I also offer e-design (virtual design) anywhere!
What is the best question a prospective customer could ask a member of your profession when comparing services? Give the answer as well.
What design services do you offer and can you work within my budget?
My services include everything from design consultation to full-service interior design. I am happy to work with the client to determine if my services will suit their needs. A few of my services include design mood boards, floor plans and other line drawings, 3D renderings, furnishings and finish selection, Design in a Day, e-design and more! When I have the first design discovery call with a client, I like to discuss the budget right away. The reason for this is I want to be honest and educate the client so they know if their budget is realistic or not. I'm happy to offer affordable design solutions and budget-savvy options to get them where they need to be.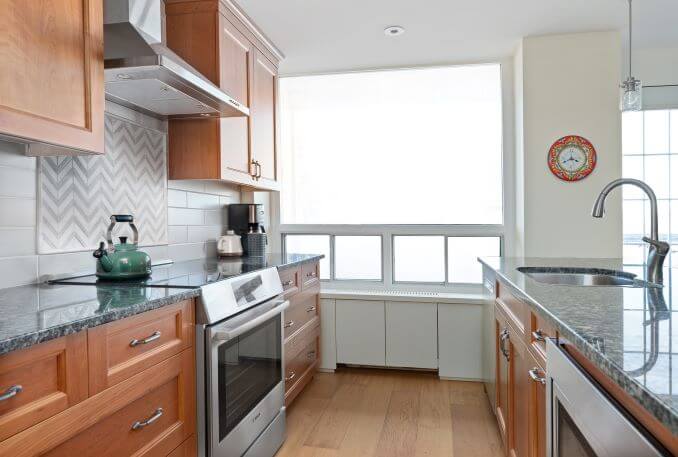 What is the best part about what you do? What is the worst part?
The best part is helping my clients turn their space into their dream space. There can be so many options, problems can arise and I like to be there to help them through the design process as seamlessly as I can.
There aren't many parts that I don't like, but I'd have to say right now the worst part is shipping delays and product shortages.
Where can we follow you?
Website | Instagram | Facebook
PAY IT FORWARD: What is another local business that you love?
I love supporting local and there are so many places I would recommend. A great little cafe to checkout would be Cornerstone Music Cafe in Deer Run.