"As a teacher, I often feel that roles are reversed and it is students who are teaching me. Daniela taught me some things during a project about exploring and drawing a Calgary neighbourhood. Students would learn that their art and ideas can come directly from their own experiences and observations. Daniela fulfilled the project and took it a step further, giving life to her drawings by adding whimsical characters, stories, and exaggerating colours and shapes, a good lesson for me. The right perspective in a drawing may be important, but it is an artist's unique perspective that gives a drawing life.
Another example is when we created a few pages for a picture book in class. Again, Daniela took the project several steps further and completed an entire book. But she didn't go the extra mile for an extra grade, she had found her own personal reasons. In future iterations I am hoping to encourage students by this example, to find purpose in your work that goes beyond the work itself."
-Mike Kerr, AUArts Illustration professor
Daniela Vasco is a 23 years old Ecuadorian artist, recently graduated from AUArts, with a BDES in Illustration. She has been drawing ever since she can remember and is passionate about storytelling, both with words and visuals. She loves literature and published three YA novels throughout middle school and high school.
Daniela's art depicts her sensitivity and versatility, ranging from children's book illustrations to editorial pieces and animation. She loves illustrating portraits that capture a moment and portraying different moods and emotions throughout her art. Her work always has an underlying feeling of wonder and dreaminess, a reminder to keep a sense of excitement for things we might take for granted.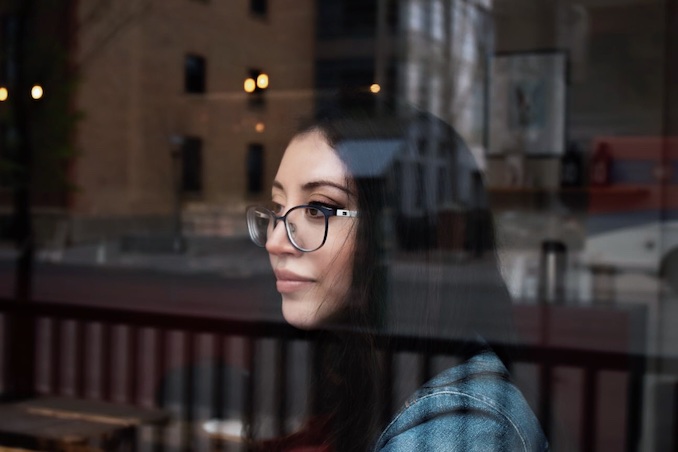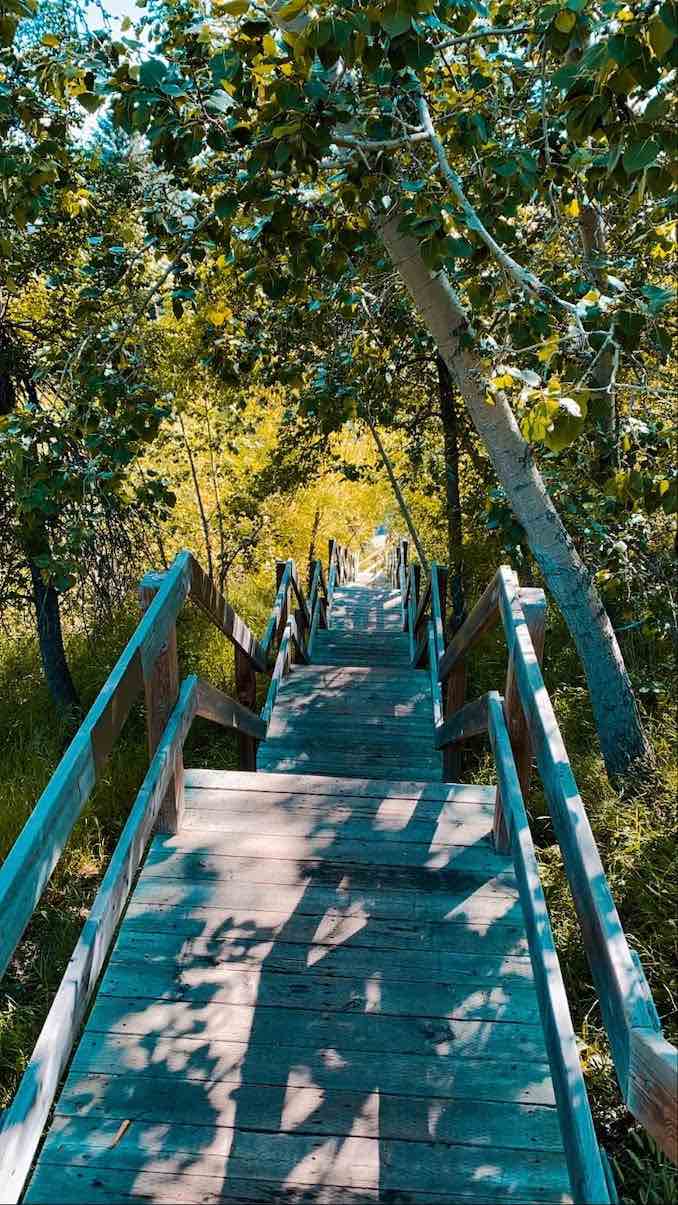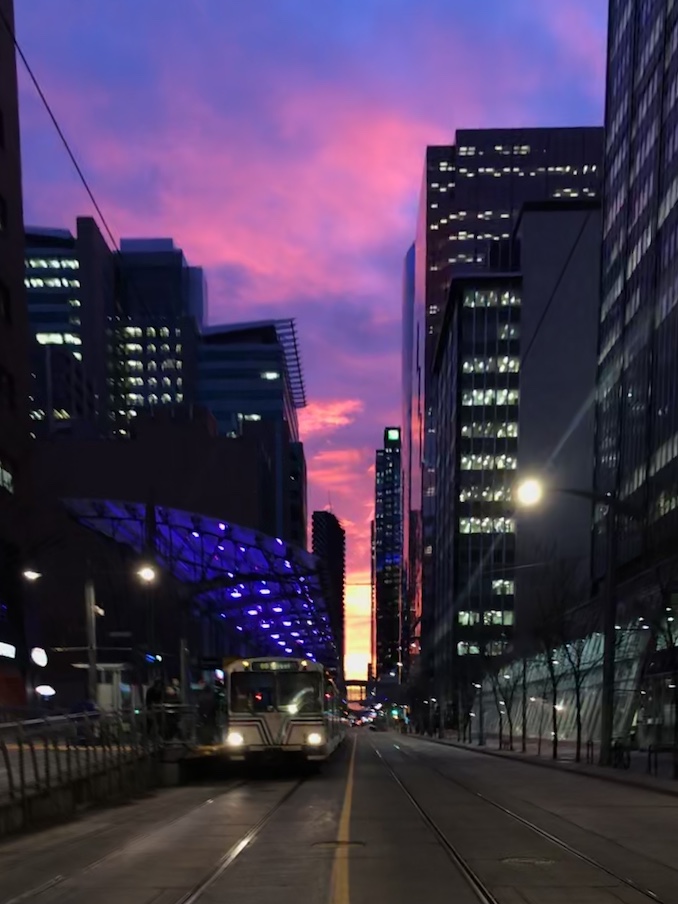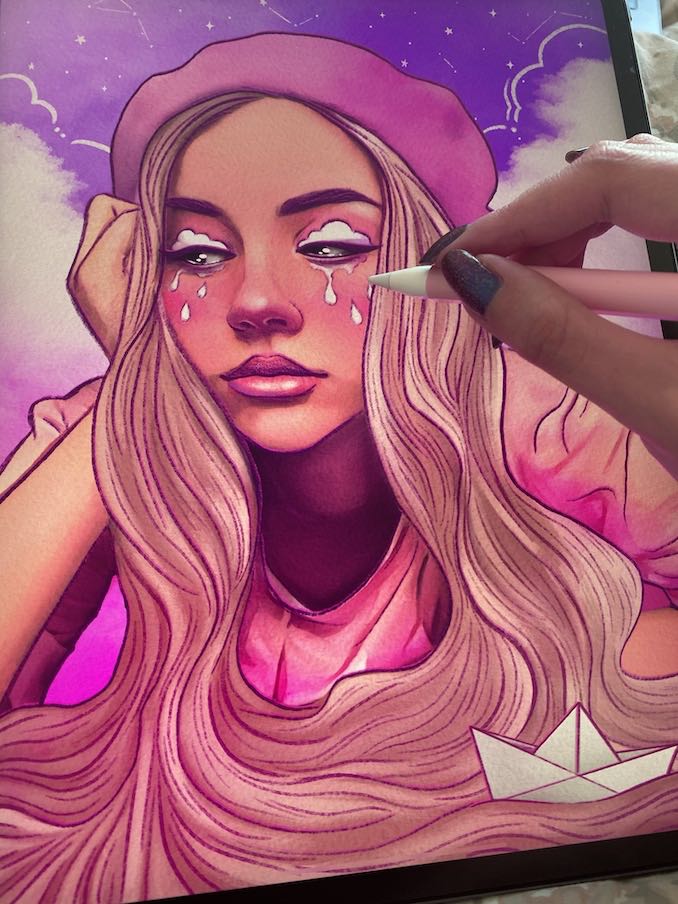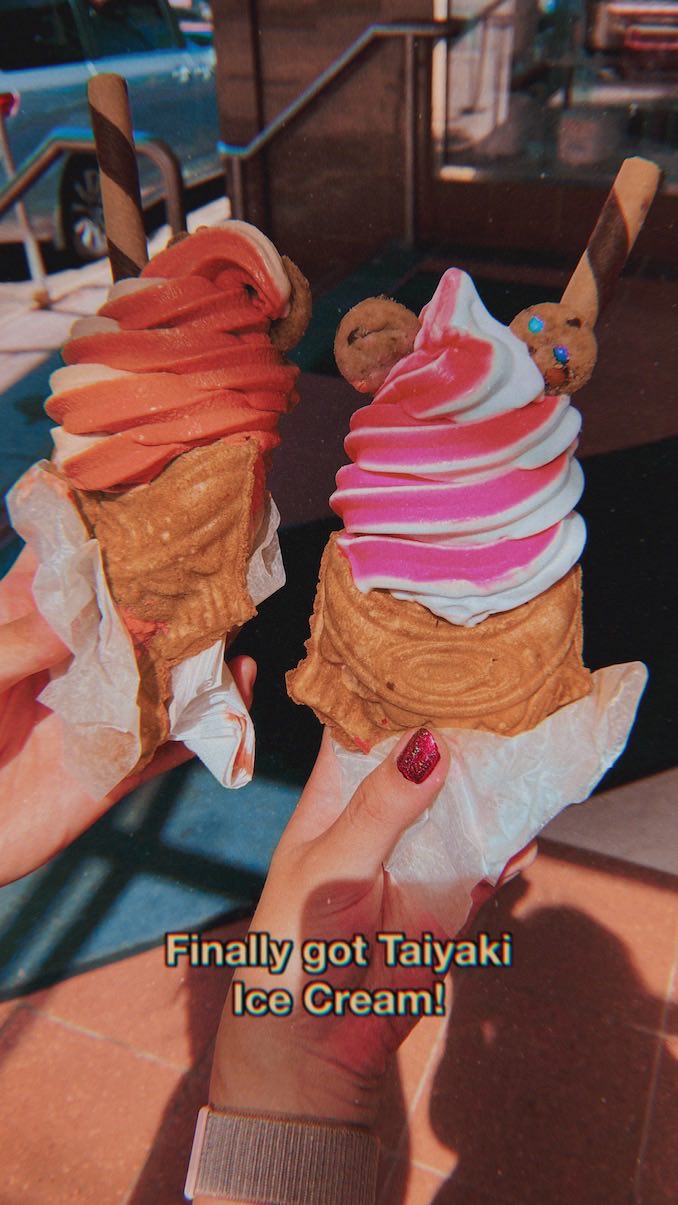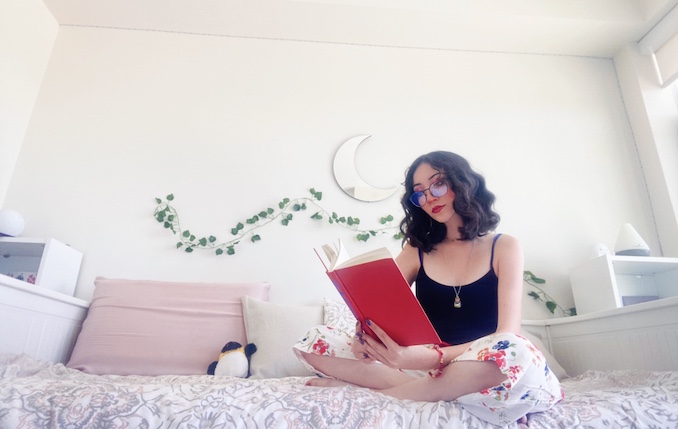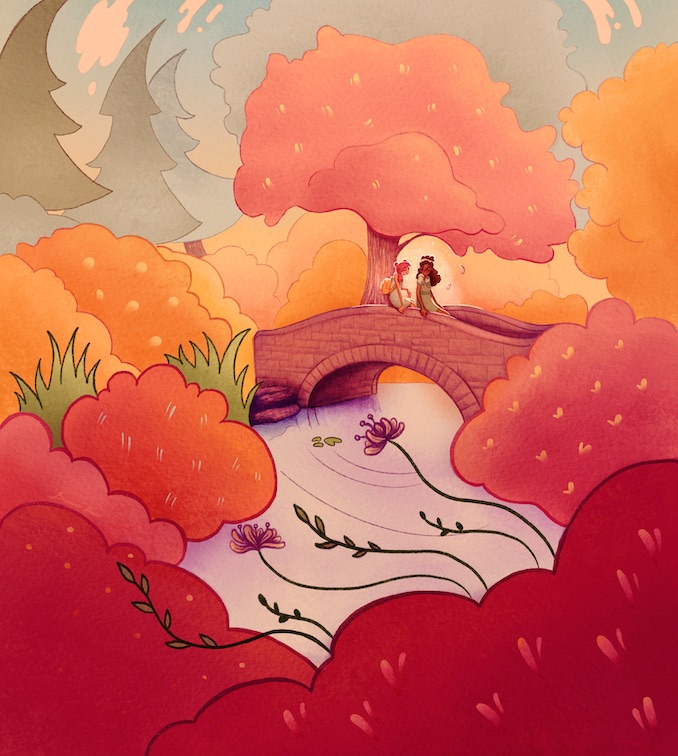 Which 'hood are you in?
I have been in Calgary for four years now. When I first came here, I lived in Sunnyside. I loved that each house was different, it felt like they had their own character and quirks. I was obsessed with the black squirrels that were always running up the trees in that area since we don't have squirrels in my city back in Ecuador. One time, I witnessed a squirrel pushing another squirrel out of the tree, it was so mad! They were definitely a dramatic bunch.
Living in Kensington, I discovered bubble tea which I had never tried before I came to Canada (my wallet was not happy about my new findings). I loved living near Prince's Island Park where I would go on long walks, runs, and would find a bench to read on. The little stores around Kensington were my go-to when walking around with friends. It was always fun to go to Pages and marvel at their classics section or visit the old school toy store Livingstone and Cavell Extraordinary Toys which I, later on, worked at before it closed down.
I moved to the downtown area two years ago and was surprised at the many nearby parks and places to explore that it had to offer. One of my favourite things to do in Calgary is walk without a destination and get lost, and then pull up Google Maps and find my way home.
What do you do?
I am an illustrator, but I feel like I am also everything else under the sun. I enjoy taking part in different projects and switching up my style quite often. I like doing patterns, animation, children's book illustrations, and editorial work, among others. I also enjoy dancing ballet, writing and would love to get back into learning music as a hobby. I love any art form that allows me to tell a story.
What are you currently working on?
I have been incredibly busy with an internship as a motion graphics designer, as well as a couple of freelance projects. These projects have allowed me to grow a lot as an artist and I am always happy to work with people and find a solution to what they have in mind. I hope to have a little bit more time for personal projects in the near future since I would love to go back to writing as well as posting more regularly on Instagram.
Where can we find your work?
You can find my work mainly on Instagram: @_creative_essence_  and on Twitter: @crystal_dreams_  as well as my website: danielavasco.com