Yuli Carvajal Pereira is a Colombia-born, Calgary/Mohkinstis-based artist. She is known for her whimsical and modern paintings that capture the world with a cheerful poise. Taking inspiration from life and the environment, she applies her engineering background to create her own unique tools and techniques.
Her vivid palette is complimented by the use of bold shapes. The artist's aesthetic choices are intuitive and often inspired by her own poetry, resulting in gentle yet provocative images with a timeless point of view. Through her detailed and precise brush strokes, Yuli's paintings summon a joyful and vibrant emotional response. Her portraits take on a surreal quality, with a dynamic focus on the eyes. Yuli's artistic style is characterized by an emphasis on emotion, balanced by romance and her adoration of nature.
Since her first group exhibition in Calgary, Yuli's work has been shown in various group shows, including three consecutive years in the SpanicArts 'Merkado Exhibit', and she has exhibited her art internationally in her native Colombia and Peru. Most recently her art is currently in exhibition at Arts Commons, as part of the RBC Emerging Visual Artists Program.
-Written by Wilmer Aburto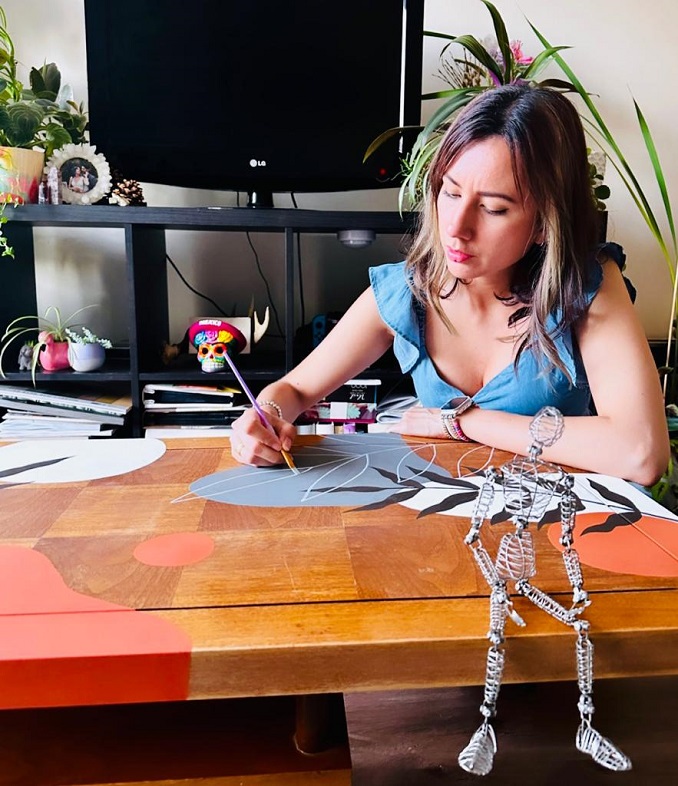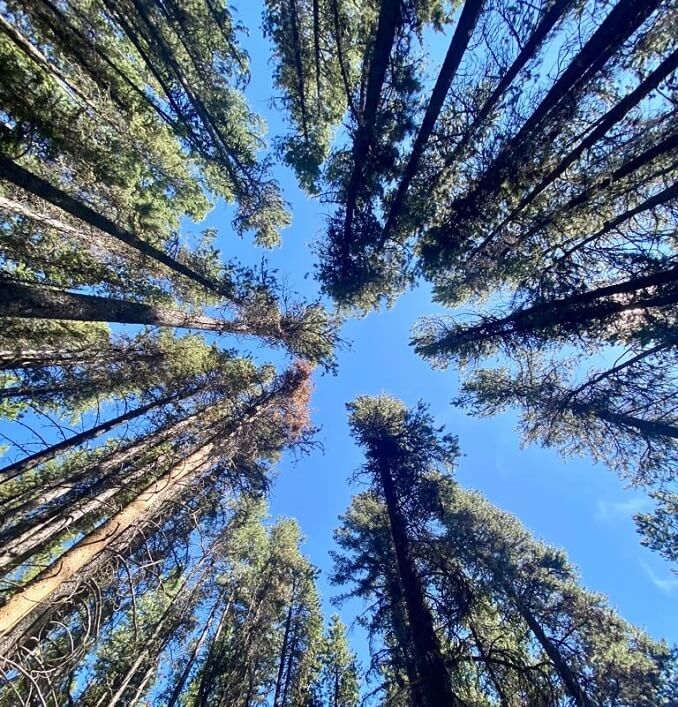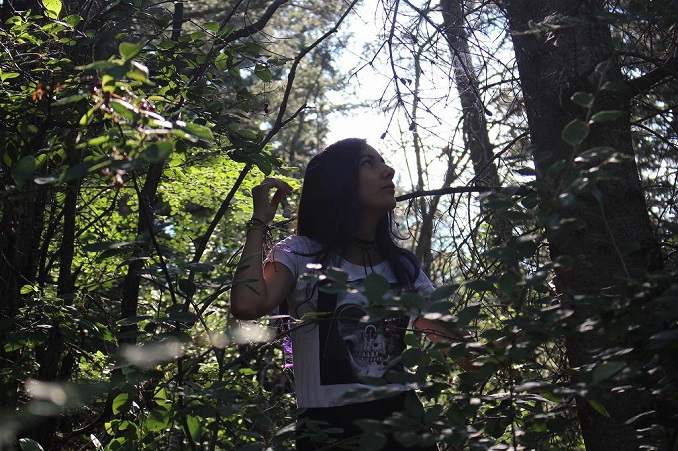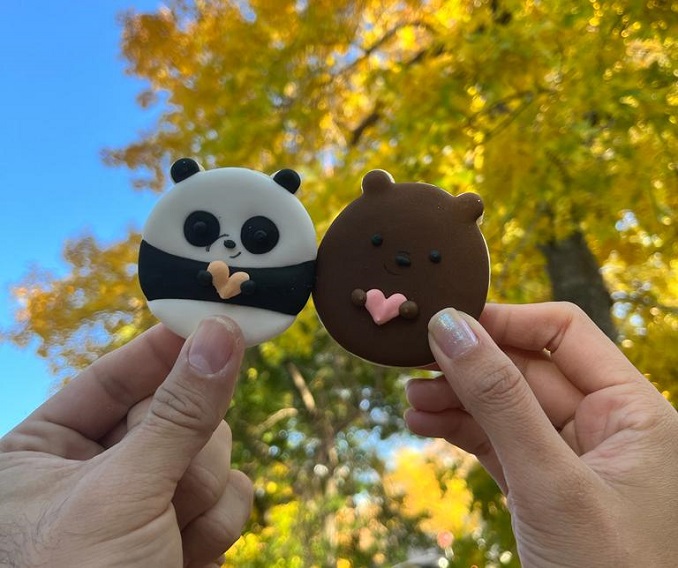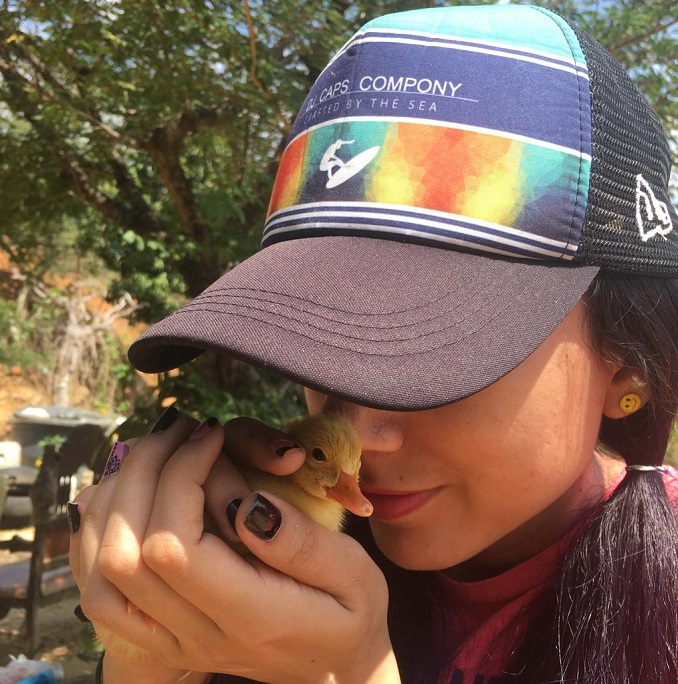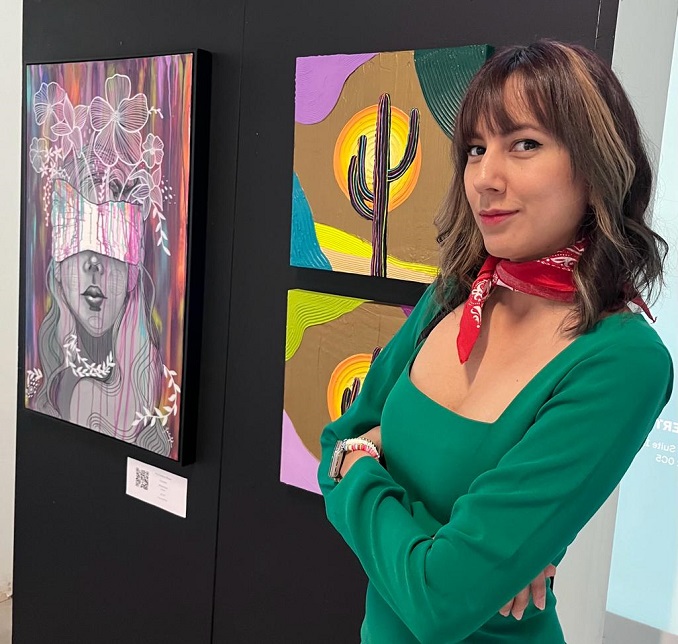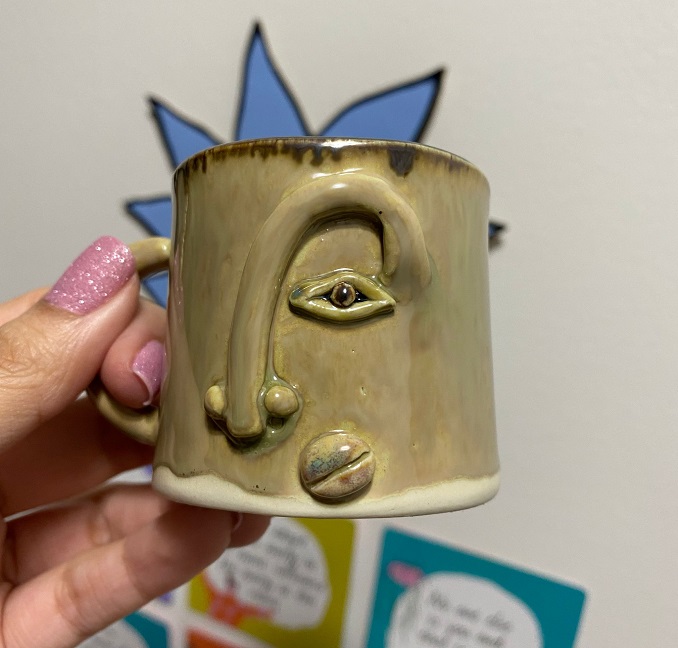 ***
Which hood are you in?
The 'hood where I live is Sunalta Community in Calgary. But the 'hood that I will always be is the memory of my Latin roots, surrounded by nature and vibrant colours with the smells of my childhood neighbourhood.
What do you do?
I'm a self-taught visual artist and entrepreneur and I work to build a strong community by doing my best to bring my aesthetic sensibility and creativity research to issues of immigrants like me through my art.
What are you currently working on?
I am currently working on presenting a few large-scale works. Exhibiting a series of exploration works created after the RBC Emerging Visual Artists Program that question me to explore and dedicate more time to my practices.
Where can we find your work?
You can find my work on my Links and temporarily displayed in SpanicArts.