Kiran Rai (or KRAI) is an emerging, Punjabi-Canadian artist. After moving to Tokyo, Japan, during her studies, she is back in Canada and currently based in Calgary, AB. At just 23 years old, KRAI has already obtained a BFA in Visual Studies and Art History with Distinction, and is now graduating from her Master's in Architecture at the University of Calgary.
In her mixed-media work, KRAI explores themes surrounding portraiture, abstraction, and her cultural identity as a first-generation woman in the Punjabi diaspora. KRAI is interested in the intersection between art and architecture, and its ability to both capture and exude emotion in the built environment in order influence the human experience. By bringing her two worlds together, KRAI aims to create extraordinary, creative spaces to support Arts and Culture across Canada.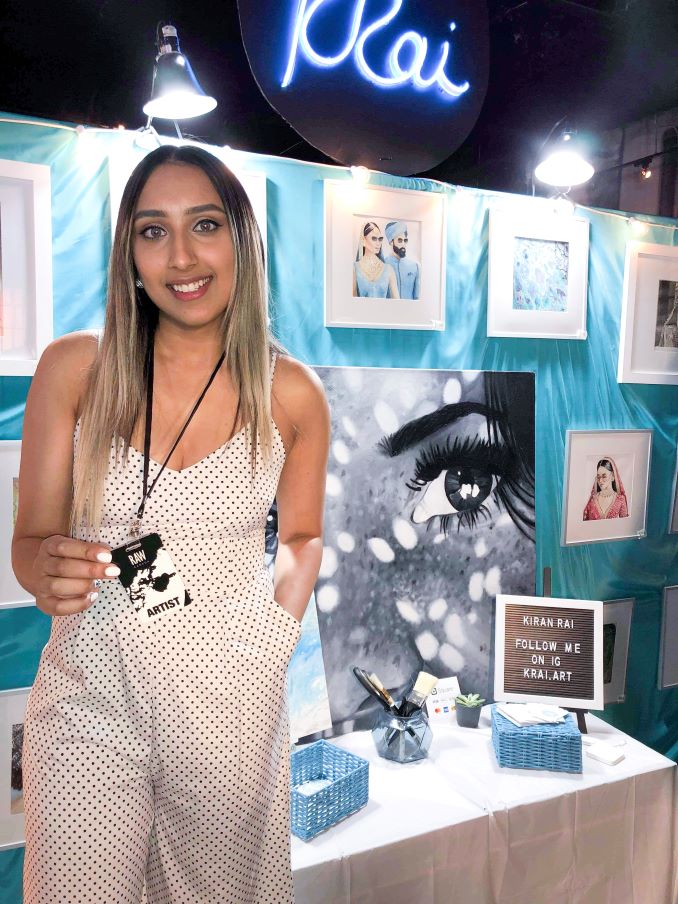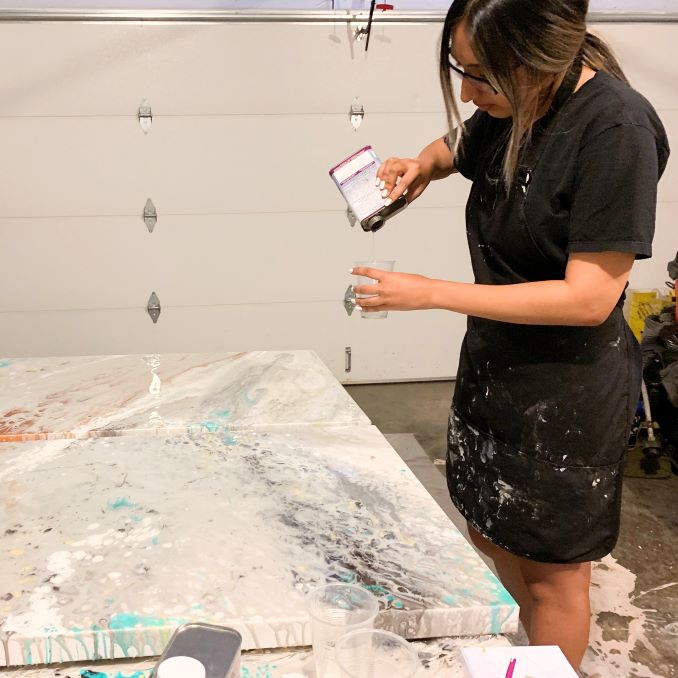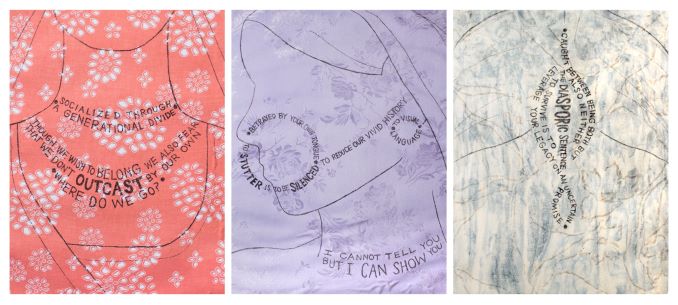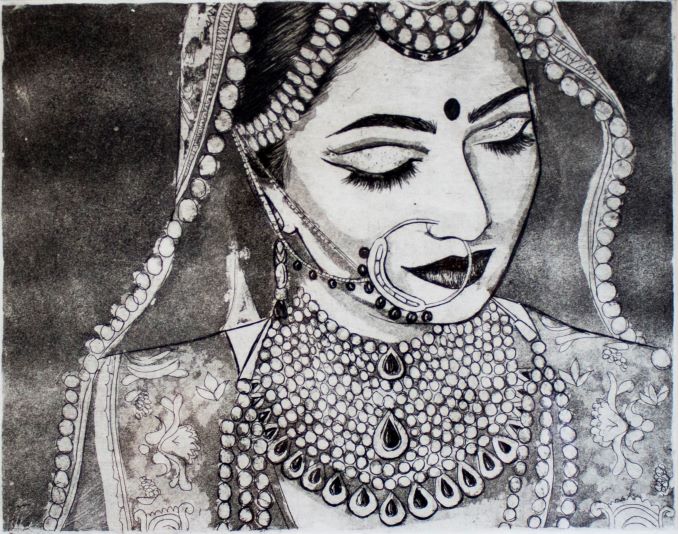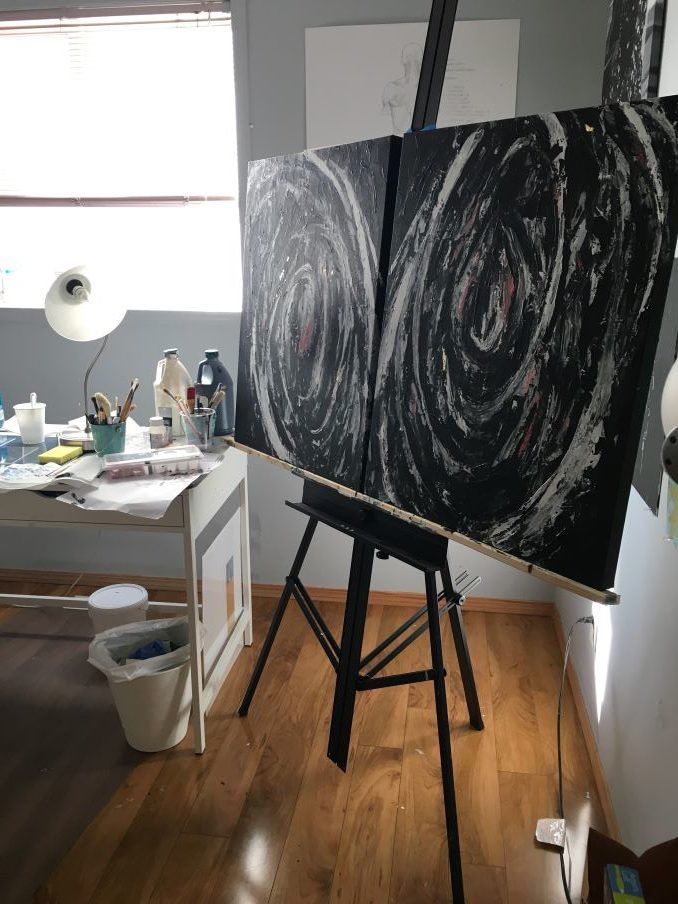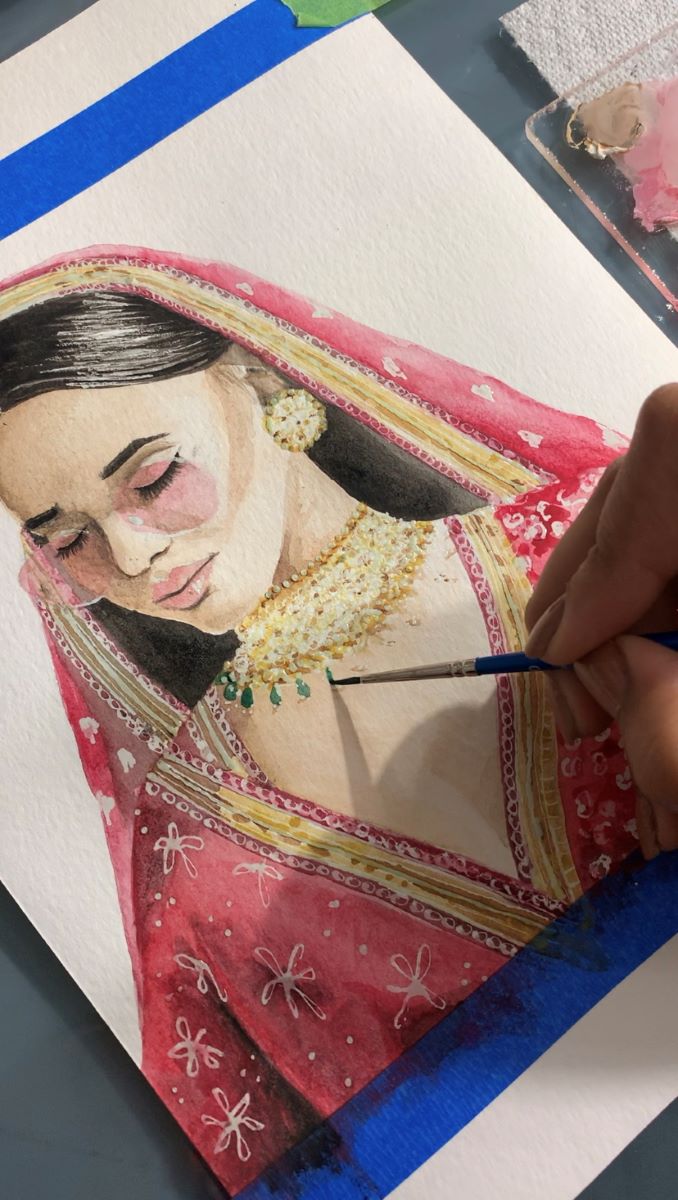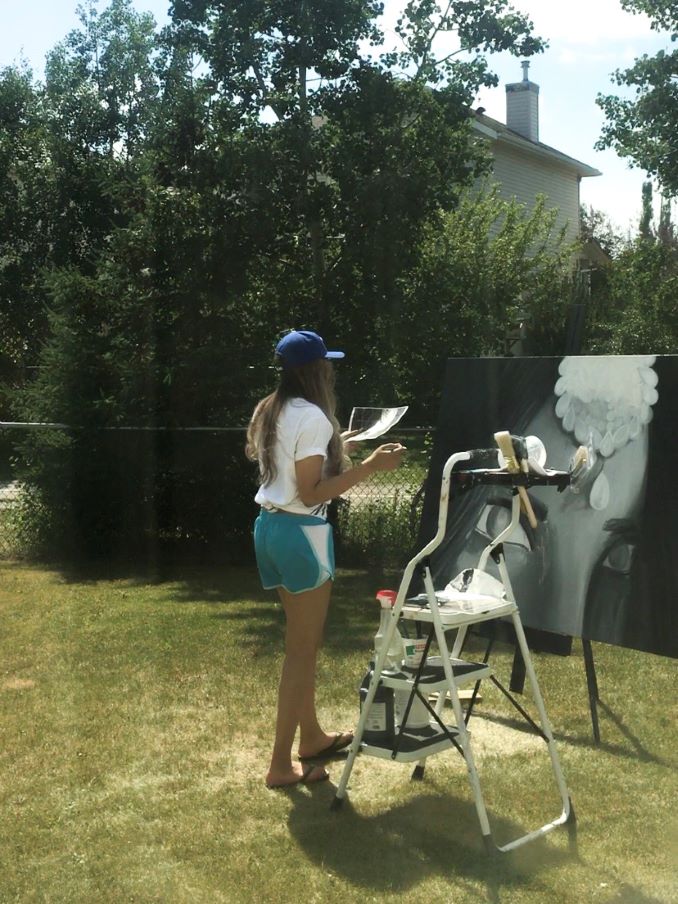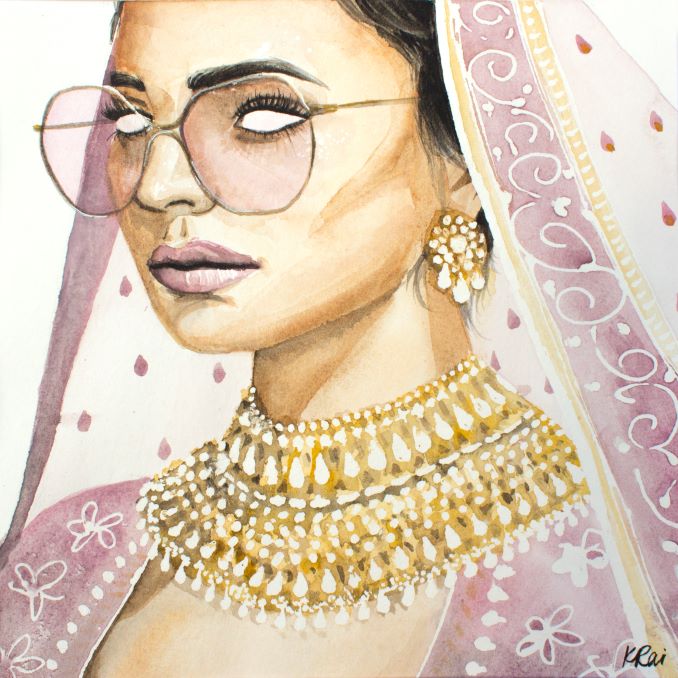 ***
What 'hood are you in?
I currently work out of my home studio in Coral Springs, and the downtown City Building Design Lab!
What do you do?
I am an Artist and Designer, experimenting in multiple mediums.
What are you currently working on?
I have a few projects including commissions, and some public and corporate mural projects around the greater Alberta area. I am also completing my final semester in my Masters of Architecture program, with my studio project concentrating on Mass Timber and it's applicable potential.
Where can we find your work?
You can find me on Instagram, Facebook, or on my website!