Dwayne Clayden is passionate about writing. Over the past 10 years he has creatively given readers a look into life as a police officer and paramedic. How is it possible to write a first-person account of both careers? Dwayne's career started as a police officer with Calgary Police Services but after a few years, decided that the paramedic life would be more rewarding. He's been in the thick of chasing criminals, breaking up bar brawls, and has also saved many countless. Who better to tell a story about life on the streets of Calgary?
Dwayne is a born and raised Calgarian. He was always drawn to creative writing but up until 10 years ago work and family life have kept that at bay. One day he decided to place some thoughts on paper and the adventure began.
Dwayne's career has inspired him to write police action thrillers. He has written 3 novels, a fourth near completion, and a short story that was published in an anthology of Alberta Crime Writers. Dwayne was honoured in 2015, when his first novel "Crisis Point" was a Crime Writers of Canada finalist for the Arthur Ellis Awards.
Retirement has allowed Dwayne to throw himself into writing and expand his creativity. Forty years in emergency services takes its toll mentally, physically, and emotionally. Dwayne finds writing his stories very therapeutic.
He doesn't talk about his accomplishments which are many. He was awarded the Emergency Medical Services Exemplary Service Medal from the Government of Canada, the Alberta Emergency Services Medal, and the City of Calgary Long Service Medal. In 1998 Dwayne was recipient of the Award of Excellence for his contributions to Emergency Medical Services in Alberta.
When he is not in his "writers cave" he is involved with the Calgary Crime Writers, speaks at writing conferences, and has the privilege of teach writing classes to neophyte writers. Dwayne believes in inspiring others to write.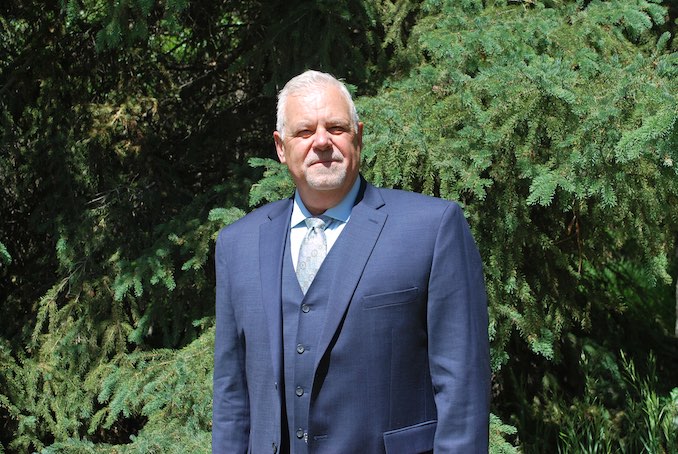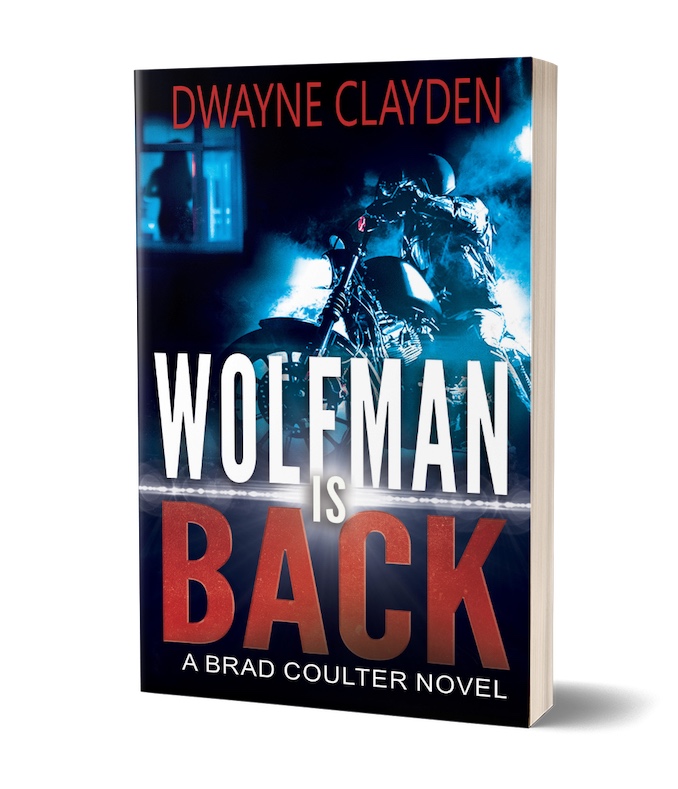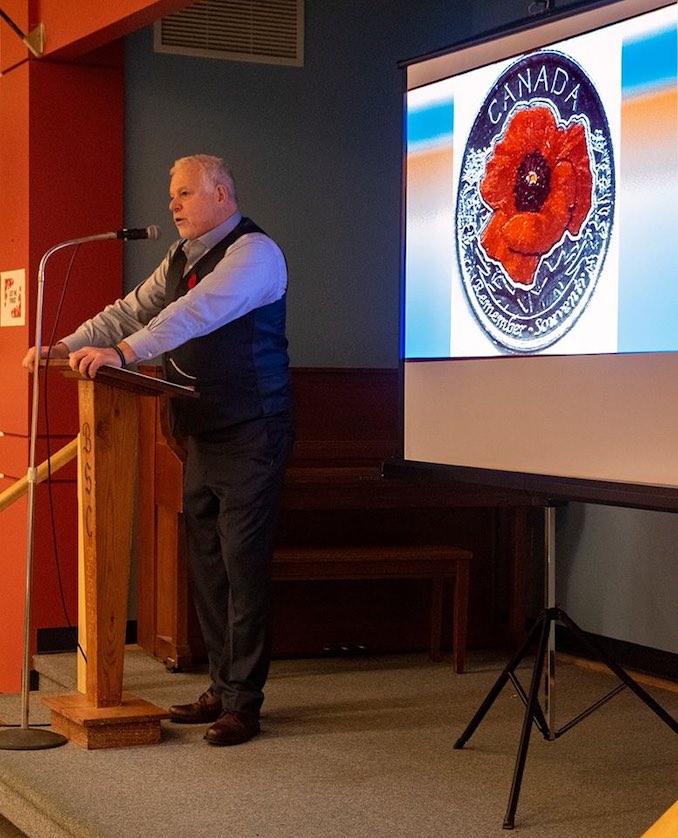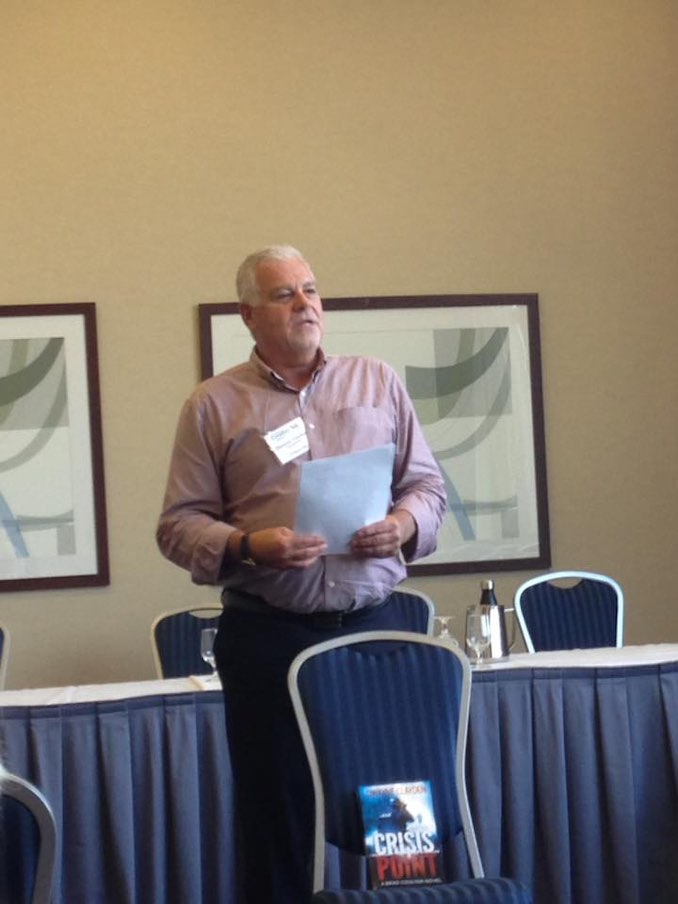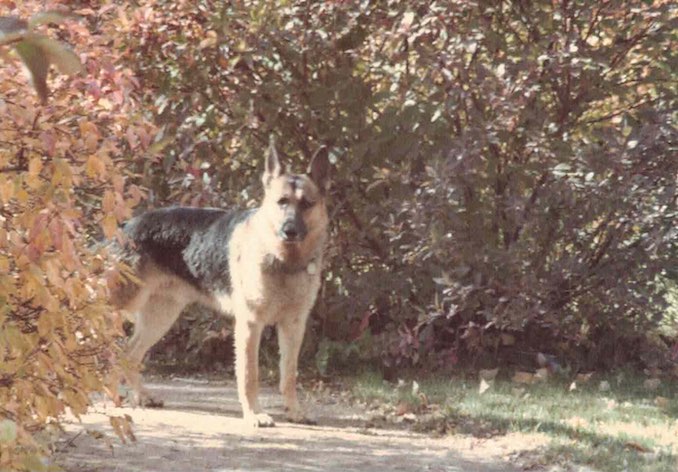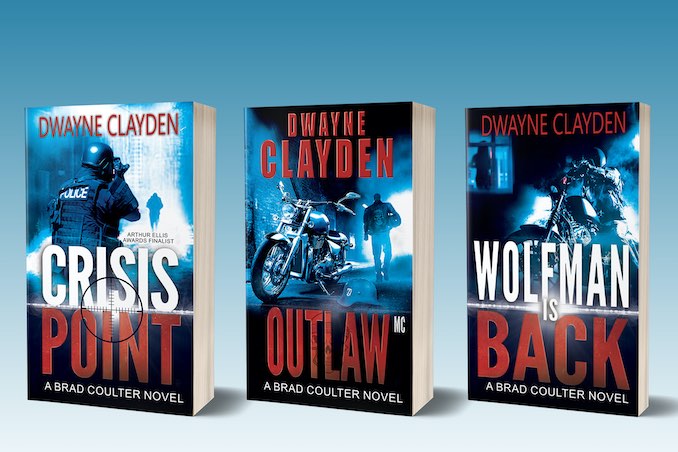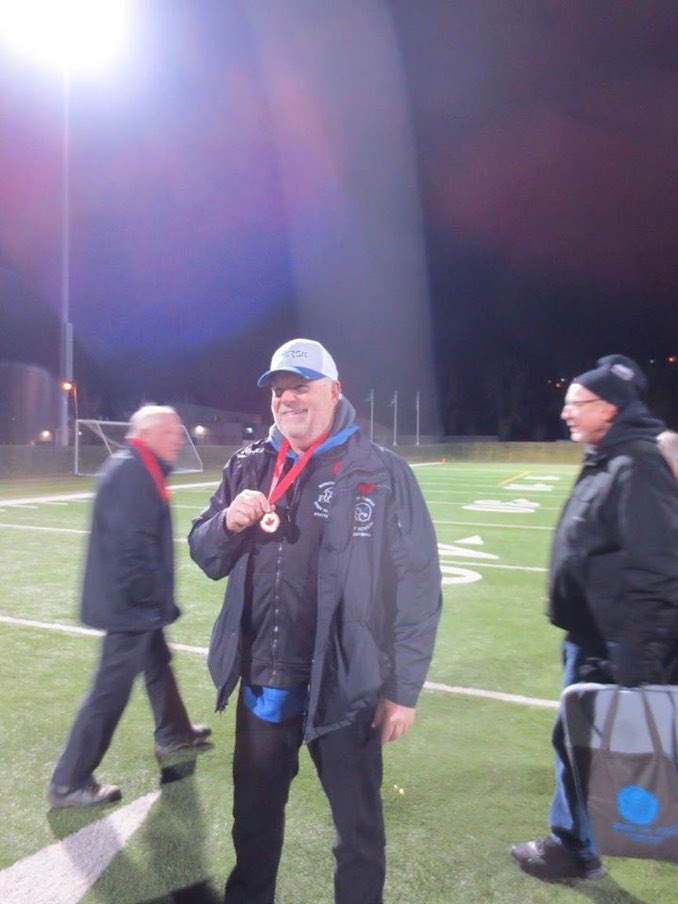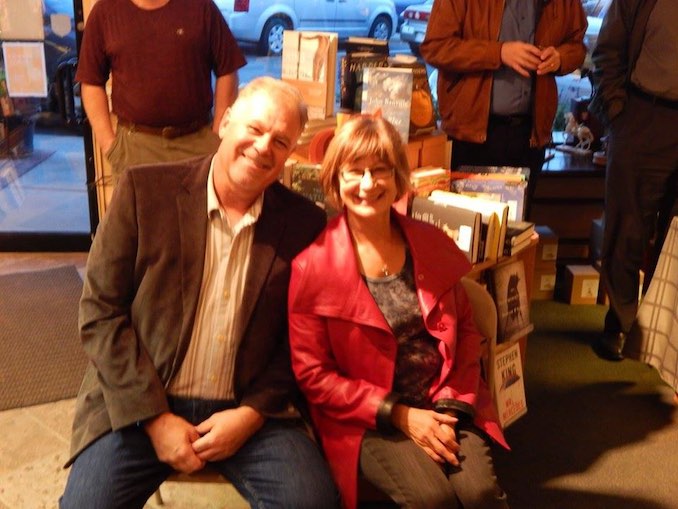 What 'hood are you in?
Great question! I grew up in Bowness, which was certainly viewed as the 'hood' by some. I also lived in Bearspaw and Airdrie for many years, but I am back in Bowness, across from Bowness Park. I am very happy to be back – in the hood!
I have great memories of growing up in Bowness. My friends and I spent many hours in the park playing football and until it was too dark to play. Of course, the rule then was, when the street lights come on, you need to head home.
In my novels, Brad Coulter has a German Shepard, Lobo. He was my first dog when I was a newly minted police officer. He was outstanding, so I have kept his memories alive as a key character in my novels.
What do you do?
Most days are spent writing. In the mornings I usually edit the current novel. I take a break at noon and take my dog, Boone for a walk, In the afternoon I write my newest novel. I find that the afternoon is my creative time, so it is the best time to write new chapters. My ultimate best time to write is in the late evening to the early hours of the morning, but that can stress a relationship! So, I adapt. However there have been times when Val has fallen asleep, and I head to my writing cave and write into the early hours.
What are you currently working on?
New series – Speargrass-Opioid
Novel four in the Brad Coulter series – the working title is "Sniper"
A Gothic short story for an anthology
Where can we find your work?
Owls Nest Books, Calgary
Indigo Signal Hill
Chapters Chinook
Chapters Crowfoot