Meet Bianca Guimarães, master of interdisciplinary art, lover of masterful coffee, and creator of colourful spreadsheets. Her creative realm is a playground where collaboration, scenography, politics, and the magic of materials come together in unexpected ways. There is no superficial conversation with Bianca; after 5 minutes waiting for the LRT, you'll be discussing ways to transform institutions into beacons of social justice, or revealing tips and tricks to reduce constipation while travelling.
Bianca lives up to the values she upholds which are ever-present in the work she produces. She believes people can be better, which is why she gives them agency to create their own future in her work. Her artistic creations defy categorization, are almost always interactive, and radiate an irresistible sense of play.
Bianca wears many hats, but her heart beats for a grand mission – to create a more just, anti-oppressive and anti-racist society, starting with art.
-Written by Barbara England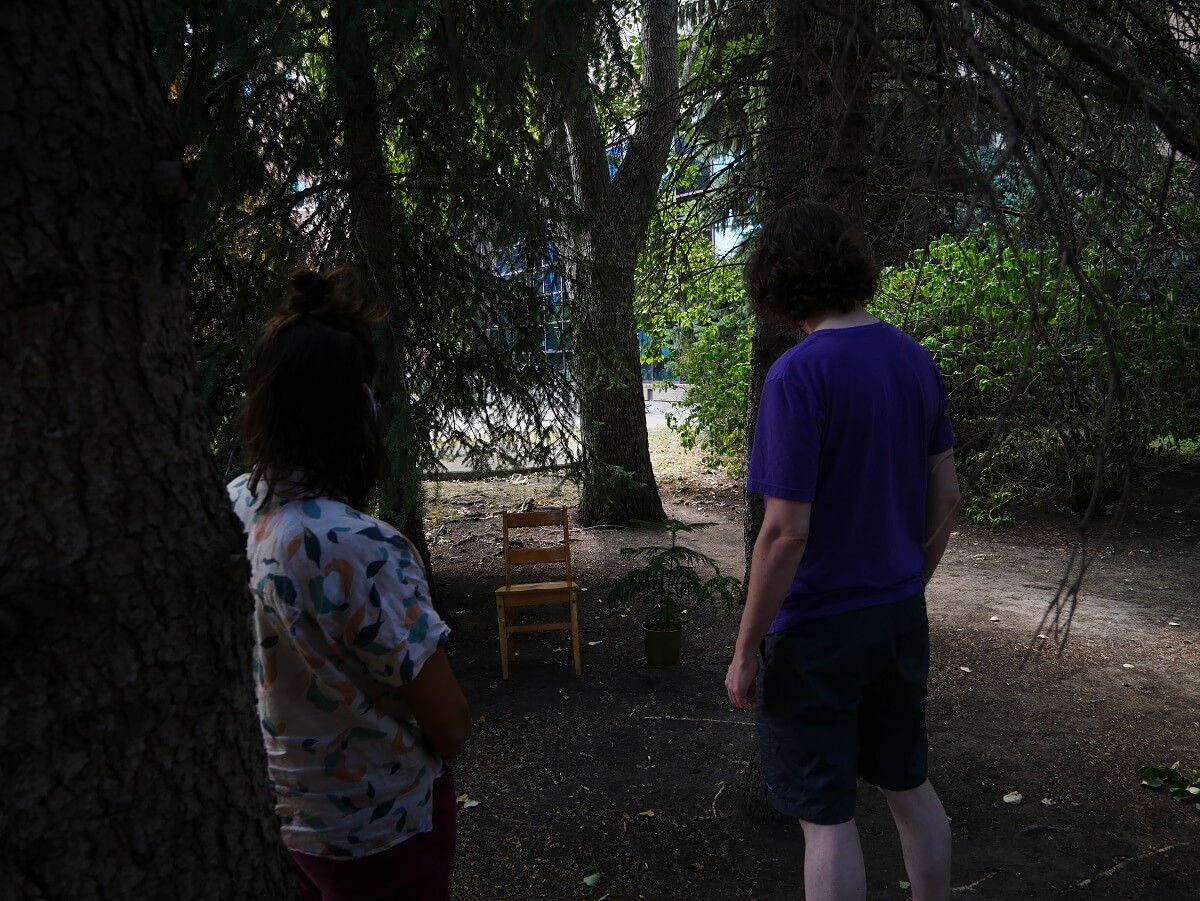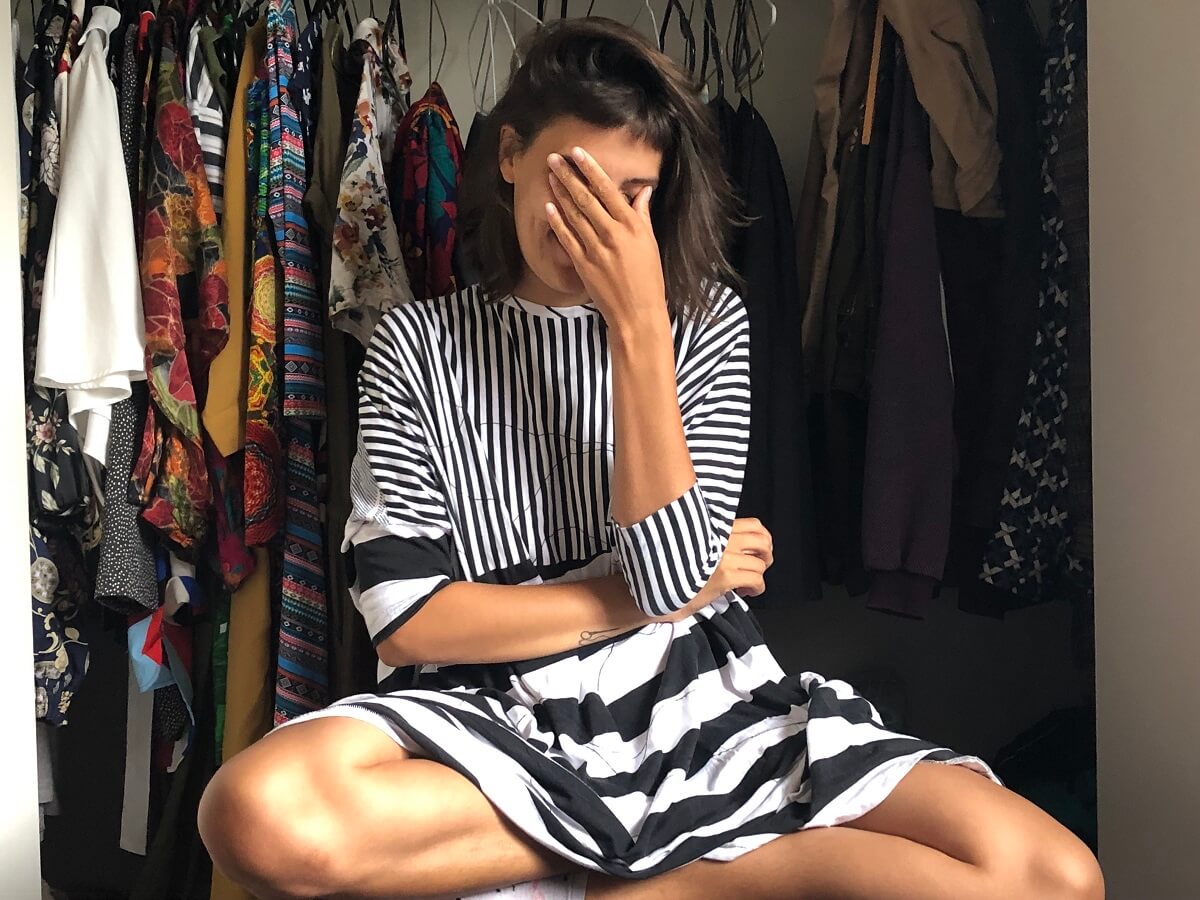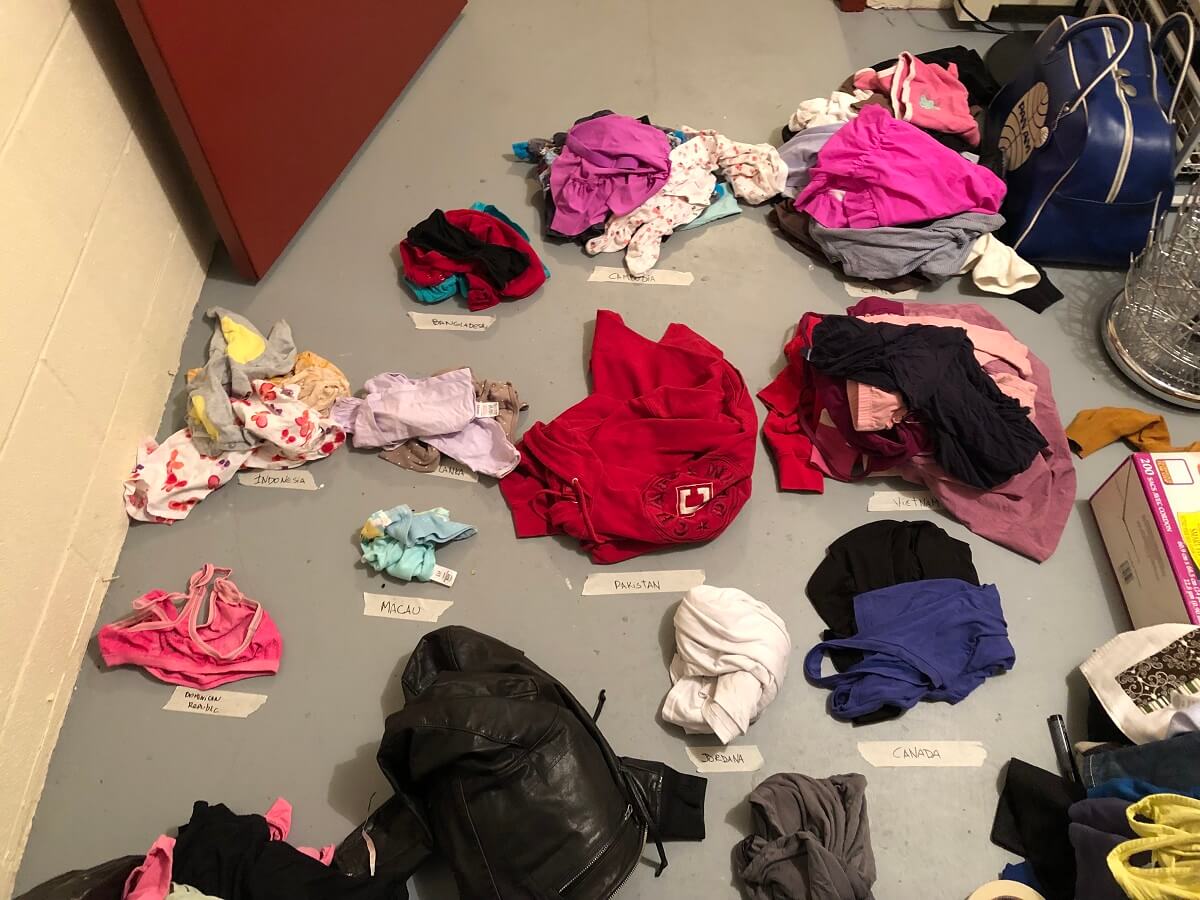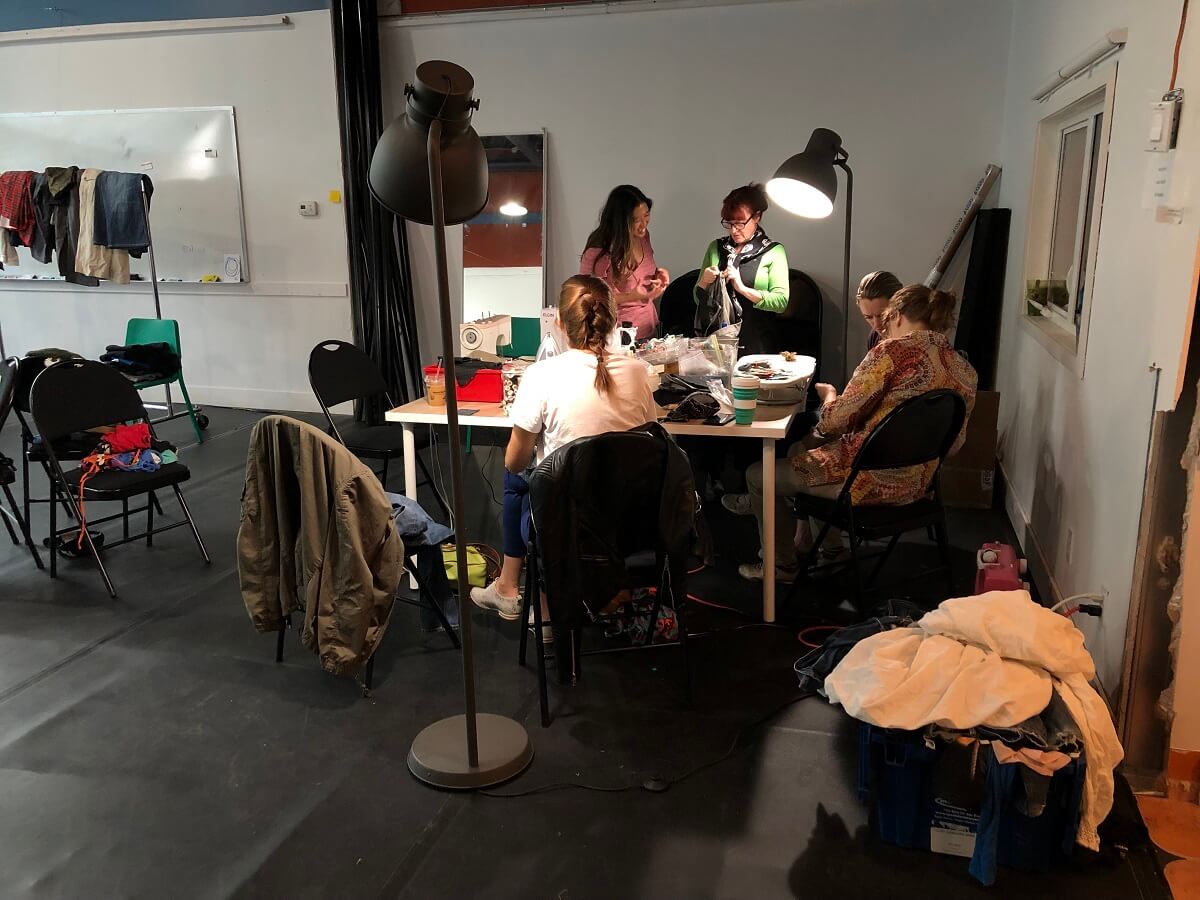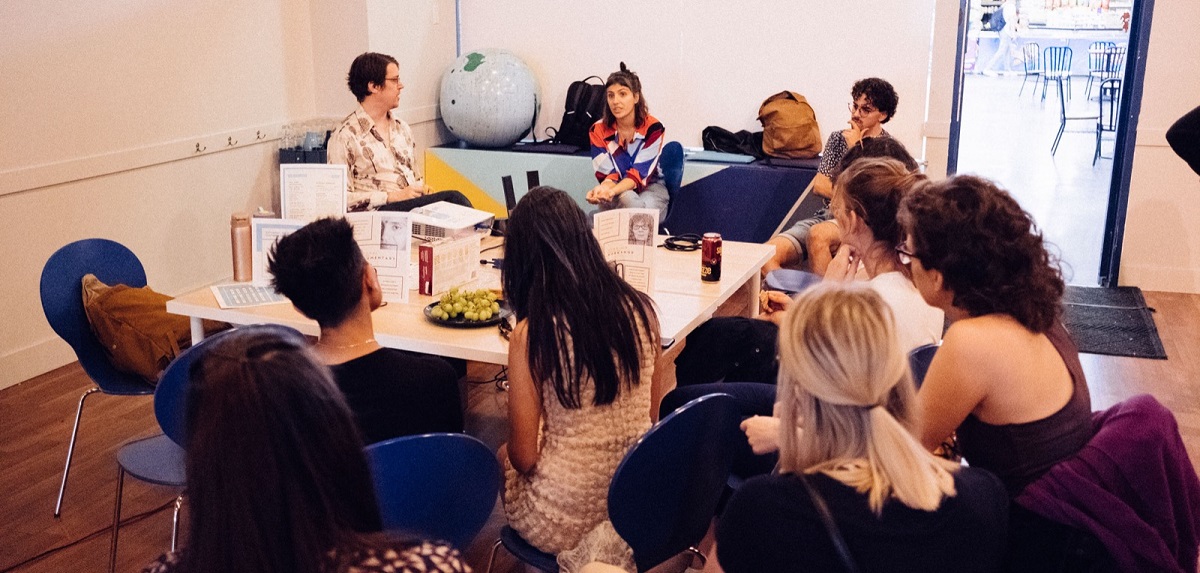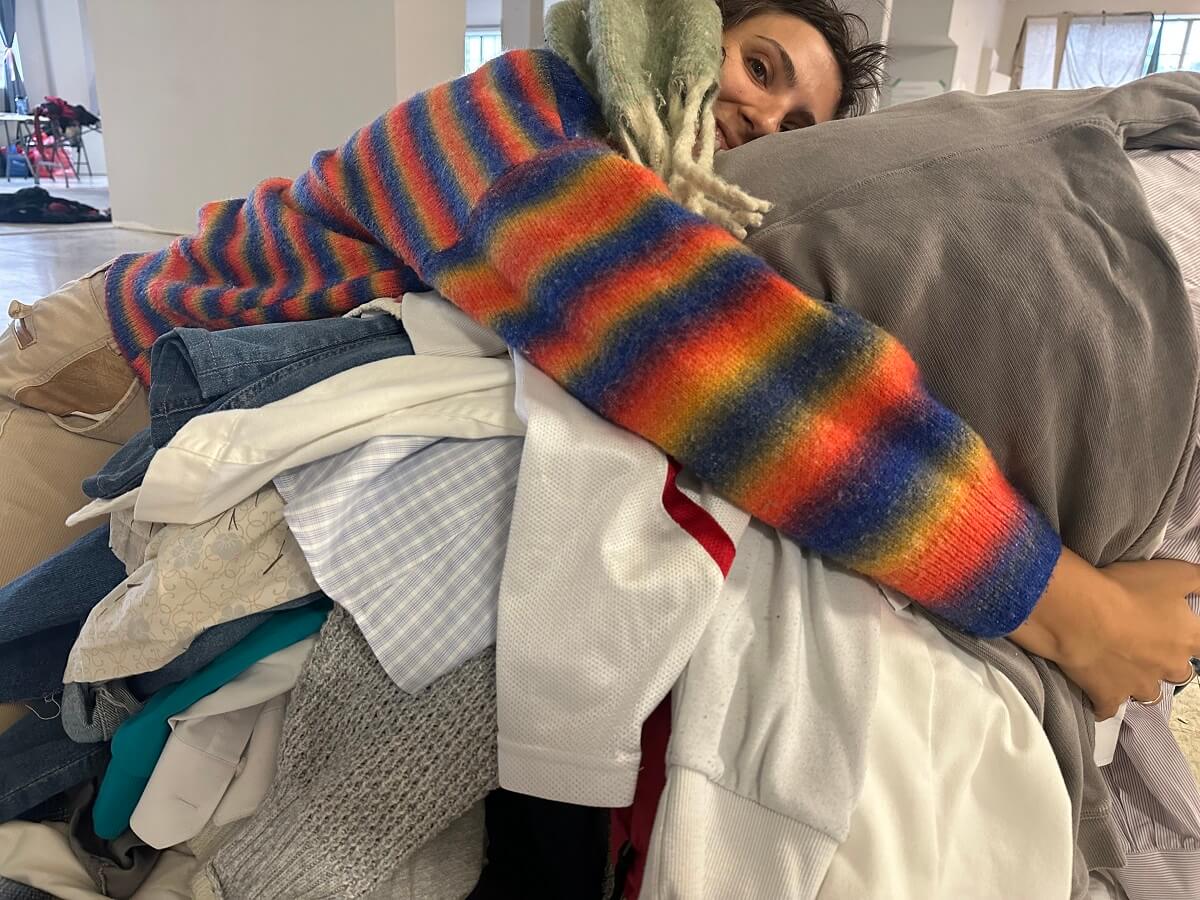 ***
Which 'hood are you in?
I lived in Calgary for 5 years, and used to be in Kensington/Sunnyside! I loved meeting with friends for spontaneous river walks, and just staring at the movement of the water, it helped me feel spacious! Currently, I live in Toronto, around the Little Italy area.
What do you do?
I am a freelance interdisciplinary artist, and Creative Director: Operations for Generator Performance. In my freelance work, I often strive to build long-term collaborative processes, so that people can develop artistic practices together that challenge the "should be" of roles or disciplines. I often start my artistic process through the lens of costumes, space design or the audience's experience. Agency is one of the biggest values I hold, so I am often considering how to design processes or experiences where people are empowered to make choices.
For the Creative Director: Operations work at Generator, I am committed to institutional and systemic transformation. That dreams of a more just, anti-oppressive, anti-racist present. I practice approaching this as I do daily organizational operational activities, like budgeting, contracting, and organizational policies. I am often thinking of how our individual and collective actions can embody our shared values.
What are you currently working on?
Artistically, I am working on Clothing opening in Calgary this fall! Later this winter, I am working on concept designs and construction for an upcoming audio installation piece This is NOT by Rimah Jabr that will open in Toronto in the spring of 2024. On the arts management side of things, I am working on hiring a new team member to join the leadership at Generator and collaborating on programming for FY2024. I am also part of an ad hoc led by Labx titled Decolonance researching how to decolonize the arts industrial complex by advocating for changes in funding structures, dreaming that one day there would be alternative models that do not require the non-profit & charity structures. I am also super excited to start a new online training on The Politics of Trauma later this fall!
Where can we find your work?
You can find me on my website or catch Clothing in Calgary.