From the outside looking in, the US and Canada aren't that different. But for anyone who has spent a reasonable amount of time in North America, there are a slew of subtle differences that Canadians and US residents know to be true.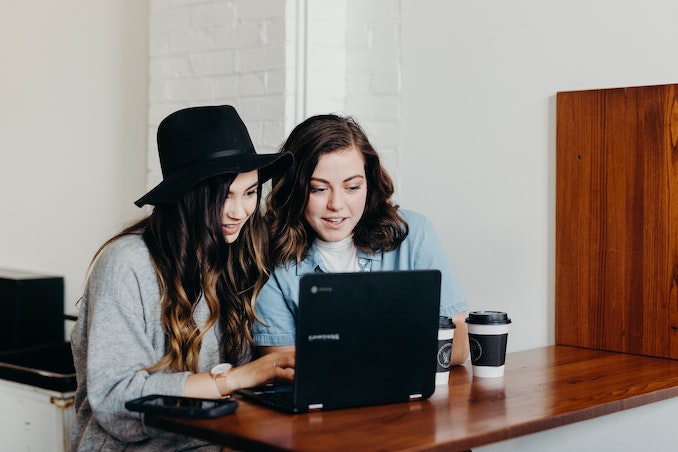 For example, the CFL and NFL might look a lot alike to those who don't follow the sport. Meanwhile, with so many NHL teams based in the US, it might seem like hockey is just as important to US fans; it isn't. In fact, when it comes to many things related to entertainment, the perception is that the US and Canada blend into a single cultural entity.
After all, Canada contributes to the US's famed pop culture constantly. Just to name a few, there's Celine Dion, The Weeknd, Justin Bieber, Seth Rogen, and, the greatest of them all, Keanu Reeves. Behind the scenes, Canadians have also developed major hits like the Assassin's Creed video game franchise and films like 2021's Scarborough.
But what about when it comes to casino gaming? In terms of pop culture entertainment, casino games are one of the most lucrative industries in the world. With gaming regulations differing greatly in each country, what makes the Canadian online gaming experience stand out? Let's dive in.
More Platform Variation in Canada
Canada has a unique approach to gaming laws. In the US, residents are prohibited from gaming with companies not regulated and licensed in the US. But in Canada, gamers are legally allowed to access and play on offshore sites from places like Malta, Gibraltar, and Curacao.
Let's take a look at one of Canada's most popular online casinos, which is Wildz. At www.wildz.com, players can find a quick breakdown of everything they need to know about the platform. This includes information on their competitive welcome bonus, payment options, gaming categories, and even which companies Wildz sources their games from.
This highlights one of the best parts of casino gaming in Canada—the ability to shop around for different platforms. Companies like Wildz lead the industry for their straightforward introductions to newcomers, as well as their long list of available titles and responsive customer support. In other words, the larger the market, the more options a player has.
Less Emphasis on Sportsbooks than in US
In the US, online casinos must partner with existing brick-and-mortar casinos to launch websites. Many states also require the same from sportsbooks (more on this below), which means places like Pennsylvania and New Jersey are home to plenty of casinos with in-person sportsbooks.
This has led to more than a few highly interesting partnerships. Because everything takes place on a local level, some casinos and sportsbooks create customized games for locals. For example, one online casino active in Pennsylvania offers an NFL Eagles-themed blackjack game that features exclusive NFL branding—both online and in-person.
A More Standardized Approach in Canada
As outlined above, Canada's approach to gaming allows residents to access offshore platforms. Meanwhile, the US takes a state-by-state approach to casino regulations and laws. While there's variation in how each province and territory in Canada approaches online gaming, locals don't have to worry about hyper-specific laws.
US residents, on the other hand, need to know what state and even local council regulations have determined for online and in-person gaming. Washington, for example, only allows casinos to operate on tribal land. New Jersey, on the other hand, allows casinos to run in-person, online, and with sportsbooks… but locals are barred from wagering on college games that feature New Jersey colleges.
Clearly, the rules can get a little tricky—especially for those who live on state lines. Meanwhile, residents in places like Calgary don't have to worry about navigating complex legal waters.