Precious Akpoguma is a dear friend of mine. We met during our first year of university- we had an acting class together with Clem Martini, and we quickly bonded over our mutual love for Korean pop music. Over the years it's been amazing working together, supporting each other, and seeing each other grow in all of our endeavours to becoming artists.
Precious Akpoguma is truly one of the strongest performers I know. She carries such a natural aura of grace and power, but at the same time is able to switch it off and transform into a goofy, bumbling clown character at the drop of a hat. We took a theatre for young audiences class together one Spring, and the amount of joy I had wandering around the Calgary International Children's Festival as a pair of clown-partners-in-crime was unmatchable.
I am so excited to see the work that Precious does in the future, and I truly hope I get to witness all of it! Love you, Precious!
Written by Kathleen Ballangan – close friend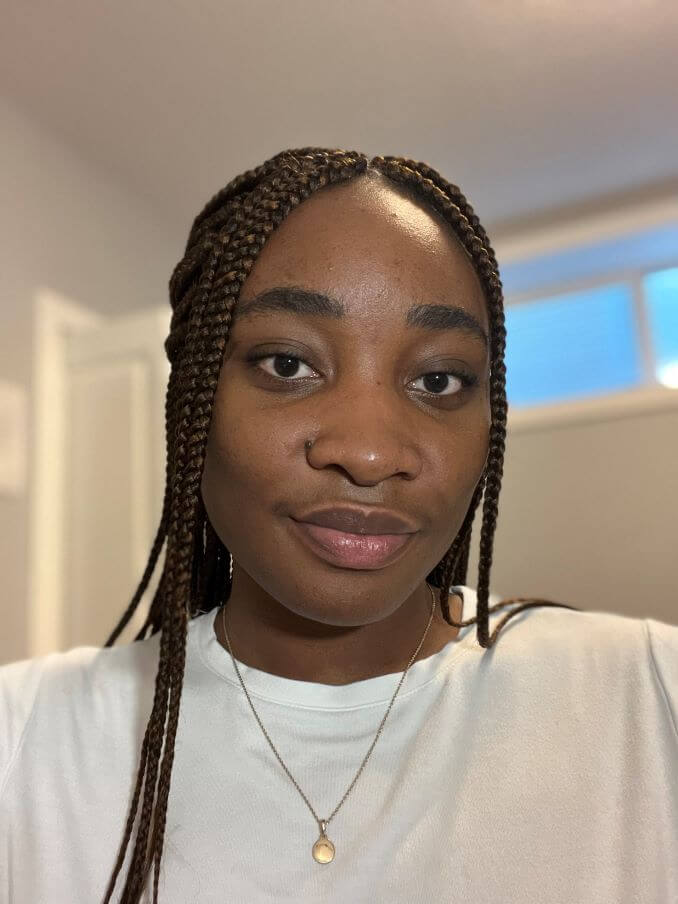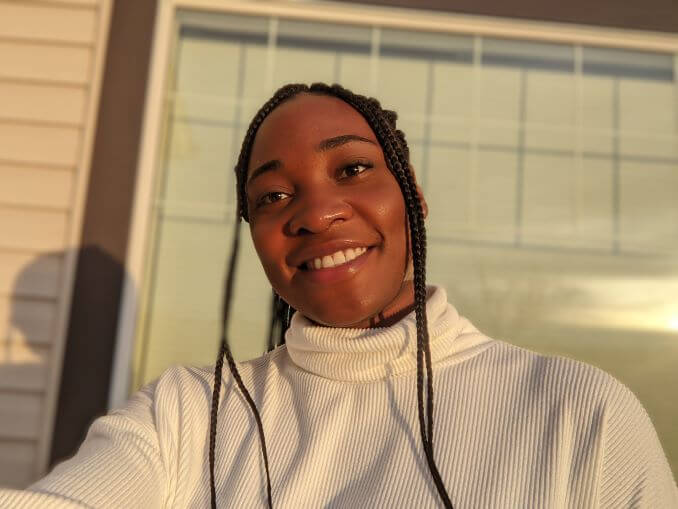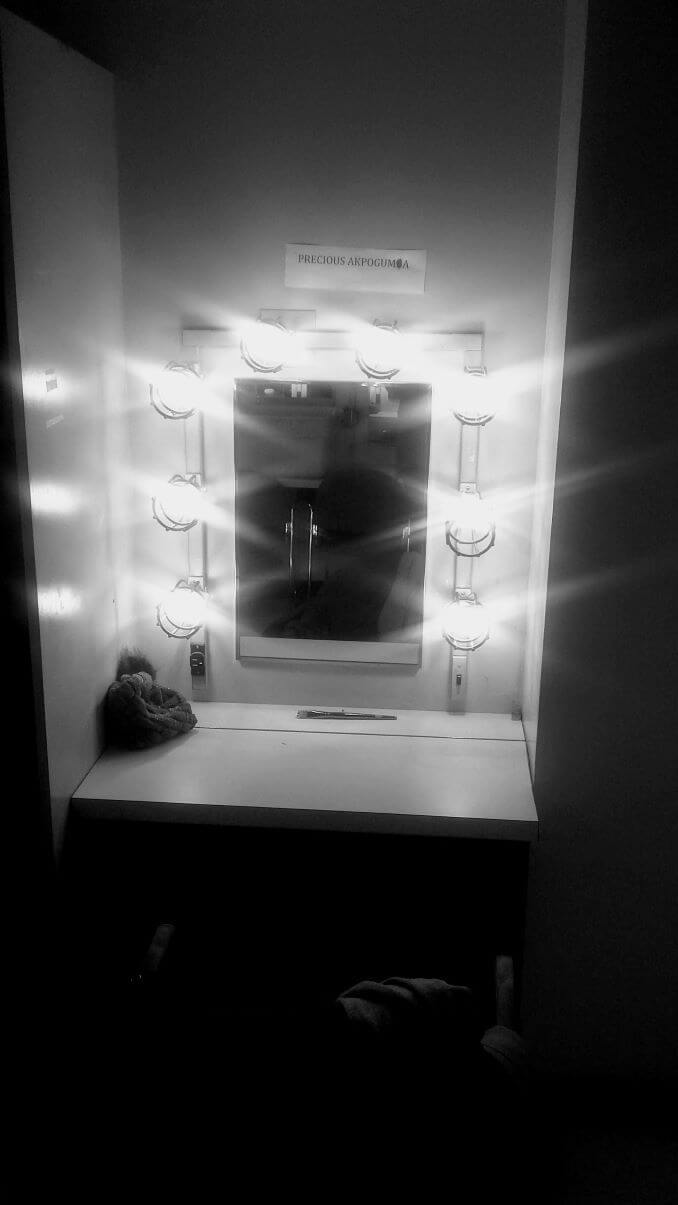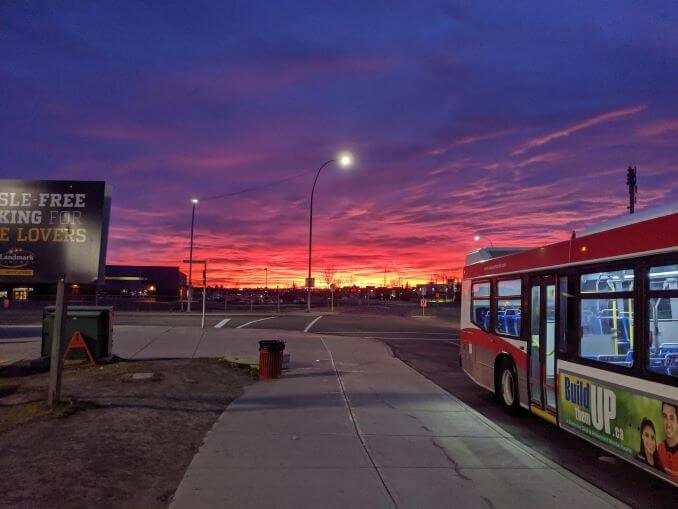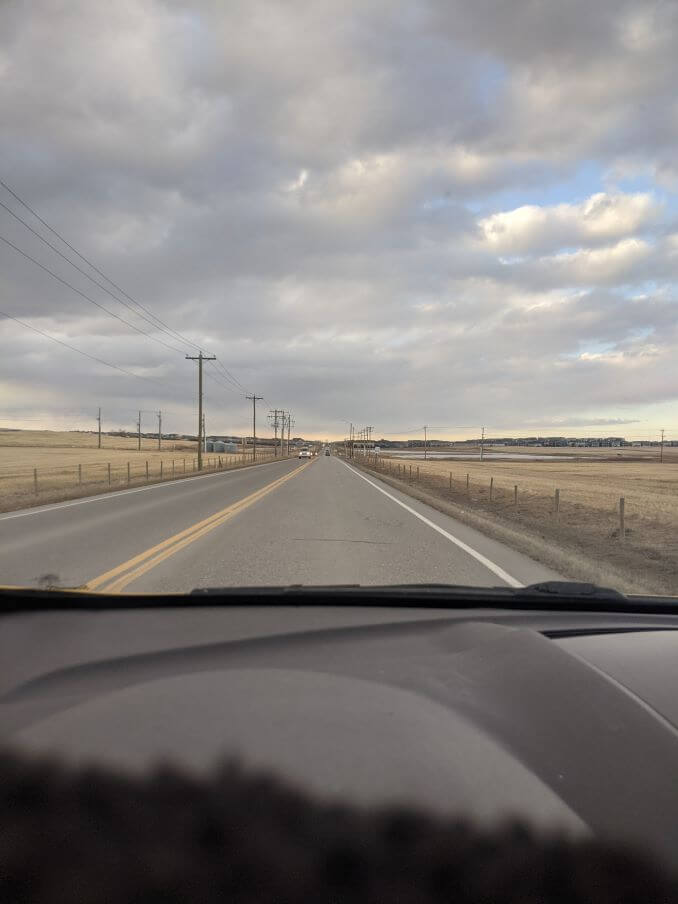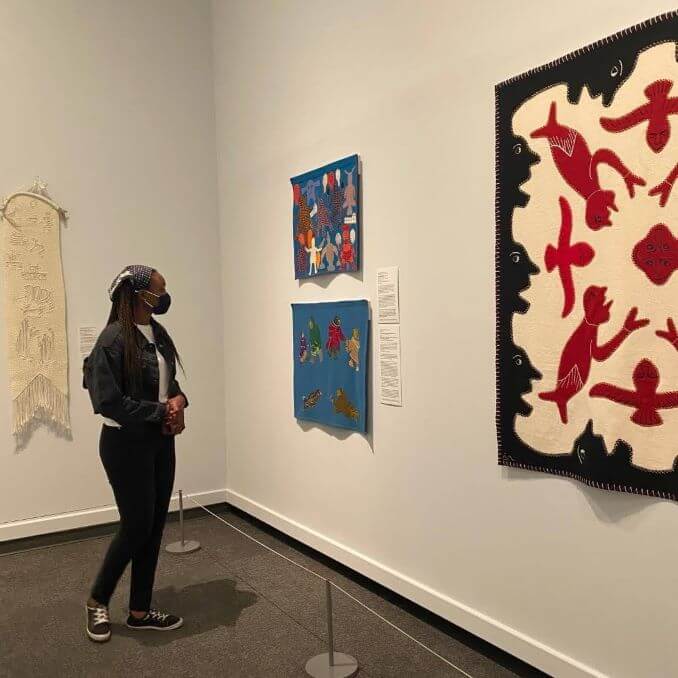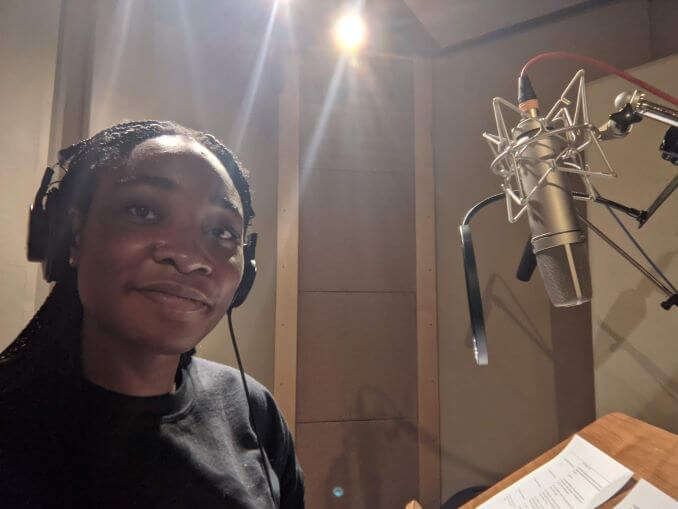 ***
Which neighbourhood are you in?
I currently live at Hillcrest, Southwest Airdrie.
What do you do?
I'm an emerging artist and am currently set to graduate with a Bachelor of Arts and Bachelor of Education from the University of Calgary, this spring.
What are you currently working on?
I am currently working on a project called Canata (Rumors of my Crazy, Useless Life) by Clem Martini, a dramatization and fictionalization of Martini's experience as a caregiver for a brother with schizophrenia and a mother developing dementia, with Sage Theatre. I'm having so much fun playing the multiple characters I have and learning from the other fantastic artists involved in this project. The show runs April 28 – May 7, 2022, at the C-Space King Edward.
Where can we find your work?
I am currently working on building an e-portfolio and until that is up, you can reach me on my Facebook or Instagram.