Good at everything is how one might describe artist Sandi Somers. To call her an immensely talented filmmaker ignores the fact that she is also a writer, educator and mentor, a lifelong theatre lighting and set designer and a one-time folk-pop guitarist. And then there are her untold contributions to the Alberta film community, which includes being a tireless champion for the advancement of women's careers in film and television. Born and raised on Cape Breton Island, Sandi studied theatre at Dalhousie University then found her way to Calgary and a serendipitous meeting with the One Yellow Rabbit Performing Ensemble. Not long after immersing herself in Calgary's burgeoning theatre scene, she discovered film. After her initial experimentations with the medium, Sandi was intrigued by the fact that film directors have the amazing capacity to look at a cacophony of elements; moving images, colour, sound, music, performance, movement and choreography, and bring them all together into one unique voice. It offered her the opportunity to merge all of the artistic disciplines she had practised in a new and exciting way.
Today, Sandi is an award-winning filmmaker and visionary whose numerous film and video projects have been screened around the globe. Through short and long forms, narrative and documentary, experimental, music video and dance, she continues to innovate and inspire as she explores stories that focus on human nature and the challenges of connection in the 21st-century world.
-Written by Corey Lee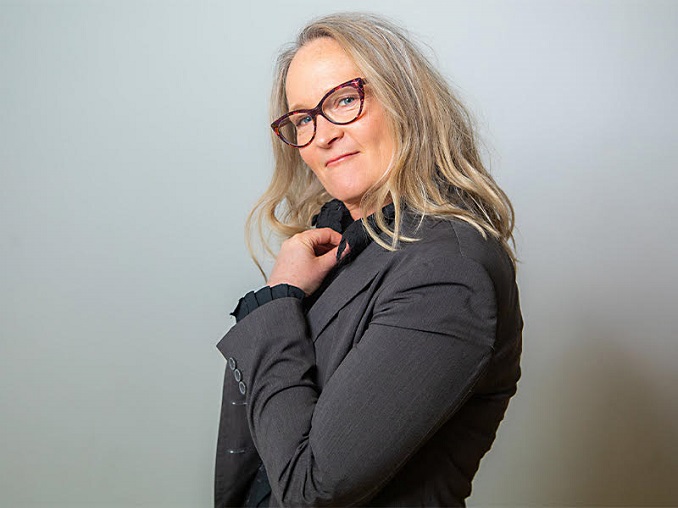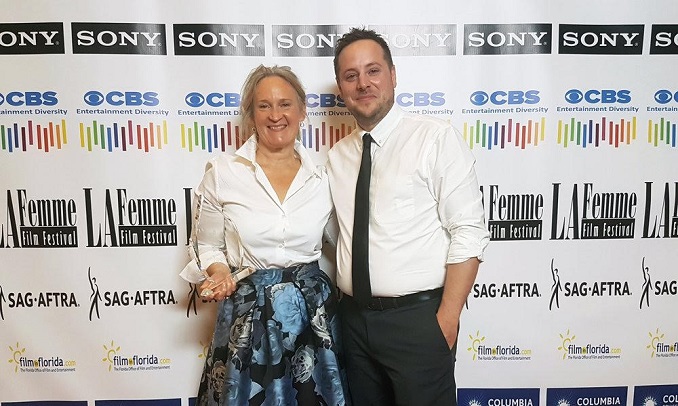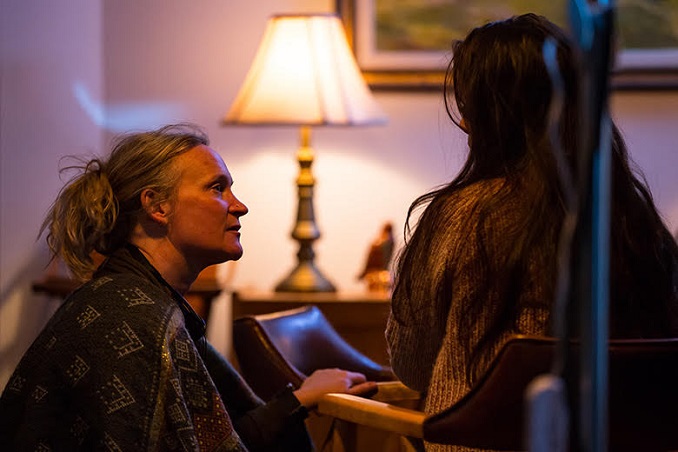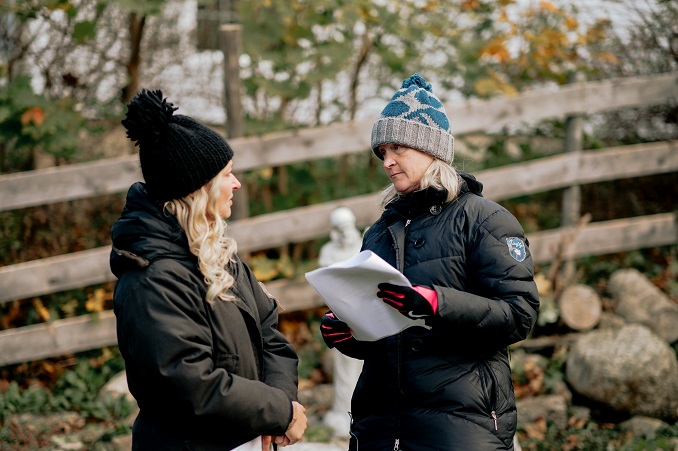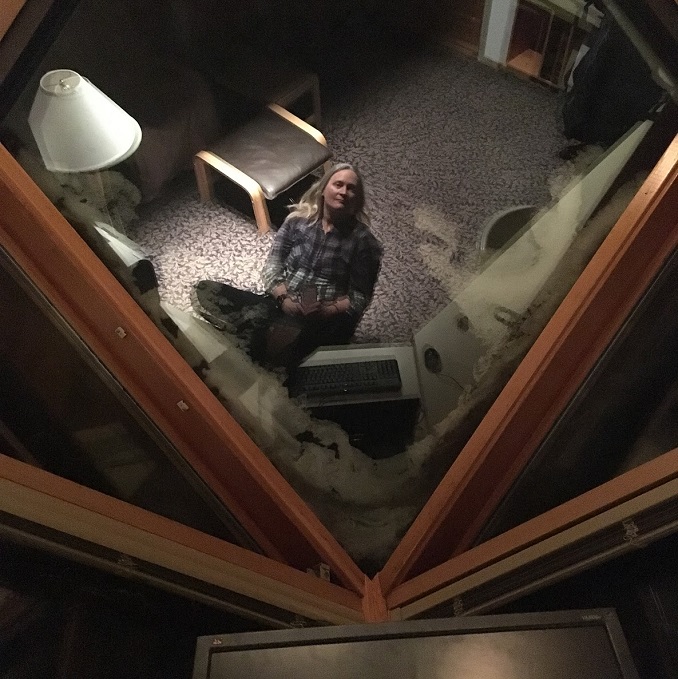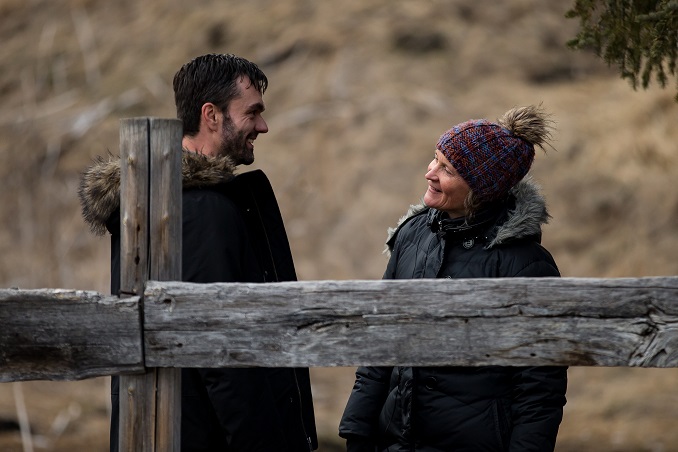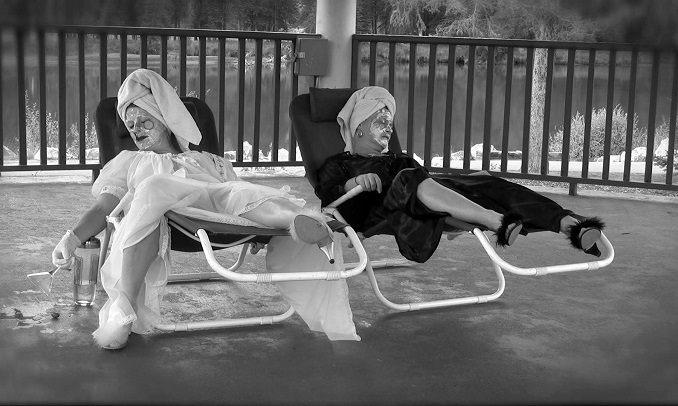 ***
Which 'hood are you in?
I've been living in Bankview for a while now. It's a really friendly neighborhood and I love being on a hill where I can always take in Calgary's big sky and its downtown skyline.
What do you do?
I'm a film director and screenwriter and I continue to work in theatre as a set, lighting and projection content designer for special people and projects. That's mostly what I did prior to becoming a filmmaker. I also mentor filmmakers, facilitate workshops in all aspects of creative filmmaking and I lead meditation groups. I'm also a marathoner, an adventurer and a traveller, and I spend my free time in the mountains kayaking and hiking.
What are you currently working on?
With Hailey Rose being released to audiences, I am now working on a couple of screenplays for upcoming projects and researching and writing a documentary, so my summer and fall are dedicated to writing. In the winter of 2024, I'll be headed to the Northwest Territories to work on a sci-fi feature film as the Creative Producer.
Where can we find your work?
My work can be found in a variety of places. My last feature film, 'Ice Blue' can be found on Prime, Tubi, Google Play, iTunes, and other work, such as the web series 'Hudson', that I directed, which was an offshoot of Heartland, is on CBC Gem. YouTube has 'Realization', another web series I co-created with another wonderful filmmaker, Corey Lee. Some of my short films can be found on YouTube and Vimeo.