Michele Douccete grew up in Saskatchewan but has called Calgary home for over 25 years along with her husband Merlin & their two children, Cole and Makena.
As a very active & adventurous individual, Michele Douccete has always participated in a variety of sports, obstacle races, sprint triathlons and hiking, even after having undergone multiple knee surgeries. As a result of her passion for an active lifestyle, she became a personal trainer to motivate & teach people they could still move safely, even with a nagging injury.
Michele Douccete underwent a significant lifestyle change due to a complex health issue that has immeasurably changed her life. Her belief in one's willingness to be open to accept change & learn how to pivot when needed lead her to explore her creative side. Never having explored art, other than the occasional charcoal drawing, with a push from a friend, she decided to put brush to canvas & see what happened. Well, in just 1 year since stepping out of her comfort zone, she has received multiple awards from juried art competitions, was featured as an emerging artist with Mastrius Art Community on their blog, was accepted as an artist with a gallery & now working on a collaborative art show.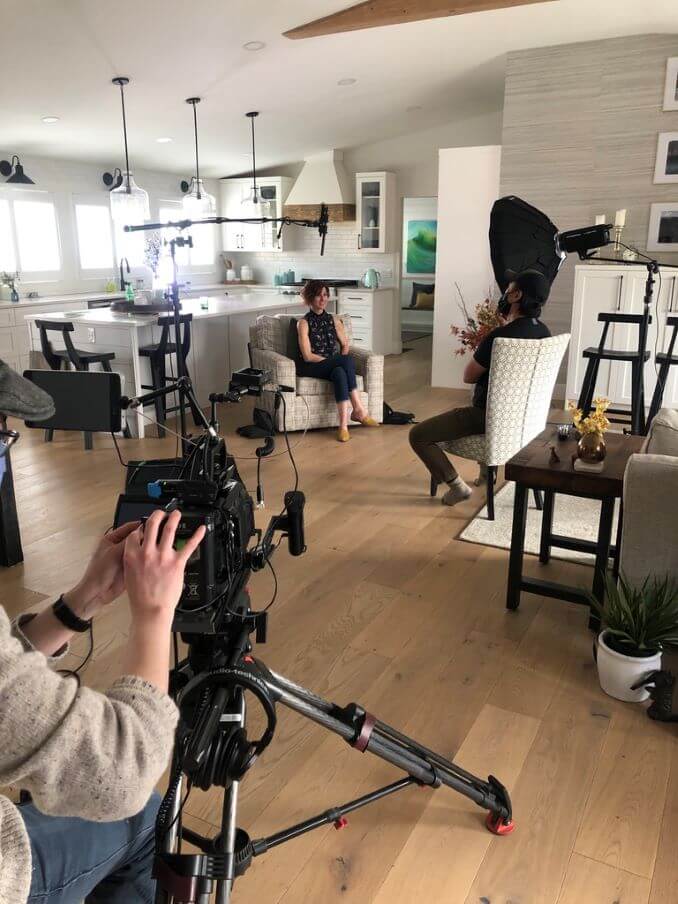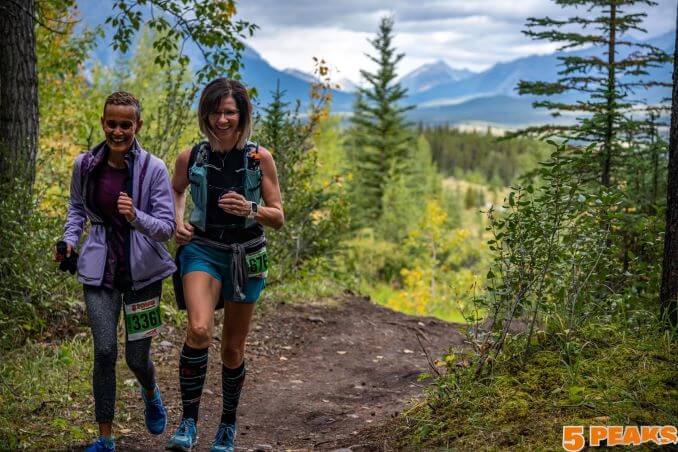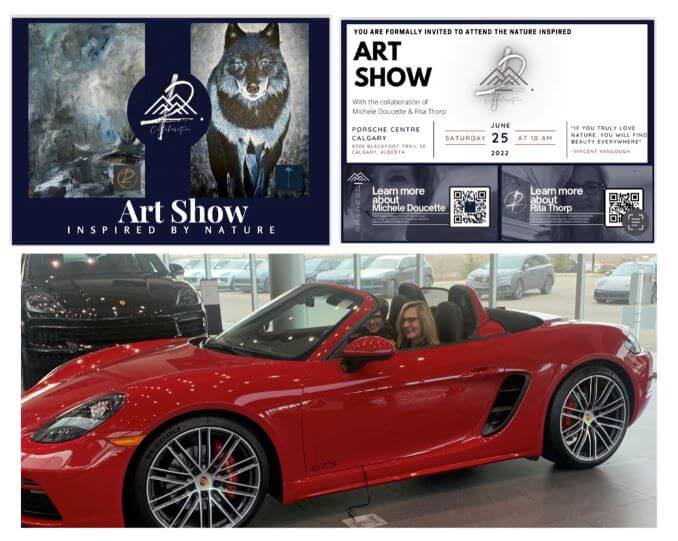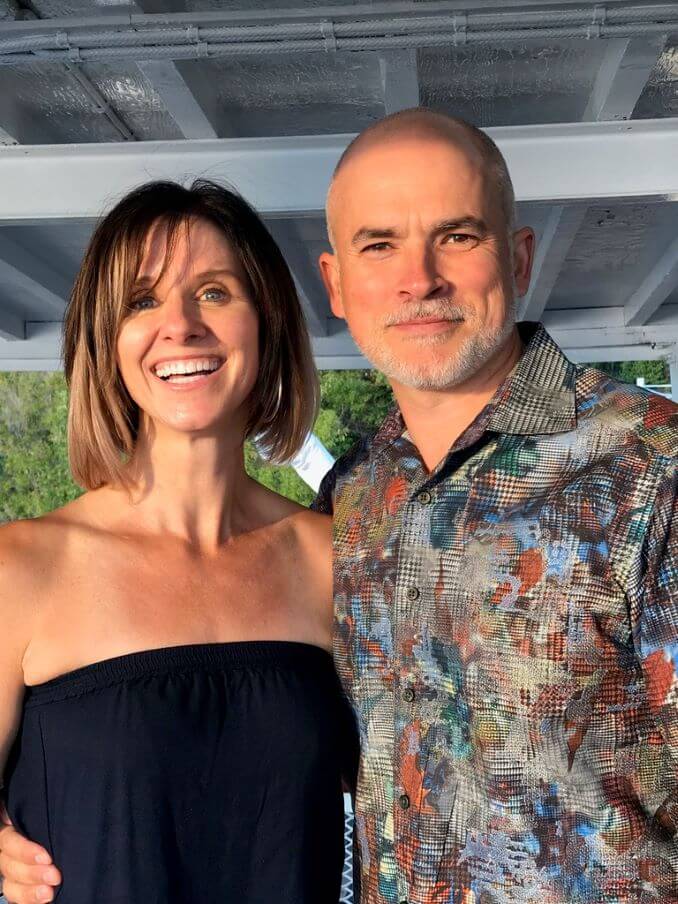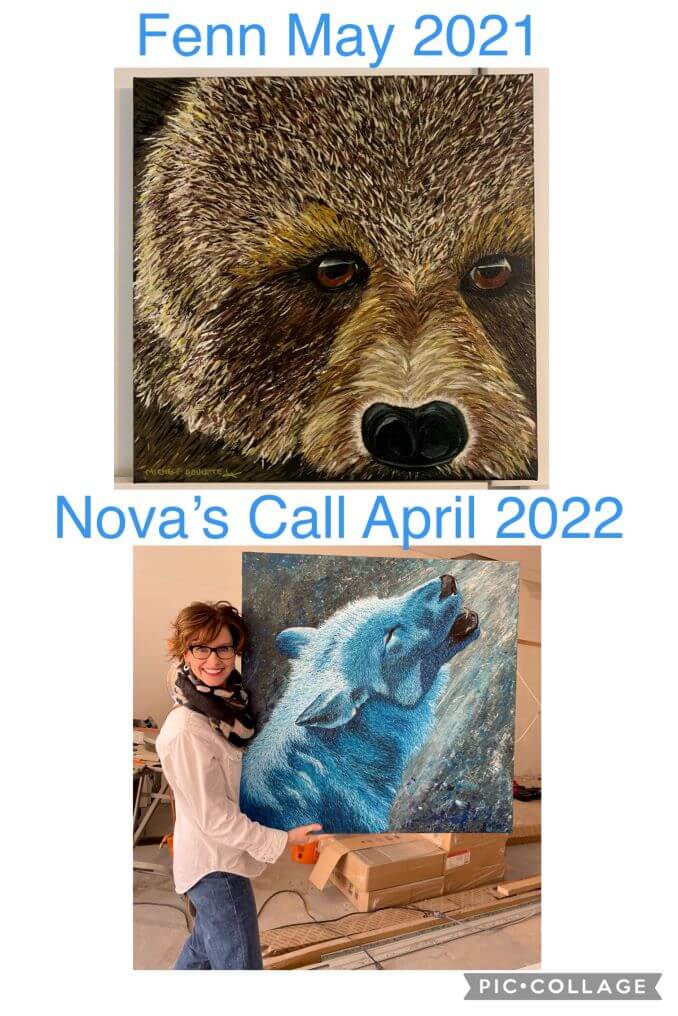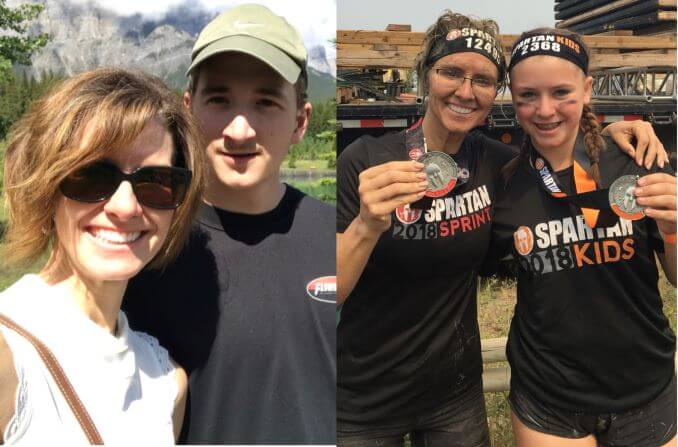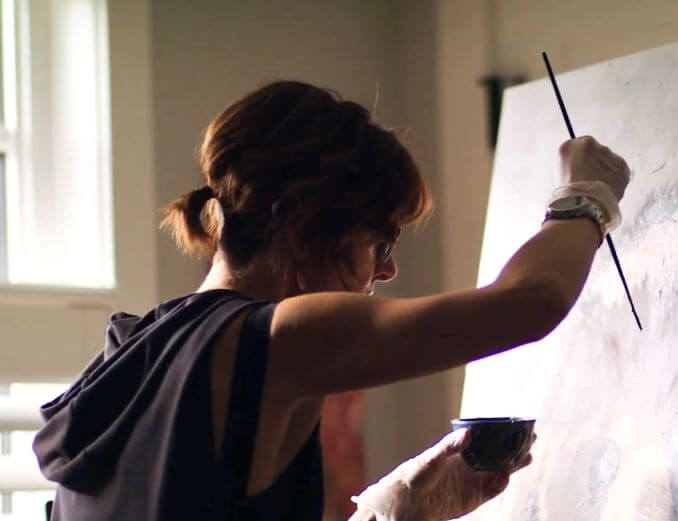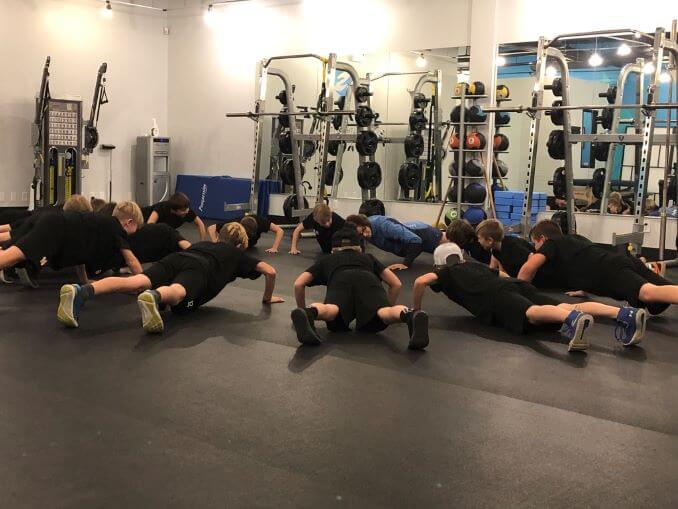 ***
Which 'hood do you live in?
The best one in Calgary, Lake Bonavista!!
What do you do?
I am a Personal Trainer but have been exploring this discovery.
What are you currently working on?
Right now I am finishing up pieces for my upcoming collaborative art show with friend and local artist Rita Thorp. I am thrilled to work together for my first art show and feel we will offer such a variety for anyone looking for a unique piece of art for their home, office or vacation property. Rita's contemporary abstracts with vivid colours coupled with my colourful, uniquely textured mountains and wildlife will have something to offer for everyone.
Where can we find your work?
Website | Instagram | Facebook | YouTube