Deanna McGillivray is a contemporary glass artist who creates stunning and intricate sculptures that blur the line between functional art and fine art. Born in Calgary Alberta, McGillivray developed a passion for art at a young age and went on to earn a Bachelor of Fine Arts in Glass from the Alberta College of Art and Design, now the Alberta University of the Arts.
Since then, McGillivray has exhibited her work in galleries in Alberta and British Columbia and has participated in several group exhibitions. Her pieces range from delicate, intricate vessels to bold, colourful installations that explore the interplay between light, form, and texture.
McGillivray's work is informed by her deep understanding of the properties and possibilities of glass as a medium, as well as her fascination with the natural world and the ways in which light interacts with different surfaces. Her artistic vision is guided by a commitment to exploring the boundaries of glass as a material and pushing the limits of what is possible in the field of contemporary glass art.
With a dedicated studio practice, Deanna McGillivray works between her home in Calgary and her glassblowing studio in Canmore Alberta.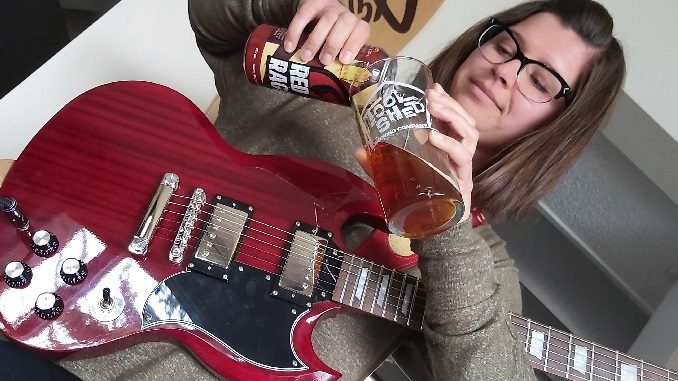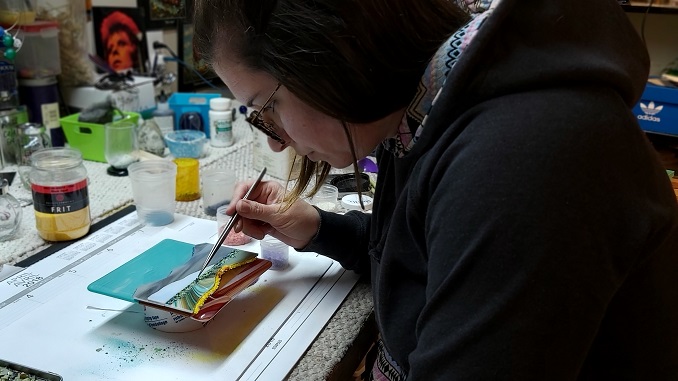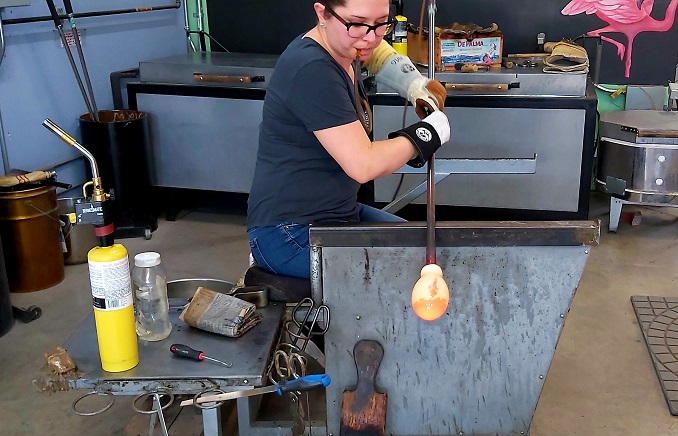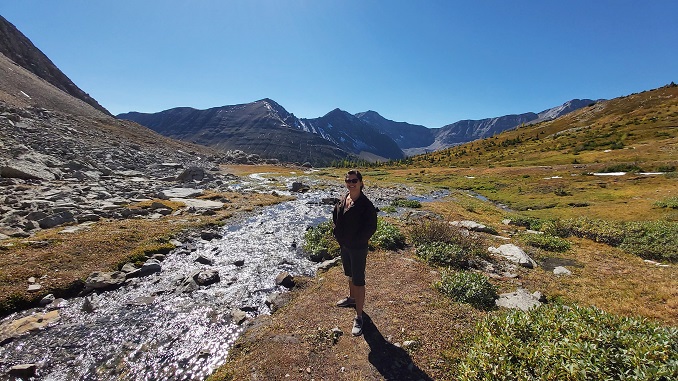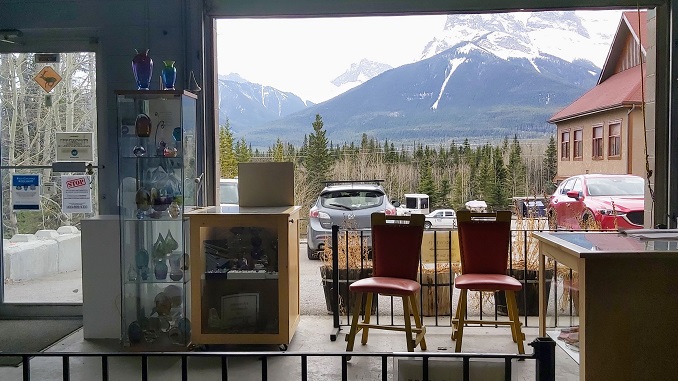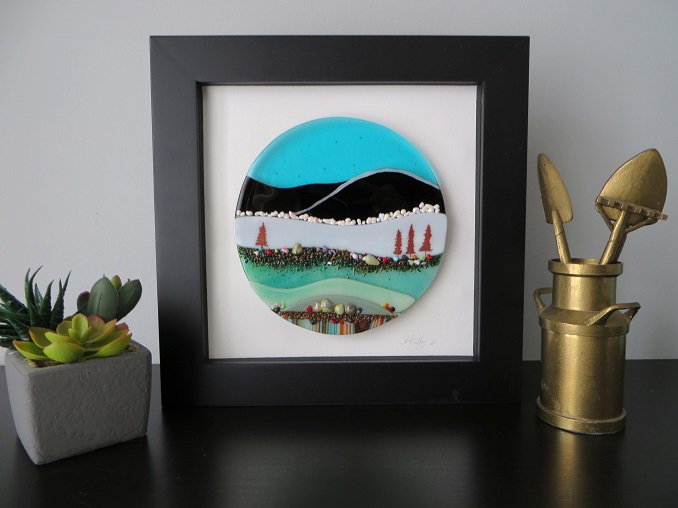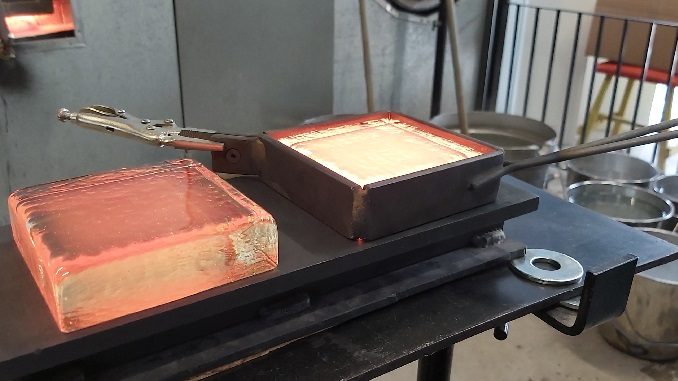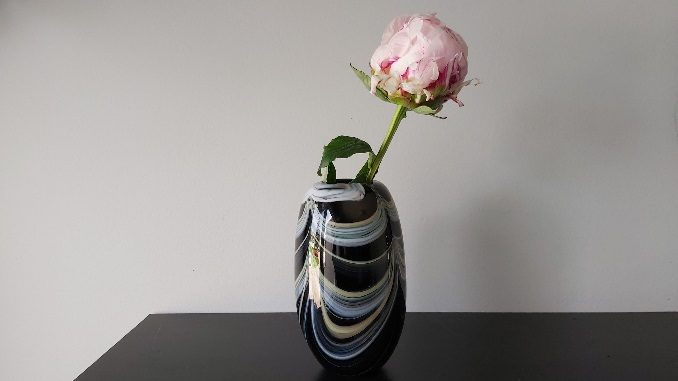 ***
Which 'hood are you in?
I've lived in the beautiful NW community of Thorncliffe for almost 14 years. Being so close to nose hill is an absolute delight. Seeing the mountains to the west and the open prairie to the east is a source of inspiration. I also consider myself an unofficial resident of Canmore being that is where my glass-blowing studio is located. Having a unique footprint between both locations helps me to reflect on our diverse landscape here in Alberta.
What do you do?
I am a contemporary glass artist who works between functional and sculptural concepts. I primarily work with blown glass but dabble in kiln-casted and flame-worked glass.
What are you currently working on?
I am currently working on a limited-edition olive oil bottle in celebration of my studio's tenth anniversary.
Where can we find your work?
You can find my work online, at Evoolution Olive Oils, the Regal Cat Café in Kensington, in the gallery at Fireweed Glass studio and various galleries in Alberta, British Columbia and Ontario.