MelVee X is a Black queer multidisciplinary artist. Her primary means of expression are spoken word poetry, burlesque performance and photography; the MelVee trifecta. She's been a professional artist for over five years and has featured and shared her work locally and nationally. It is MelVee's vision and guiding principle to empower marginalized people and equity-seeking communities to tell our own stories from our perspectives. She is proudly Black and incorporates Caribbean, African and Black American/Black Canadian cultural themes prominently in her work. The struggle is real, unapologetic and never looked so damn good.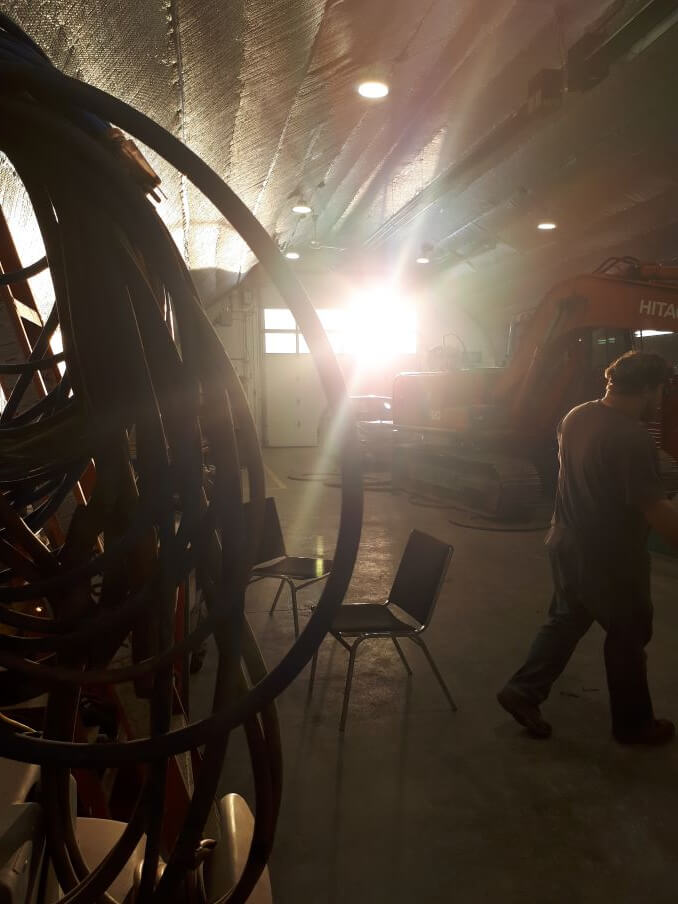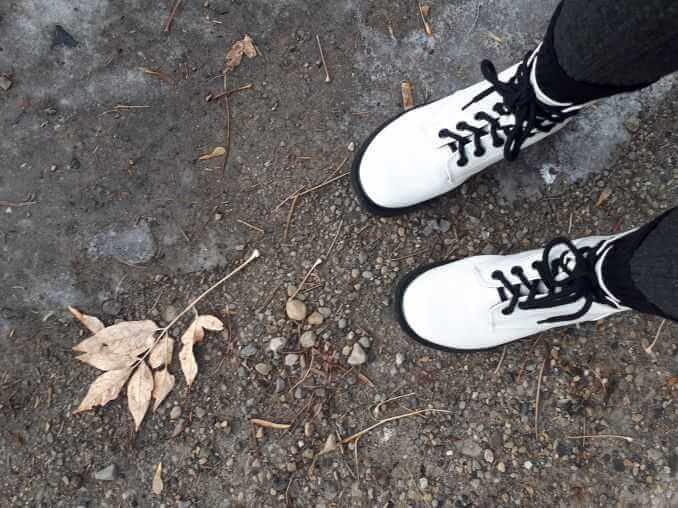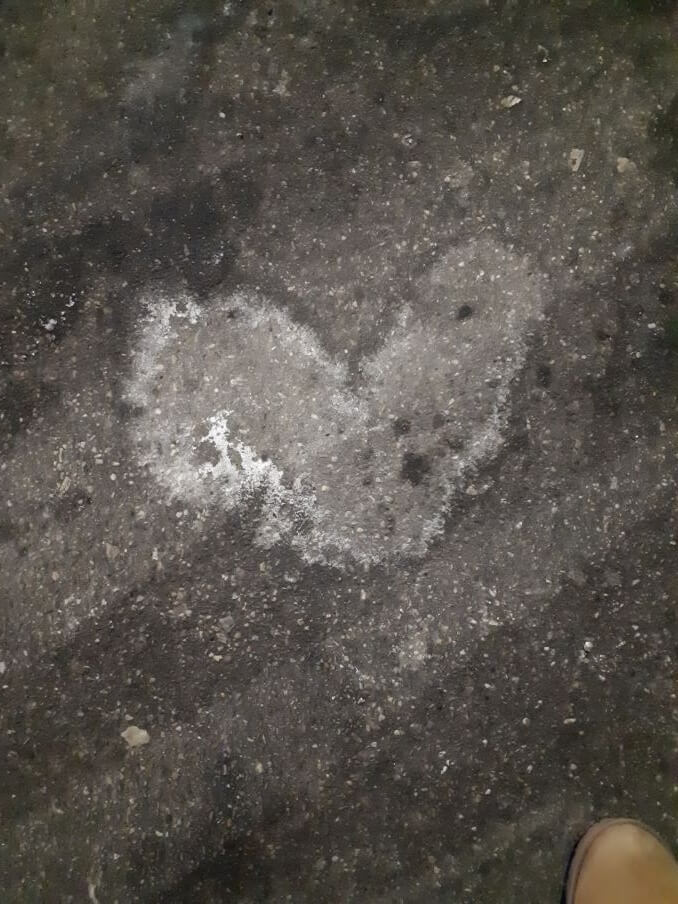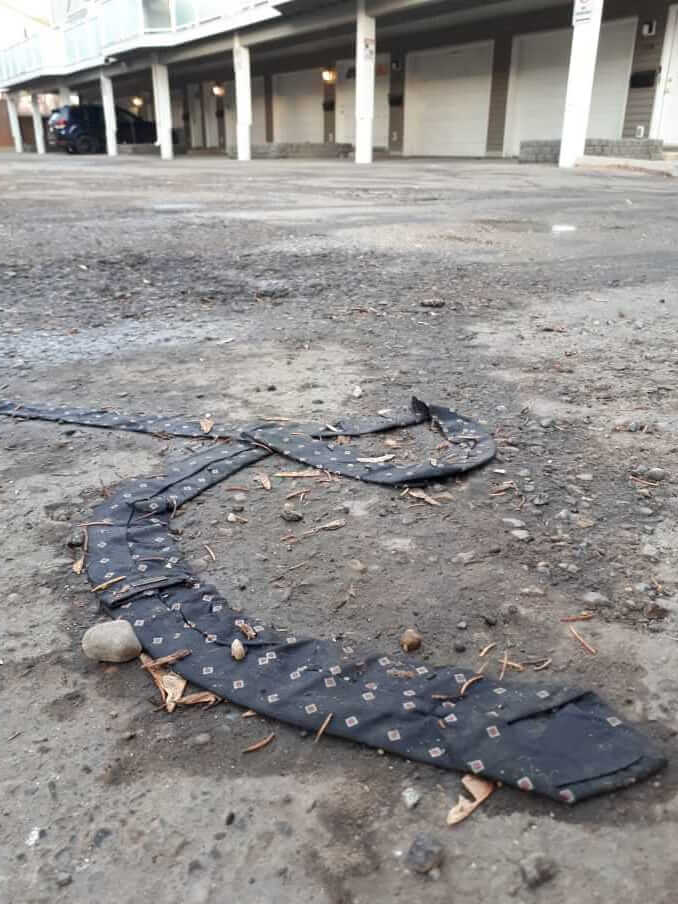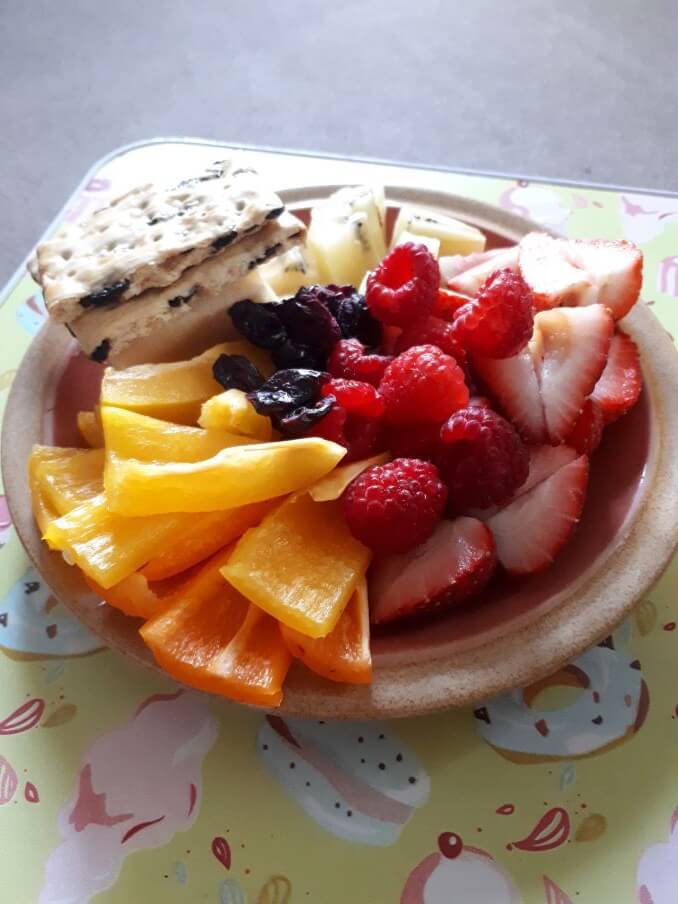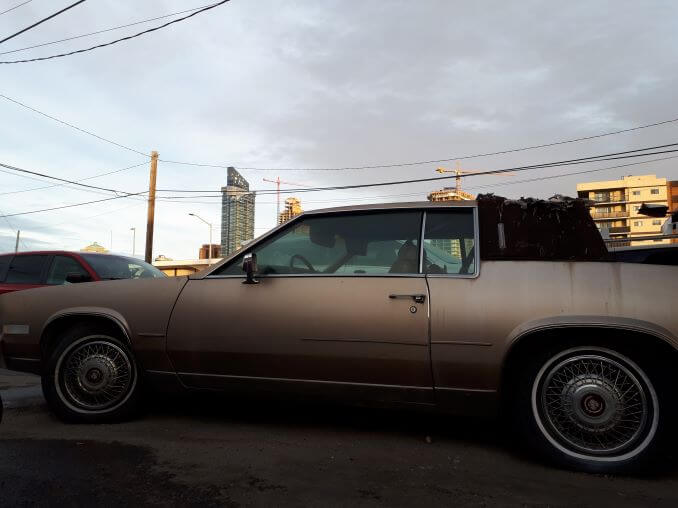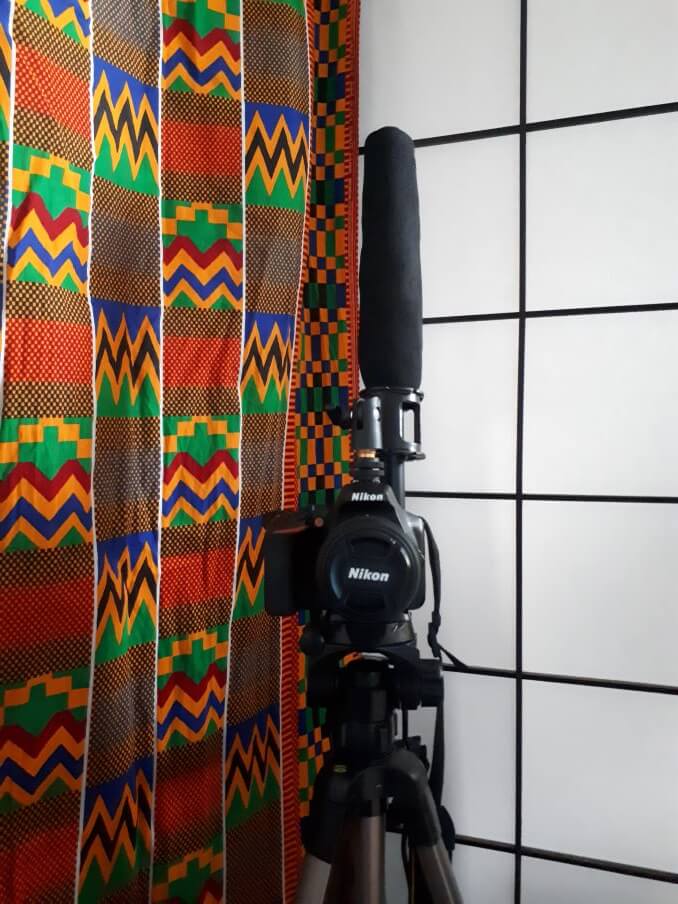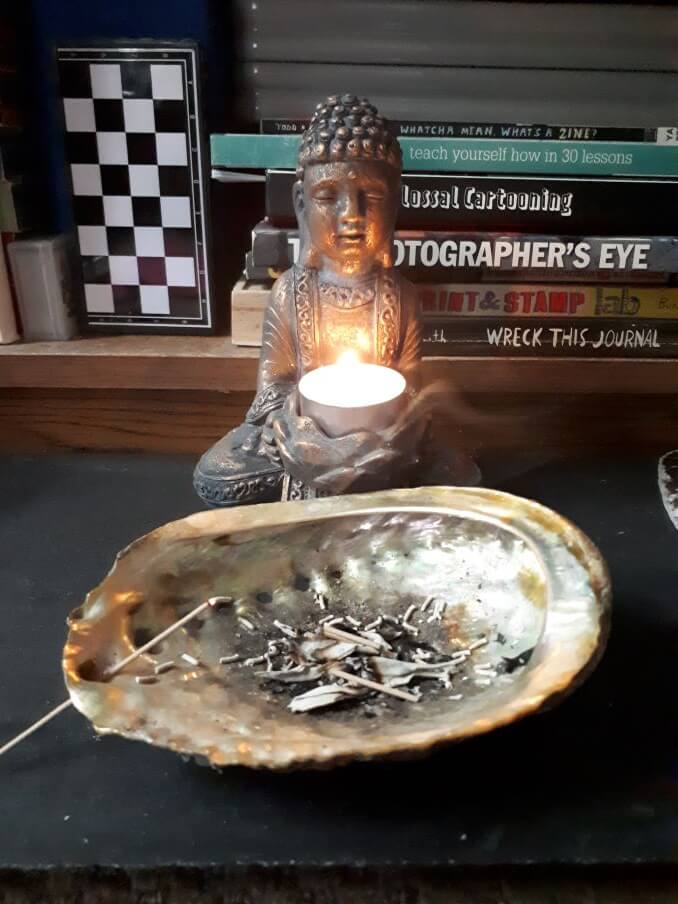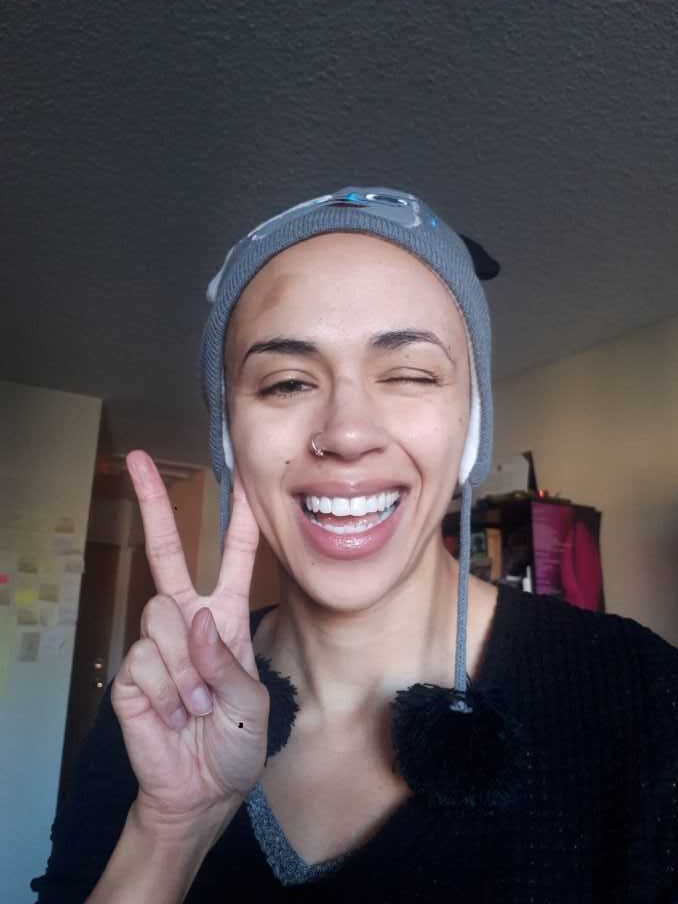 ***
What 'hood are you in?
Sunalta (Beltline)
What do you do?
What don't I do? Lol. I am a Multifaceted Creative Professional. My specialty is The MelVee Trifecta: spoken word poetry, burlesque performance and photography. I've been a professional artist for six years. In addition to that, I co-founded The Unlearning Channel podcast and developed Black Kid Joy, a free two week summer program empowering Black youth ages 13-19 years old through the arts (generously funded by Calgary Arts Development).
I am a storyteller at my core and it is my life's vision to empower marginalized people to tell our own stories from our own perspectives. In addition to my work as an artist, I have over 16 years of public service in my professional career. I recently launched my business, MVX STUDIOS, which is an amalgamation of the various services and creative experiences I provide. Lastly, I'm currently in three contract roles – one with InceptionU as Program Intake and Student Support with their Full Stack Developer program (EvolveU), one with Enum Foods as a Junior Graphic Designer and another with a Team Lead with RESILIEN Wellness Wayfinder app.
What are you currently working on?
I'm working on two youth programs – Black Kid Joy and Black 2 Da Future. Black Kid Joy is a free two week summer program I developed to empower Black youth ages 13-19 through the arts. I essentially created the arts program I needed at that age. Black 2 Da Future is a youth-based research project encouraging Black, Indigenous and POC youth to reimagine their futures. I'm also creating a performance art piece on letting go and the nature of racism in the workforce so I'm casually doing research for that whenever I can.
As I'm in the current cohort of the RBC Emerging Visual Artist Program (our cohort was invited into the 2021 group on account of COVID disruption to our cohort), I'll have plenty of nourishment for my budding visual arts practice. I've also got an exhibition and curatorial project of racist objects and their history to North America that's starting to get some legs under it. There's a couple of other big projects I'm involved in but if I keep going on it will start to seem like I'm bragging. Lastly, I'm dipping my toe into the field of artificial intelligence/machine learning, so when I can fit it in I'm building foundational learning in that particular realm.
Where can we find your work?
IG @melveex, @theunlearningchannel, @yycset
FB @melveex, @blackkidjoy