From the moment Emma Mullen picked up a camera and snapped her first picture her life became entwined with a passion for photography. It became an outlet to express emotion, capture architecture and show us wildlife through her lens. While also challenging political injustices and typical views of masculinity. This work has been featured in the Calgary Central Library and around her home studio: Idle Eyes Collective.
Emma grew up in Calgary, Alberta but home has always been Westmeath, Ireland which is a short drive from Dublin. Growing up Emma and her family would spend whole summers in their Irish home located by rolling hills filled with cows. As if that wasn't jealousy-inducing enough, they would typically take an extra week to explore another country around Europe. It was through these travels Emma was able to challenge herself to capture different cultures and landscapes.
I've lived through Emma's work for years now and I am so proud of what she is able to visualize and bring into the world through film. Behind her beautiful photographs are a strong sense of passion, dedication and just pure talent. I have had the luxury over the past decade (plus some years) to watch her work progress and I can't wait to see what she captures next!
Written by Maria Mann – lifelong friend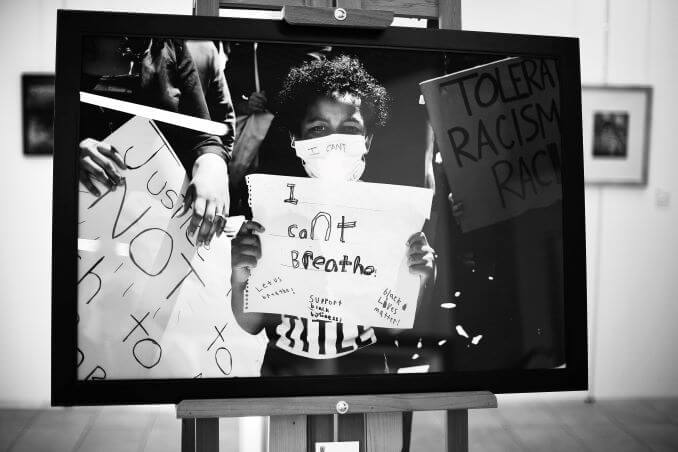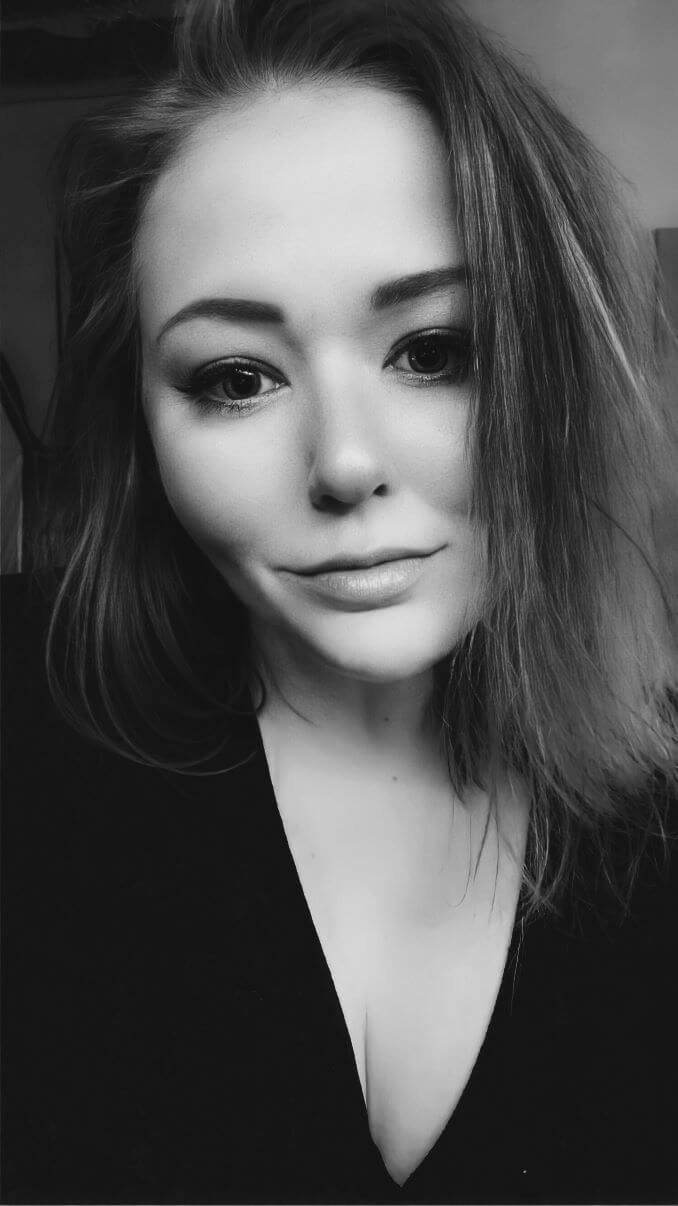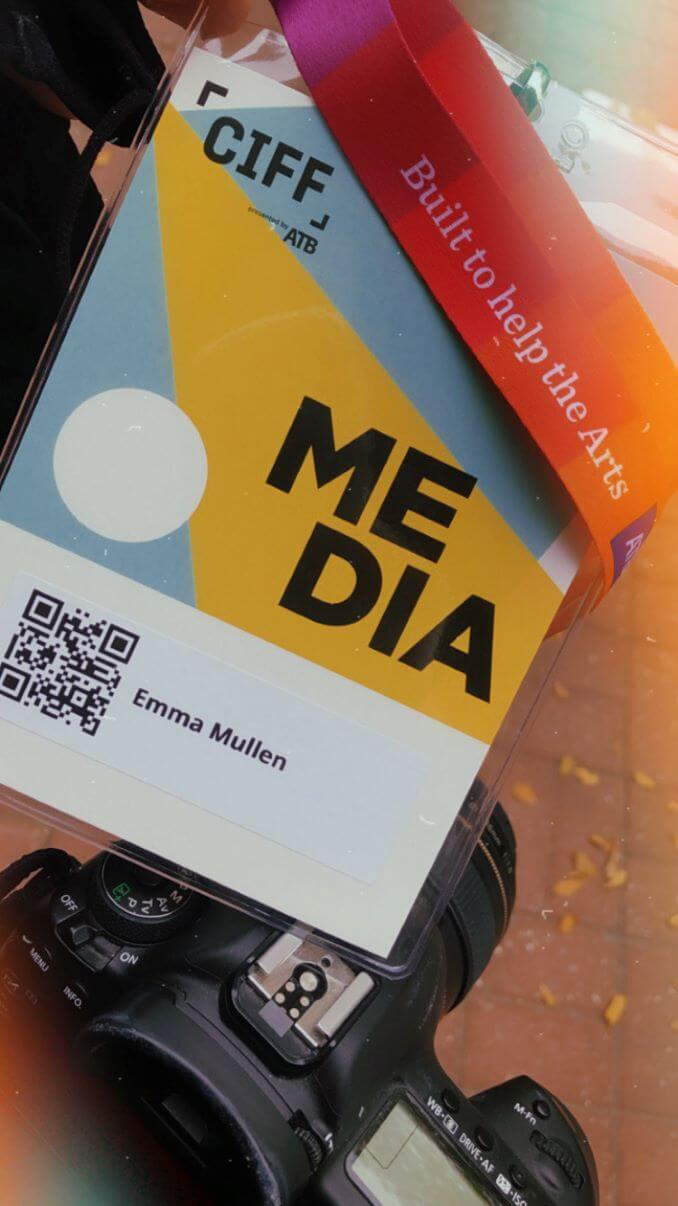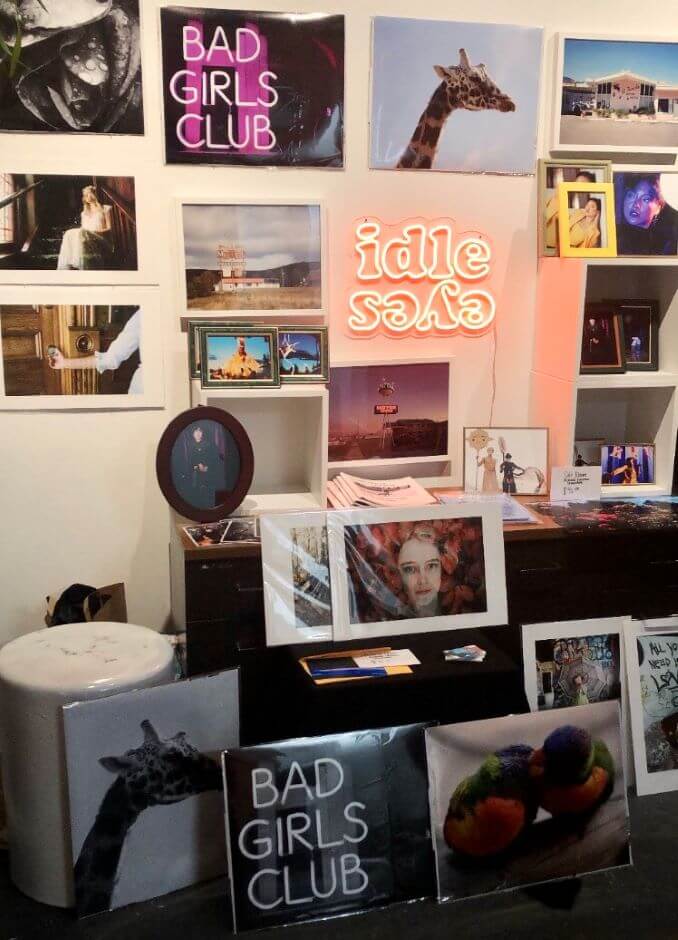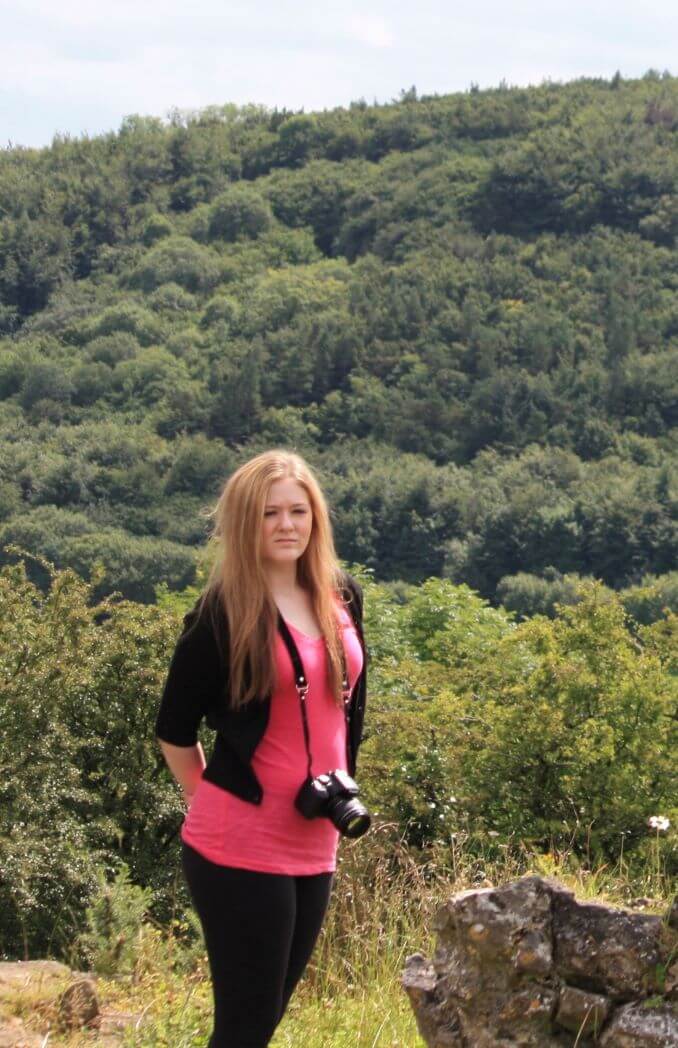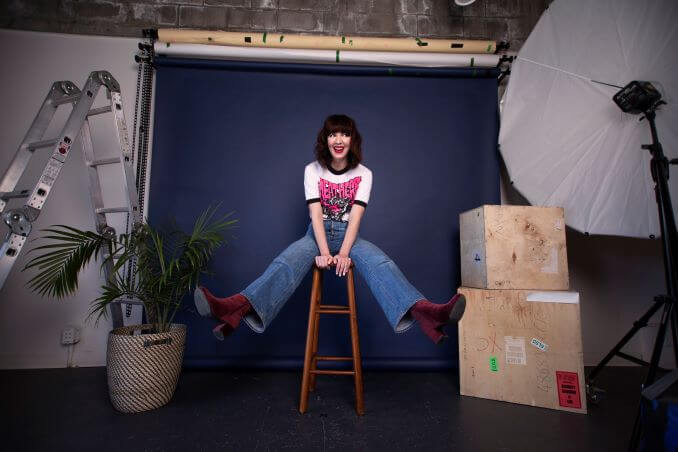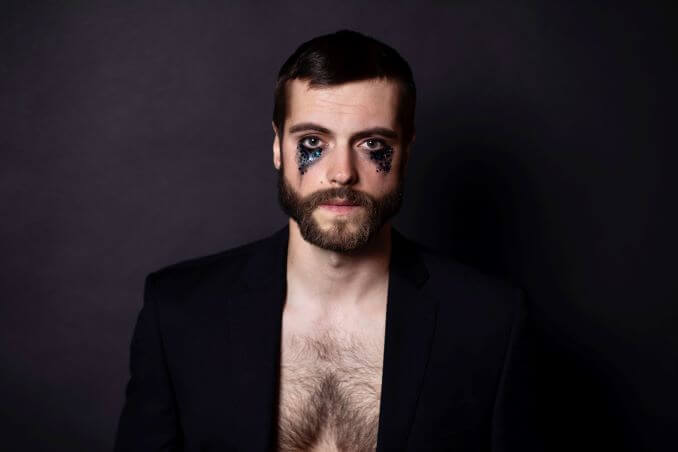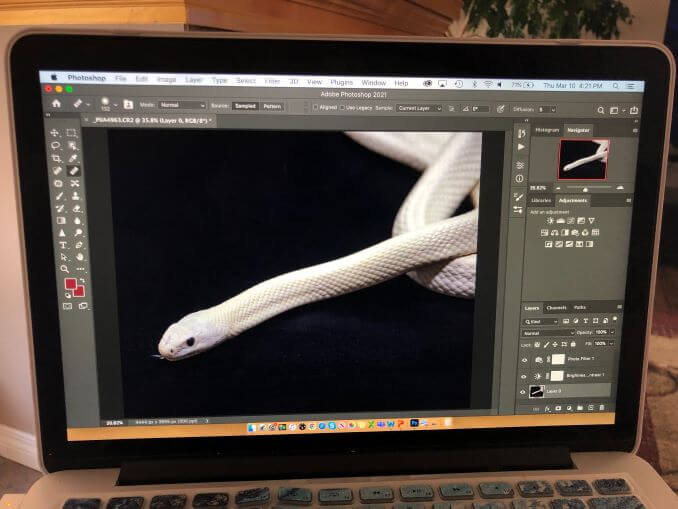 ***
Which 'hood are you in?
I'm in Chaparral… Deep Southeast, practically Texas
What do you do?
I'm a fine art photographer and work primarily with portraiture and architecture!
What are you currently working on?
I'm currently working on a series of portraits that aim to blend contrasting aspects of masculinity and femininity and challenge the preconceived idea of masculinity.
Where can we find your work?
My work, including my current projects, can currently be viewed on my Instagram @emmajmullen