Marie-Manon Corbeil is a contemporary abstract artist based in Calgary. Her paintings are the expression of her view of the joyful, cheerful world, an escape from the cruel reality: Marie-Manon's latest artwork series – Women by Women – is an attempt of teleporting the unfortunate, unhappy, and abused women from the reality they are coping with into the colourful and carefree world of Corbeil's paintings.
A loving wife and mother, Marie-Manon inherited her artistic talent from her father, who used to tell her that she was destined to be a painter. Corbeil first started painting in her mid-30s – it was a mere hobby for her back then. With time, as art has helped her cope with life's darks and lows, Marie-Manon has realized that it has become for her so much more than just a leisure activity, or a livelihood: she needs to paint the way one needs to eat or sleep.
Marie-Manon's artistic journey has transformed cardinally when she onboarded SINGULART – an international online art gallery, based in Paris. Her collaboration with SINGULART has started in December 2019, and since then Marie-Manon has become one of the top 10 best-selling artists in the gallery, with her artworks travelling to 22 countries around the world. Her online exclusivity with SINGULART has allowed Marie-Manon Corbeil to explore further her artistic endeavours and build closer personal relationships with art collectors all around the world.
"There is so much to do and to explore", – Marie-Manon says, – "I don't like stagnation, it is very important for me to keep going, to keep evolving, and to discover new opportunities for growth – and SINGULART has been extremely successful at keeping me busy and on my toes. The team of SINGULART and I are currently working on many exciting projects, and I cannot wait to share those with the art lovers of the world!"
The fashion industry is also one of the realms Marie-Manon is passionate about: the artist is designing exclusive items of clothing decorated with her artworks – they are available on her online boutique Elegance by Marie Manon on Etsy.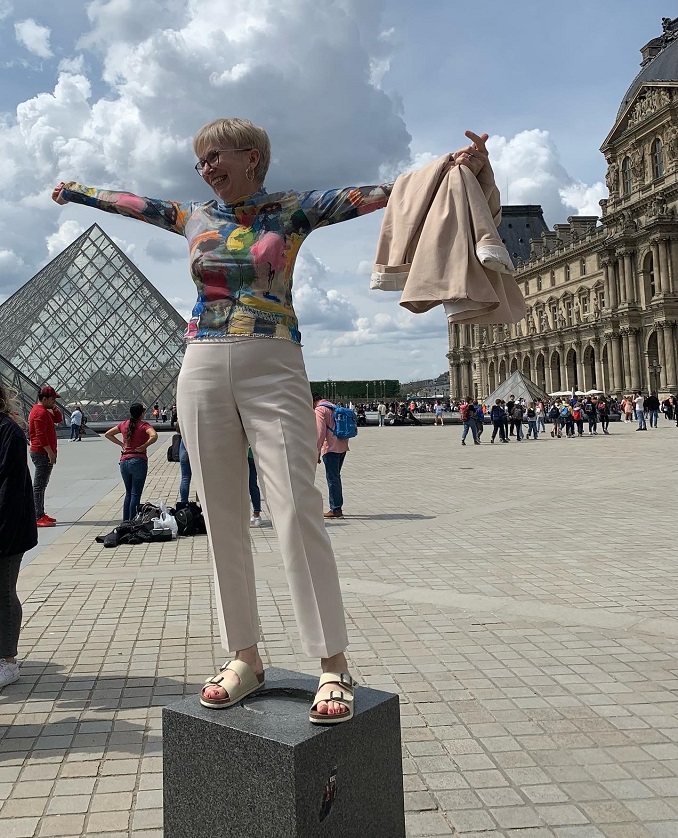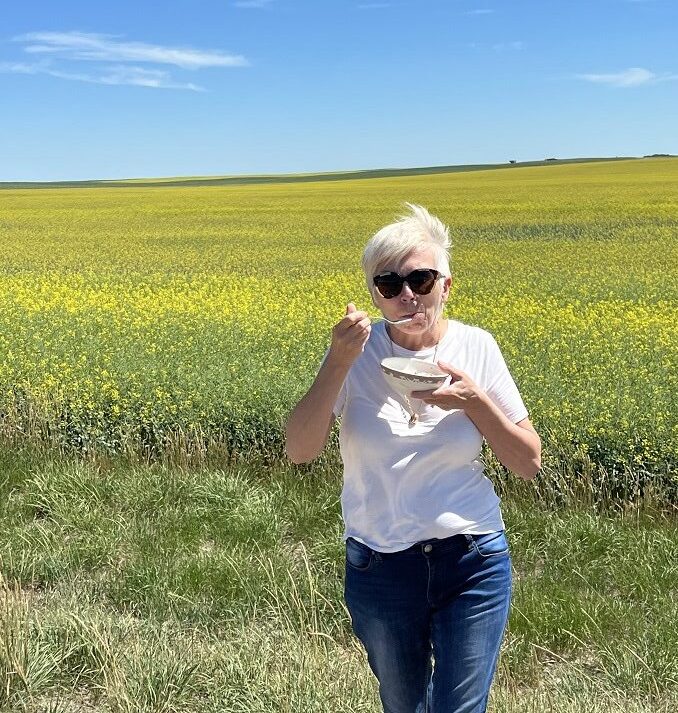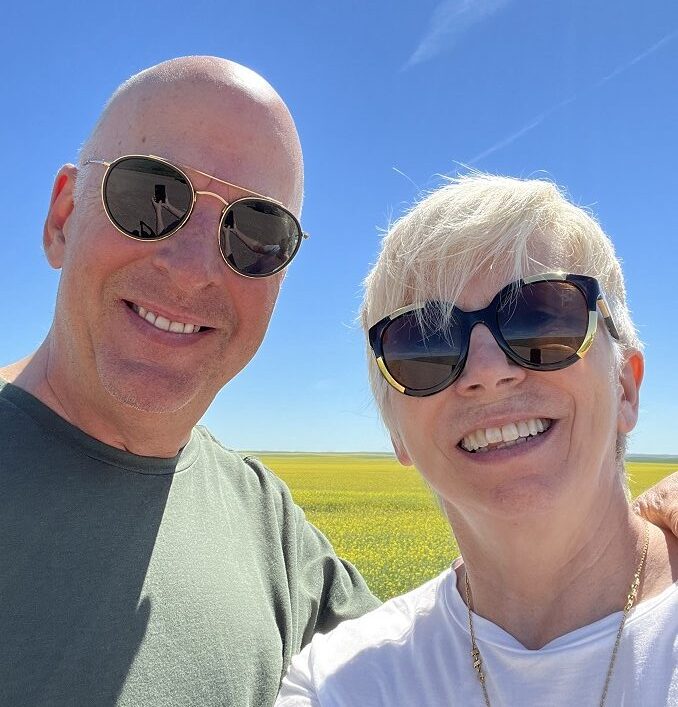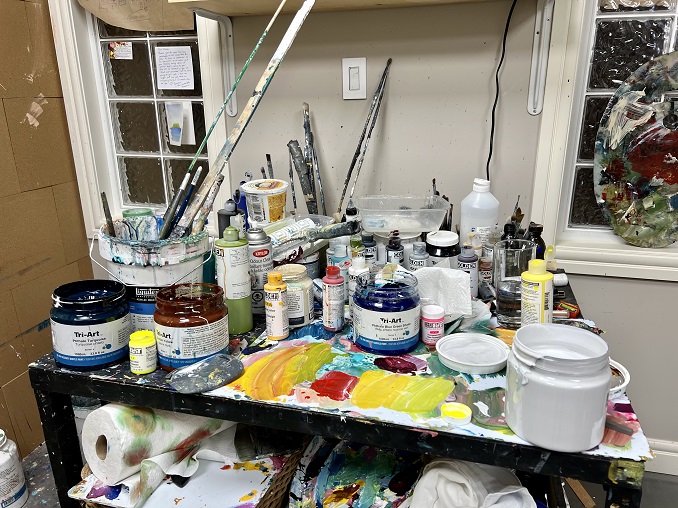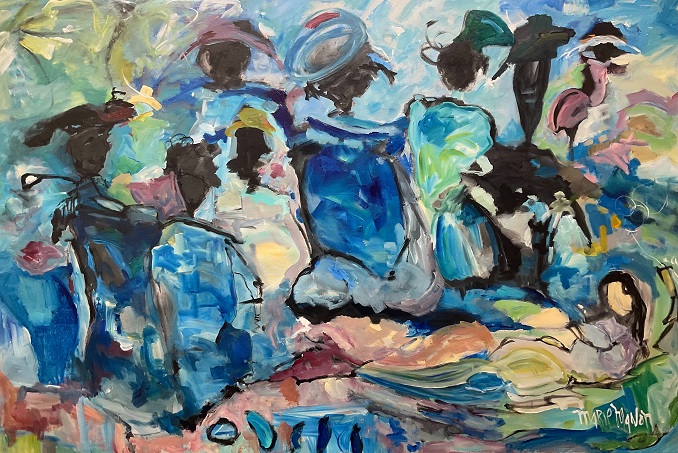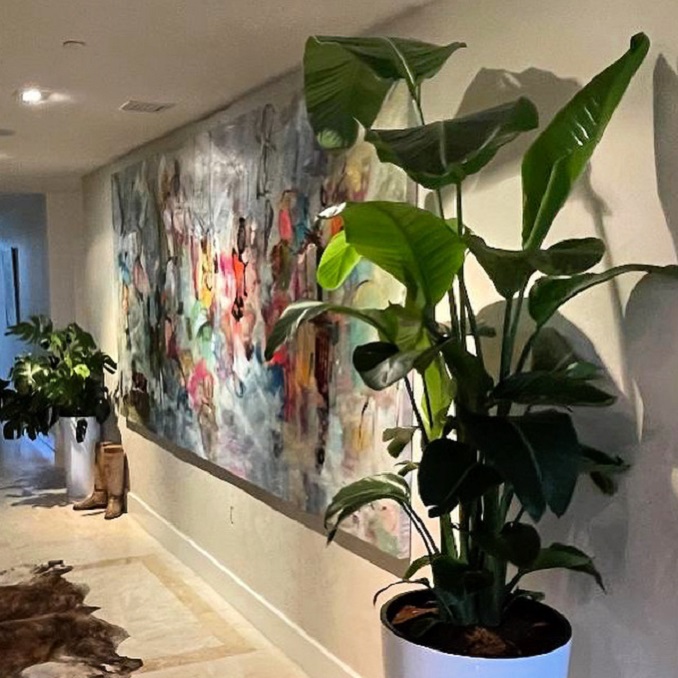 Which 'hood are you in?
I live in Aspen Woods SW, Calgary.
What do you do?
I am a professional painter and sell my art internationally with Singulart.
What are you currently working on?
I am working on creating very large artwork on Women of the World.
Where can we find your work?
You can find my work at SINGULART