To say that Aaronsaul Negre is a triple threat is an understatement. While being involved in theatre for the past four years, he has also been balancing being a full-time high school student, currently in his senior year. Whether it be playing a lead role on stage or being on numerous school sports teams, he will always find a way to excel in any given environment. The past few summers, Aaronsaul has actively participated in Storybook Theatre's Student Summer Intensive Program (SSIP). Earlier in the year, he appeared on stage as Emmett Forrest in Legally Blonde: the Musical with SSIP, but even with the stress of university applications and graduation he has been able to perform in his last show of the year. Come see Aaronsaul in Storybook Theatre's Peter and the Starcatcher to see the amazing talent showcased in the production!
-Written by Peniel Negre, sister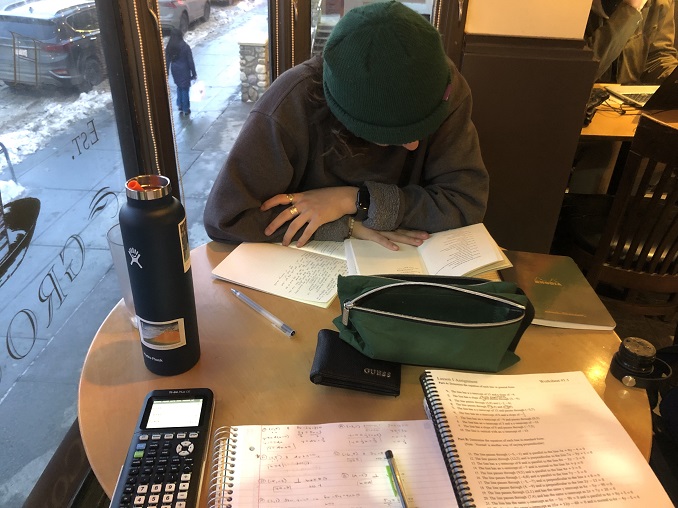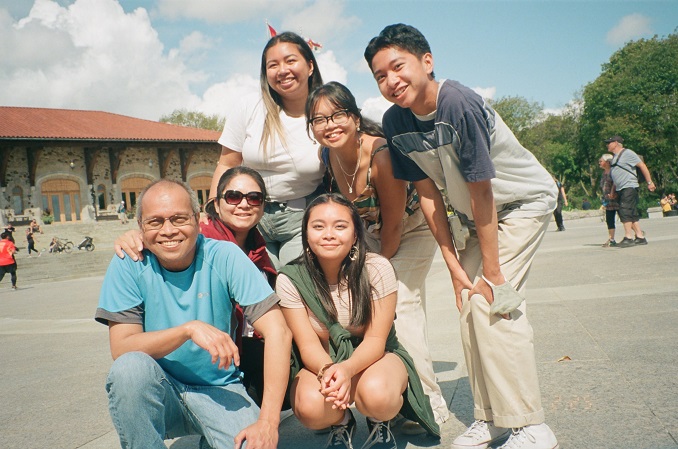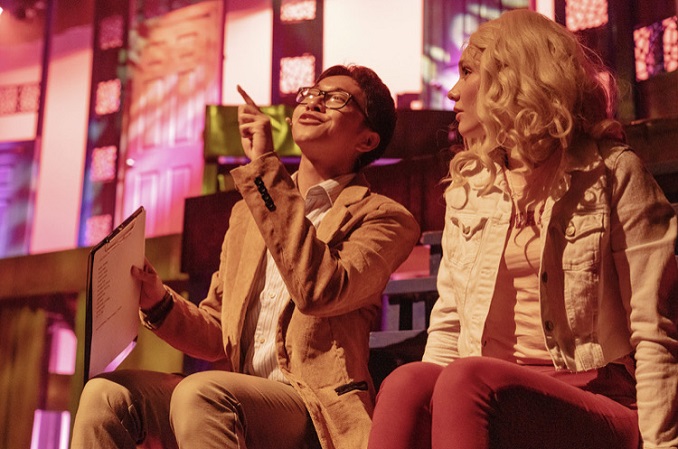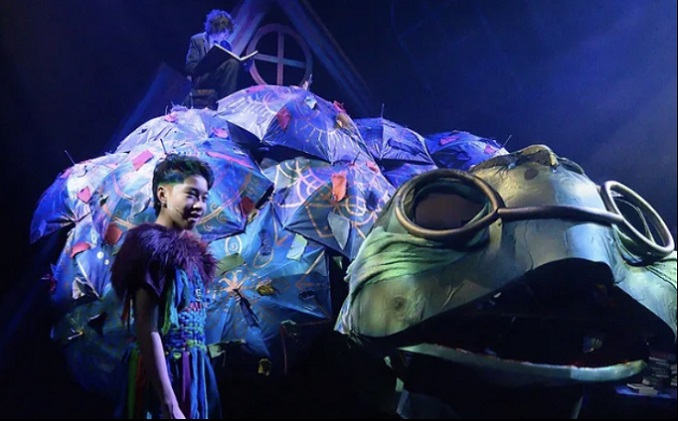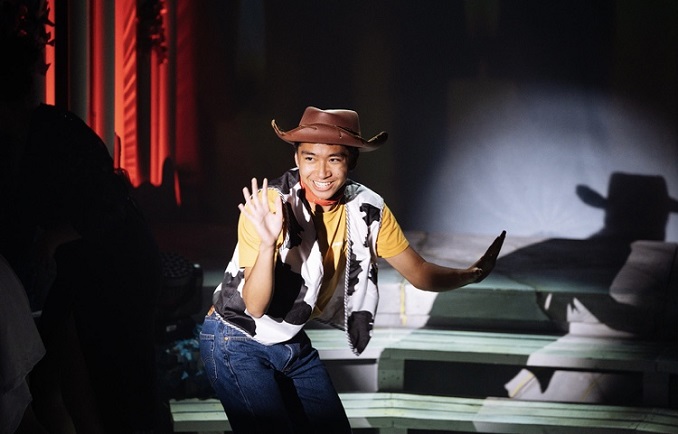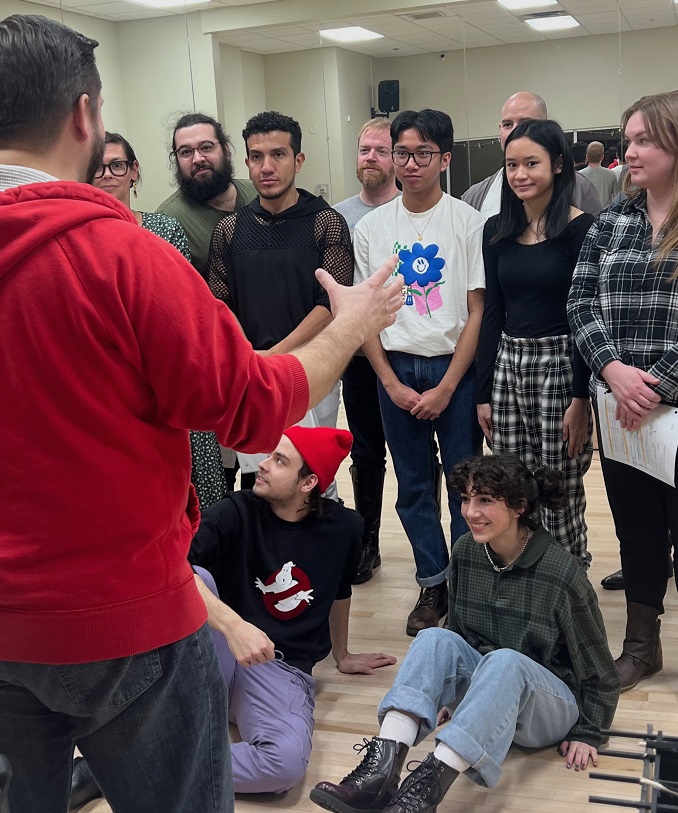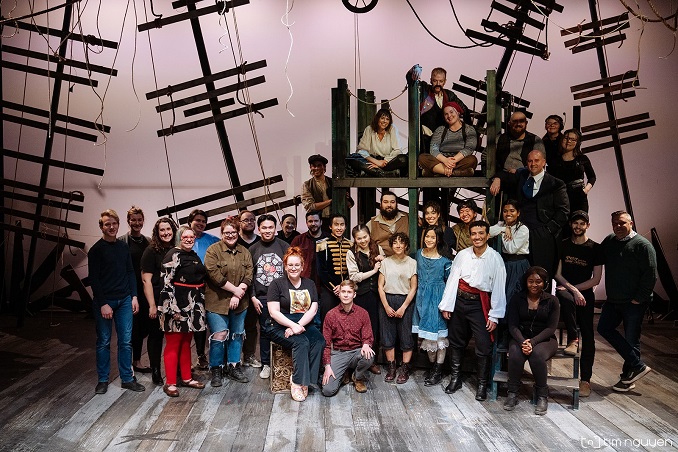 ***
Which 'hood are you in?
I live in the SW quadrant of Calgary.
What do you do?
I am currently a Grade 12 student at All Saints High School. I am also an artist and an aspiring advocate for change in my community.
What are you currently working on?
Currently, I am in the final week of rehearsals for Peter and the Starcatcher. This process has been nothing short of wonderful and gratifying to my continual desire to create meaningful art. Every single rehearsal, I feel I have become a sponge that has absorbed every drop of knowledge from each cast and crew member that not only makes me a better artist but a better human as well.
Where can we find your work?
Peter and the Starcatcher is playing at Storybook Theatre from February 10 – March 11. I am beyond proud of the work the cast and crew have put into this play, and I hope audiences will love the show as much as we have loved staging it these past few weeks. Tickets can be found here.