Pregnancy & Infant Loss Support Centre (PILSC) is an organization that supports the complex losses people experience on the path to parenthood. We spoke with Founder and CEO Aditi Loveridge to find out more about them.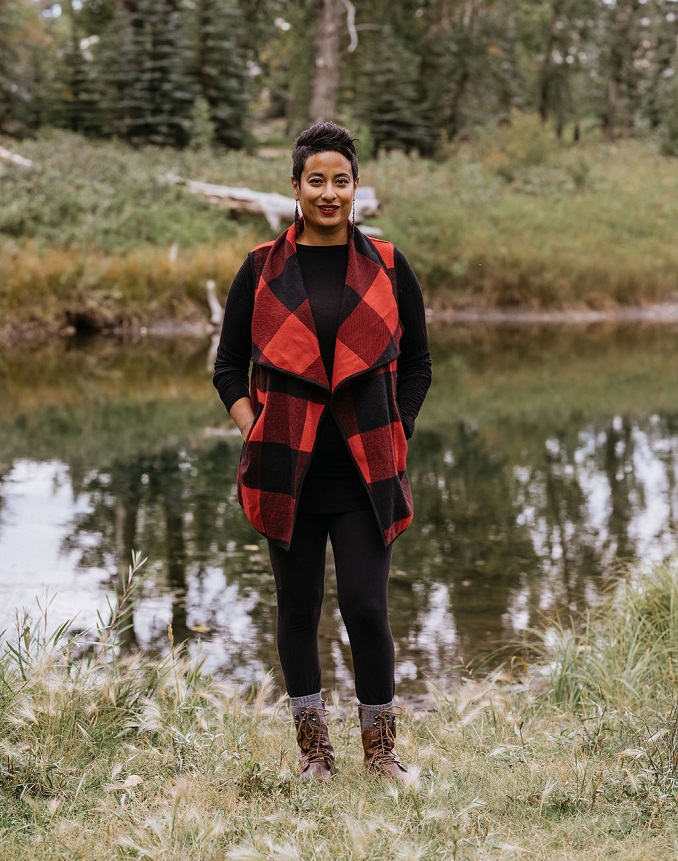 Describe your charity/non-profit/volunteer work in a few sentences.
PILSC is a non-profit charity organization based in Calgary and serving worldwide. Our mission is to support and connect individuals of all identities, backgrounds or circumstances, who have experienced the trauma around miscarriage, stillbirth, termination for medical reasons (TFMR), abortion, neonatal loss, Sudden Infant Death Syndrome (SIDS), or infertility.
What problem does it aim to solve?
We advocate and bring to light this historically brushed-over topic; breaking biases for those experiencing miscarriage, stillbirth and infertility. We exist to support the complex losses people experience on the path to parenthood.
When did you start/join it?
PILSC started 4 years ago in 2019 by Aditi Loveridge and was soon joined by co-founder, Danyelle Kaluski.
What made you want to get involved?
Aditi experienced two pregnancy losses before the birth of her living child 11 years ago. Those losses and subsequent pregnancies deeply impacted her. She felt completely isolated and alone in her experience and she knew something had to change. That is when she founded the Centre.
What was the situation like when you started?
There was no community charity serving the pregnancy and infant loss community in Calgary
How has it changed since?
Starting off with a team of two, the PILSC team now has a dedicated team of over 10 staff members and 50 volunteers! Our support group offerings are continuously filled and our offerings continue to grow.
What more needs to be done?
As our counsellors, coaches and support groups continue to be filled, the need for funding continues. We're proud to offer all of our services free of cost so that there are no financial barriers to people who would otherwise go without support.
How can our readers help?
Share our Pregnancy & Infant Loss Helpline information on your social media, so that those who need support can be immediately connected with one of our professionally trained volunteers.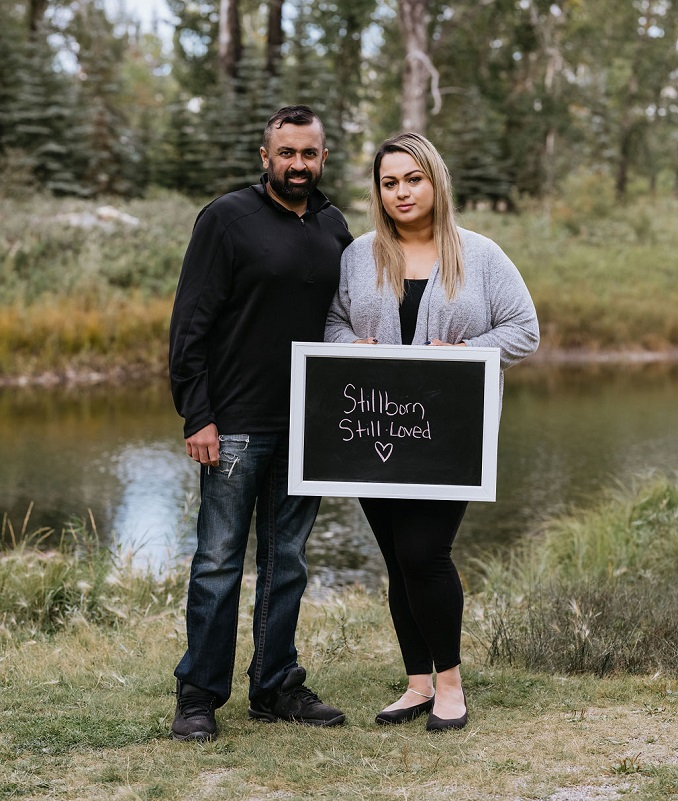 Do you have any events coming up?
The second annual PILSC Legacy Run/Walk is on June 25, 2023, in Airdrie, AB. Walk/run 2.5km or 5km with us to raise funds and bring awareness to the impacts of infertility, miscarriage, termination for medical reasons (TFMR), stillbirth, neonatal loss and sudden infant loss syndrome (SIDS). This family-inclusive event raises vital funds to provide no-cost support and community services through the Pregnancy & Infant Loss Support Centre. The journey through loss is complex and PILSC believes no one should have to walk through it alone.
Where can we follow you?
Website | Facebook | Instagram | Twitter
PAY IT FORWARD: What is an awesome local charity that you love?
Skipping stones Foundation