Although Jessica Jones does many things in her life, like planning parties, working at her job as an office manager, or spending time with her family, her passion in life is for performance. She has been performing for most of her life, most recently in shows like Disney's Descendants as Maleficent, or in Sister Act as Deloris Van Cartier, with Storybook Theatre. She has also graced the stage with several other companies, including Front Row Centre Players, as well as performing with the acapella group HOJA for several years.
Jess has always been a performer. Her passion for the arts started at a very young age and has been an integral part of her life ever since. From countless concerts and dancing performances and even to university where she got a BFA in Theatre from U of C, performing is what lights up her world.
Jessica Jones cares deeply for her family, and we adore her and love to cheer her on from the audience. We are so incredibly proud of the amazing person that she is.
Written by Matthew Deroche – Husband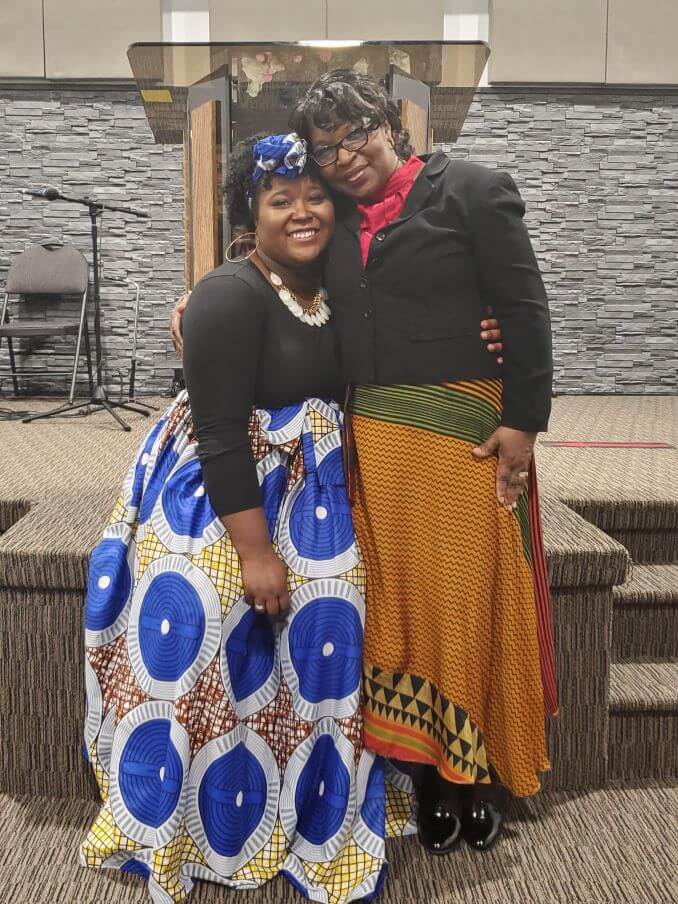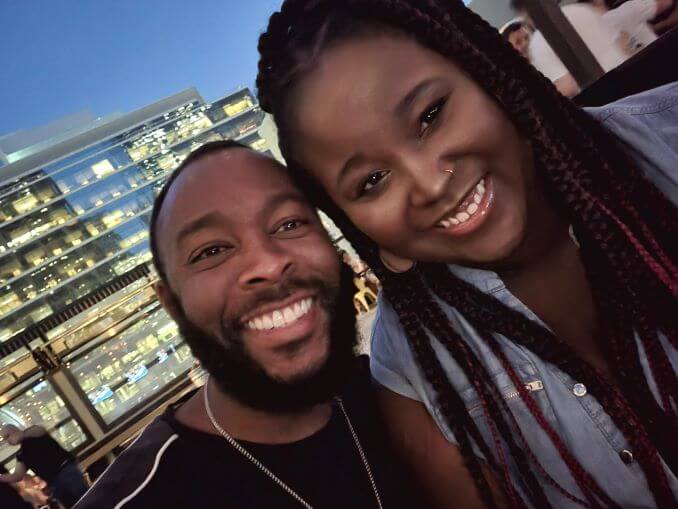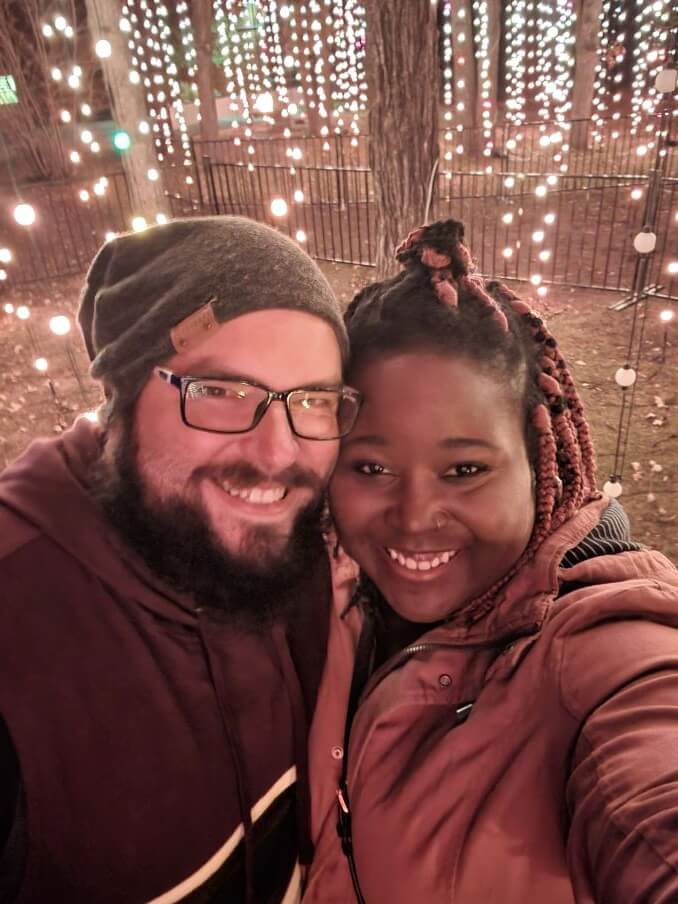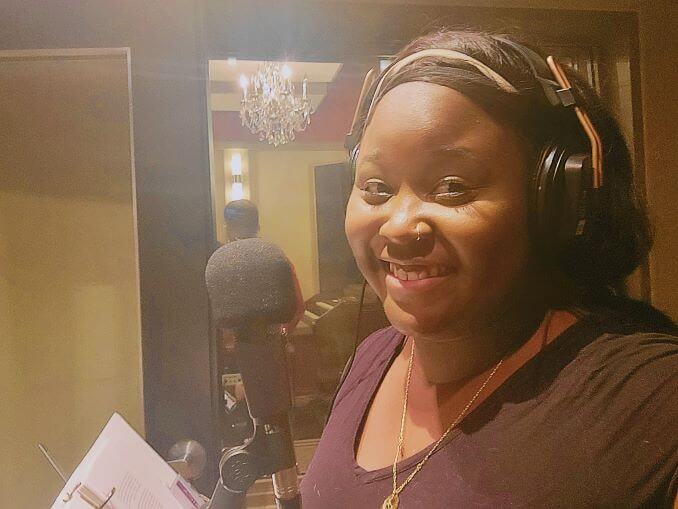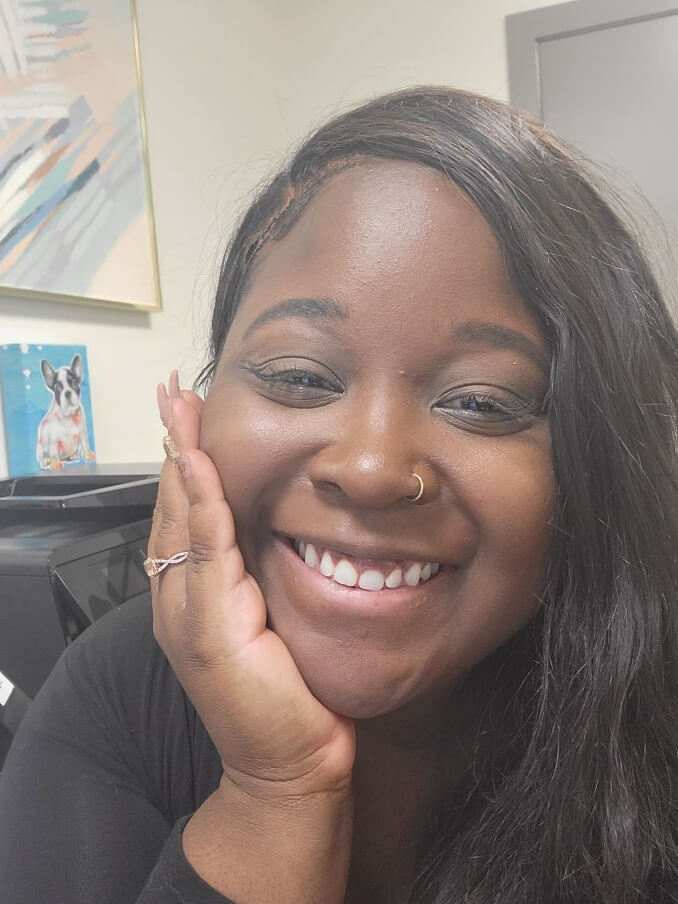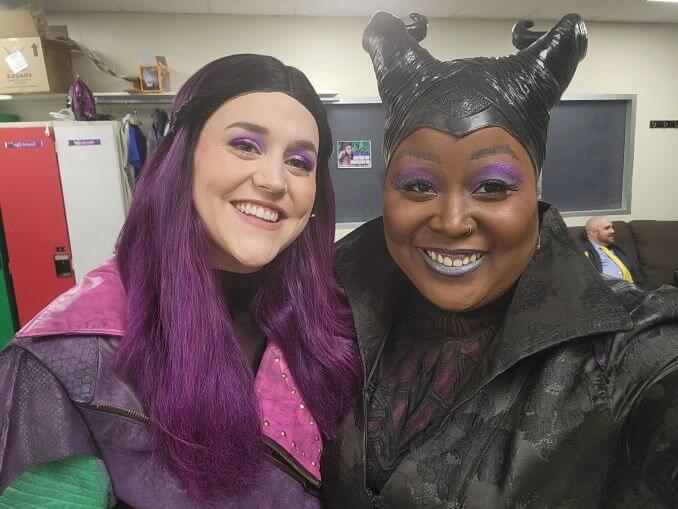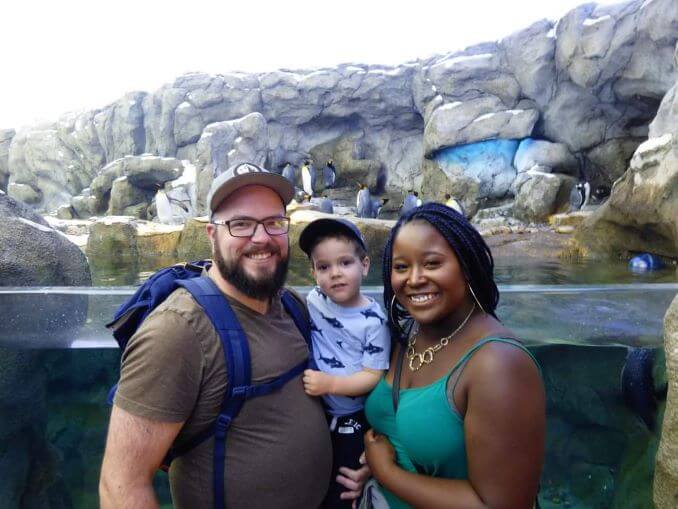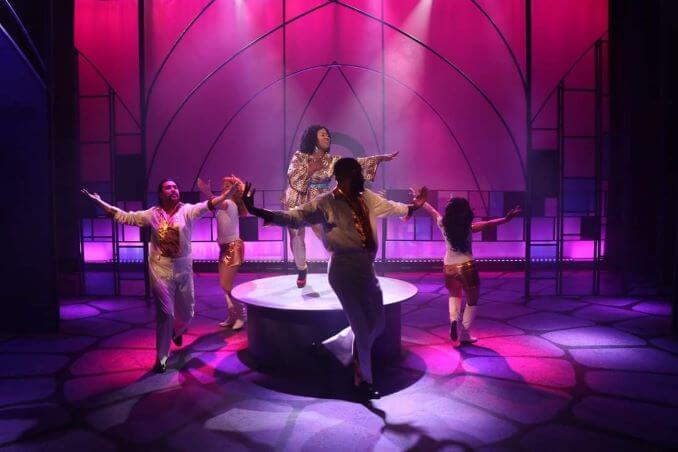 ***
Which 'hood are you in?
I am actually living in Cochrane, AB currently! A bit of a drive for my normal commutes in and out of Calgary, but not too bad.
What do you do?
I am an Office Manager for a marketing company! I get to combine a lot of things I enjoy: organization, planning, technology, and being in charge!
What are you currently working on?
Right now, I am playing the role of Sandy Cheeks in Storybook Theatre's production of The SpongeBob Musical! It's an incredibly fun show with amazing music written by some of the biggest artists and a stellar cast!