A practising family physician and poet, Monica Kidd grew up in the farming town of Elnora, Alberta, where her family ran the local general store. She went on to study ecology and zoology and later obtained an MSc in evolutionary biology, working as a seabird biologist on the Labrador coast and then as a reporter for CBC Radio. She has authored seven books of poetry, fiction and non-fiction; her most recent title is Chance Encounters with Wild Animals, a poetry collection published in 2019 by Gaspereau Press.
Kidd's film credits include The Aviatrix (2009), a short documentary honouring the memory of Amelia Earhart, as well as the short experimental films praxis: Twillingate (2007), The Home Front (2003), The World's Last Lunch Counter (2002) and Multiplicity (2001). With The Storm (2021) she makes her directorial debut with the National Film Board of Canada. She divides her time between Calgary and St. John's.
The National Film Board of Canada is programming The Storm for free streaming within Canada on its streaming platform NFB
The Storm, Monica Kidd, provided by the National Film Board of Canada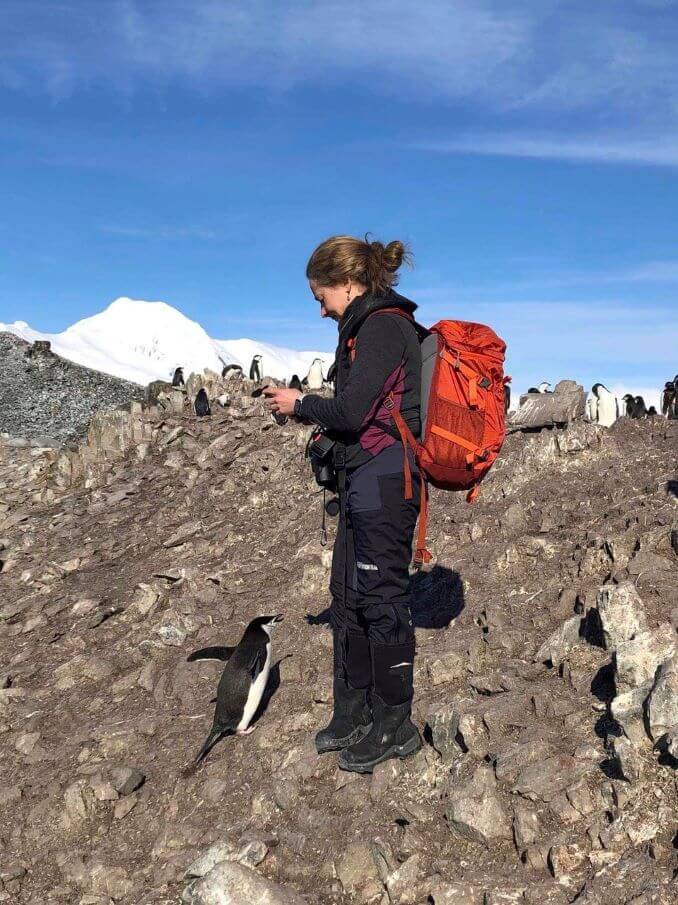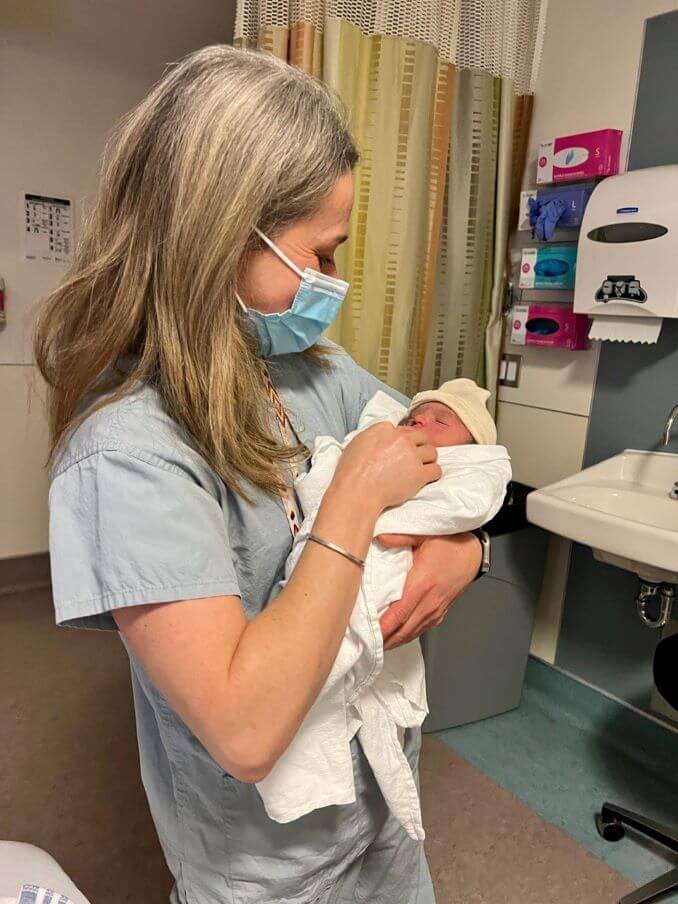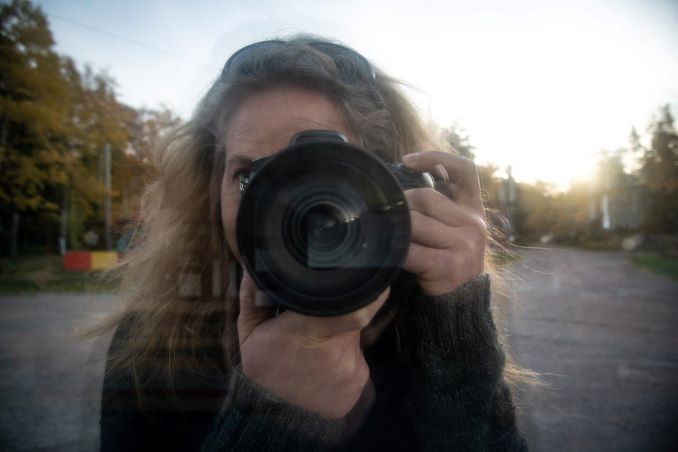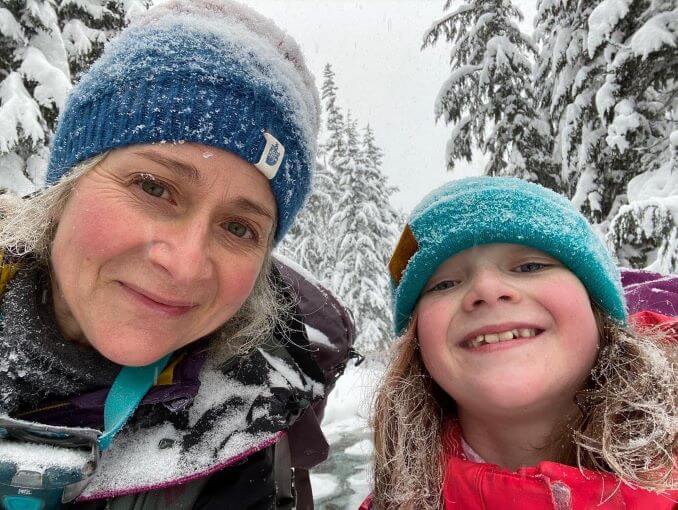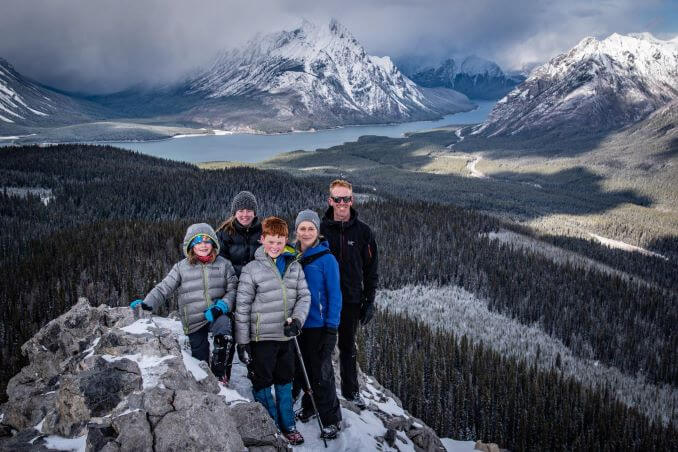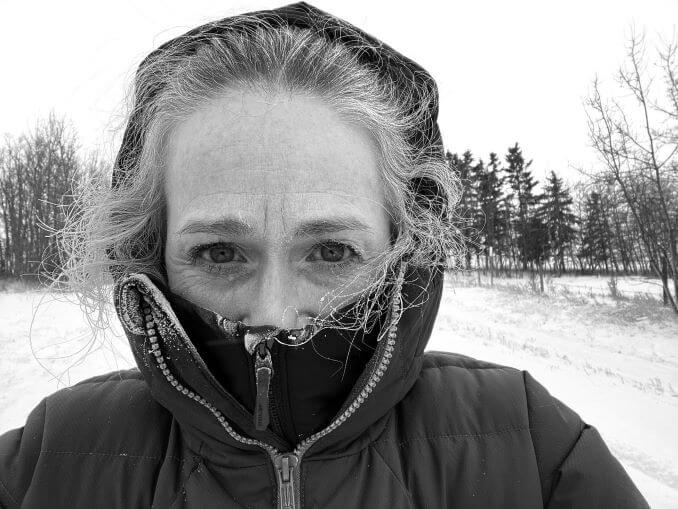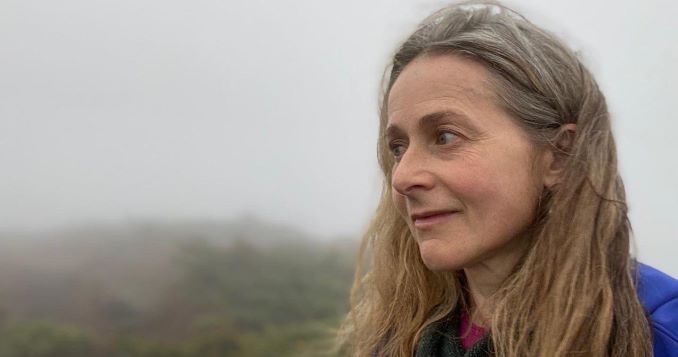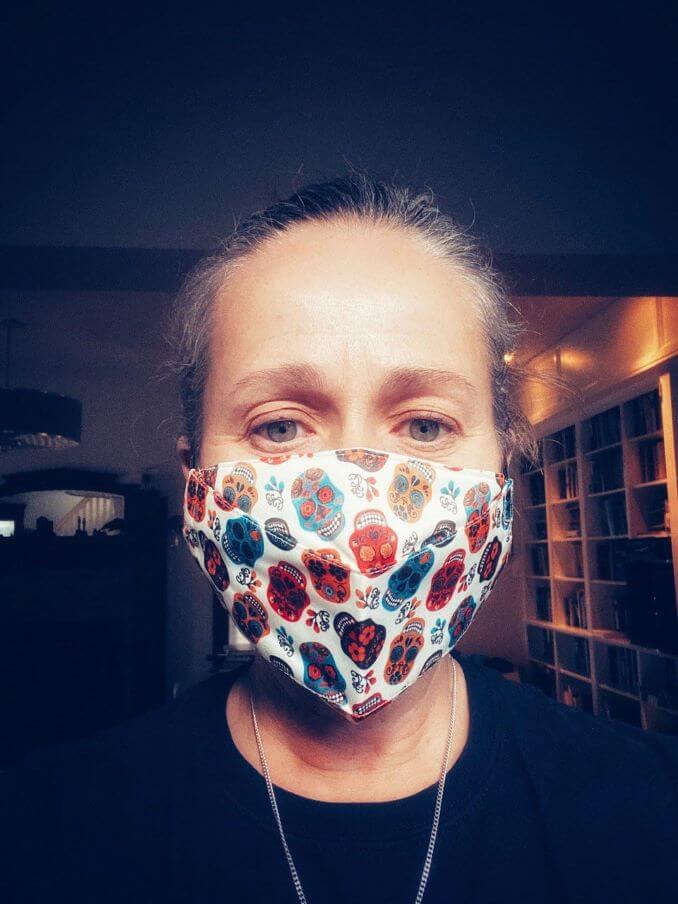 ***
Which 'hood are you in?
I live in Hillhurst.
What do you do?
How much time do you have? I work part-time as a family doctor and I deliver babies. My other days are a mix of creative writing, journalism, filmmaking and letterpress printing at my studio, Whisky Jack Letterpress.
What are you currently working on? 
At the moment I'm focusing on journalistic writing as I complete the Global Journalism Fellowship through the University of Toronto. I'm working up an idea for a documentary film. And I'll be bold enough to say I'm working on finishing my third novel.
Where can we find your work?