I think an apt way to describe Emily Howard is that she is someone who tries to appreciate the subtleties of art and detail in all aspects of her life. Art can be intrinsically performative, but with Em, a more introspective approach is evident, and this is reflected in the clothing she wears, the cosy, calming décor of her apartment, or how she simply slows down to prepare a cup of espresso, flip a record, or pause to listen to birdsong. Emily once explained to me that she seeks to inspire others with her work, something she herself experienced through theatre at drama camp, or being the outlying 14-year-old in a scene study class of adult actors. Eventually, she decided to pursue a career in the arts and attended the University of Alberta to study acting and became a certified silly goose, after a brief stint in Toronto, returned to her hometown of Calgary. As one of the most considerate, empathetic humans I know, I think Emily is able to connect with her characters on a deeper level, approaching them with respect and curiosity, ultimately delivering a more truthful performance. Perhaps what continues to impress me most about Emily is her willingness to constantly reflect on herself, try new things, and, in the words of Gwendolen Fairfax, develop in many directions.
-Written by Samuel Hoffe, Emily's partner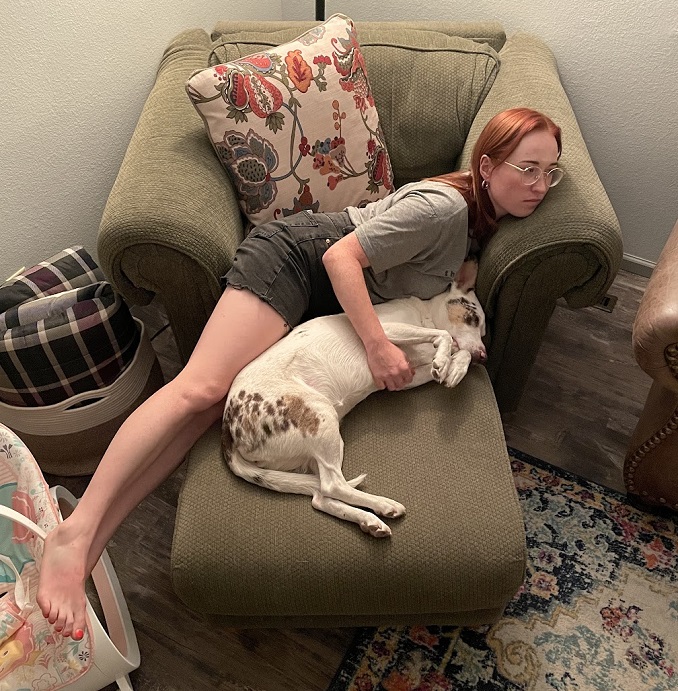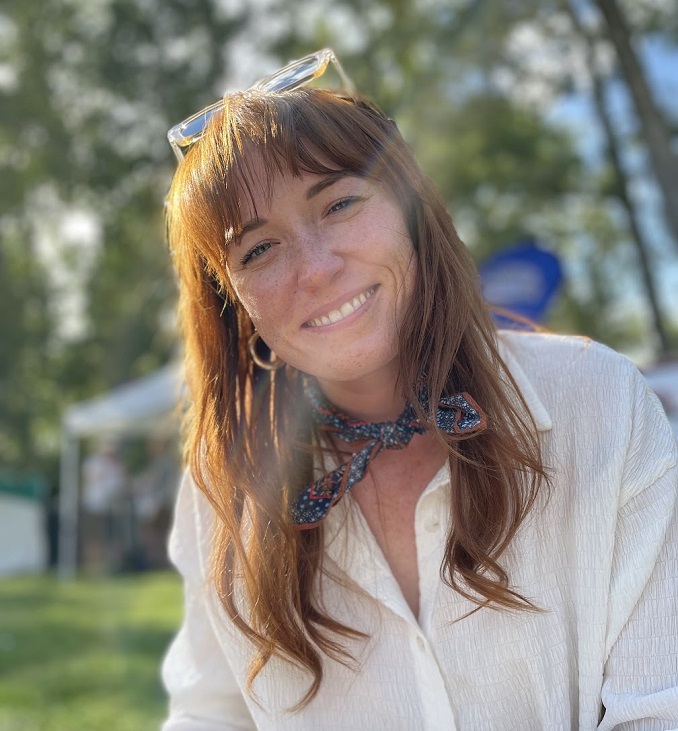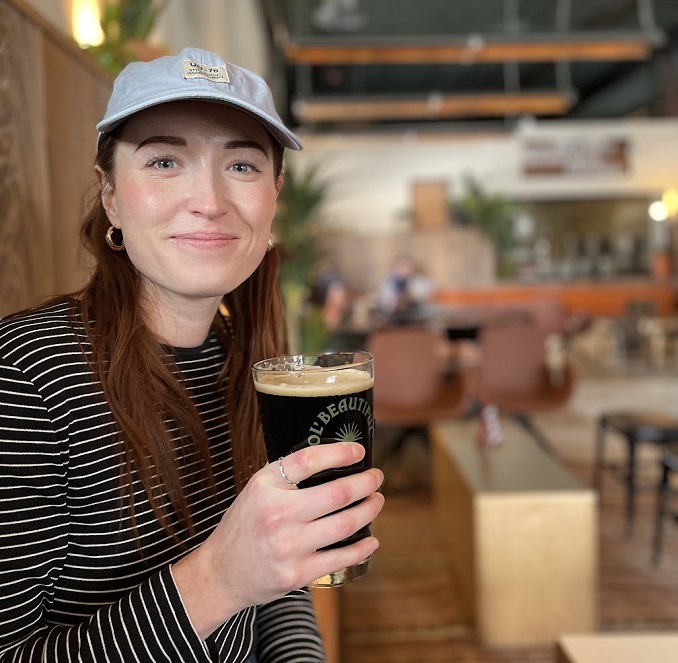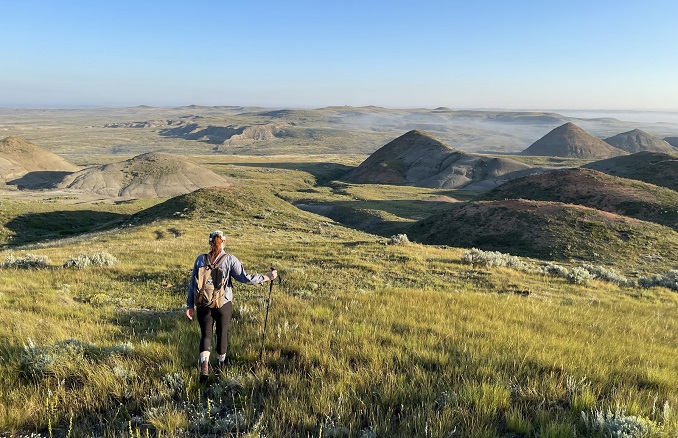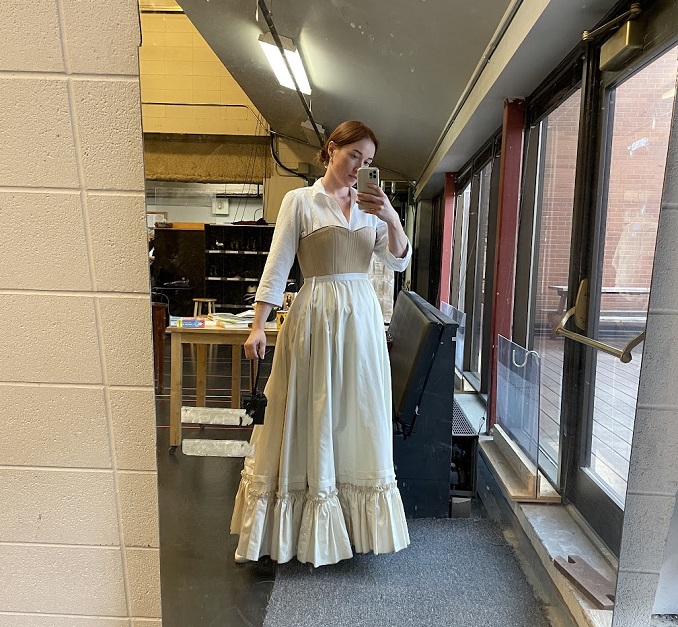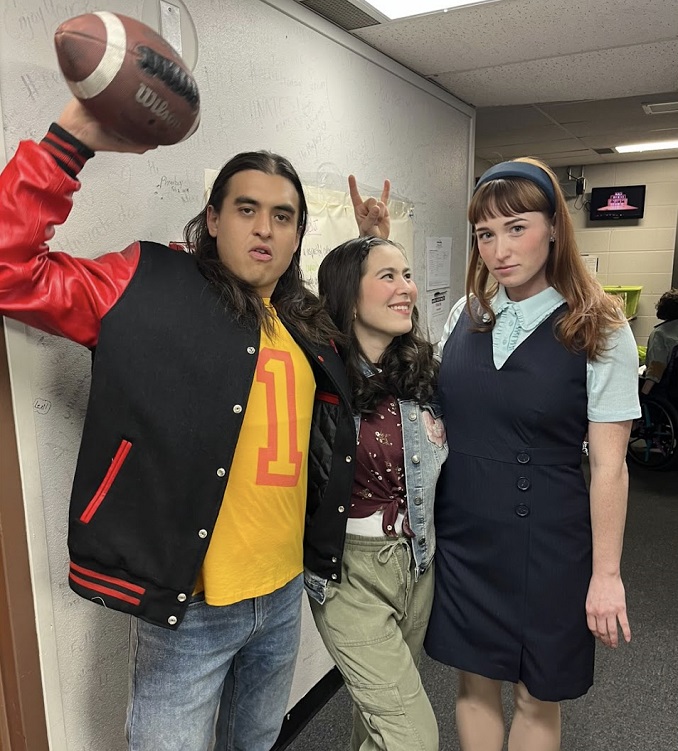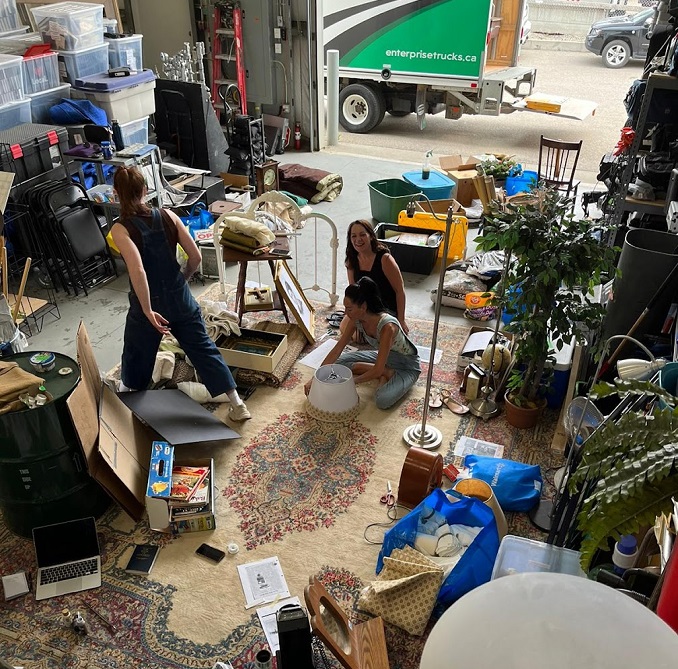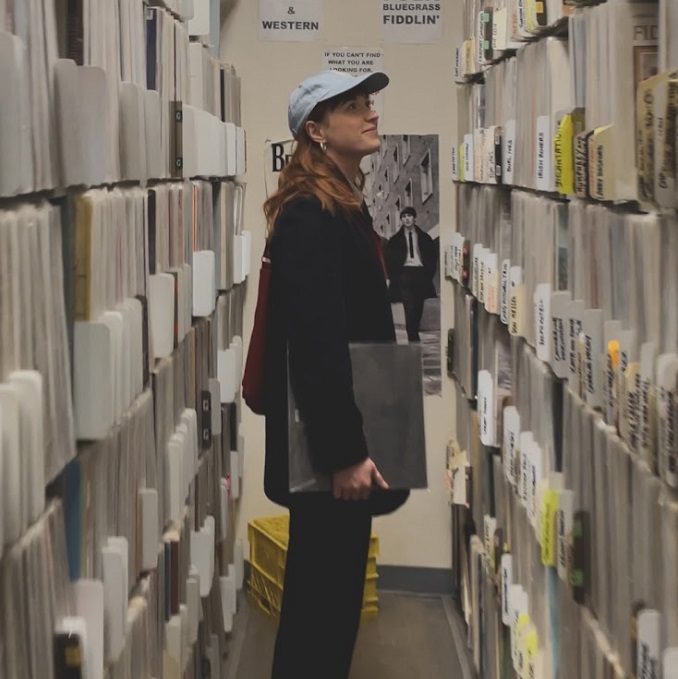 ***
Which 'hood are you in?
I live in the quiet, riverside community of Bridgeland. I have been there for three years and love the access to downtown as well as the Bow River. I am always at Luke's Drug Mart buying coffee, soft serve, and Glamorgan cheese buns.
What do you do?
I am a full-time artist, which also means I wear many hats in this industry. I am primarily an actor in theatre and film, but when I'm not in front of an audience or camera, I am working behind the scenes in film production as a set decorator and art director. When I have time between bigger contracts, I usually fill my days with smaller gigs such as play readings and workshops, facilitating talkbacks at performance events, commercials, and voiceovers. Being an actor also means working on auditions for future projects on a regular basis, so I'm always running lines, reading scripts, and pacing around my living room.
What are you currently working on?
I am currently in pre-production for an indie film written and directed by Paige K. Boudreau. I am both art directing and acting! I'm excited to use both of my creative muscles within the same project. I'll get to help create the world and then jump into it.
Where can we find your work?
This past season I was seen on stage at Theatre Calgary in The Importance of Being Earnest where I won the Betty Mitchell Award for Lead Performance in a Comedy, and at Alberta Theatre Projects in Teenage Dick. If you like crime shows, you can watch my work as an art director on MGM+ called Psycho: The Lost Tapes of Ed Gein.