Diana Tran is a triple threat. She is an accomplished Registered Nurse, working in a local emergency room, she is a diverse artist and an all-around wonderful human.
Born and raised in Calgary to parents who escaped Vietnam at the height of wartimes, she has grown up with an appreciation for the freedom and beauty of Canadian life.
From a young age, art has been her passion. With ever changing interests, including precision paper-cutting, acrylics and resin, her keen eye for the abstract is what sets her masterpieces apart from the rest. She loves to work in colour and finds calmness in the creation.
Diana's work is easily recognized for its oceanic aesthetic, but recently she has become captivated by a different direction, multifaceted geode/agate creations. In her own words, "getting the perfect composition, flow, and movement in a piece of art makes me excited."
Diana is inspired by the people around her, saying "I want to make a piece that speaks to and represents them." She shares her gifts with the world around her and she is a bright light in her community.
While she continues to boldly work in the frontline of this ever-changing pandemic, she appreciates the balance her art affords her. Her work is unique and ever changing, just as she is. Follow Diana Tran on Instagram @dianatran.art to see what beauty awaits.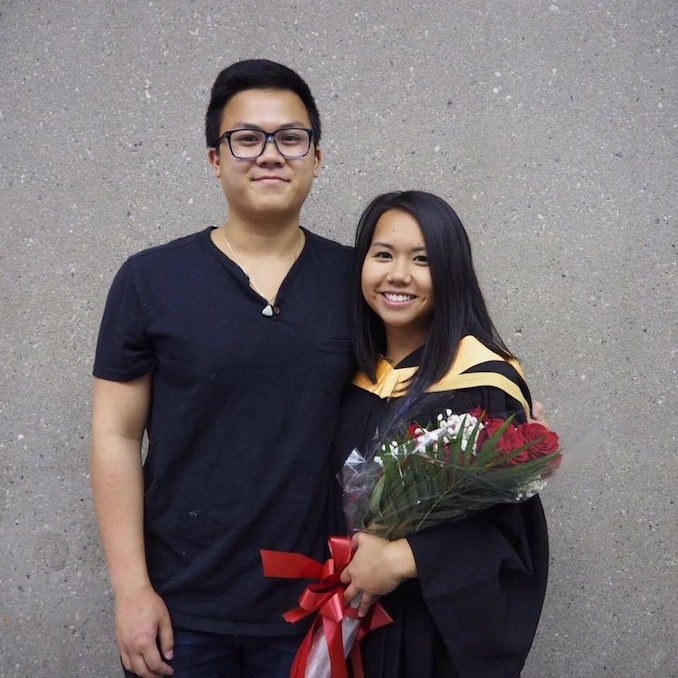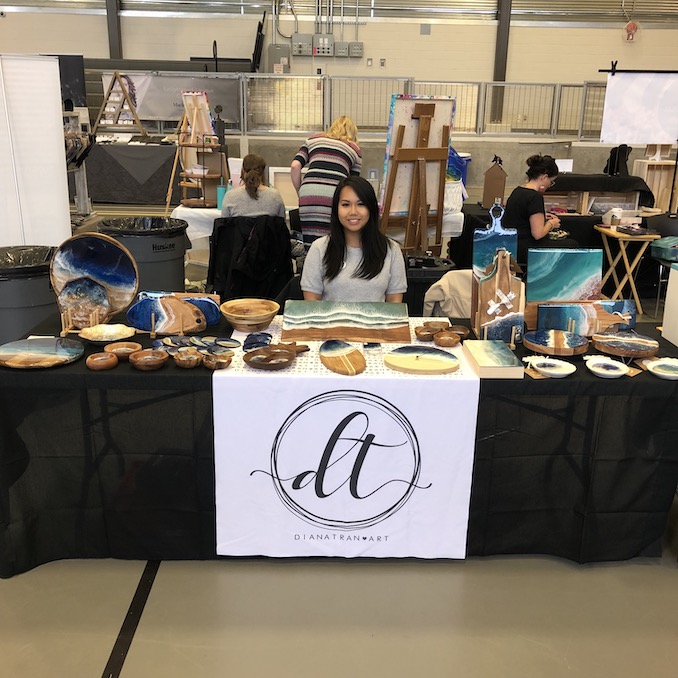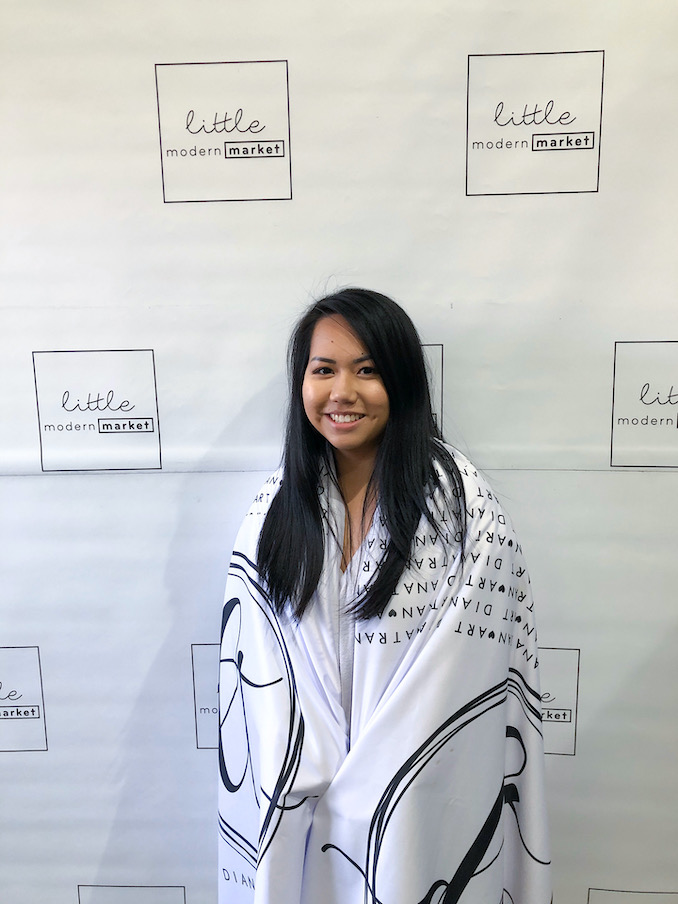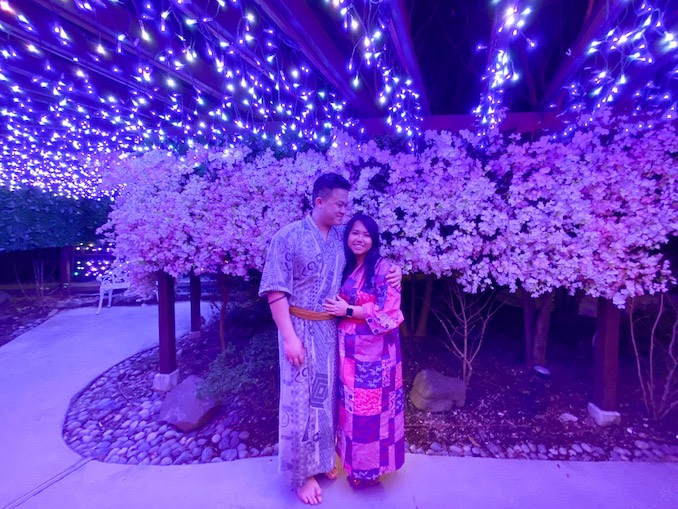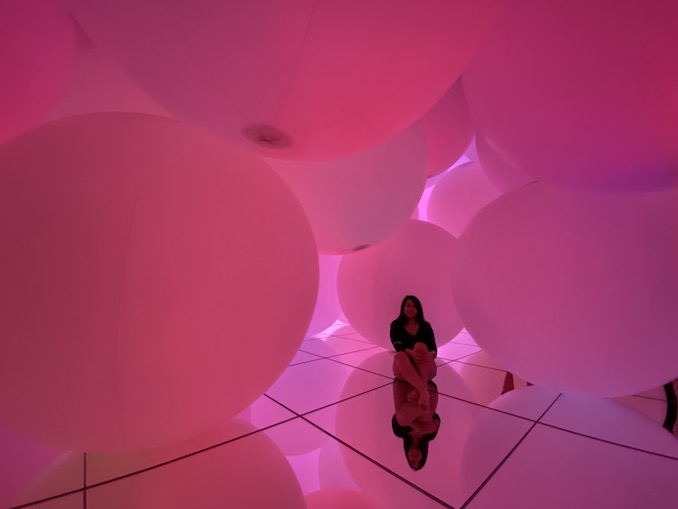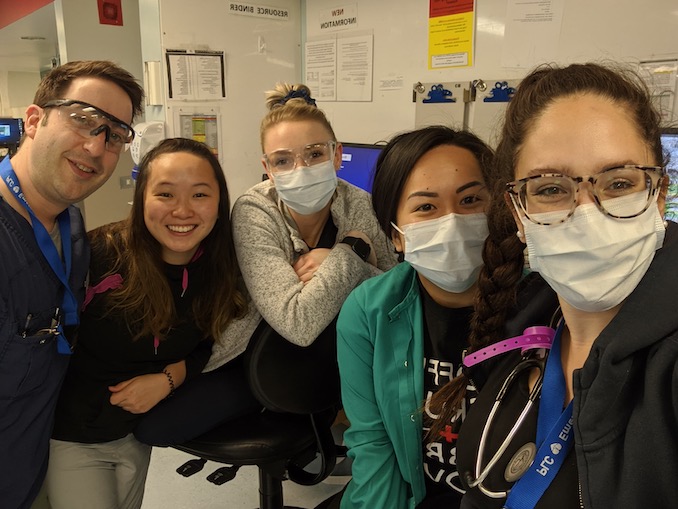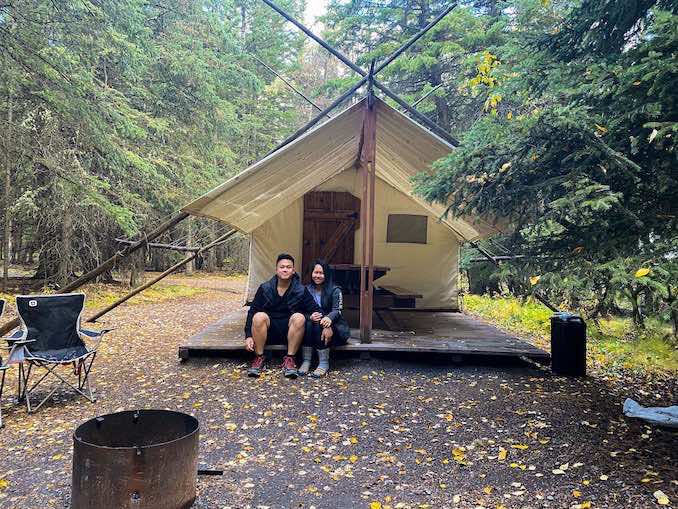 What 'hood are you in?
My boyfriend and I recently bought our first home in Winston Heights. We wanted to be close to inner city but did not want to be smack dab in the centre of it. We have the best neighbours and could not ask for a better neighbour!
What do you do?
I am a full-time Registered Nurse. My first few years were spent working in Neurosciences. For the past 2 ½ years, I have been a part of the local emergency department and have come to love emergency medicine. I find solace in being to let go and create artwork on my days off.
What are you currently working on?
I am working on a moody black-sand ocean triptych, as well as a bunch of resin agate coasters.
Where can we find your work?'
You can find my artwork on Instagram and at the Sawa Market & Café. I am hoping to re-open my Etsy shop in the near future.