Catherine Lee is a Canadian artist and illustrator with many years of professional experience both within the design and manufacturing industries.
From a young age, Catherine had always aspired to become a creator. Be it the doodles and sketches that formed her early illustrations, to her wondrous adventures in Europe later on that open her eyes to the mesmerizing worlds of architecture, Catherine has always had an eye for the aesthetics.
Following this lead, she graduated from with her Master in Industrial Design and moved overseas to become part of the industry that called to her heart. For many years she applied her knowhow and expertise as a designer at Mattel, working and leading many lines of the brands including Monster High, Ever After High and Enchantimals.
Now, after relocating back home, that longing to create has developed organically into her own brand and business. Walnut and Clam Design is Catherine's outlet to provide that same story-telling passion and commitment which has embodied most of her work throughout her life. From children's book illustrations, to kawaii-inspired original products, Catherine's journey is that of finding joy where it is, and giving it the platform for the beauty to bloom.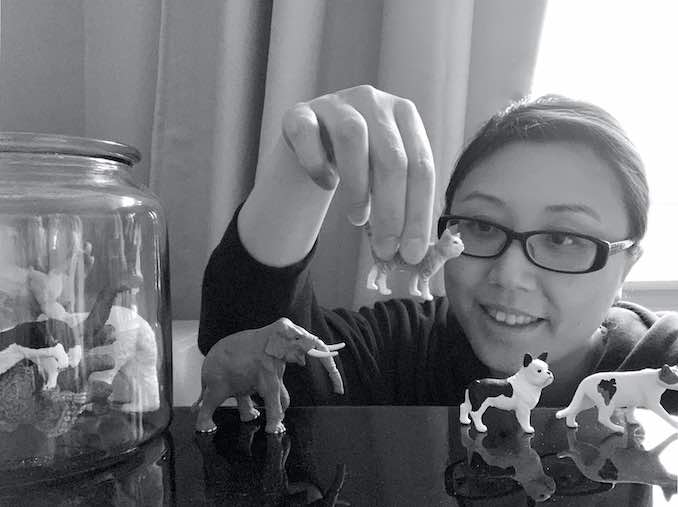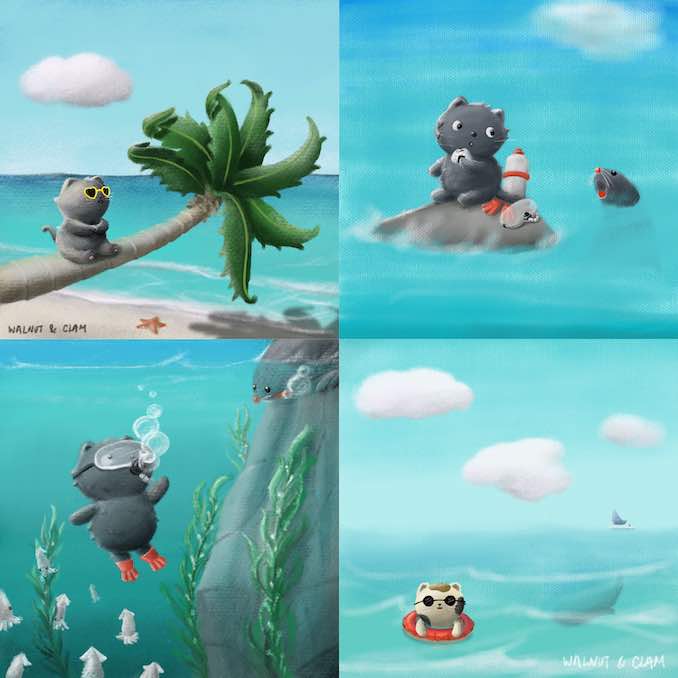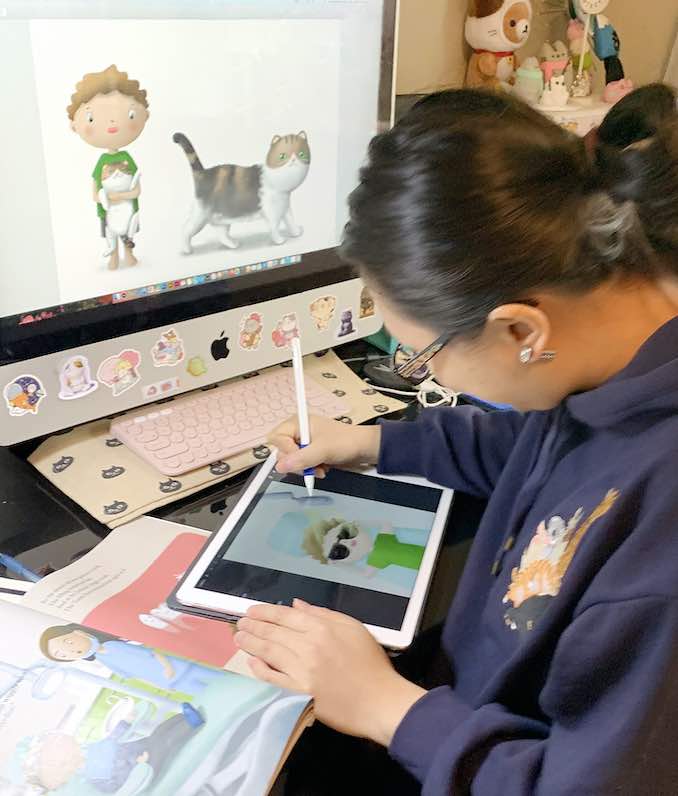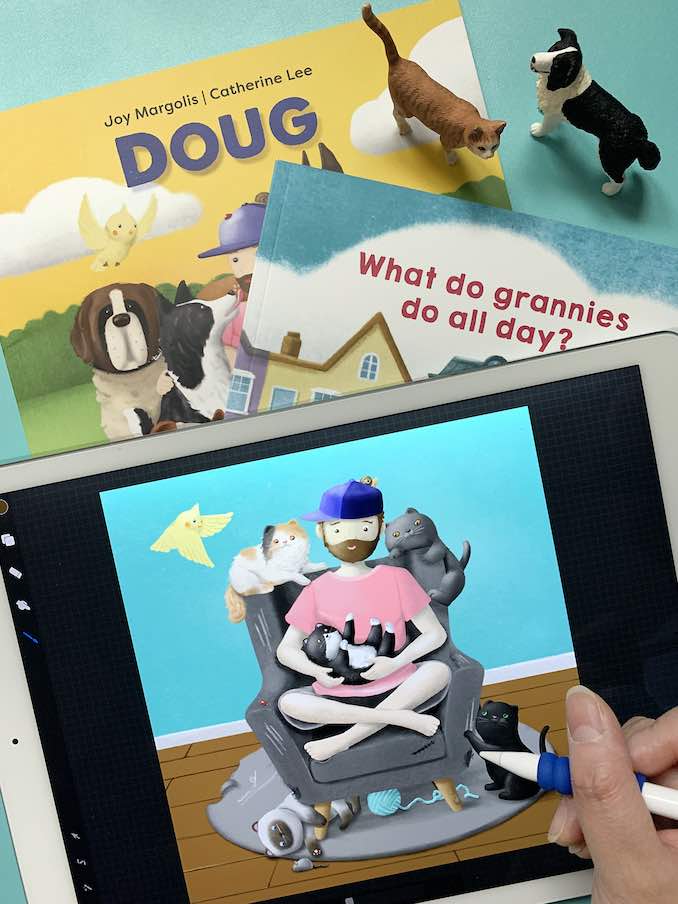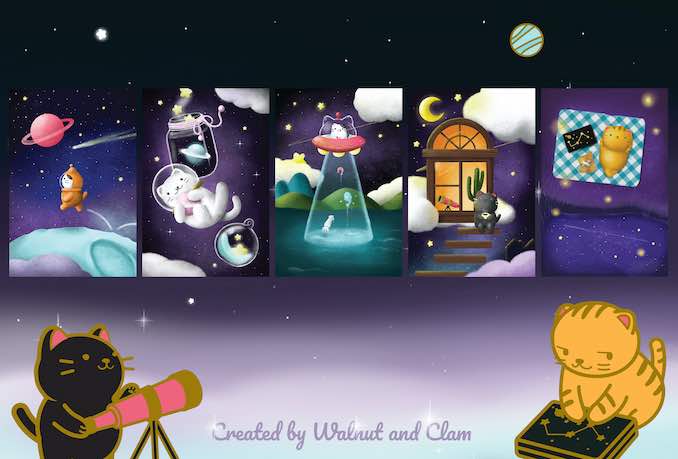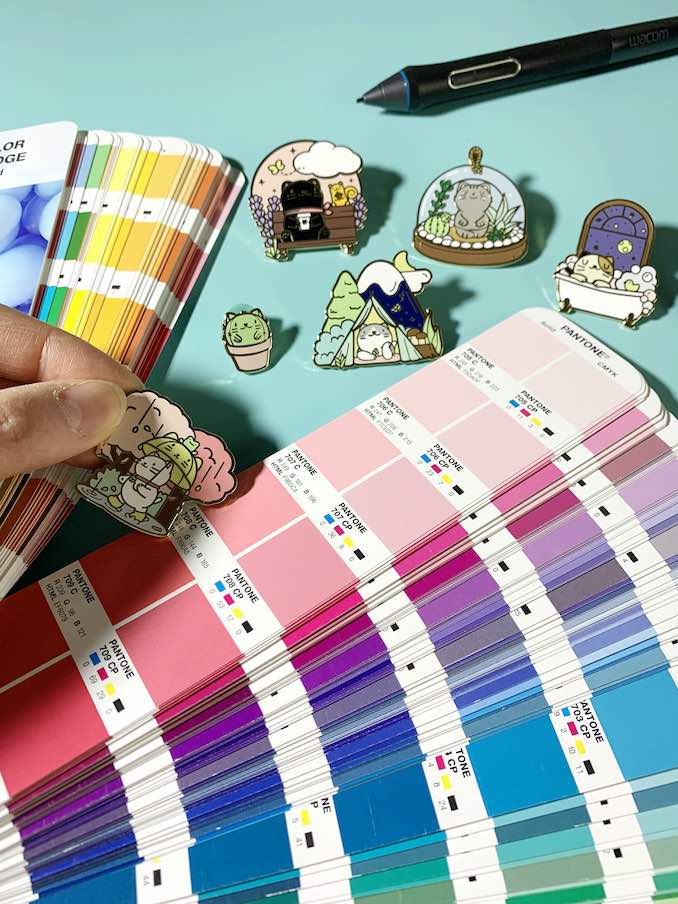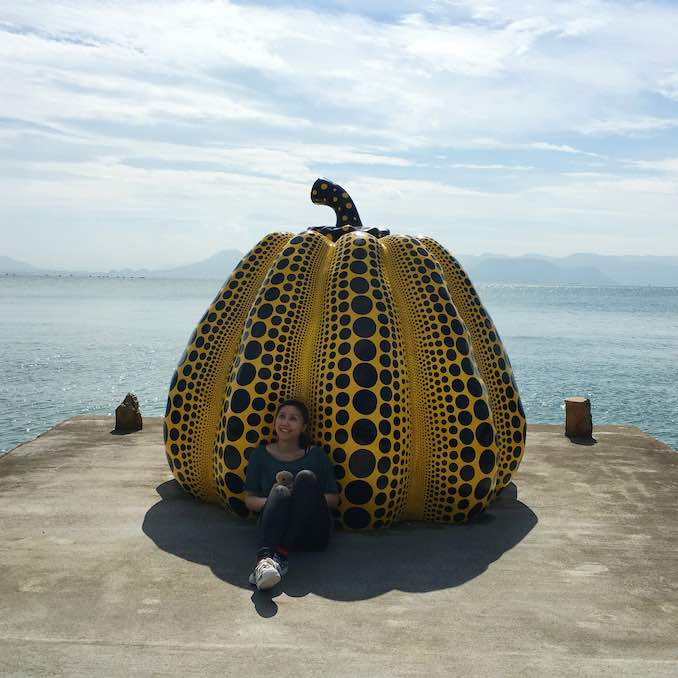 Which 'hood are you in?
After spending six years overseas, we moved back to Calgary three years ago, a place we call home. We live in the inner city NW where we are close to our friends and families.
What do you do?
I am a product designer, graphic designer, children's book illustrator, and a pin artist.
What are you currently working on? 
In addition to my ongoing projects for creating new designs and products for my online store, I am currently illustrating a second children's book for author Dr. Jeff Shnall. It is a story about a kid named Jackson, and his (almost) first visit to the dentist.
Where can we find your work?
You can find my work at www.walnutandclam.wordpress.com, Instagram @walnutandclam, and my Etsy store.