Adetola Adedipe, is a poet, artist and creative entrepreneur in Calgary proving that words carry. Performing as "AloT of Poetry" on the stage, her rise to success almost makes her name a misnomer.
Tola, as known by her friends, brings a lot of talent and a lot of heart to many artistic endeavours. She runs her own branding and design business, Poetic Designers. She is on staff at the Esker Foundation, a non-profit contemporary art gallery. All the while, Adetola Adedipe continues to advocate for BIPOC communities as a Nigerian South African immigrant.
In describing her creative journey, Adedipe states, "Honestly, I never thought I'd end up here!". Many artists, including this author, are inspired by Tola's ways of showing up in the world. She says yes to opportunities to learn new things and lean into who she's becoming. She expresses her own identity, which drives her to platform and develop the cultures that shape her. When Tola began attending any and every open mic in the city, I was at the start of projects that didn't go as planned. Tola's work and friendship encouraged me to honour my self-worth regardless and remember that we can always surprise ourselves.
Adetola Adedipe's art is a personal and challenging reflection, packaged in a gentle tone and warm beauty. Adedipe's expanding portfolio, including publications and a gallery exhibit, leaves audiences to wonder where else creativity may take her.
Written by Jasmine "Audder" Monton – friend & forever fan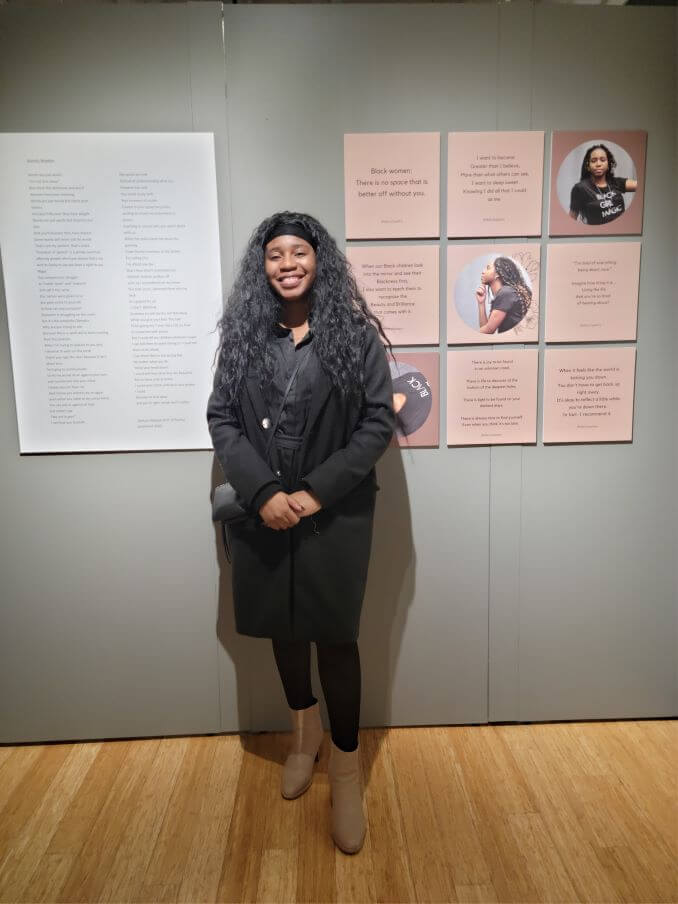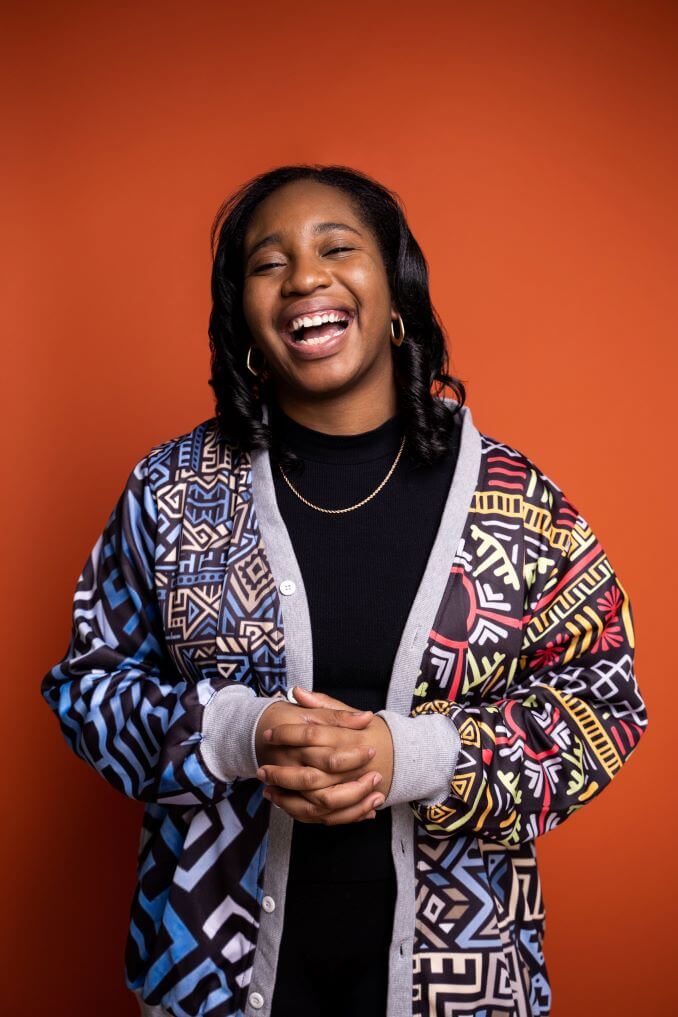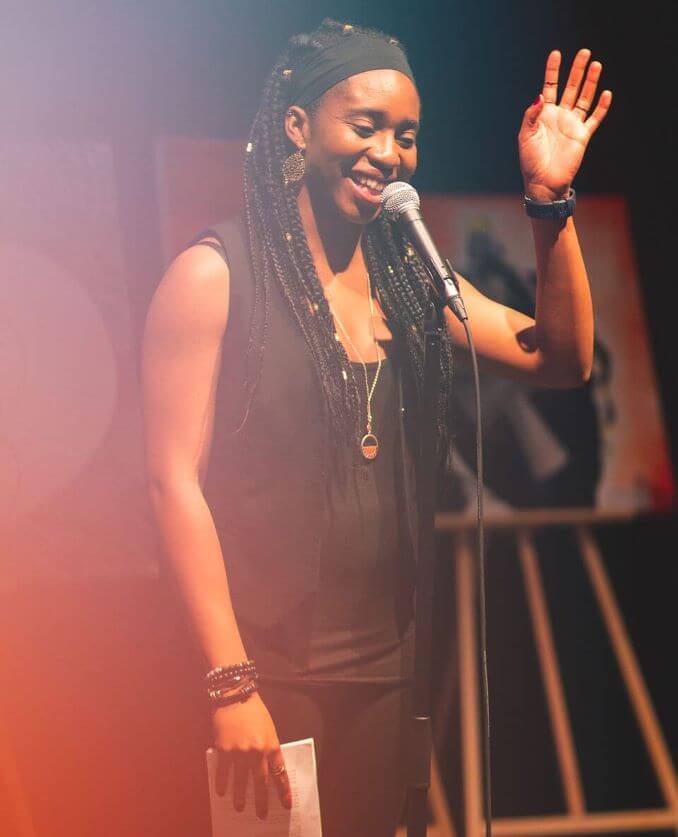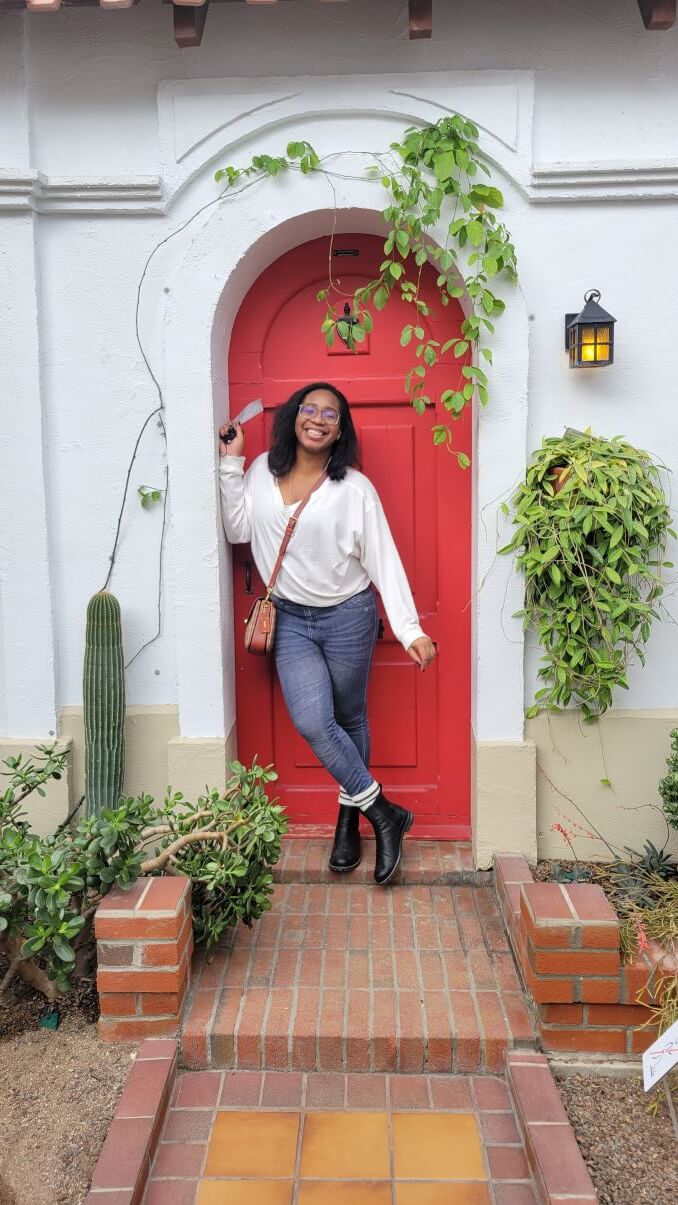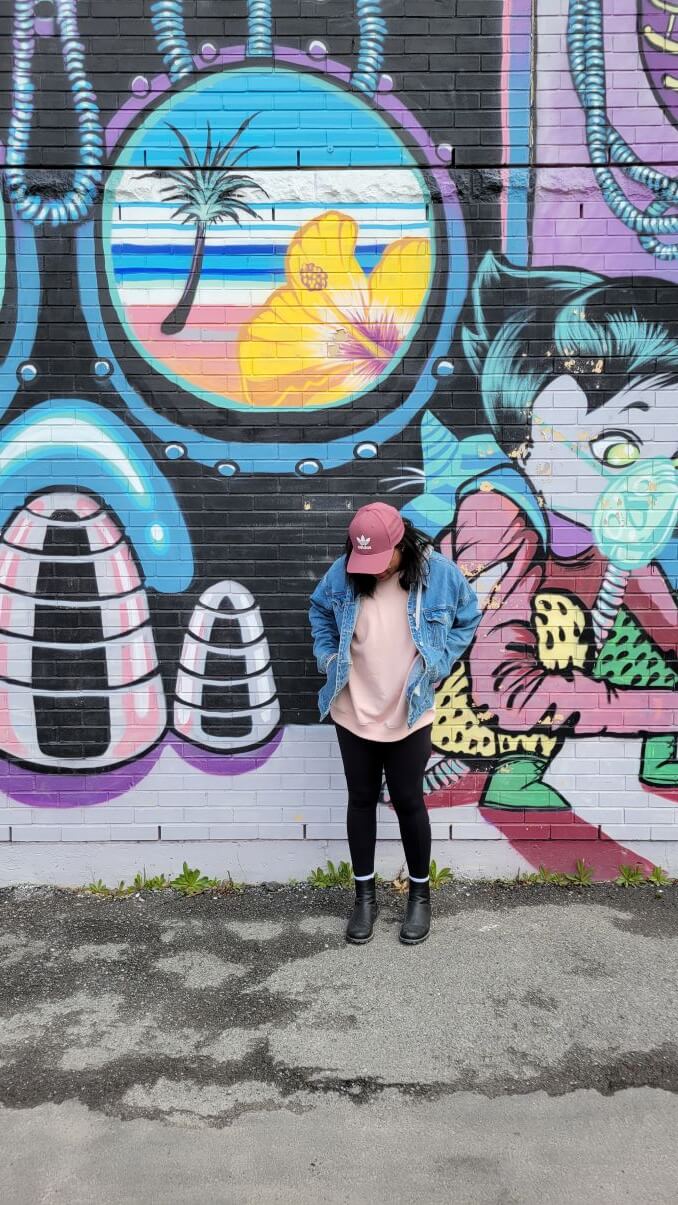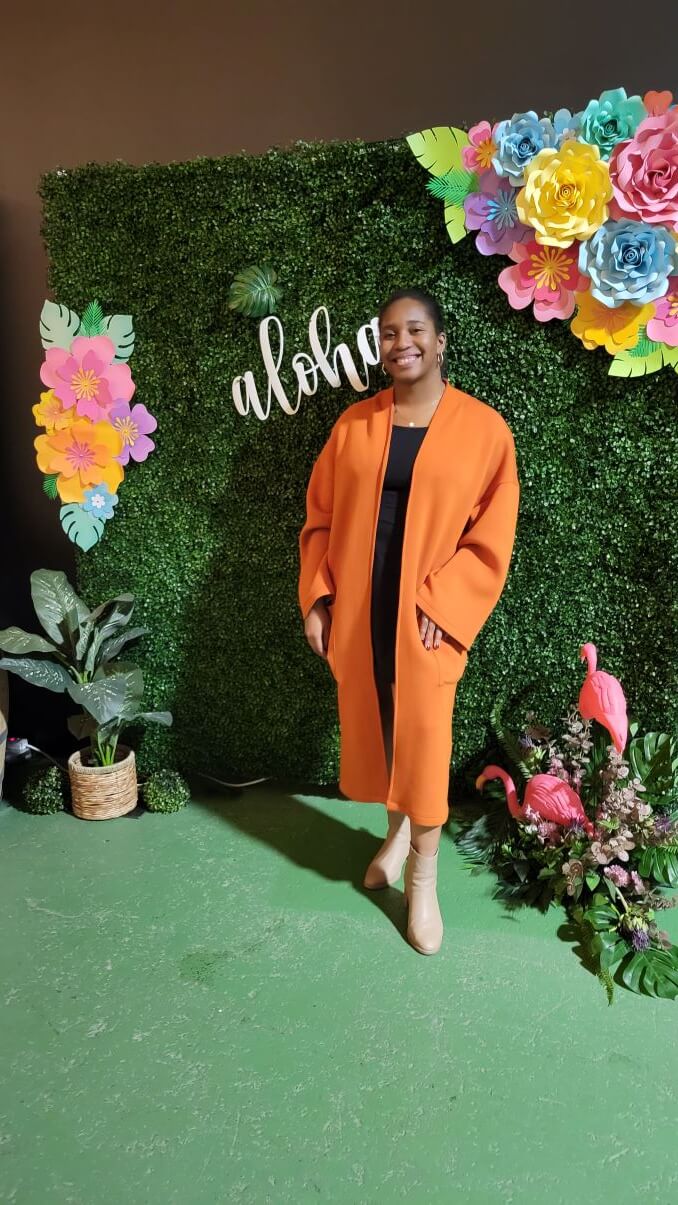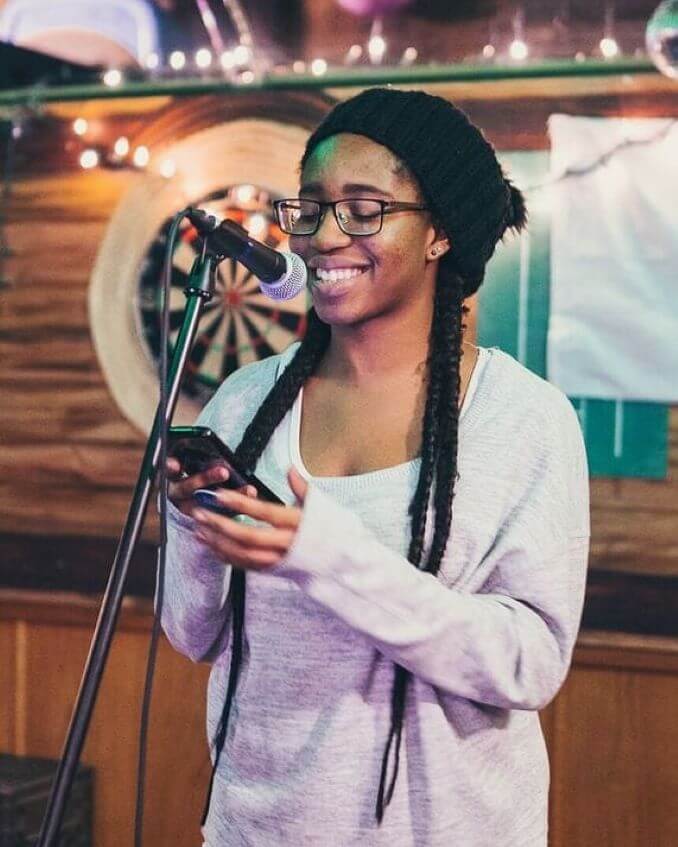 ***
Which 'hood are you in?
I currently live in Calgary, Alberta but I will always claim Pretoria, South Africa as my forever home.
What do you do?
I am a Kinesiology graduate from The University of Calgary. 2 years after immigrating to Canada, I began performing spoken word under the name: "aloT of Poetry".
I began my Brand Design business targeted at artists called "Poetic Designers" in September 2021 and I work full time at The Esker Foundation as the Bookshop Manager and Gallery Assistant!
What are you currently working on?
I'm currently working on a collection of poems called "A Lot of People." I collected phrases and words from friends, family and other people online, and those became the theme for each poem in the book. There are around 50 poems!
Where can we find your work?
My micro-poetry can be found on my Instagram @alot.of.poetry & all my longer performance pieces can be found on my websites: www.alotofpoetry.com and www.poeticdesigning.com