The Bow Valley is our gateway to the Canadian Rockies. Popular mountain towns such as Canmore and Banff are located within its confines and the valley is home to a plethora of outdoor recreation opportunities. The Bow Valley has been used for centuries by pre-contact First Nation people and more recently was the home of coal-mining boom towns. There is a lot of history in this stunning valley and lots of it can still be seen if you know where to look. Below is a series of historical photographs from the Bow Valley and what it used to look like. Some of it remains very much the same while other aspects are unrecognizable. See for yourself.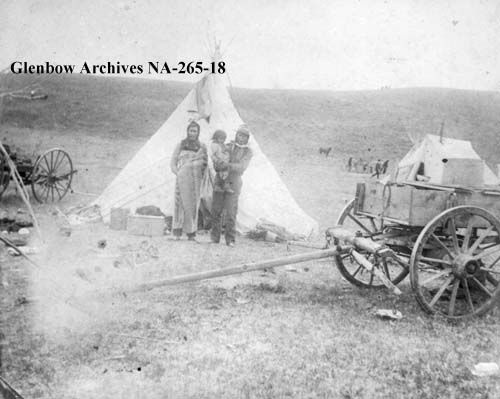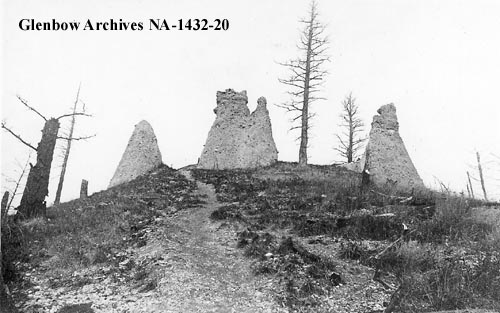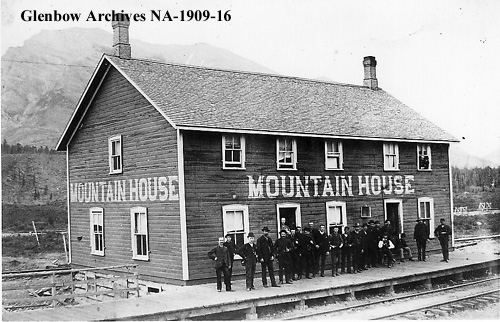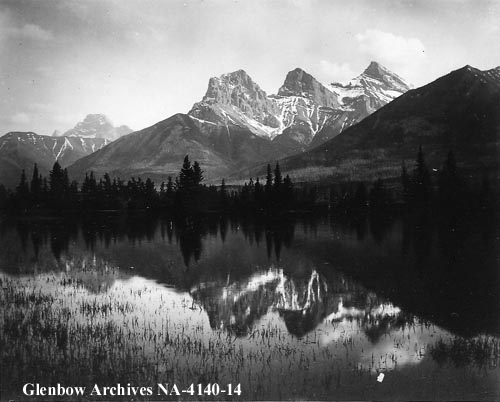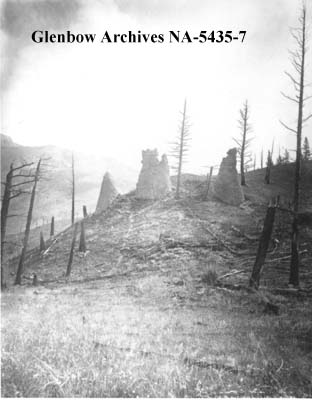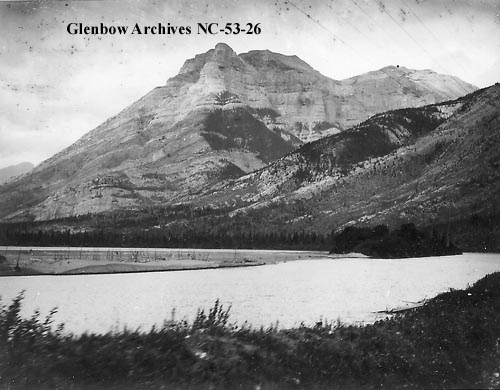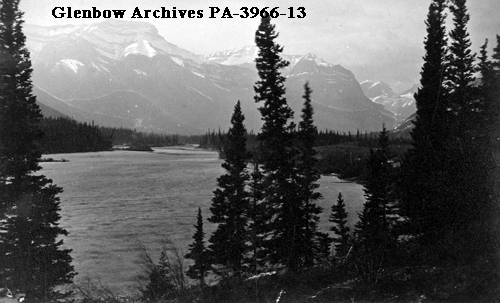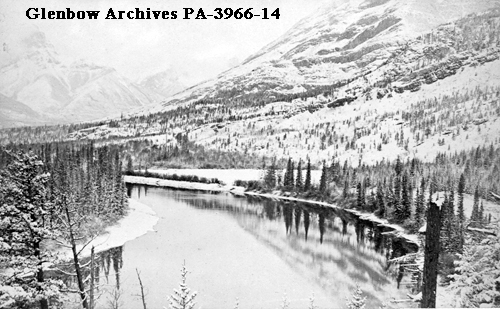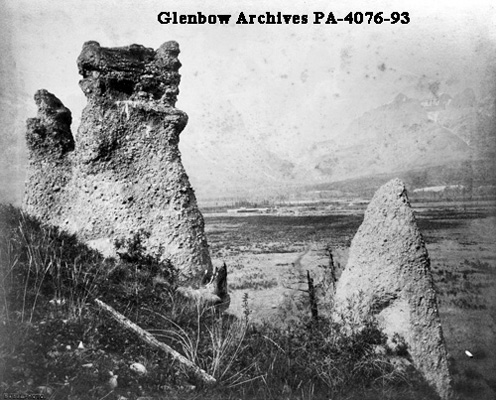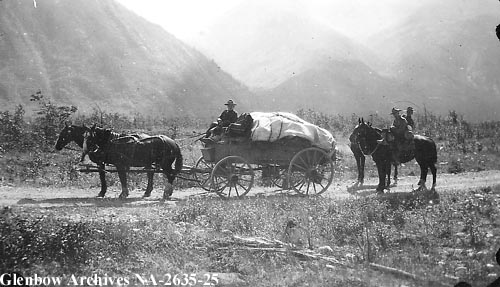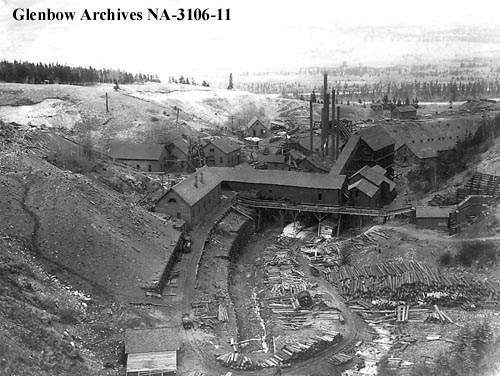 For additional information about Canmore's coal mines and to see photographs of their remains please visit this blog post, Canmore's Coal Mines.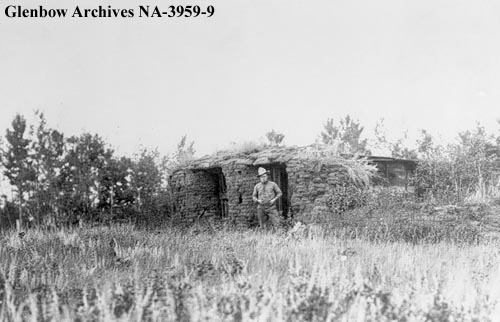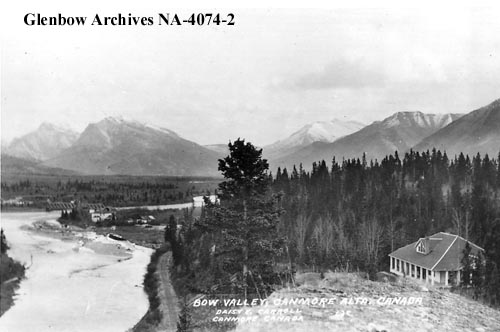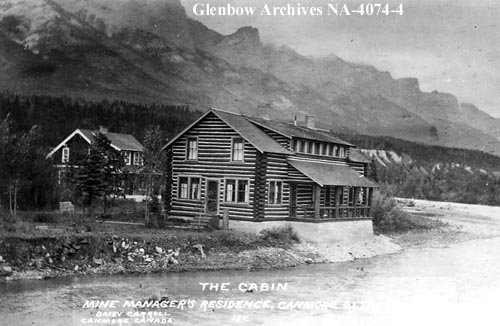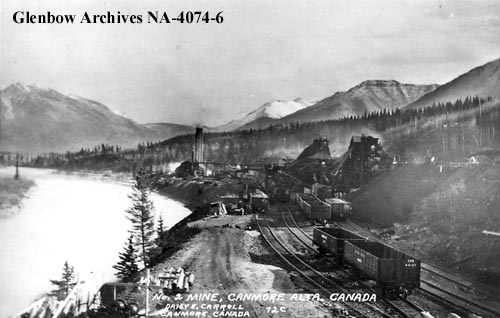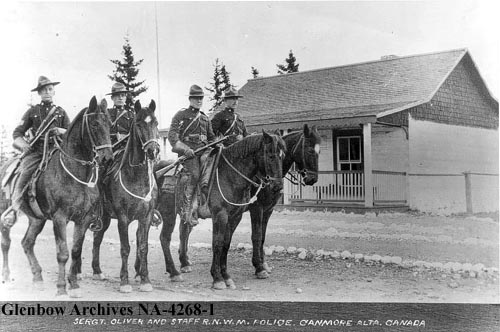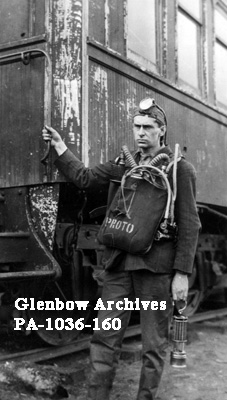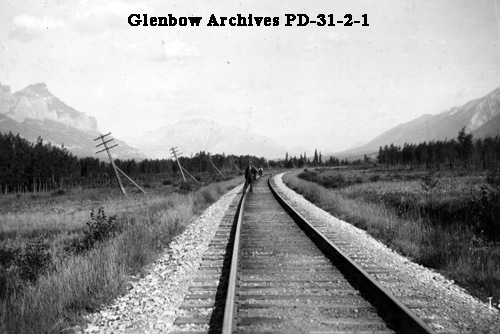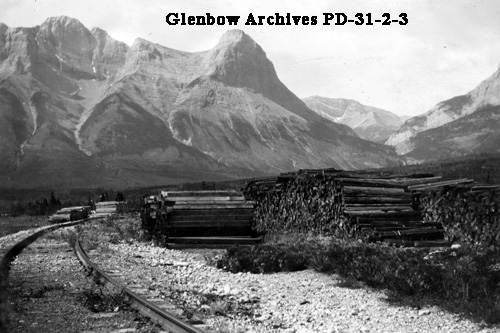 For more information about Ha Ling Peak (the mountain in the background of the above photo), please visit this blog post, Ha Ling.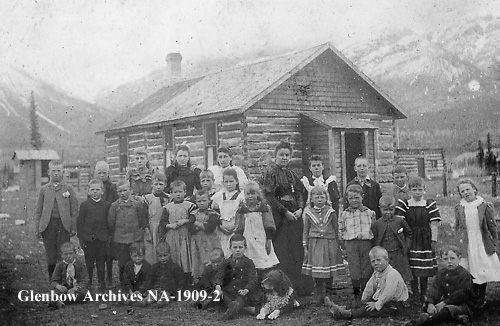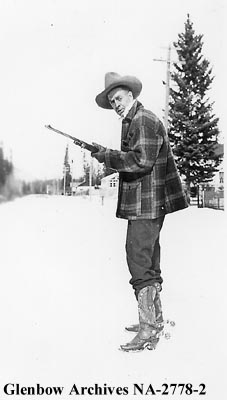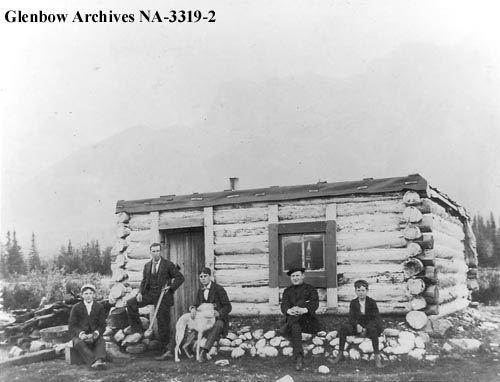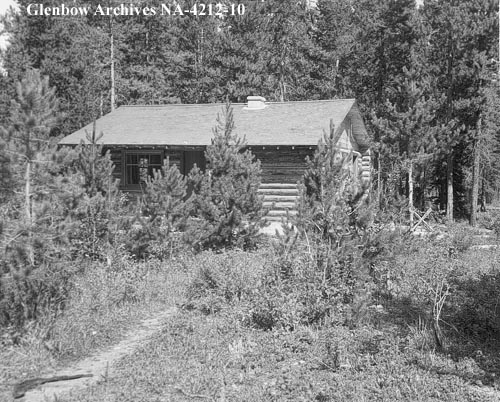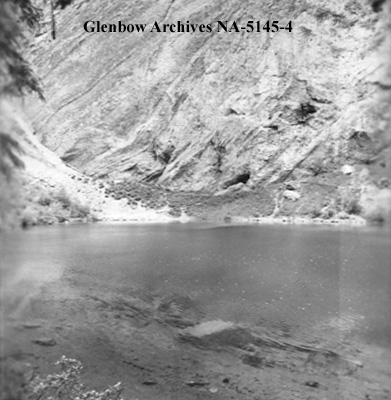 If you'd like additional information about the Grassi Lakes area and how to access them, please refer to this blog post, Grassi Lakes.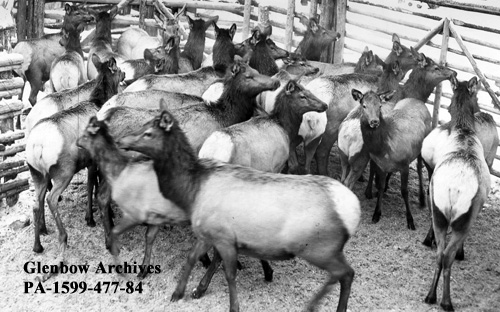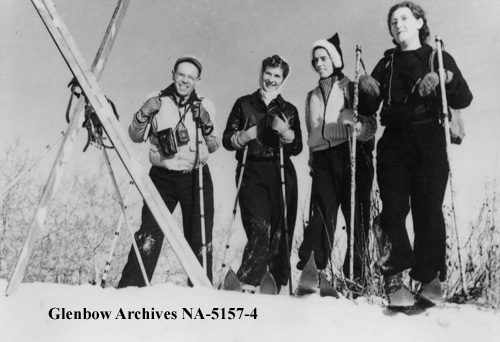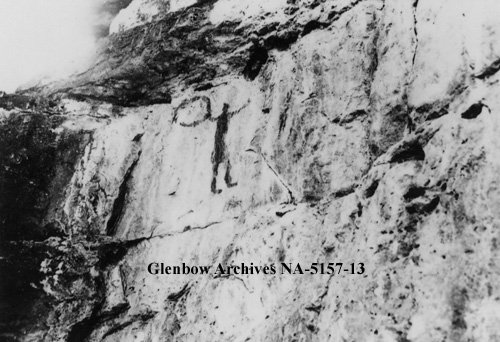 The pictographs in the above photograph are located near Grassi Lakes. For additional information about them, and others located within the Bow Valley, please visit this blog post, First Nation Rock Art.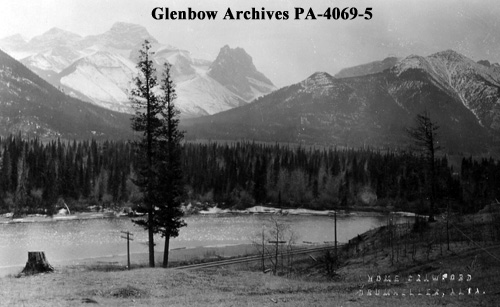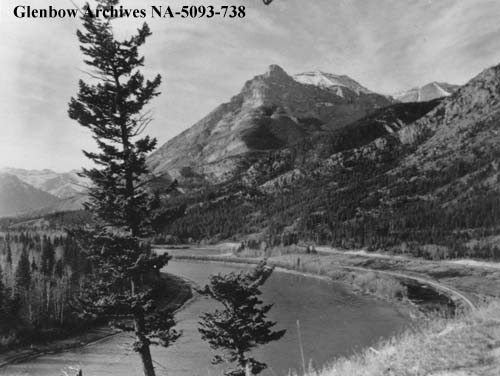 The photos above were collected from the Glenbow Archives. Additional information can be found for each photograph on the Glenbow website by searching the identification number that is printed on each photo. There is also the option to purchase a high resolution copy. Stay tuned for additional posts featuring historical photos from across Alberta. We'd love to know what you think in the comment section below.