Megan Dawson is a singer/songwriter based out of Calgary, Alberta. She is constantly winning over audiences with her voice, songwriting and her infectiously bright personality; you can't help but fall in love with her.
"Megan is an artist who continues to grow in musical stature. [S]he has the passion and talent to make a difference with her music." – Brian Farrell
She's been a semi-finalist in local music competitions including: Country 105.1 Rising Star (2018, 2017) and Stampede Talent Search (2017). Dawson has been actively playing numerous stages as well as multiple radio appearances around Alberta since 2016.
Dawson's debut single, "My Way Back" was released in June of 2018. Working with OCL Studios combined with the musicianship and talent of producer Brendan Waters, this perfect blend of creativity and craftsmanship assist in fuelling the anticipation for Dawson's second single release, "Since I Let You Go" in March of 2019.
Dawson strives to inspire her audience and create the kind of music that the listener can find themselves in and relate to.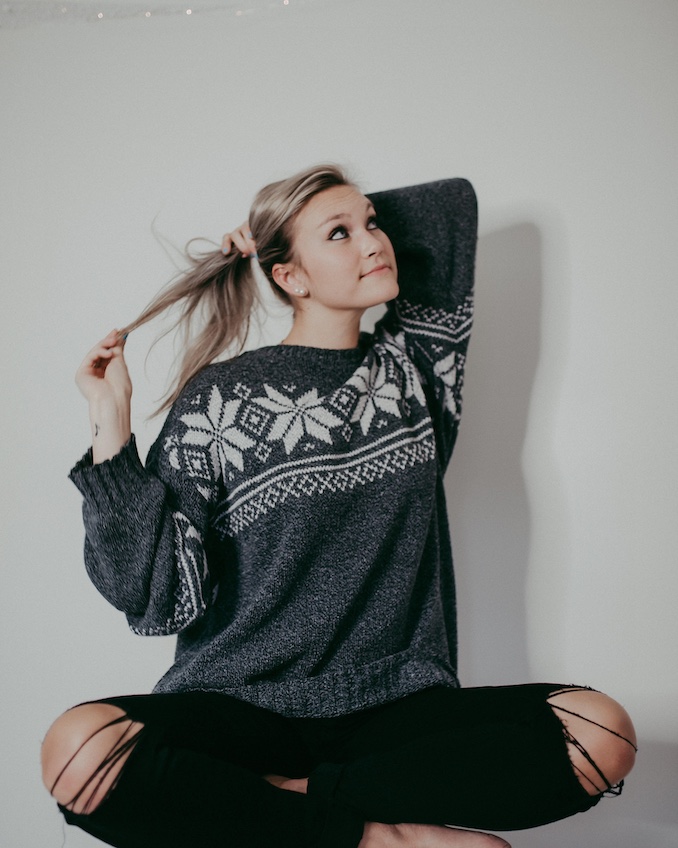 Name: Megan Dawson
Genre: Pop/Country
Founded: I have been singing and writing music my whole life but I started pursuing music as a career in 2016.
Number of Albums: 2 singles ("My Way Back", "Since I Let You Go") available on all digital platforms (Spotify, Apple Music, iTunes etc.) https://myurls.co/megandawsonmusic
Latest Release: "Since I Let You Go" -Newest single available on all digital platforms. https://myurls.co/megandawsonmusic
Latest Single: "Since I Let You Go"
https://myurls.co/megandawsonmusic
Latest Video: "Since I Let You Go" Official Lyric Video will be available, April 5/19.
Favourite Local Restaurant?
The Dandelion Cafe in Ramsay. It's AMAZING!
Favourite band as a teenager?
Taylor Swift, Avril Lavigne, Simple Plan
Favourite band now?
Arkells, Julia Michaels, Kelsea Ballerini
Guilty Pleasure Song?
"Shut Up and Dance" -WALK THE MOON
Live Show Ritual?
Tea, Vocal Warm-ups, Dance Party
Favourite local artist?
The Prairie States
Nose Hill or Fish Creek?
Fish Creek! I used to go on walks with my family there all the time growing up. It has a piece of my heart.
EP or LP?
LP
Early bird or night owl?
Early bird for sure. I am usually ready to fall asleep at 9pm. Due to this, my friends call me, "Grandma Meg"
Road or studio?
Both! There's so many different aspects of both of them that I love.
Where can we follow you?
Facebook | Twitter | Instagram | YouTube | Spotify | Website
Any shows or albums coming up?
-I am hosting Singer/ Songwriter Thursday's once each month at Gravity Espresso and Wine Bar. Next show is April 25/19.
-Keep an eye out at Concourse A past security at the YYC International Airport! I play there every week and love meeting new people coming and going through the airport!