Brendan Hunter is a fabulous, extremely talented actor, teacher, improvisor, producer, and moustache aficionado. Whether Voice Acting in an anime/video game or performing in front of a live audience, Brendan has a fearless and passion filled approach that draws people in. Brendan is most known for voicing numerous fan favorite characters such as Tien from Dragon Ball, Hisoka from Hunter x Hunter, and Elecman in Megaman Powered Up. His film work has highlighted his amazing range as an actor with productions as Wynonna Earp, Damnation Fargo and many others. Plus in numerous local indy projects like; Lloyd the Conqueror (also produced), Burlesque Assassins, The Reapers, The PsyBorgs etc etc. In addition to acting an producing many live-touring shows and media projects, Brendan has been helping teach and develop the next generation of voice actors in and around Western Canada. His warm supportive father like style of teaching as well as his high levels of encouragement have inspired many to go from wondering how to be a voice actor to becoming professional voice actors themselves. If you are seeking genuine value to your project then look no further than Brendan Hunter.
-Mike Anthony, Voice Actor, Director, student and friend of Brendan Hunter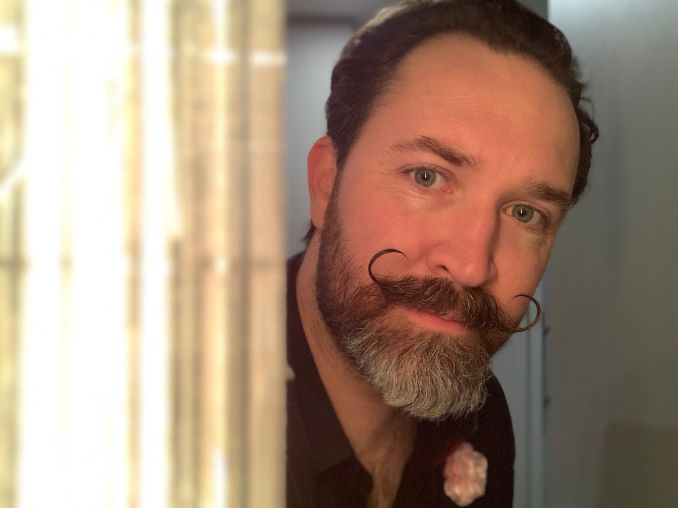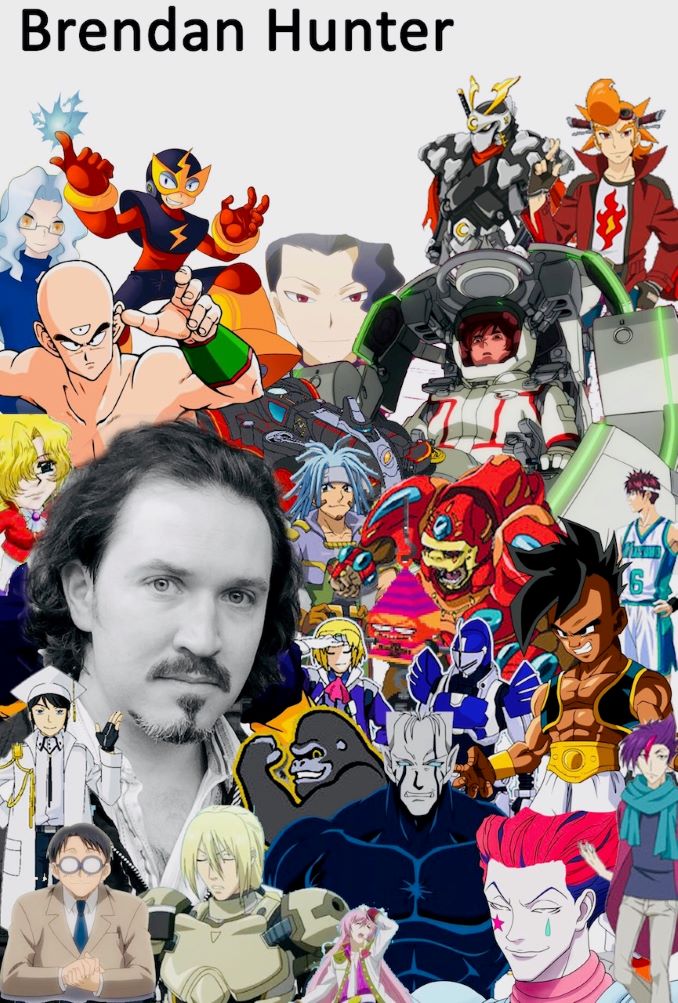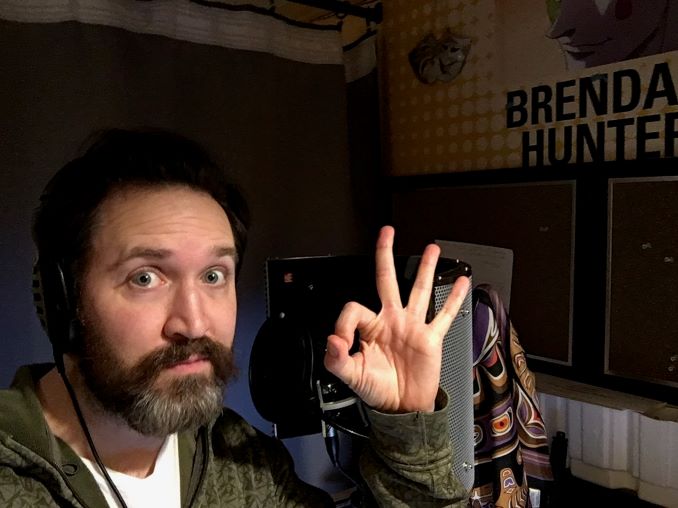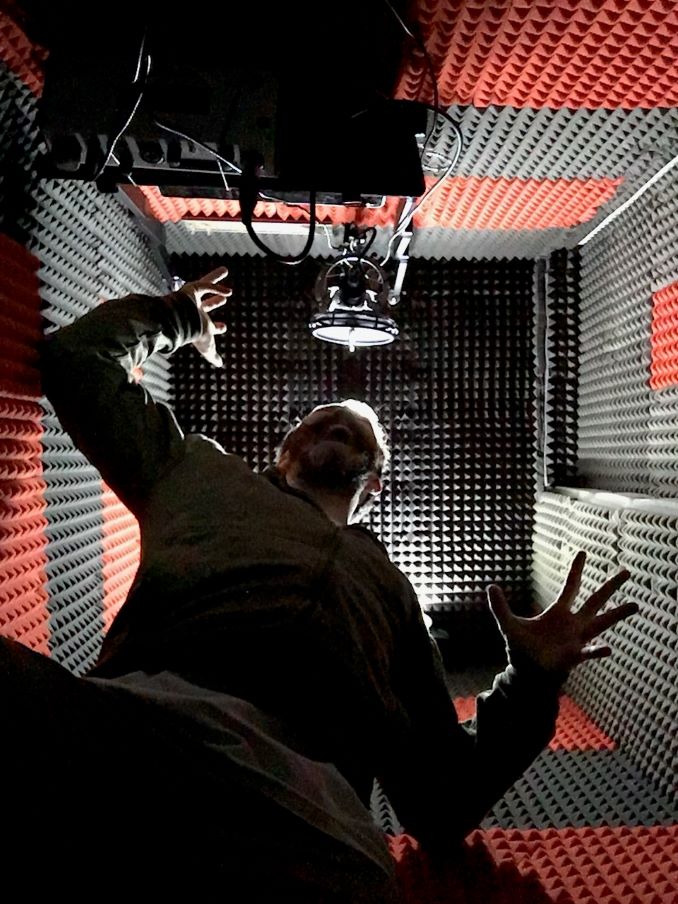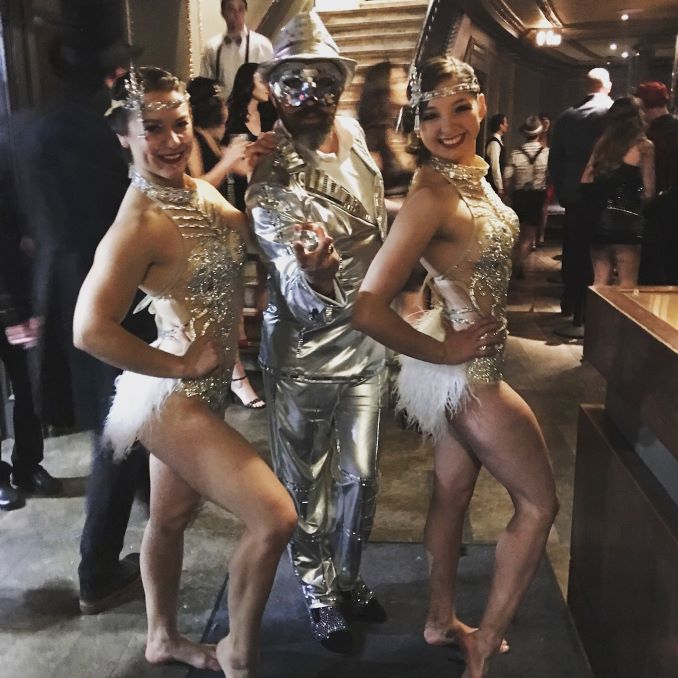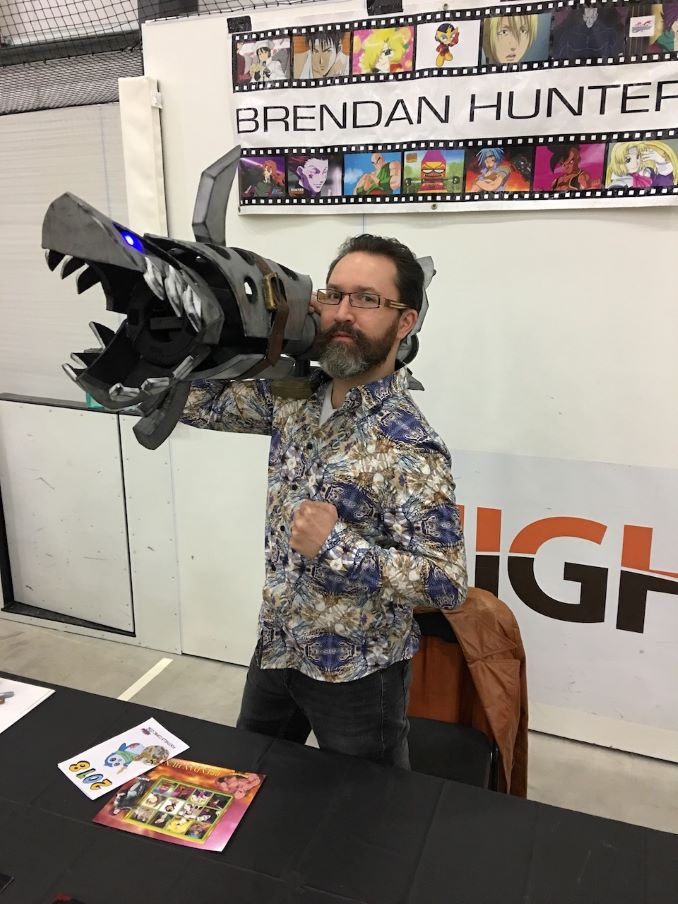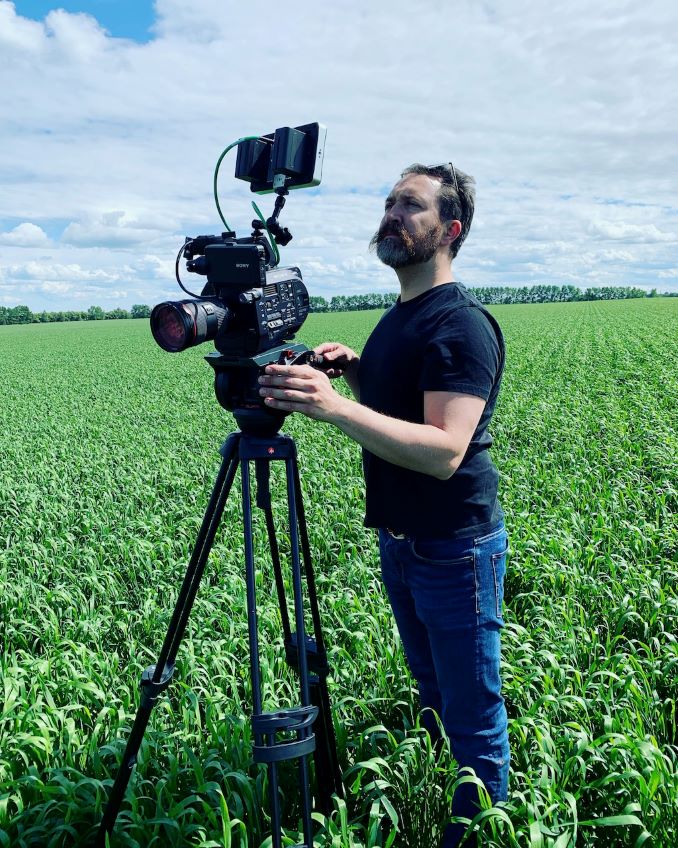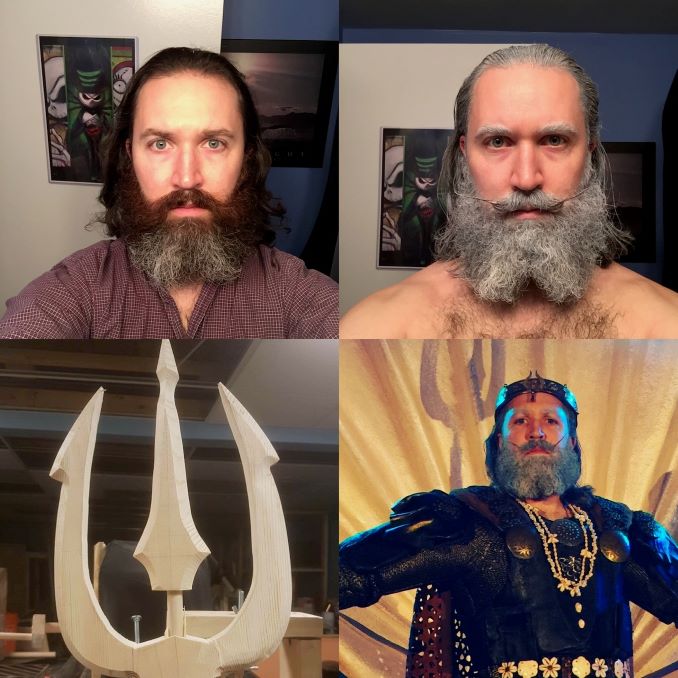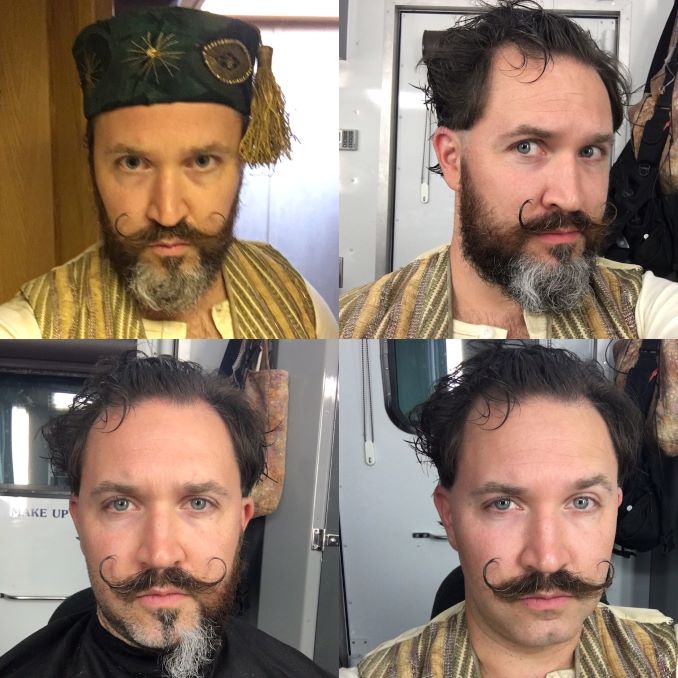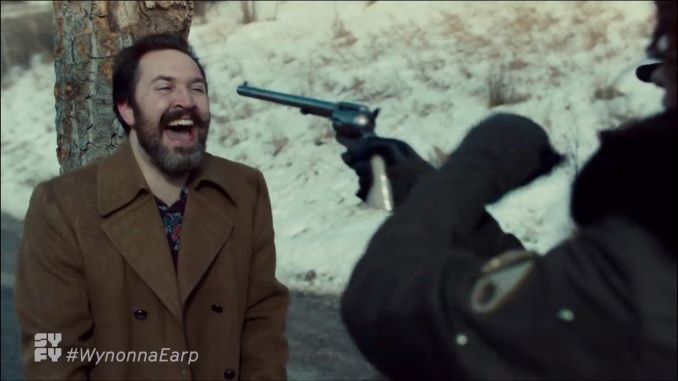 ***
What 'hood are you in?
We've owned in Bonavista Downs for 11 years and feel so comfortable here. Great for the kids as the schools and parks are so close and we actually talk to our neighbours. I was born in AB but grew up in Winnipeg (and then a small 5000 population town called Morden), so knowing your community and having block parties etc was part of that. I'm glad we can live in the city and still feel that sense of neighbourhood.
What do you do?
I've been an actor since before I could walk. I moved to Calgary in 2001 after paid theatre shows with ATP, Stagewest, and Vertigo. It's been working out ever since. I do mostly voice acting for commercials, animation and video games nowadays. It's lead to annual tours as a celeb guest at comic cons, fan expos and anime conventions which has been amazing to meet the people who watch and play these cool projects. It's lead to teaching voice acting online, and in-studio workshop offerings in numerous Canadian cities, mostly around Alberta for ease, and has given me such wonderful opportunities to teach what it's like to be a working actor.
What are you currently working on?
Full time actor, producer, teacher and father/husband/homeowner.
I've been included in many AB projects of late, like feature films, Hands that Bind, and Range Roads. For the Xmas and Valentine's event needs, I just produced and toured 3 live shows for 250-350 seat venues with my production company, Miraten Productions Inc. I have a home studio for my voice acting and am in the booth sometimes a few times per day for auditions and work for clients.
I have a robust family life with my wife and our 3 kids, and I'm daily trying to live a life of gratitude for all the true wealth they add to my existence. I'm gearing up for touring at conventions this spring/summer for my work in voice acting and will be putting on in-studio workshops for those interested in the field.
Where can we find your work?
I post a lot about what I'm into on my website and my Facebook.
I have some shows on Netflix (check my IMDB) and I'm often seen around Calgary hosting events/parties, MC'ing at auctions, running shows big and small (from murder mysteries to touring shows like Tony n' Tina's Wedding with 20 actors!), and have produced feature films, docs, commercials and so many things.
Currently, I'm the Production Manager for The Studio at Olds College, as well. I'm so honoured people enjoy what I get to be a part of and that I've been able to flourish as a professional artist and producer in Calgary of all place.