Sheila Lee is an emerging artist that expresses herself through realism and the use of colour. She uses canvas and acrylic paint to capture life and objects in a realistic style with her brush strokes. Sheila's artist talent presented at a young age. In Grade 1, she won a drawing competition with her monkey on a tree branch. The prize was books for the classroom library.
Later, Sheila expressed her artist flare through owning and operating an Interior Decorating and custom window covering store, Sheila's Window Toppers & More Ltd., which is still located in the Crowfoot Shopping area in Calgary. Although Sheila has retired from the business, her artwork is displayed and for sale at the store.
Sheila has a special love for painting birds and animals, but also enjoys painting cityscapes and trees. The goal of her artwork is to inspire others to look at the world around them and discover the beauty in nature and life.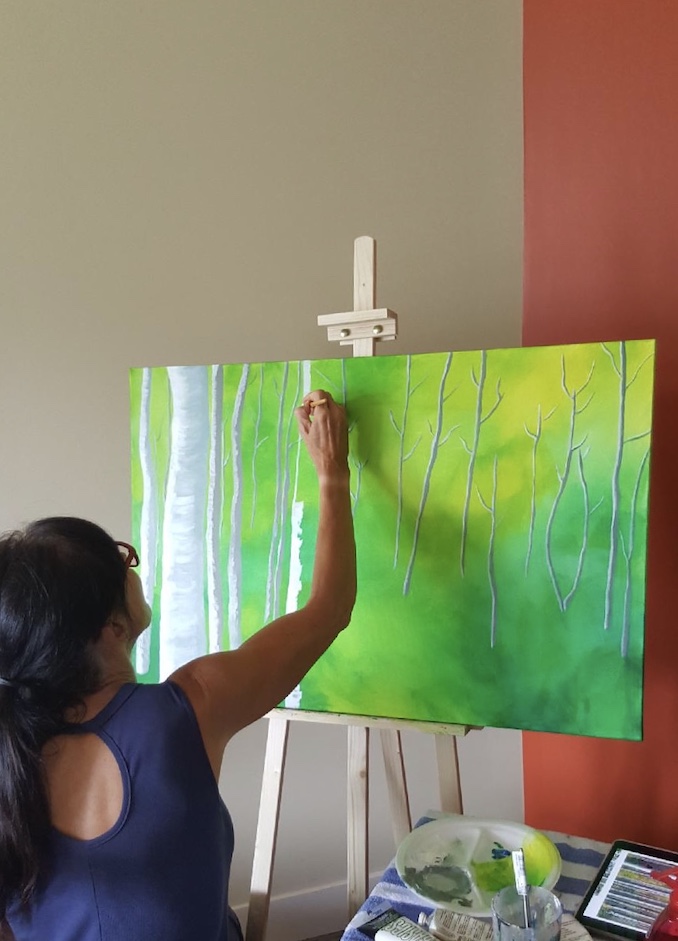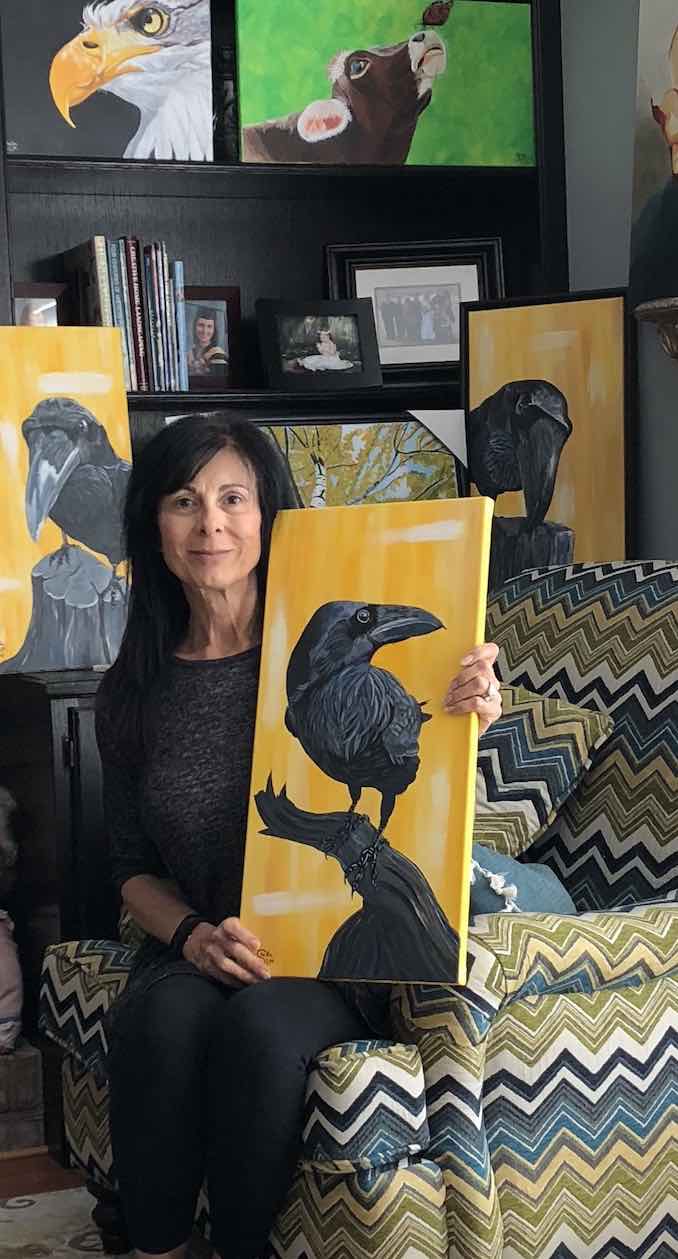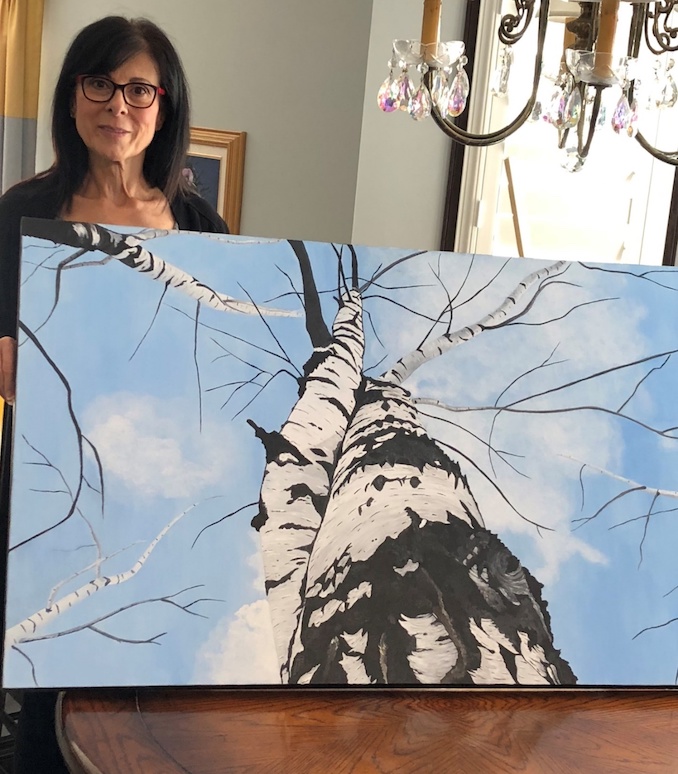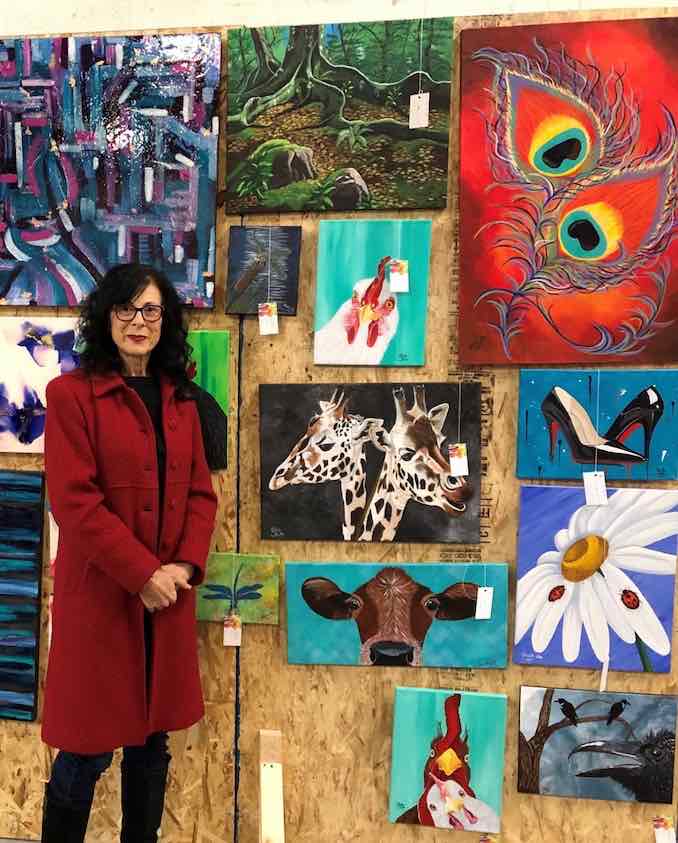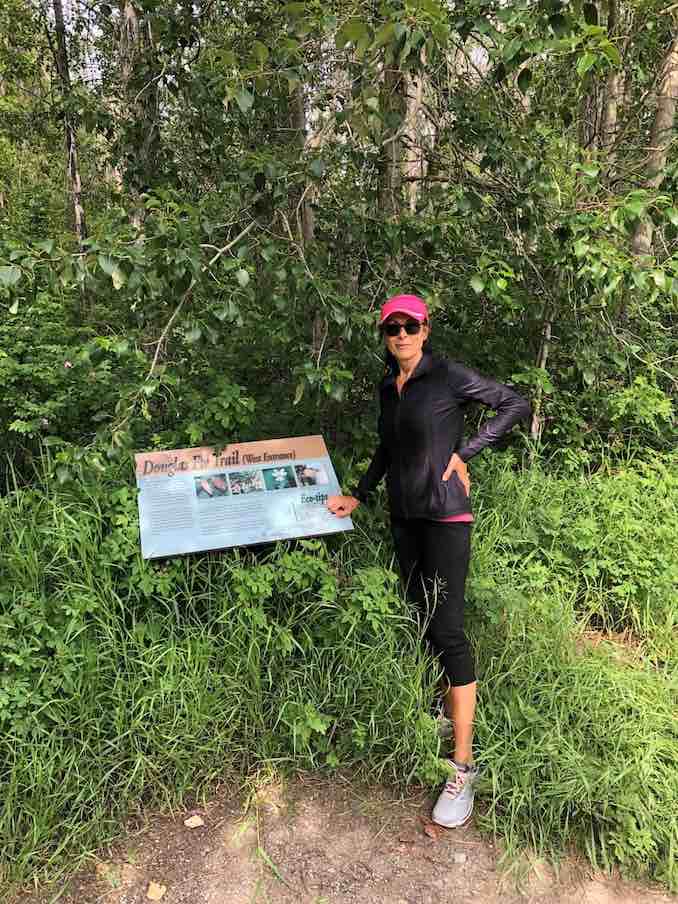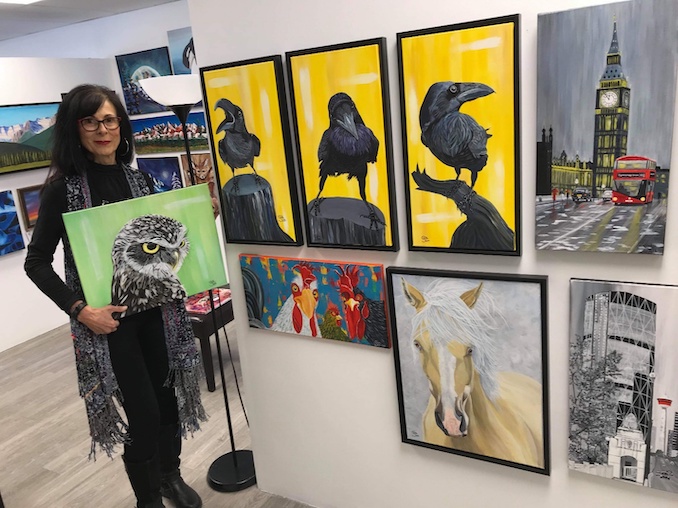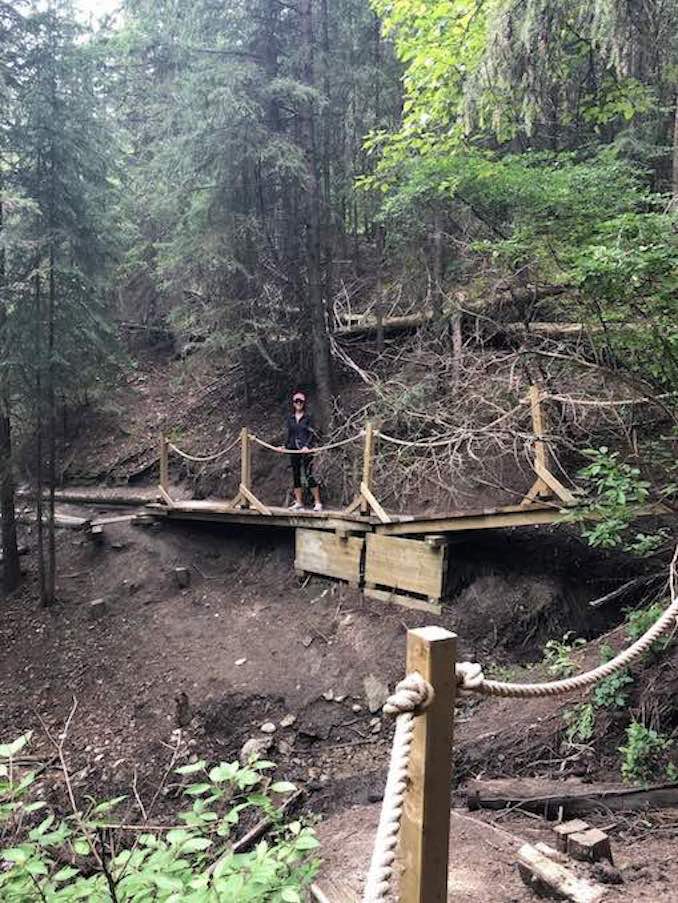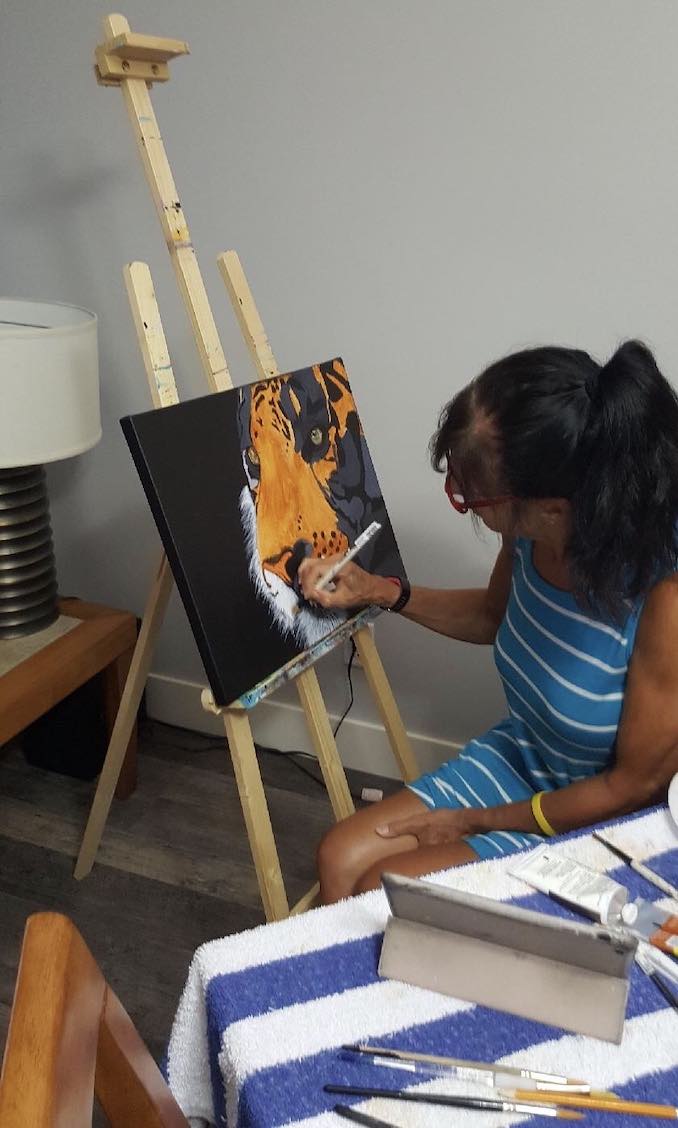 What Hood Are you in?
I live in the NW community of Arbour Lake.
What Do You Do?
I love to paint and spend many hours doing so. I belong to several Artist Cooperatives and spend some time showing at art shows. I also love walking and hiking and try to get outdoors most days.
What are you currently working on?
I am currently working on more animal portraits in both my Safari series and my Canadian Wildlife Series. One of my favourite subjects to paint are Ravens, so I am continually working on adding more to my Raven series as they have been one of my best selling pieces.
Where can we find your work?
My artwork can be seen and purchased at Sheila's Window Toppers & More in Crowfoot NW or at the Inkubator Art Gallery located in Northland Mall, N.W. You can also check out my website or follow me on Facebook / Instagram.