Kyla Ferrier is an extraordinary, talent-infused actor, composer, singer-songwriter, improviser, filmmaker and theatre director. She has a passion for following her curiosity and taking bold risks and particularly enjoys devised projects and the creative flow of improvisation. She's been highlighted on CBC radio, composed original music for the Fringe Best of Fest winning The Curiosity Cabinet, designed sound for classic stories such as The Giver and The NeverEnding Story, and brought her heart to roles in Babette's Feast, Godspell, The Curiosity Cabinet, Pride and Prejudice, as well as in her film work in Bridges Burning, Home Tree, and her comedy stylings in commercial ventures. She has a uniquely creative voice suited to honesty, vulnerability, and the armonization of ideas. She's a wonderful collaborator and an authentic human being who brings remarkable value to any project.
– Krista Marushy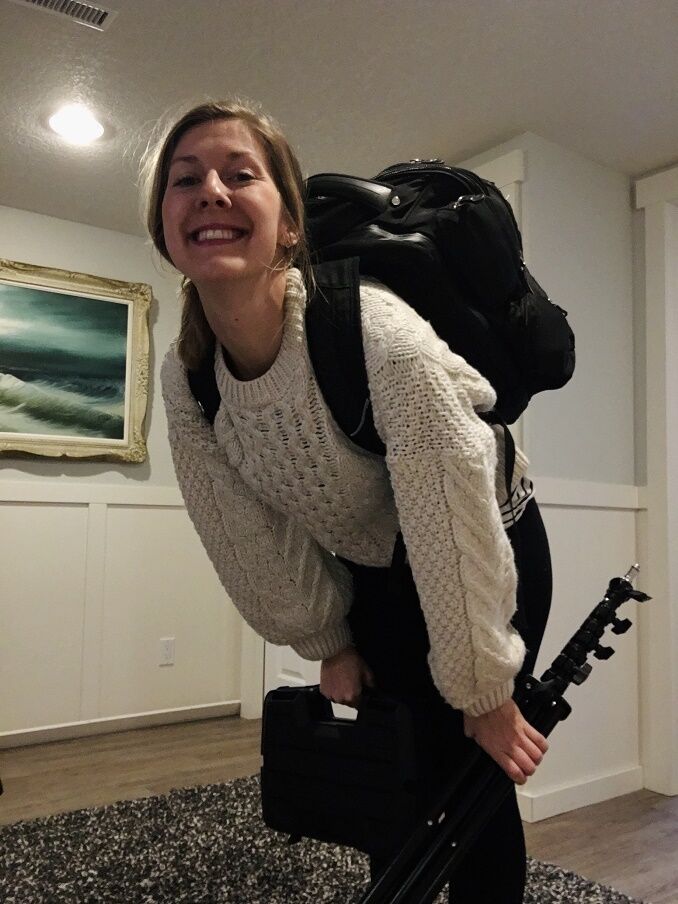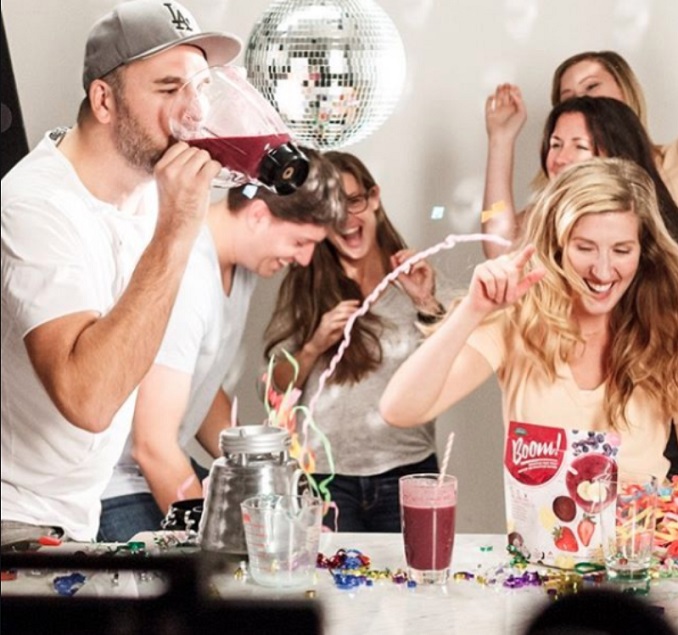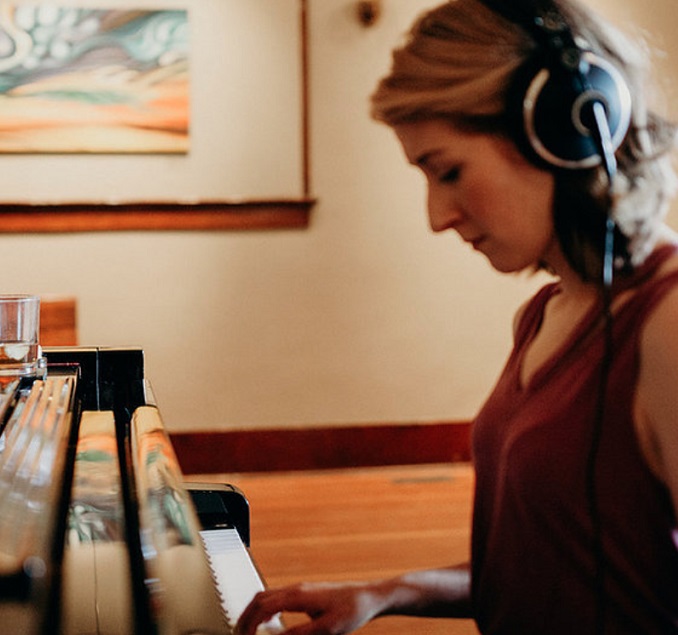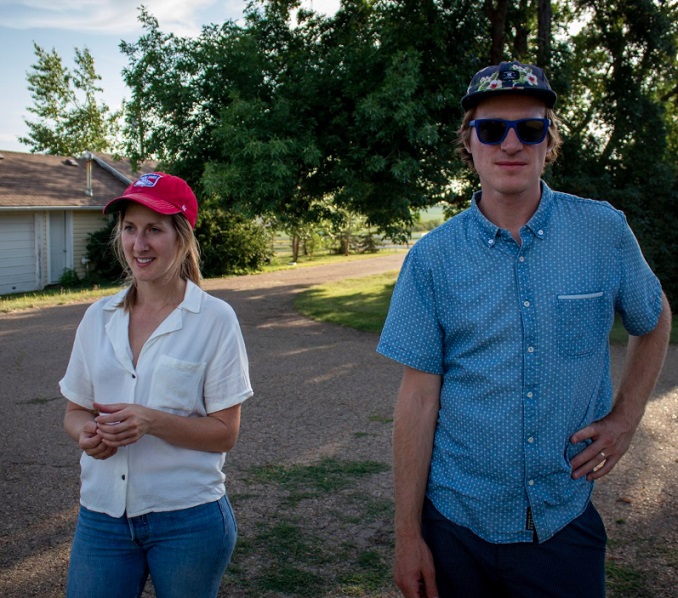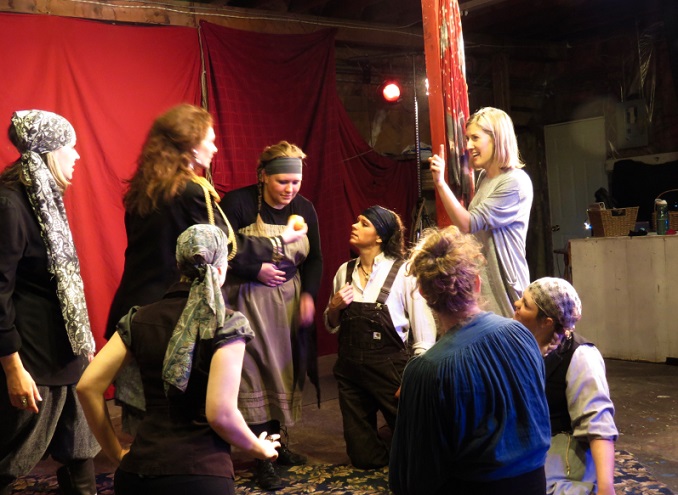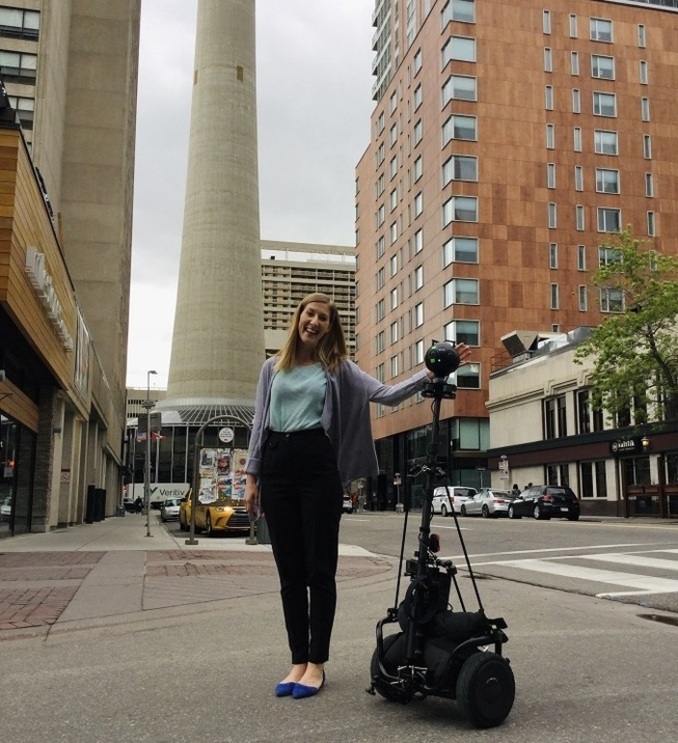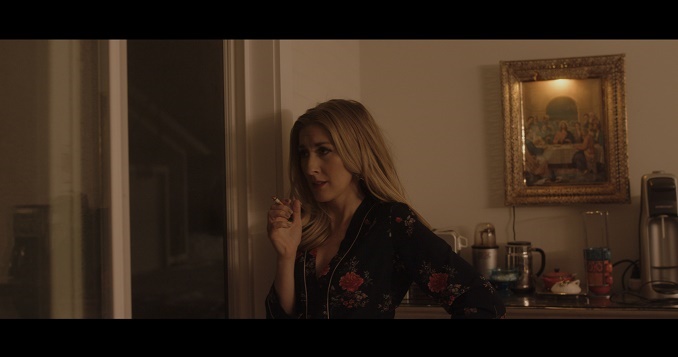 ***
What 'hood are you in?

I currently live in Thorncliffe, renting a room at my friend's place. It's a pretty sweet situation right now, because my friend is also a composer. It's been great for working on stuff together. Also, our next door neighbours are good friends, and also artists. There's lots of collaboration going on, and it's pretty cool to experience a little bit of a community, village feel within the city.
What do you do?
I work in theatre, music, and film, mainly acting, composing, and directing. I love collaborating on independent projects that require lots of teamwork, and everyone wearing multiple hats. I'm definitely a lots of hats kinda gal. Besides finding it fun, I feel like the overlap of the different disciplines nurtures the growth of all of them. I'm all about that. Cross-pollination, GET AT ME!
What are you currently working on?
Right now I'm composing music for two theatre productions: The NeverEnding Story at Storybook Theatre, and Mockus with Jupiter Theatre. Both directors are fantastic, and it's really challenging me to level up in the best way. I'm also working on my own songwriting, auditioning for film and theatre projects, and dreaming up directing projects.
Also, I'm working on attending to the practice of being an artist, learning how to do it well. How do we diligently do our work, committing to the day-in day-out practice of it, and make that a priority, rather than letting words like "hustle" send us into the glorification of busyness for the sake of busyness, which I've found isn't a particularly healthy place to be.
I think for many artists, there's a lot of pressure to always be working on a show, releasing another single, pumping out another film as quickly as possible. And there are certain topics and themes to explore, and certain aesthetics that are popular, and it can feel like we have to stick to those streams to garner the validation and approval. Keeping busy and on trend can become a marker of our worth as artists. I'd like to learn how to approach the work consistently, practicing daily, getting into flow and following what inspires me, take whatever steps forward I can, and then leave the rest up to the universe and see what happens! I am finding that what ends up happening often feels serendipitous. Letting go and trusting can seems counterintuitive in a culture that so prizes productivity and hard work. But I think living with open hands and faith is a zone many artists could stand to visit
more often. There's a real magic to it.
Where can we find your work?
You can find my work online on my website! I have links there for info about upcoming shows, music samples, albums, video projects… it's all there. 🙂 The theatre shows run during February/March/April, so if you'd like to check those out, be sure to get your tickets sooner rather than later!