This amazing artist, Bonnie MacRae-Kilb, has never missed the opportunity to be and do all she could. Calgary has always been her home, family, education and athletics a priority and her love of art and creativity in her heart and blood. It was my honor to have been her volleyball teammate on the University of Calgary volleyball team and to find my lifelong friend of almost 45 years.
Never will I know anyone who has been more committed and dedicated to what life has given her – from her professional international volleyball career, to an interior designer, mother and wife, she is always giving back as a strong U of C Alumni, athlete, coach, community volunteer and especially to family and friends.
Bonnie is a professional in every facet of her life. With her generous, fun and inspiring nature, she is a passionate perfectionist, who shares her life with sincerity and integrity, while bravely committing herself to new and exciting adventures to enhance her life and the lives of others that she touches. Bonnie has never waited for opportunities to come to her, and with open eyes and mind, she follows her heart, opening doors to discover and learning all she can to enhance the world she is blessed with.
Daily, she walks her German Shepherd, Shyla, paints, plays tennis, gardens, takes care of her home and family and always keeps in touch and has time for friends and neighbours.
Through many years of her successful careers, for the past 10 she has been able to dedicate time to her inner artist. There is not a more genuine and thoughtful soul than hers, and the story in each of her paintings, and the words she composes to share the personal story, depicts her deep feelings and spirit that captures details that day to day we may never observe. Even in her deepest sadness, having recently lost two sons, Bonnie has continued to appreciate and share life's beauty with others, capturing details and colors with such a unique and playful style. Each of her paintings embodies her exuberant personality and anyone with one of her works hanging in their home will feel that spirit grow there.
-dear friend Susan Moncks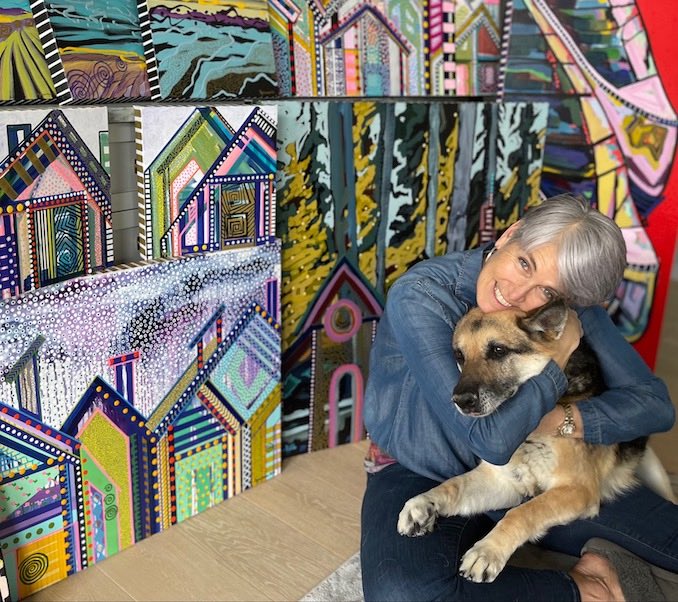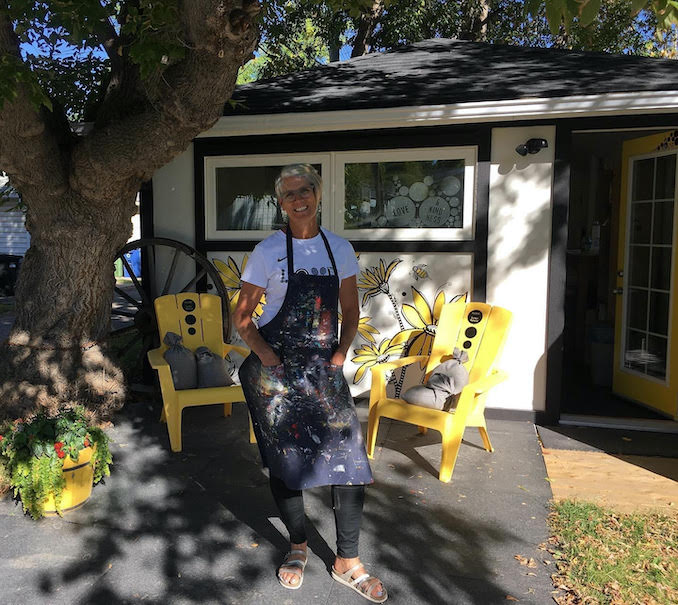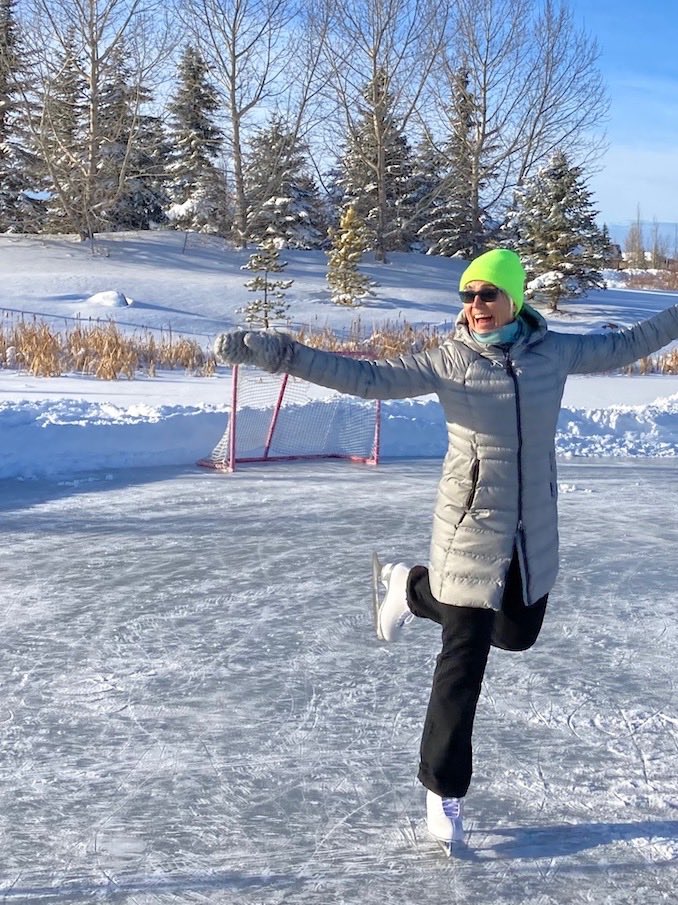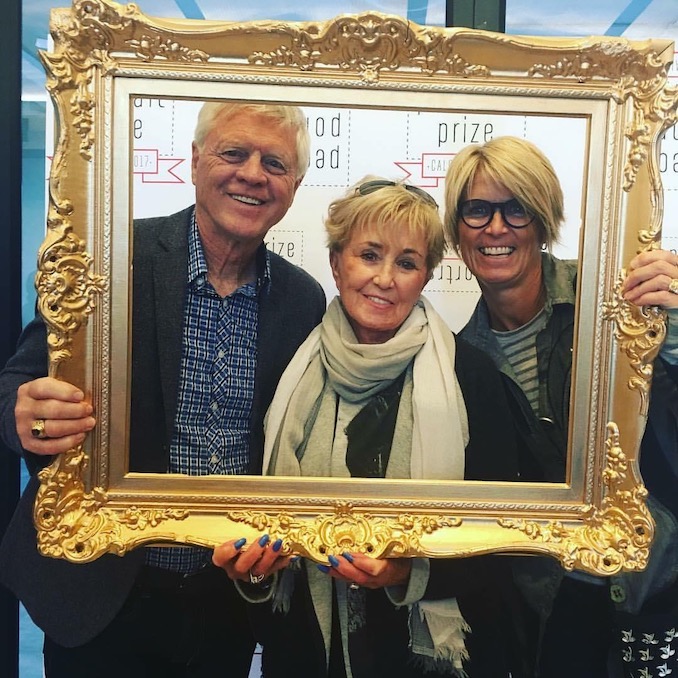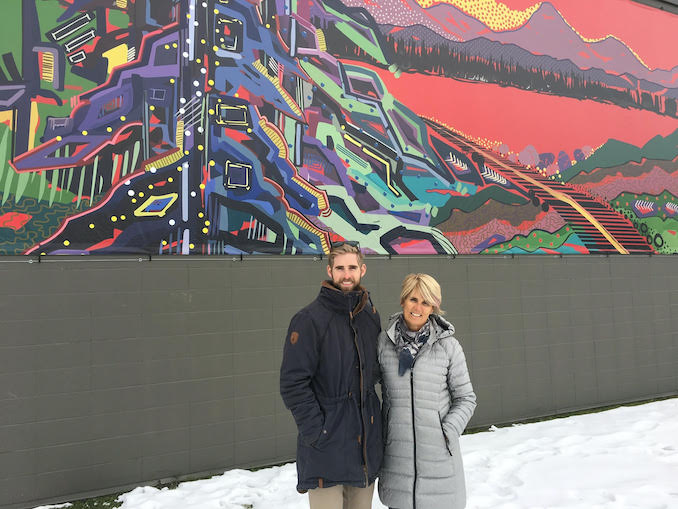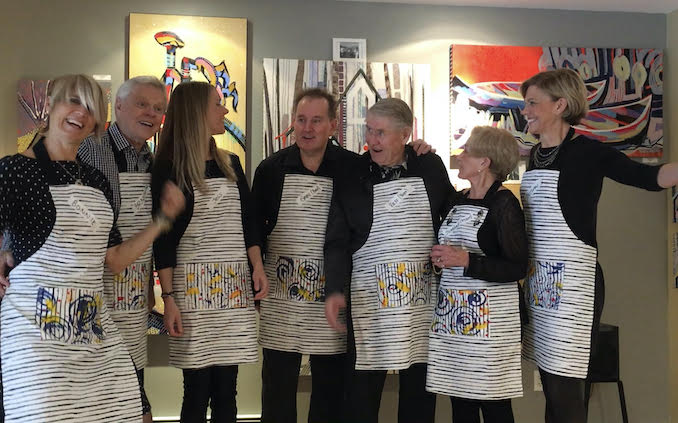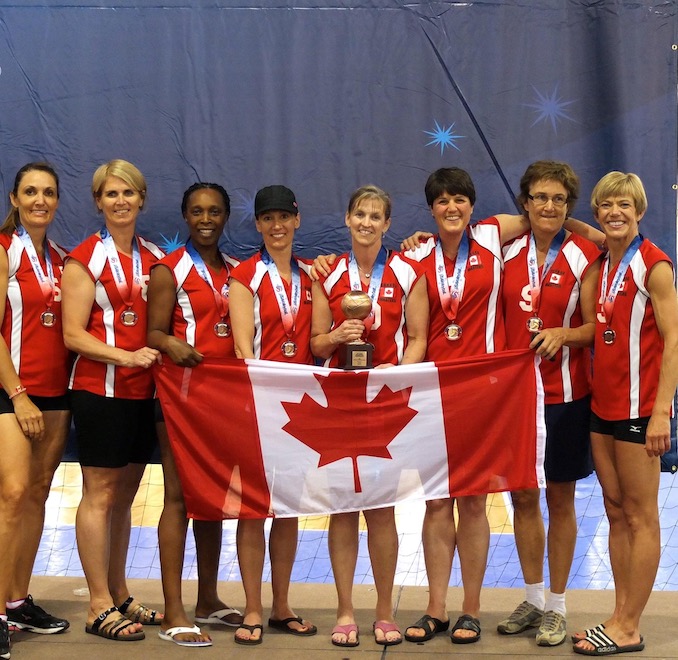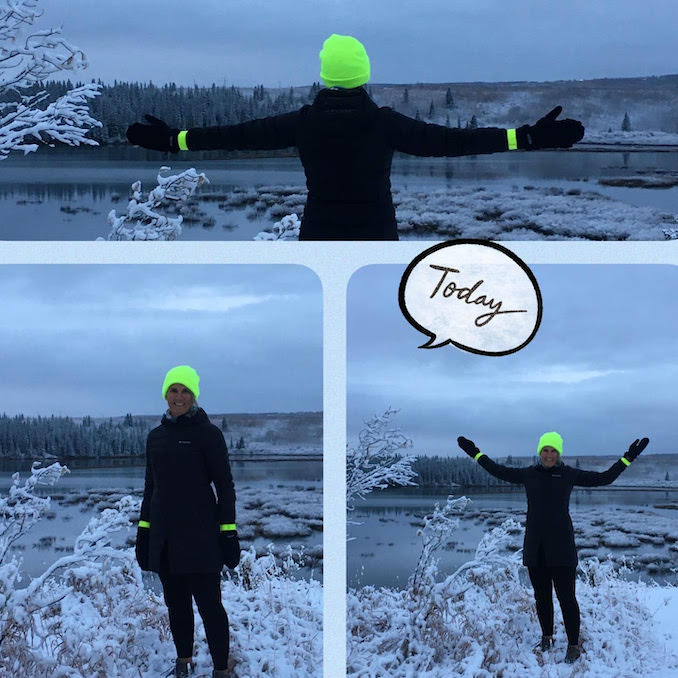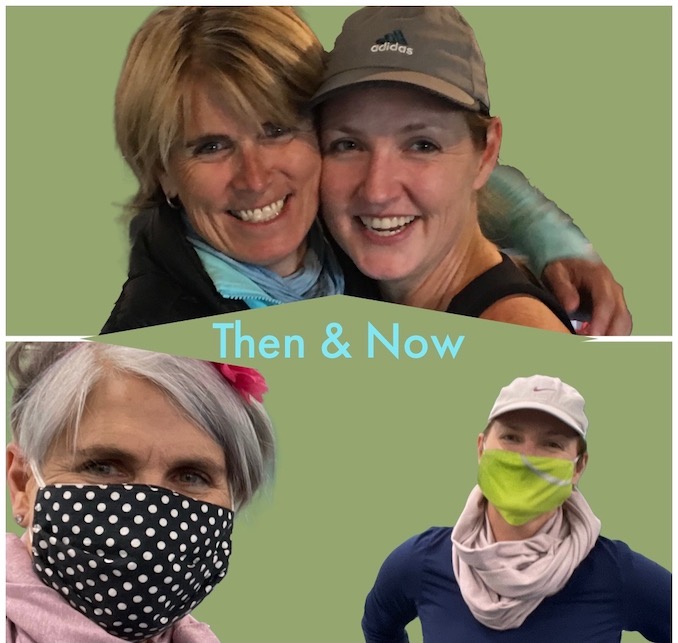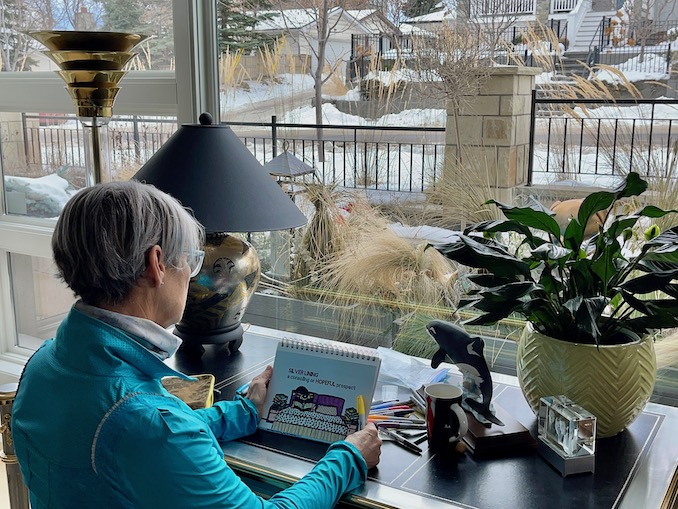 Which Hood are you in?
After spending 51 years in Lakeview and Lakeview Village we moved into Marda Loop just over one year ago. We were attracted to this diverse, inclusive, vibrant inner city neighbourhood. We live in the shadow of Calgary's cSpace a playground for creativity, community and collaboration.
What do you do?
I consider myself an expressive contemporary visual artist who loves painting and also making all kinds of stuff. I also enjoy giving new life to reclaimed articles and making something from nothing.
What are you currently working on?
I find time everyday for creative pursuits. Lately you can find me painting in my studio/workspace continuing my homage to "HOME". This body of work delves into the concept of home and the central role it plays in our vastly differing perspectives, amplified during our pandemic. I also began a daily practice of doodling my way through COVID-19 last March 2020. After 60 consecutive days of interpreting my experience, I published my first book. "Olga" a bird and my main character, has reappeared in my morning drawing routine since mid Dec 2020 and Phase II of lockdown. My daily doodles can be found on my Instagram @macraekilb.
Where can we find my work?
The "Bluerock Gallery" in Black Diamond, Alberta represents my work as well as directly through my website macraekilb.com.