For this week's Homegrown Business profile we spoke with Marcia Harris about her Mini Monet Art virtual classes that are perfect for those looking for new ways to be creative at home.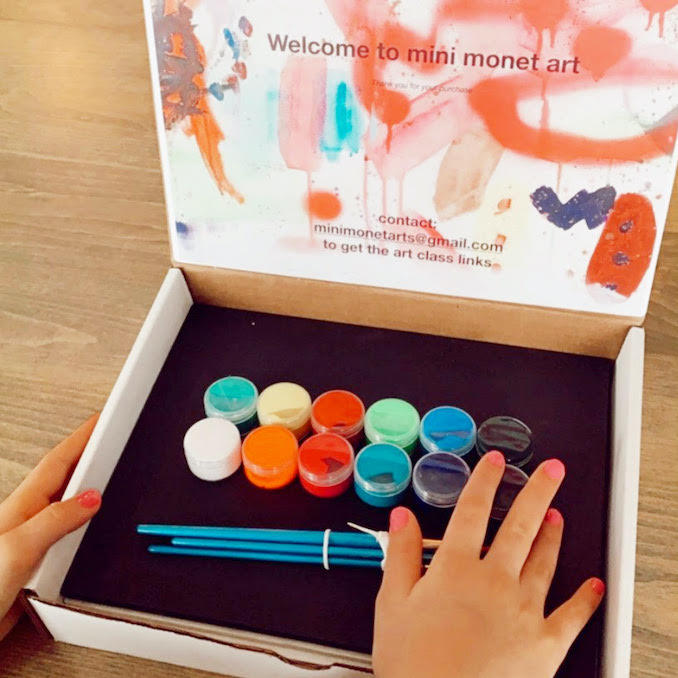 What is your business called and what does it do?
The business is called Mini Monet Art. Its a virtual art class complete with art supplies. The classes are pre-recorded links emailed to the customer. The supply box is shipped or picked up by the customer.
What made you want to do this work?
I am a painter/artist by profession. I also teach both children and adults painting classes/workshops. I started this business last April with lockdown when I no longer able to have kids visit the studio for the classes. Or be hired by local schools for Artist In Residence programs.
What problem does this solve?
Because of the online virtual format and pre-recorded links/corresponding art supplies kids are still able to do art class! Students in schools could also experience this through a platform like ZOOM.
Who are your clientele/demographics?
My clients are parents/caregivers with children in the age range of 5-15. Elementary school teachers are also our target audience because they would be able to still operate an Artist in Residency program remotely.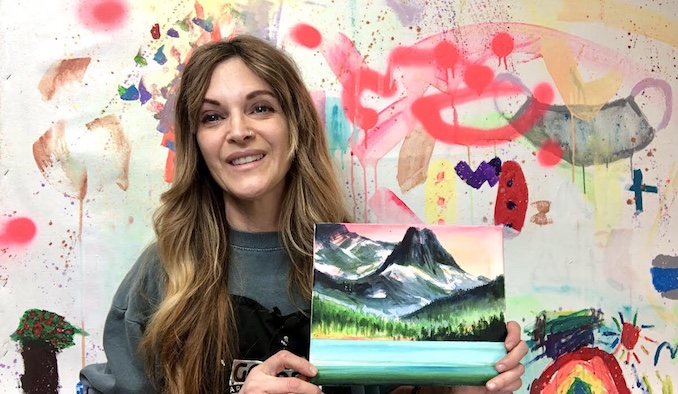 How does your business make money? How does it work?
Our business makes money through the art box/link sales. Purchases can be made by visiting www.minimonetart.com
Where is Calgary can we find your profession?
You can find us online @ www.minimonetart.com or on Instagram @minimonetartonline
What is the best question a prospective customer could ask a member of your profession when comparing services? (Give the answer as well)
A question could be: What is the price of the product? What is value i get out of purchasing this product.. in terms of price per class?
Answer 1: The price is 60$ for the art box which includes the links. Answer 2: The classes run 30-40 per and the supplies are included. So each class is 15$ each including supplies, great value!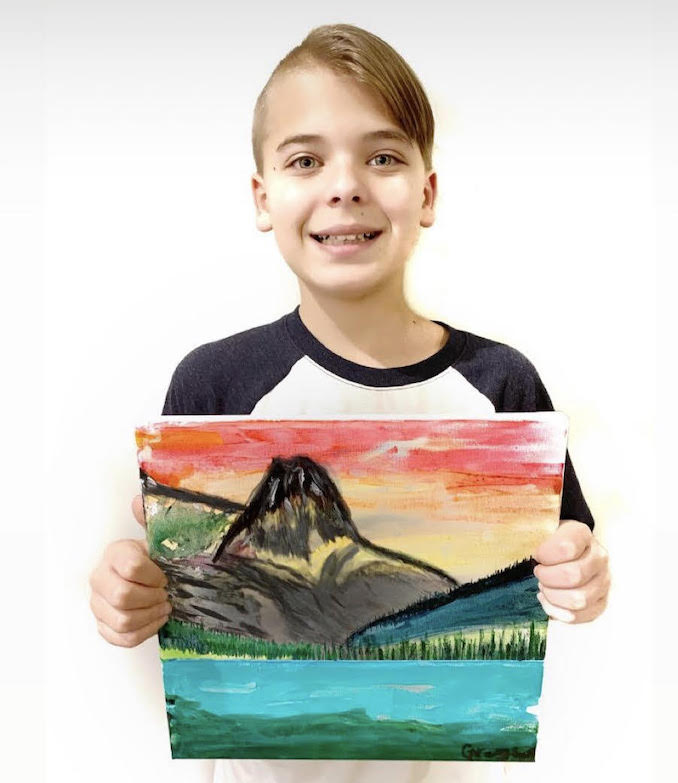 What is the best part of what you do? What is the worst part?
The best part is seeing the kid's amazing artwork based on the pre-recorded links. The worst part is paying bills.
What is your favourite joke about your own profession?
We are the new female Bob Ross
PAY IT FORWARD: What is another Calgary Business that you love?
We love Grow and Company ! On Instagram @growandcompany