Andrew Cooper is a playwright, director, and theatre Jack-of-all-trades hailing from British Colombia. He specializes in movement, dance, mask, puppetry, and stage combat and is passionate about creating new works of Canadian theatre. He loves bringing old stories, like myths and fairy tales, to life on stage in new and interesting ways. Andrew has won multiple awards for his choreography and stage productions and is the recipient of the Kamloops Mayors Award for Emerging Artist of the year. His plays have been produced around the world from BC and Ontario, to Chicago, Australia, and Dubai! Andrew is new to Calgary but loves living in a city with such a vibrant arts community!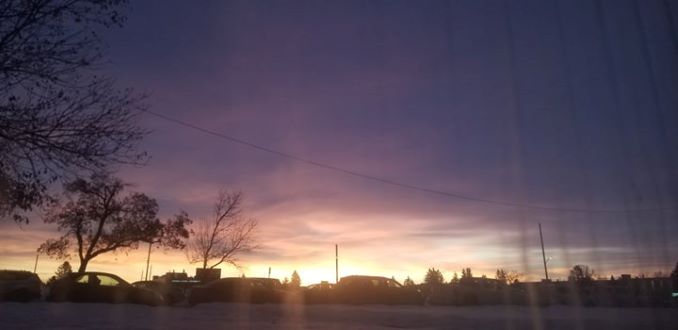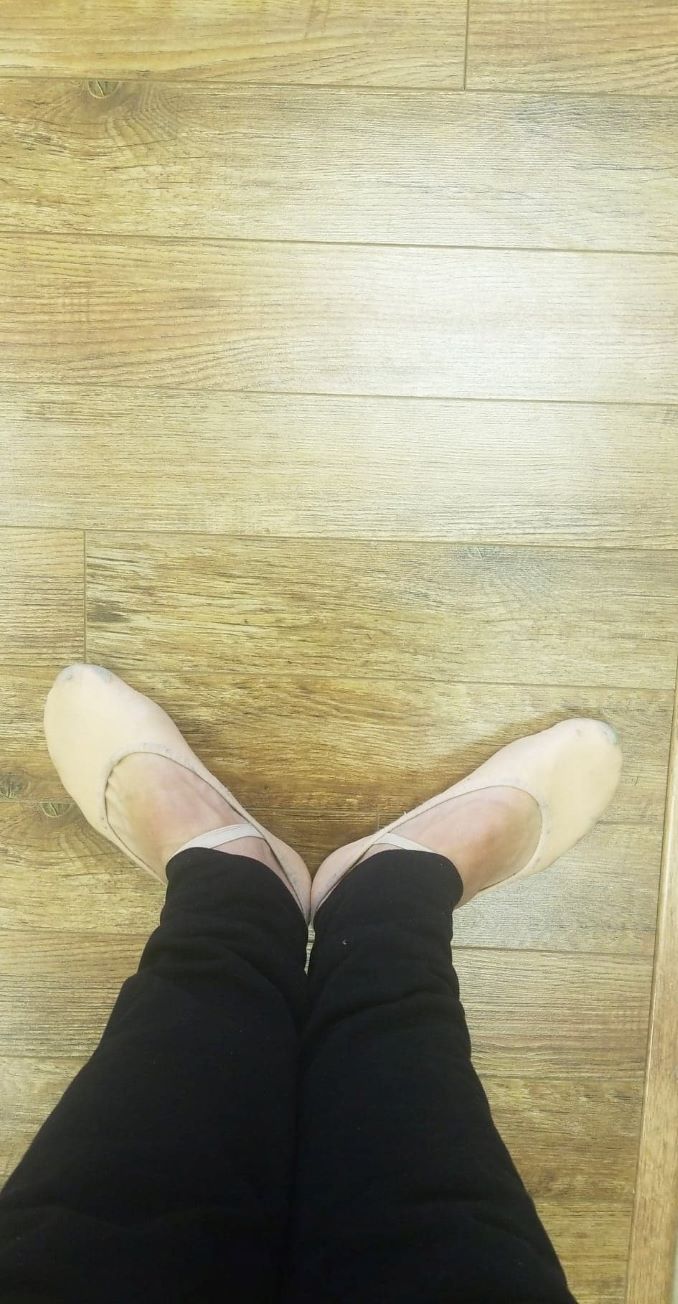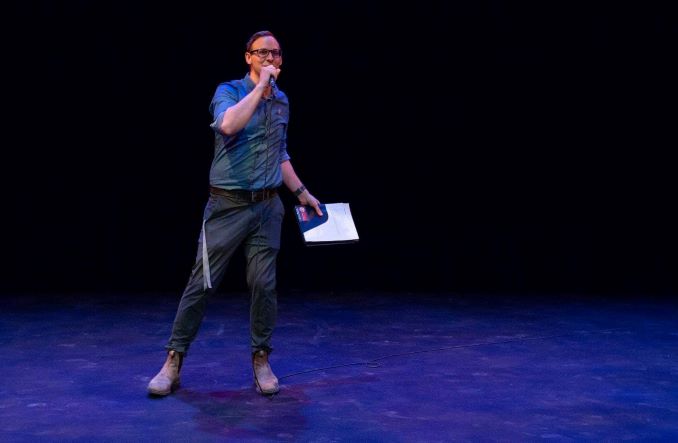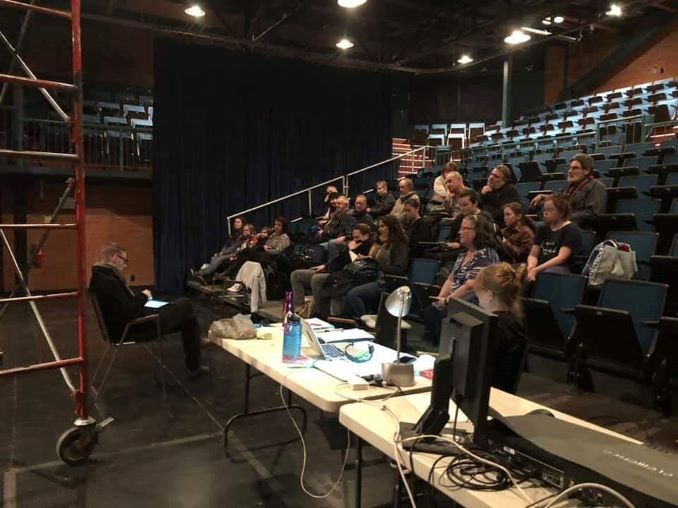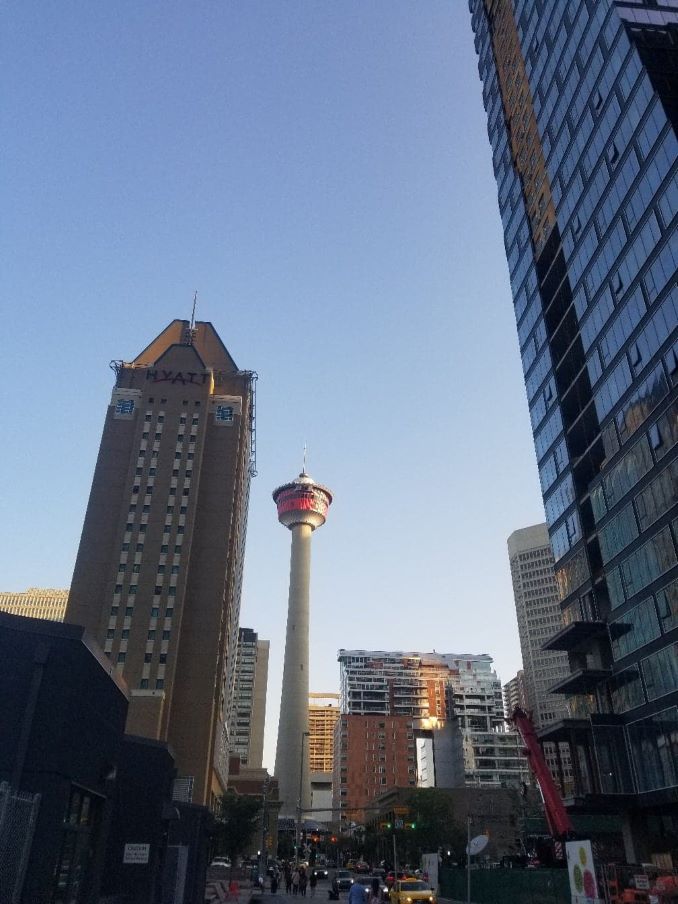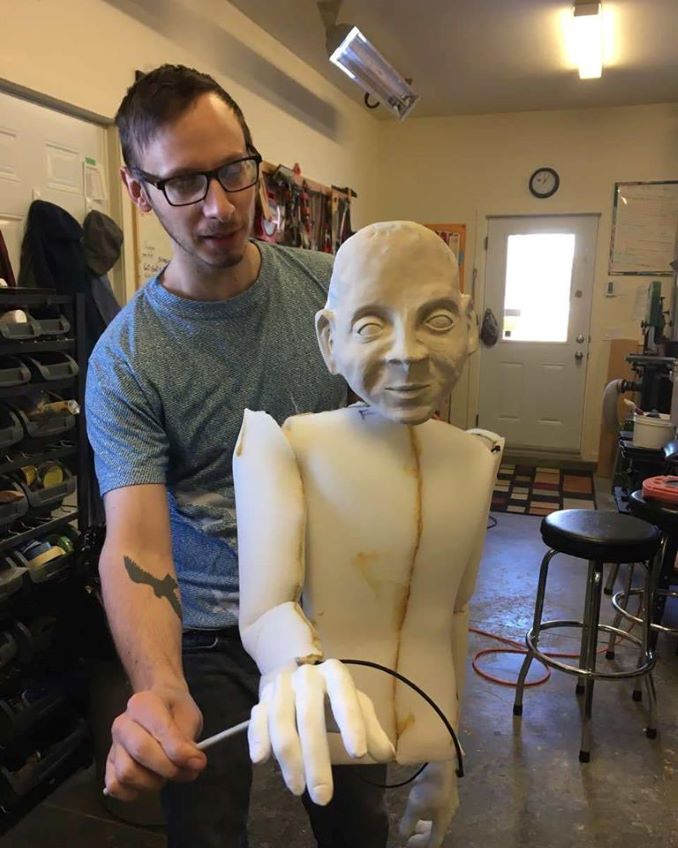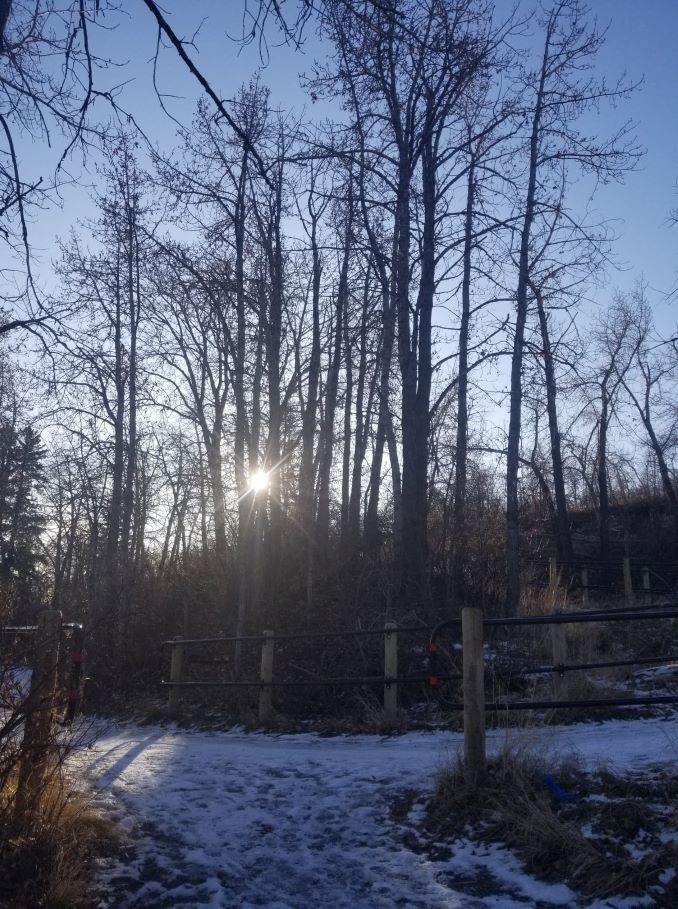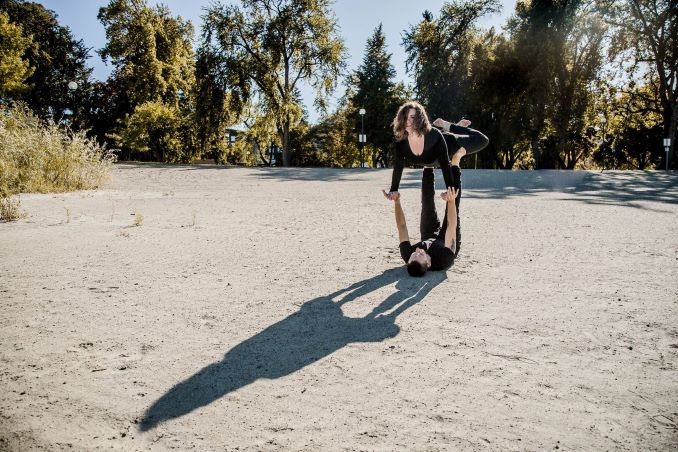 ****
What 'hood are you in?
I'm sort of new to Calgary! I just moved here full-time in September, but have been living around and in different parts of the city for about two years now. Currently, I'm living in the southwest in Rosscarrock. It's a great neighbourhood. I live just off 17th Ave, and it's very close to my work at the West Village Theatre.
What do you do?
I'm a theatre producer, director, and playwright by day and a dance instructor and choreographer by night. Right now I'm working as the Artistic Producer of Jupiter Theatre and the Producer of Ghost River Theatre. I dabble in other modes and methods of performing arts as well and in the last few years I've branched out to puppetry, fight direction, composing, sound design, improvisation, clowning, circus arts, and masks. My specialization as an artist lies in the creation and theatrical direction of new works, with a particular focus on interdisciplinary art and storytelling through non-verbal mediums such as dance, puppetry, and mask. I love these forms because they can tell a story without relying on language. Great stories all have universal themes that speak to the human condition and sharing these without the barrier of language is something I find extremely compelling.
What are you currently working on?
I have quite a few projects on the go right now as an theatre artist! 2020 is shaping up to be a busy year for me. I'm currently in rehearsals with Jupiter Theatre as the director/choreographer for Mockus by George M. Johnson. It's a wonderful dramedy set in the dynamic and sublime world of a three-ring circus. I'm also currently directing/movement directing Trauma with DIY Theatre and I'm getting ready to join Le Cirque de la Nuit's next big production Époque as the director and swing choreographer! While I'm not in rehearsal or teaching dance, I'm usually writing. Right now, I'm writing and composing my first musical. It's quite a challenging process and I'm very excited to be diving into it. I'm hoping to bring it to life on stage in Calgary in the next few years.
Where can we find your work?
You can come out to my next show Mockus by George M. Johnson, presented by Jupiter Theatre at the West Village Theatre from March 26th to April 4th, 2020!
If you're around Calgary later in April, Le Cirque de la Nuit's Époque is at the Palace Theatre on April 18th and Trauma with DIY Theatre runs at the Motel Theatre from April 23rd to May 2nd.
You can also find samples of my work and request copies of my scripts on my website.