Our Charitable Choices this week is on New Heights Calgary! New Heights is a registered Calgary charity which aims to help individuals on the autism spectrum gain the skills necessary to reach their potential! We spoke to a representative to learn more!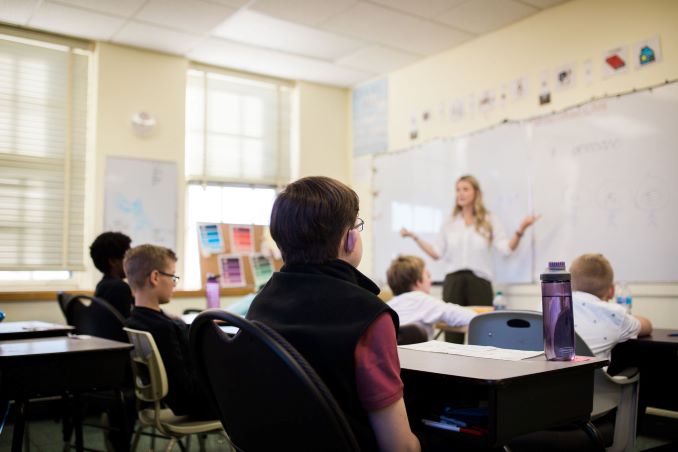 Describe your charity/non-profit in a few sentences.
New Heights is a community dedicated to pioneering a bright future for individuals on the autism spectrum to live independent, confident, and purposeful lives. Our mission is to prepare our kids for the community and the community for our kids. Our core values include: collaboration, commitment, growth and strong relationships.
What problem does it aim to solve?
A community catered to children and young adults on the autism spectrum.
When did you start/join it?
I joined the New Heights family in September of 2009.
What made you want to get involved?
I had been working in schools with students on the autism spectrum and other disabilities since high school and felt like New Heights was the perfect fit.
What was the situation like when you started?
It was a very small school consisting of a preschool class and 3 school aged classroom. New Heights was started up by a group of passionate parents looking for people who believed in their kids and an environment that would support them in achieving their goals.
How has it changed since?
It has grown from a single preschool class through to young adult organization. We now have a preschool class and 7 school aged classrooms (and will be growing by 2 more in September). We have a Home and Community Support program for children aged 2.5-7 years old as well as a Transition to Adulthood Program.
Not only are we supporting students through their education we get to encourage these kids step out into the Calgary community. It's inspiring to see them so confident in the paths they are taking and creating for themselves, from living independently, completing post-secondary education.
What more needs to be done?
We are noticing the gap in resources available in the community for our students at the end of high school as they head out into adulthood. Our fledgling Transitioning to Adulthood (T2A) program provides a staff person to walk alongside the young person and their family as they work through transitioning challenges related to independent living, post-secondary education, employment, social environments and self-advocacy. Together, goals are set and a strategy developed to enable the young person to successfully and confidently transition in these areas. Seminars related to living, such as finances and cooking meals are also made available. We feel this is a great start but that much more needs to be done on a greater scale, including increased acceptance of diverse individuals in the greater community.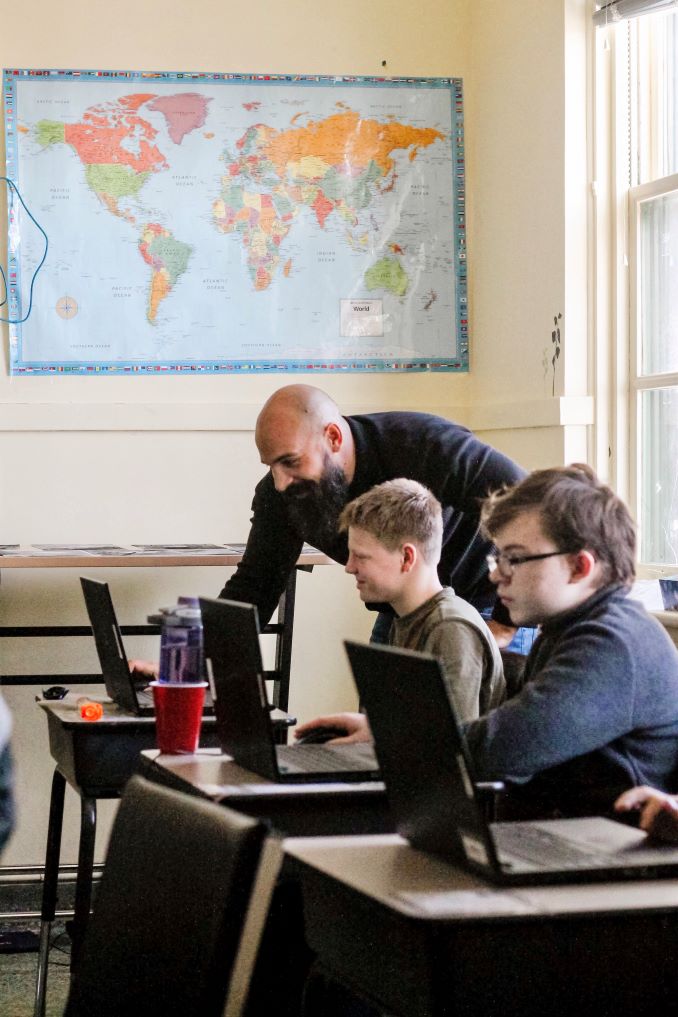 How can our readers help?
Come visit us, see what we do and meet our kids! Be an advocate for them to be in your workplace, if you are an employer consider hiring one of our individuals.
Do you have any events coming up?
We have our annual gala on April 25th at the Hotel Arts. Please join us for an evening of inspiring words from Kodette LaBarbera about her autism journey, delicious appetizers/food stations, silent & live auction, and live music from The Rondel Roberts Band! You find get tickets here.
We also are really excited to be opening up our new building for the September 2020 school year.
Where can we follow you?
PAY IT FORWARD: What is an awesome local charity that you love?
Austim and Aspergers Friendship Society