Spencer Streichert was just a small town boy, living in a lonely world. After a successful run at bull riding that ended with a bull successfully jumping on his face, he decided to pursue different avenues of show business. He headed West to Calgary and started his stand-up comedy career. Though still feeling the need to entertain people by putting his physical well-being at risk, he started doing stunt performer work on local film projects. Getting a taste for acting, he eventually enrolled in the U of C drama program and began acting, writing and producing in local films and theater projects. If you're interested in checking out the fruits of labor from this tortured genius, he was recently named as a Nominee in "Best of Calgary" in 3 categories (Local Actor, Comedian, and Filmmaker) and in 2018 his debut comedy album "Winning by default" was nominated for Best Album at the Canadian comedy awards (which he recorded at just 20 years old). He also starred in the story hive grant winning short film "Red Water Valley" (for which he won a MIC award), released a comedy web series "Dr. Face 2: Time 2 FACE justice" (which was filmed for just $2000) and was fortunate to be cast in 2 well-received plays in Toronto in 2018.
-Bio by David Lazarenko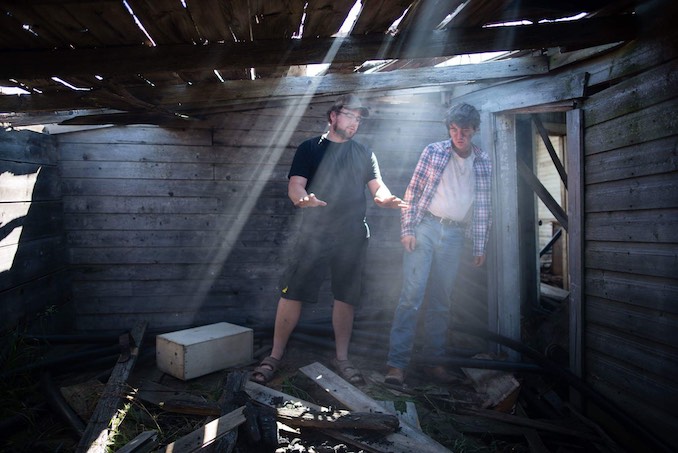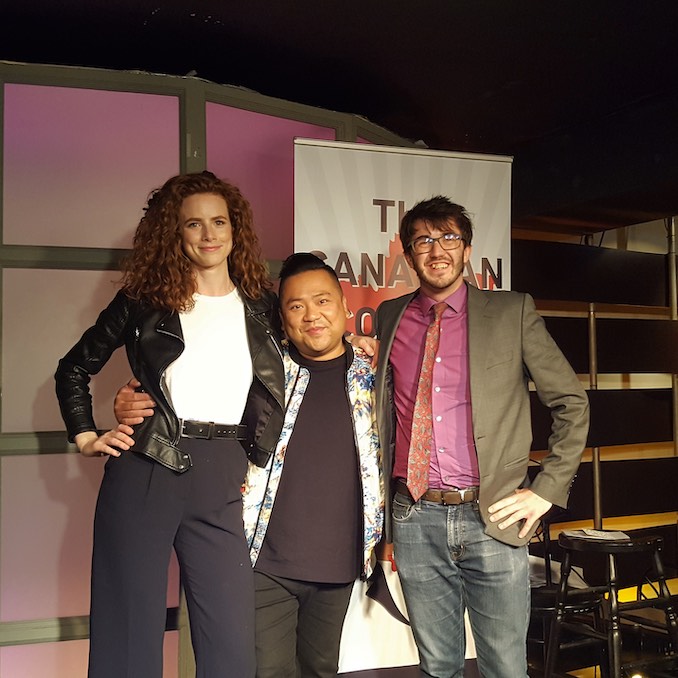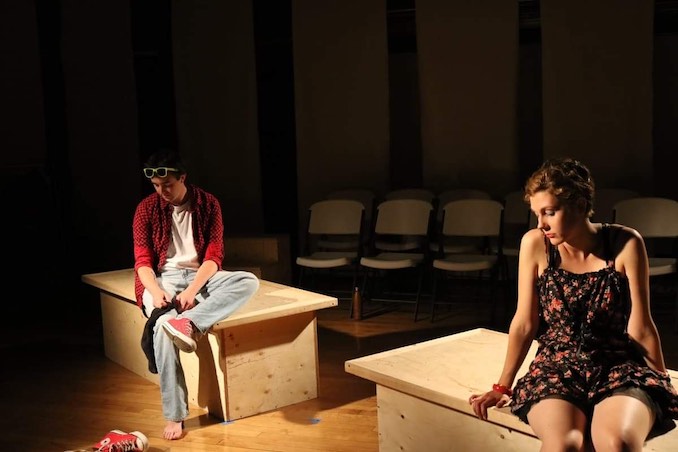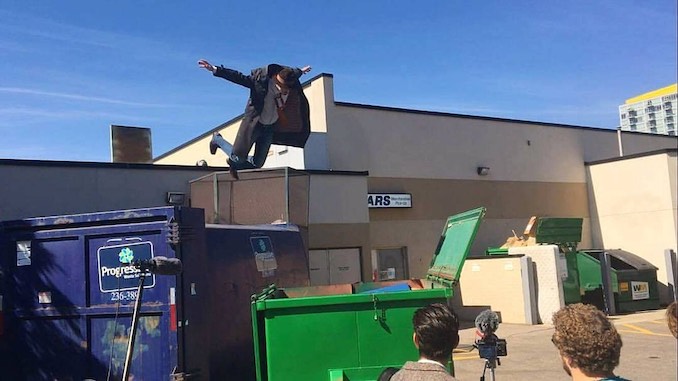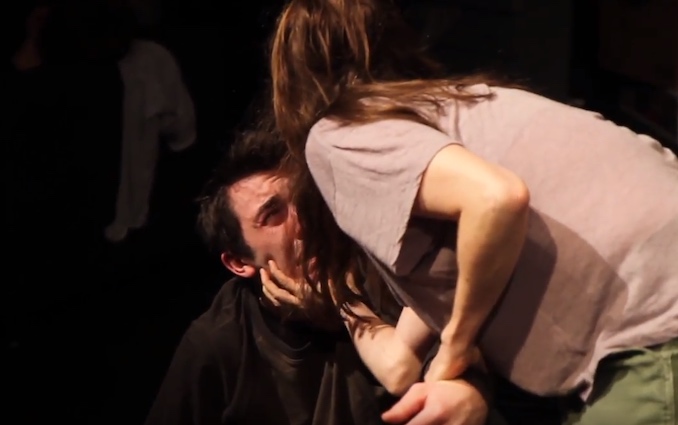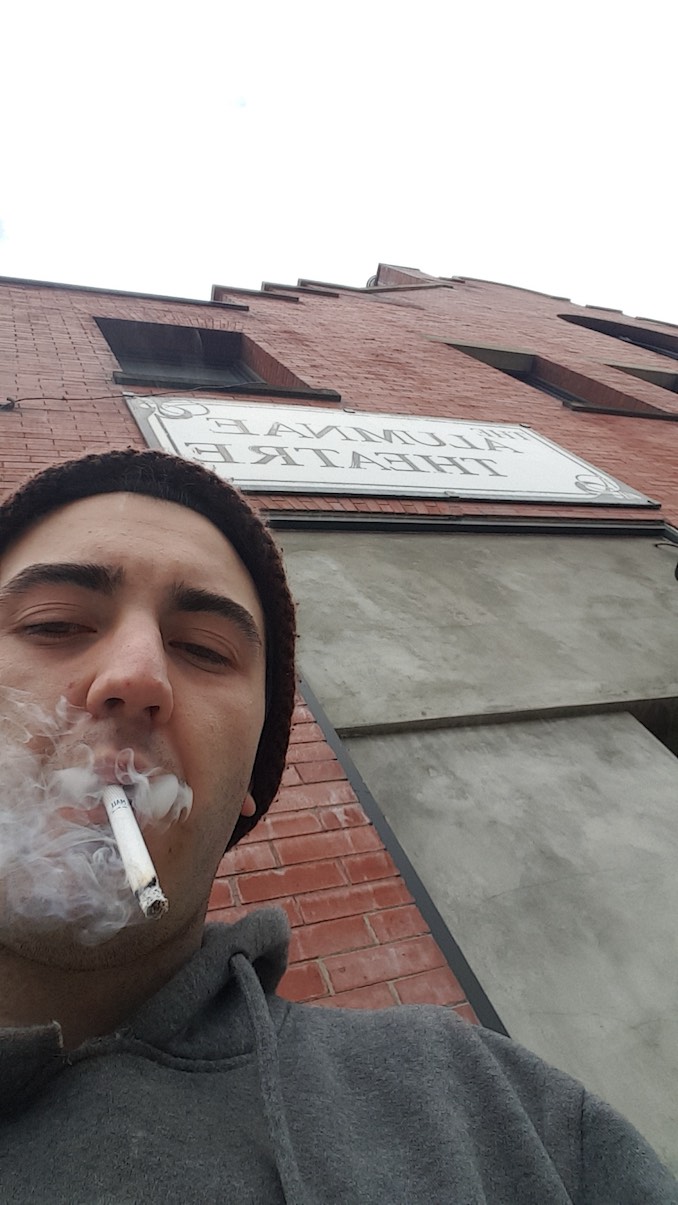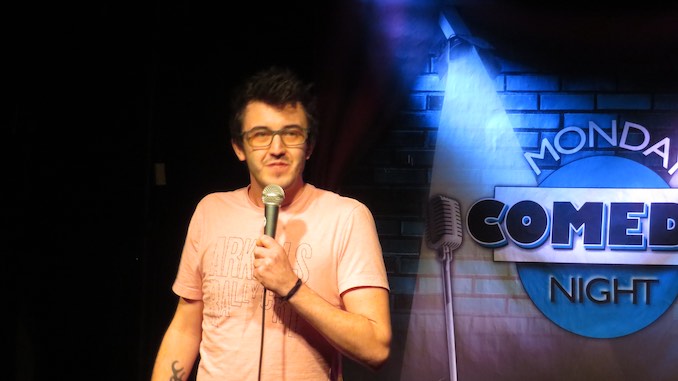 What 'hood are you in?
I currently live in Brentwood. Ever since I first moved to Calgary I've pretty much lived in that area (Charleswood/Banff Trail/Brentwood). I don't know what it is exactly, but I've always considered that area to be "my hood". Maybe it's the people since it's primarily Uni students and retirees, but I think it's also the way the area looks too. There's a lot of trees, and they hang over the streets which is gorgeous in the summertime. It's also where most of my homies live and confederation park is one of my favorite places in the city to go boarding, so when I was coming back from Toronto I quickly snagged this spot.
What do you do?
I do a few things! I'm an actor, standup comedian, and Filmmaker. With acting, I do both stage and screen, but with screen, it's primarily projected that I've written. I'm pretty consistently booking gigs (luckily) and can find myself with a full plate through that, but I also understand that with this profession you never really have a guaranteed paycheck, which is why I like to write myself roles so that I always have a creative project on the go. That's also why I love standup (apart from making people laugh) because it's a way for me to be writing and performing 7 days a week.
What are you currently working on?
2019 is going to be a pretty busy year for me already with my own projects.
I'm getting ready to record my second comedy album in a few months so that has me doing a lot of refining material currently.
I've got a passion project web series which I've been filming that incorporates gorilla theatre and hidden camera, where myself and another actor will be performing Shakespeare on the train. I did something like this a couple of years ago and liked the idea of featuring a new actor each episode and helping showcase talent within the city.
I'll be undertaking my first job directing a short film soon too, and My most exciting project I'll be trying to finish this year is a feature film that I co-wrote with David Lazarenko, and that I am starring in.
Outside of that, I'll have some road gigs coming up for stand up, some friends projects which I have signed on for, and hopefully, I'll be able to do some more theatre this year.
Where can we find your work?
Most of the info is on my Instagram but you can also check out "Red Water Valley" on the Telus Storyhive YouTube page, my web series "Dr. Face 2: Time 2 FACE Justice", or my comedy album "Winning by default" on Spotify. Instagram is the best place to find out when my new stuff is coming out though, as I'm on there pretty frequently.
My album recording/special taping is happening at The Laugh Shop, in Calgary on Thursday March 14th.