Laura Jayne Barrett was born and resides in Calgary, Alberta Canada. She has lived and studied art not only in Canada but also in San Diego and England. Laura is a graduate of Alberta College of Art and Design (AUArts) where her early studies focused on painting, drawing, silk screening, and where she discovered a love of engraving. Her passion is working with wood, she has incorporated pyrography to create a three-toned colour palate, with an intense interest in portraiture. Besides doing sculptural drawings she also works on lino blocks and hand pulls prints.
When Laura is not creating at her home studio Xpozez Studios, you can find her at The Arthouse Inc. Tattoo and Piercing Studio where she is the co-owner, body piercer and junior artist.
She has previously displayed at the Calgary Central Library, Ironwood, Blues Can, Winos, Pages, cSPACE King Edward and the Epcor Centre and will be at the Central Library July 2020.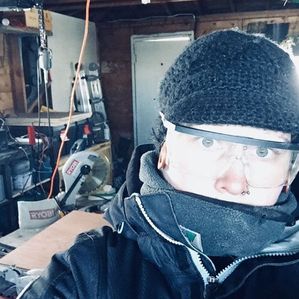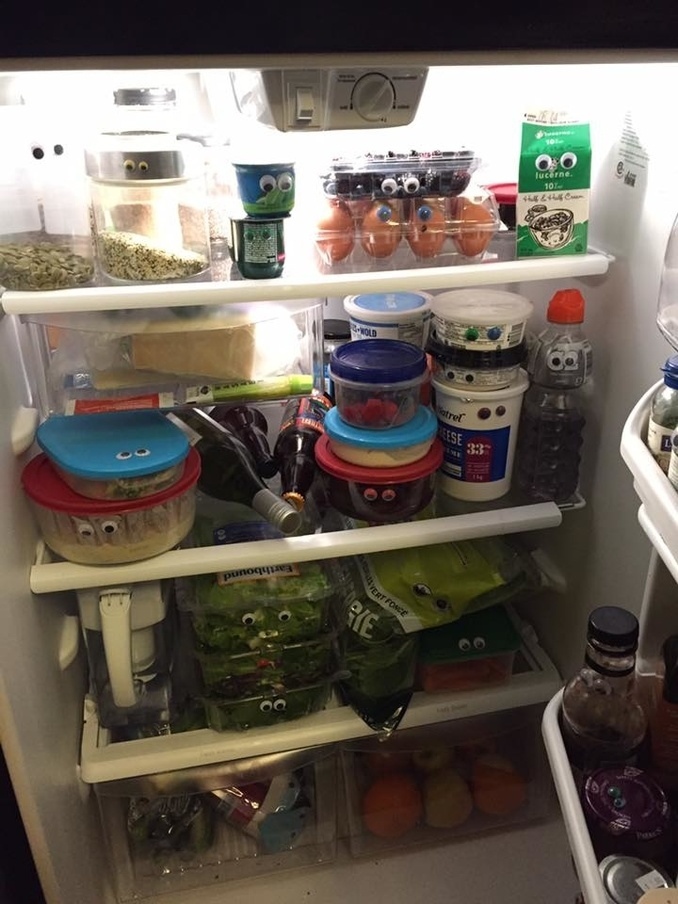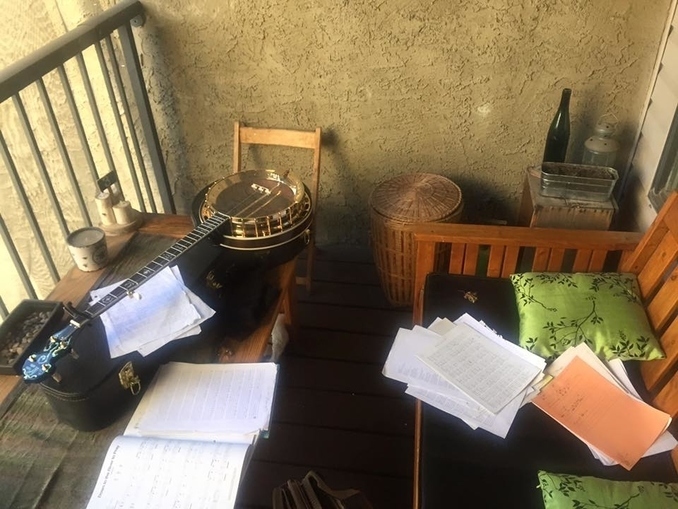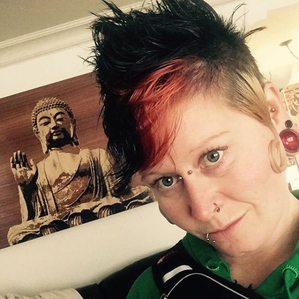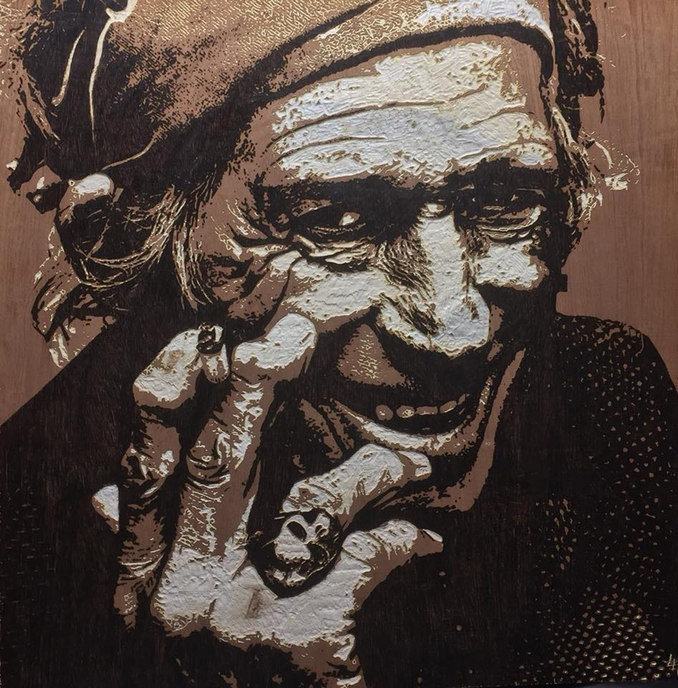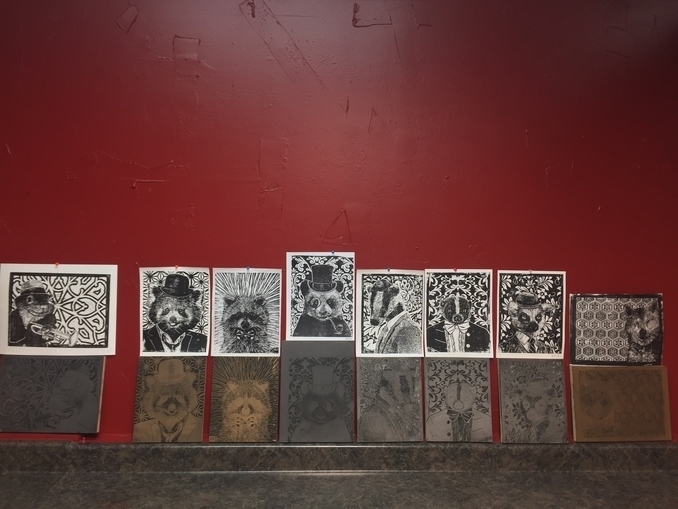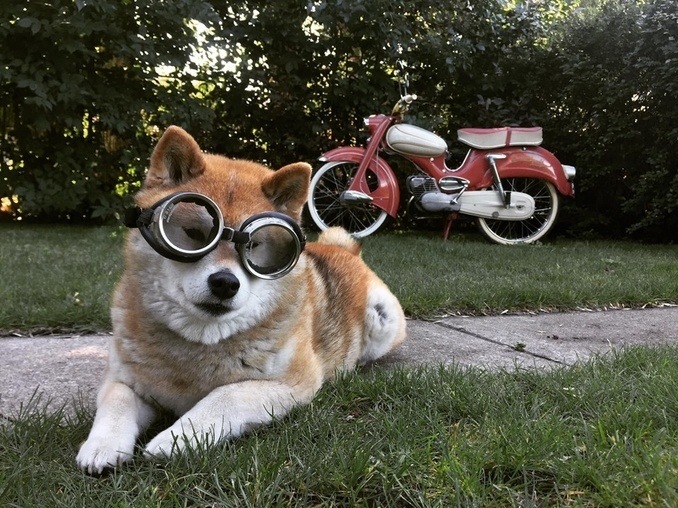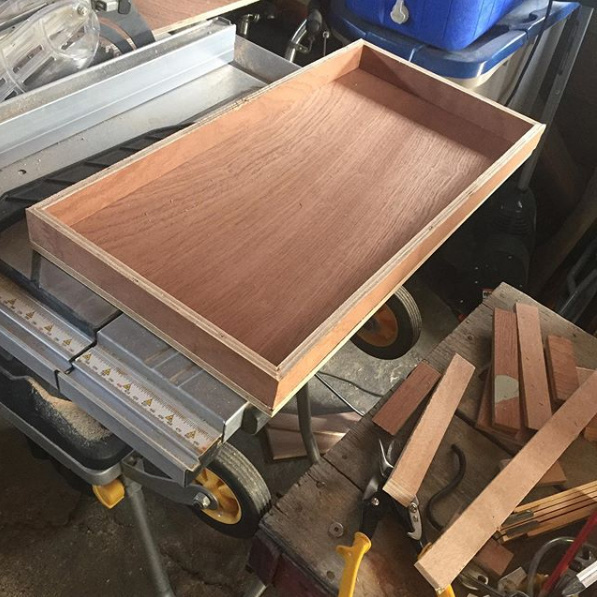 What hood are you in?
I currently reside in Banff Trail.
What do you do?
I am a visual artist. Most of my art is done in two main styles, cutting and burning wood, which I like to call Sculptural drawings or lino block carving and printing. Most of my pieces are portraits of people or animals.
What are you currently working on?
Currently, I am working on a new series of sculptural drawings for an upcoming show at the new Calgary Central Library, which will hang in July 2020.
I also have a lino block series of "classy animals" on the go.
Where can we find your work?
My work can currently be found hanging in The Ironwood, Pages, The Arthouse Inc. It can also be found online at www.xpozezstudios.com & www.facebook.com/xpozezstudios or @xpozezstudios on Instagram.