Jonathan Arguedas is a local Visual Artist and Entrepreneur who creates exclusive prints of his photographs inspired by the natural world. Growing up in the Monteverde Cloud Forest of Costa Rica, Jonathan has always been connected to nature and is passionate about conservation. His love for photography began when he studied Biology as a part of his Tourism program in College. Working as a Local Guide, Jonathan later met his Canadian wife Karen and they eventually moved to Calgary.
Jonathan and Karen are adventure enthusiasts who love to travel, mountain bike, and hike so Jonathan has an abundant amount of inspiration in his photos. From vast landscapes to endemic wildlife to microscopic life, Jonathan takes the time to appreciate and capture the beauty around him. His focus is on the abstract in nature, often finding art in natural world that is naked to the human eye. Jonathan selects his finest photos for framing large, high-quality prints. He sells only one print of each photo, each accompanied with a short story behind the photo.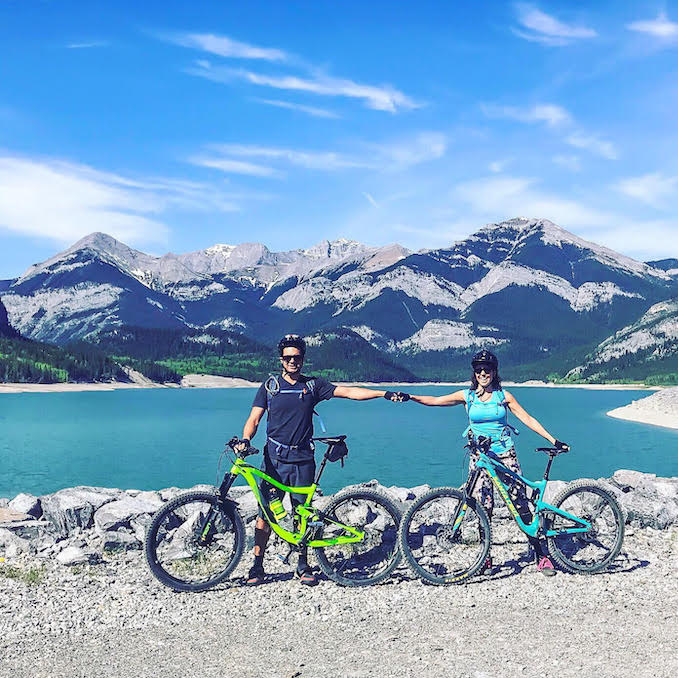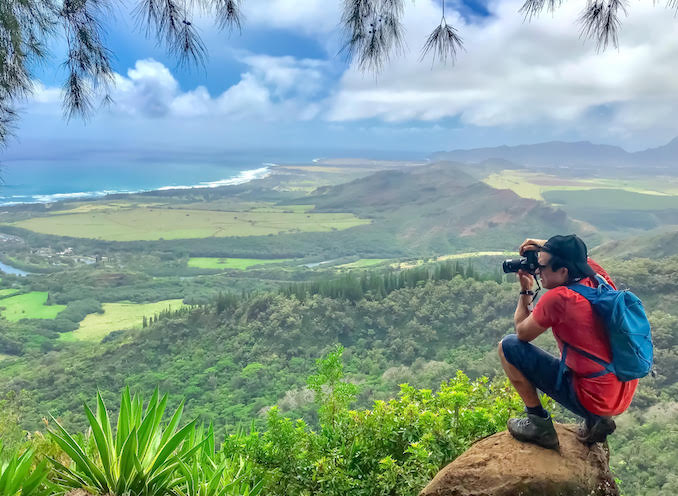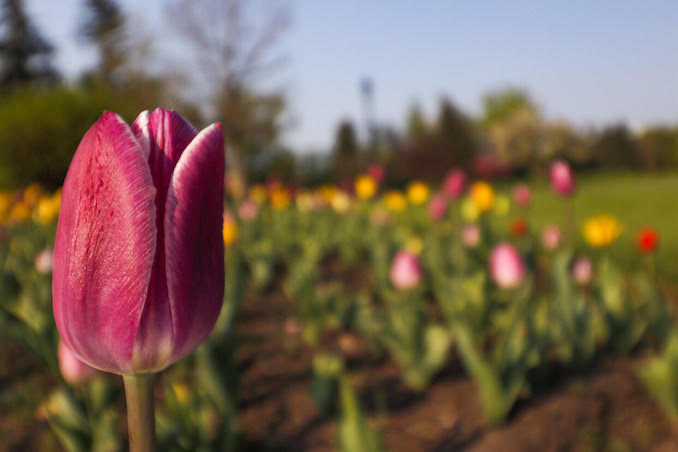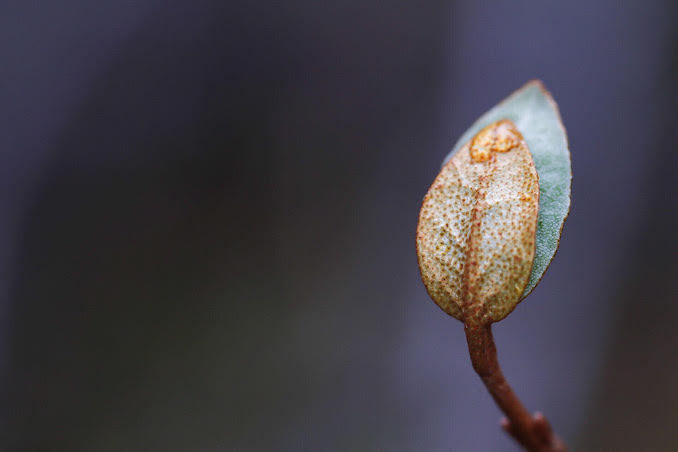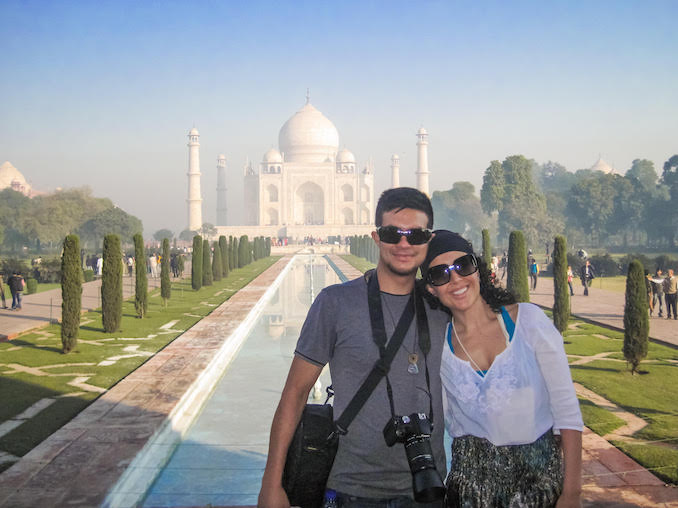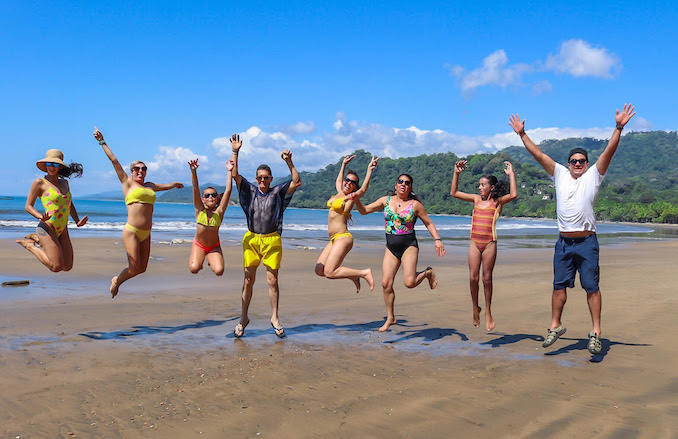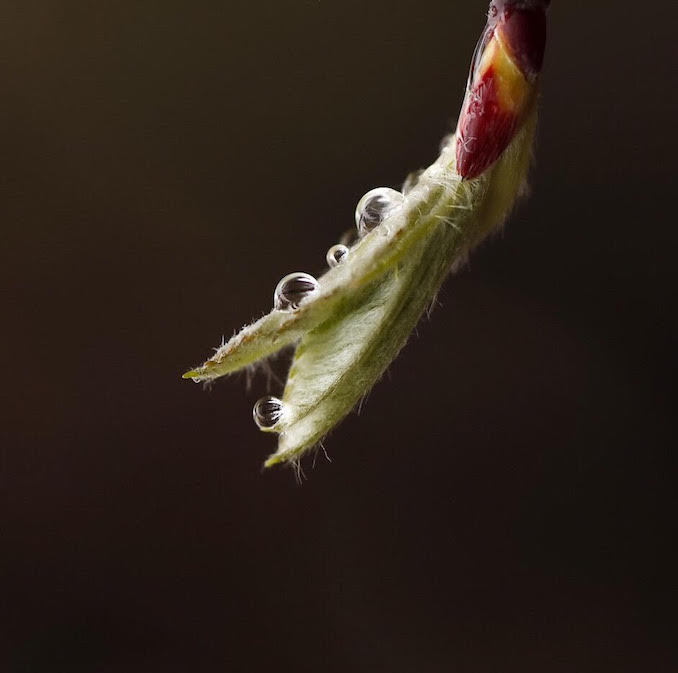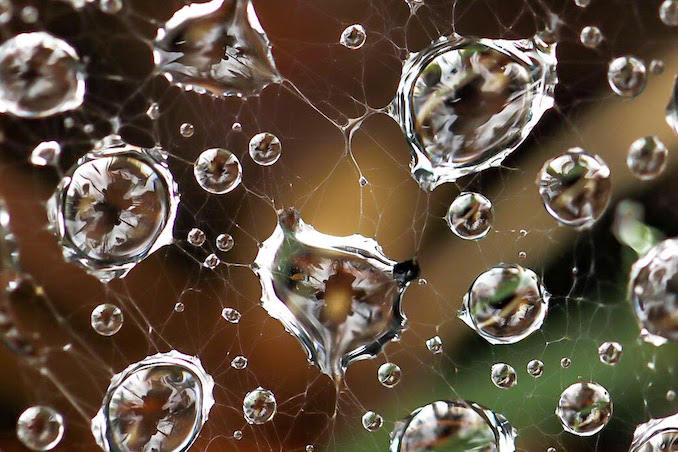 What 'hood are you in?
I live in Kensignton in a small, modern condo. We recently downsized in pursuit of a minimalist lifestyle to gain more personal freedom and to leave a smaller carbon footprint. I absolutely love Kensignton. The community is so vibrant and full of life.
What do you do?
I am a visual artist who primarily focuses on photography of the natural world, including landscapes, wildlife, macro, and the abstract in nature. My artistic style is making use of natural light and shadows to create a certain mood. My photos are raw with minimal editing to showcase the natural beauty we can find all around us. I select my best photos and create large, high-quality prints for framing, that would be perfect for lounges, restaurants, office buildings or estate homes. Each photo is only printed once and is accompanied with a short story. I believe art and storytelling evoke emotion and connect people and I feel we need more of this in our society. I only create one print of each photo because I want my clients to feel that it is created unique and special for them.
What are you currently working on?
I am out in the mountains a few times a week, creating new material. I am also working on my website and Etsy page to connect my work with my clients. My next project is to explore videography to create unique short films that tell stories of the natural world. Through my work, I am constantly evolving so stay tuned for more projects to come!
Where can we find your work?
My work can be found on my website, Esty, Instagram and local pop-up art shows. I plan to attend Market Collective, Etsy: Made in Canada, and the Spruce Meadows Christmas Market.