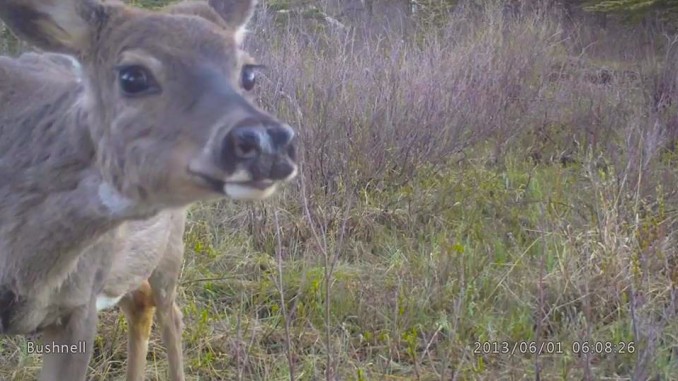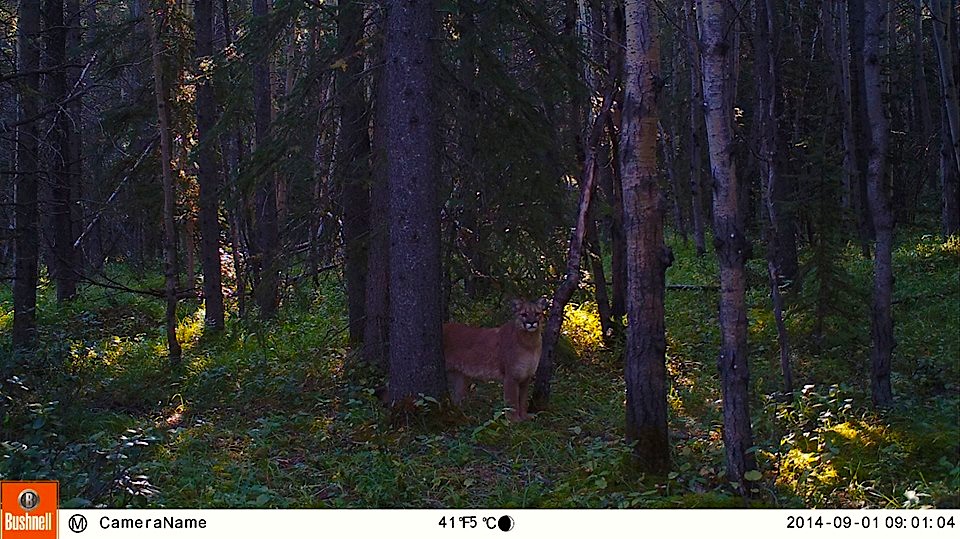 I am currently employed as a teacher at a wilderness-based treatment facility for youth working to overcome addiction.  The camp is located in the Ghost Public Land Use Zone in the foothills of the Rocky Mountains, close to the eastern boundary of Banff National Park.  I've been working there for eight years and one constant I've discovered among the young people is their fascination with wildlife.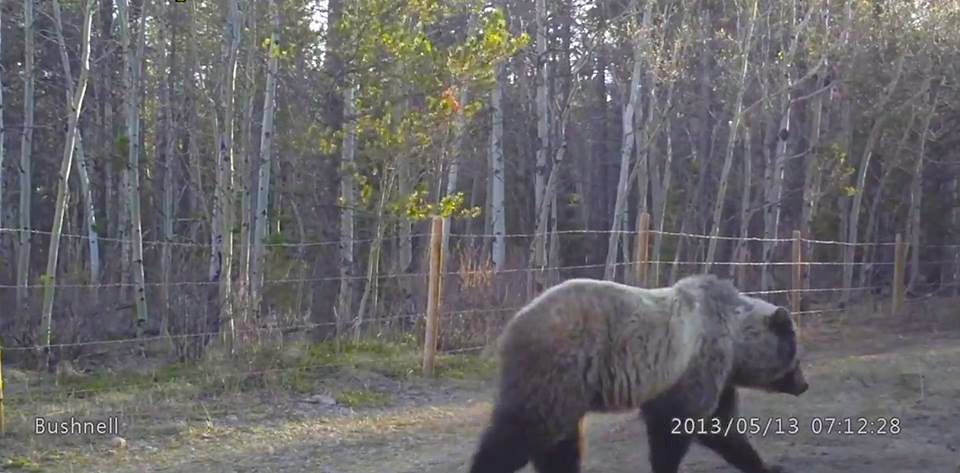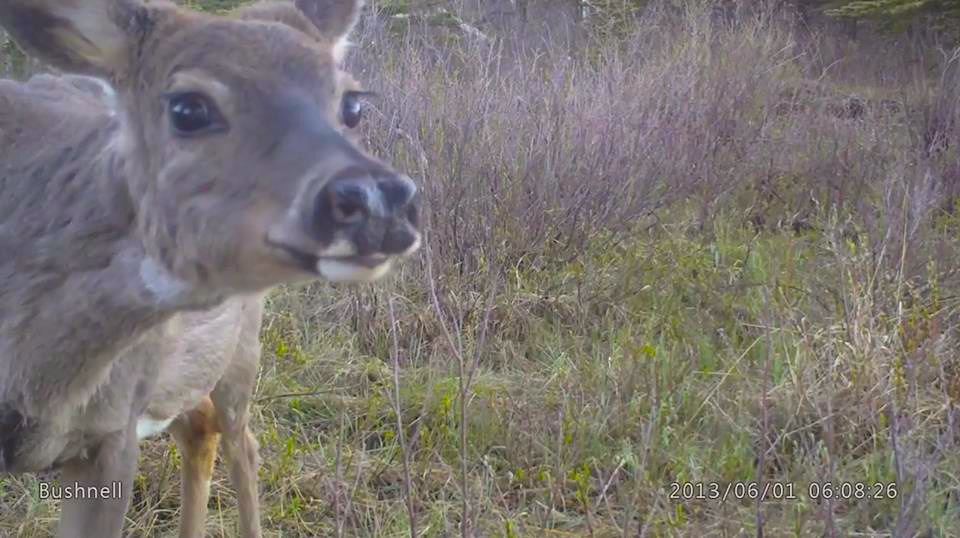 The majority of my students come from urban centres and have spent little-to-no time outdoors.  Wildlife, being an unknown variable in their lives at camp, can be both fascinating and fearful at the same time.  It is not uncommon for us to see different animals, hear them in the distance, or uncover evidence of their existence.  My co-teacher and I have spent the past few years developing wildlife-specific courses and filling our small school with taxidermy, antlers, fur, skulls, feathers, etc. as a way to foster a positive relationship between our students and a relatively unknown natural world.  We also received funding from our parent school to implement a trail camera program that has grown considerably since we first started using them.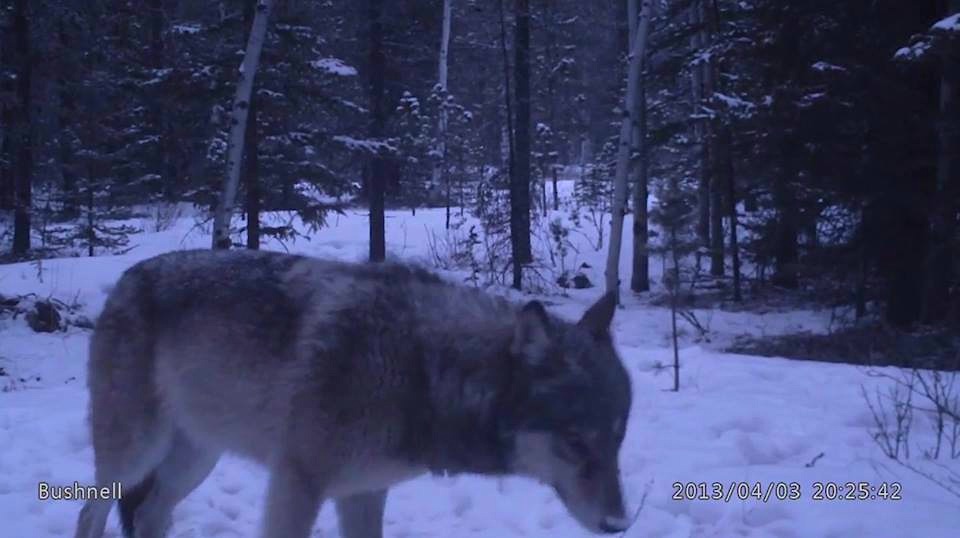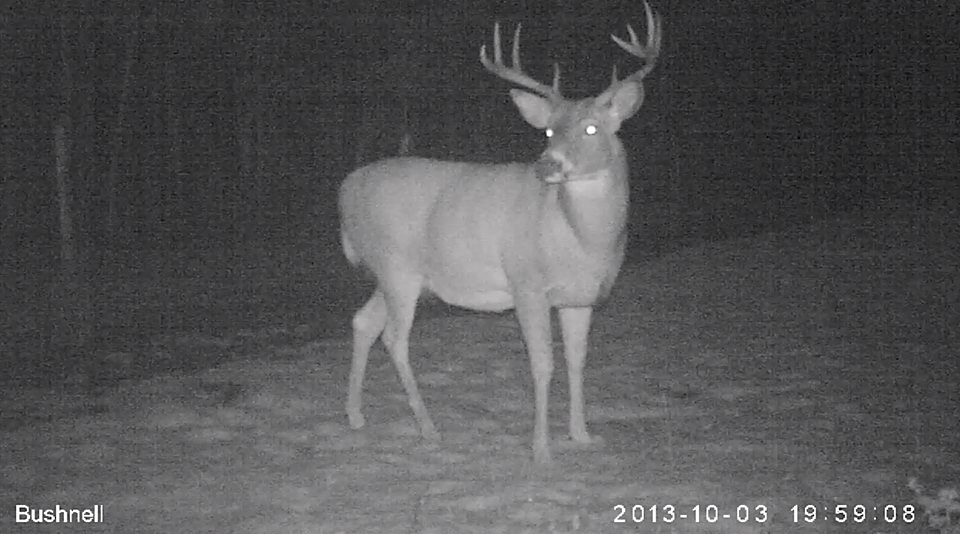 We have captured some incredible footage over the past two-and-a-half years and have now integrated the cameras into our regular school programming.  The students have an opportunity to learn how the cameras work, choose a location for setting them up, change batteries and memory cards, and the most exciting part, discover what's been captured.  The list of species we've caught on camera is too long to list here, but some of the more exciting critters have been Cougars, Wolves, Grizzly and Black Bears, Lynx, Moose, and Marten.  Below is a short video featuring some of the best footage from one camera throughout the 2013/14 school year.
We currently have five cameras in our arsenal; four Bushnell and one Browning.  We have them set-up around the perimeter of camp, with none further than a fifteen-minute walk away.  This allows for easy monitoring and increased security, as we unfortunately had one stolen some time ago.  It's also neat to see which animals come the closest to our site.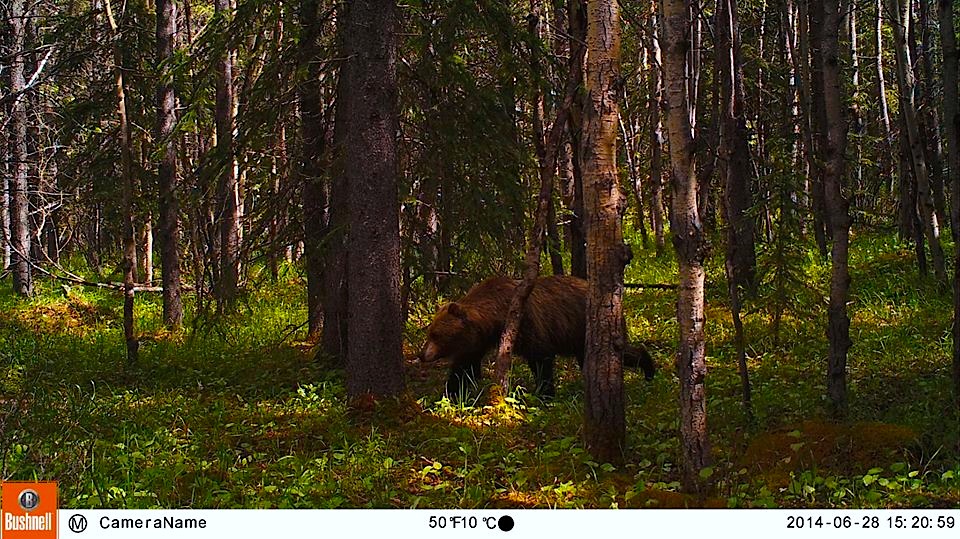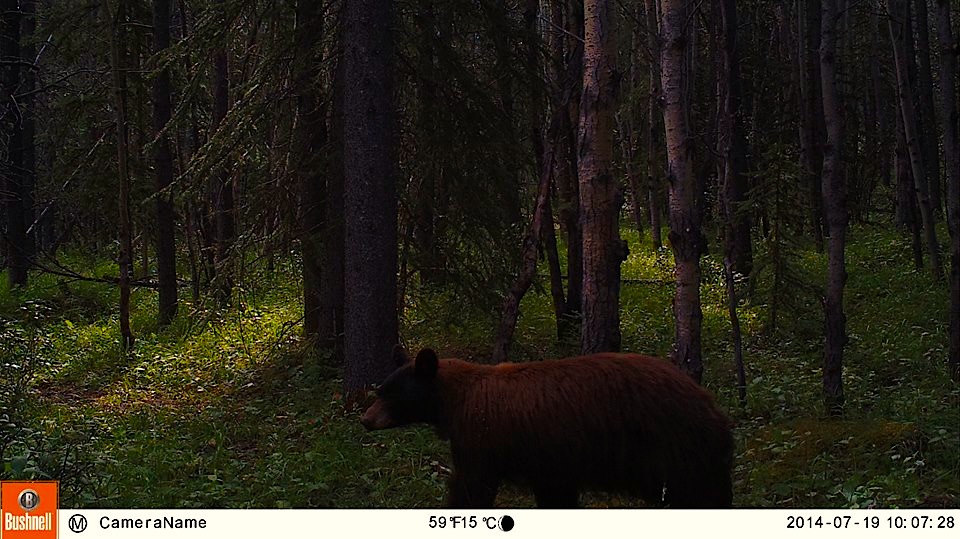 Other than the above video and photos, we regularly update our school's blog and Facebook page.  If you'd like to stay up to date with what we are doing, or just wish to see the latest creatures captured on camera, please visit the Wild About Base Camp blog and 'Like' us on Facebook.  If you happen to have something that you think would be a great addition to our wild classroom, please get in touch with me via email.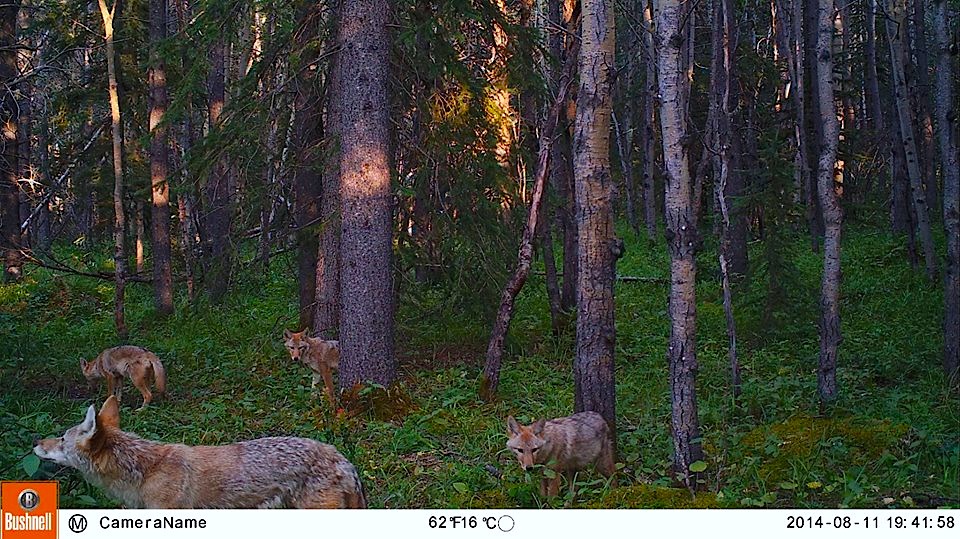 Please refer to my blog post titled The Trouble With Trail Cameras for rules and regulations about placing remote trail cameras in provincial parks and protected areas.


//