Every year since 1818, the Farmers' Almanac has provided long-range weather predictions that can help you plan for the season ahead. So what's the almanac predicting for this year's winter in Alberta? In terms of snowfall, they're predicting accumulation at near-normal levels, but with noticeable fluctuations from month-to-month. Meaning, all those powder hounds out there, will have reason to rejoice! Just because we're used to frigid temperatures out west, doesn't mean we enjoy them. The almanac is again predicting near normal temperatures for Western Canada, with February being particularly cold across much of the Rockies and prairies. Unfortunately, we might have a later spring as unseasonably colder temperatures will be gripping much of the nation at the time of the spring equinox. Whether you believe the Farmers' Almanac predictions or not, it's still fun to read about what we might have in store for us this winter. And while you're waiting around to see if their forecast will be correct, why not enjoy this vintage collection of photographs that depict life in Alberta after recent blizzards.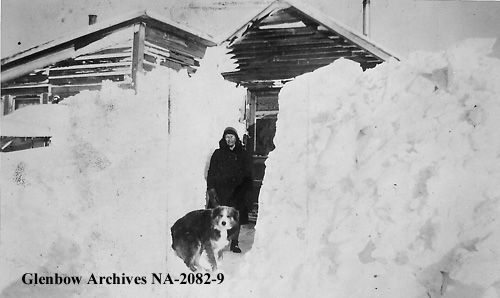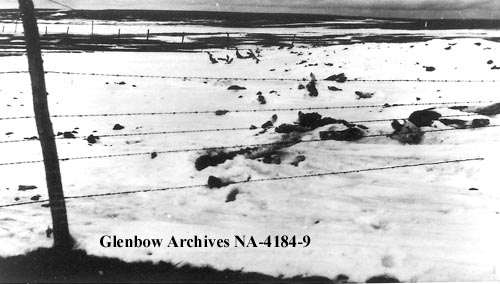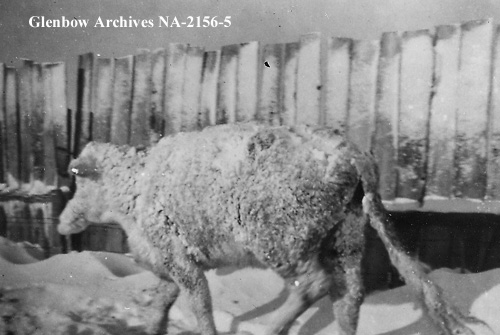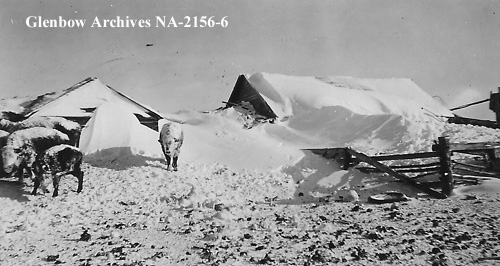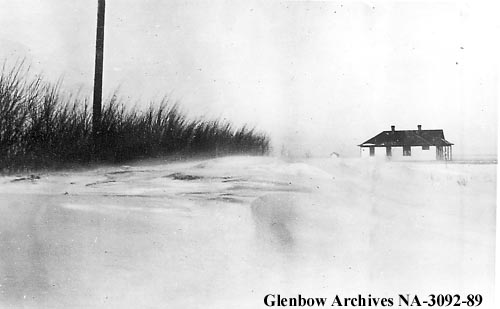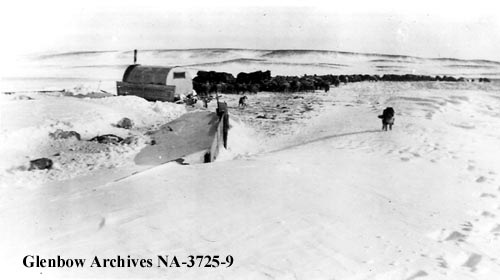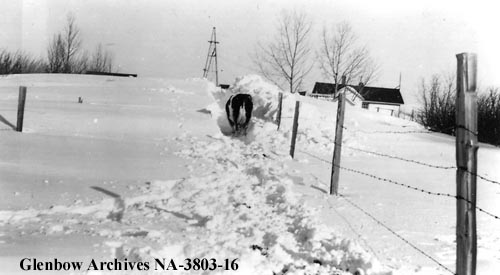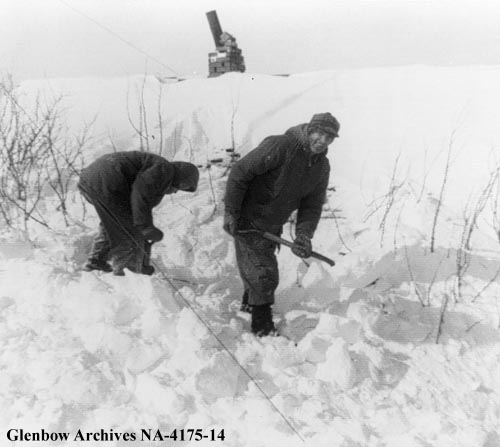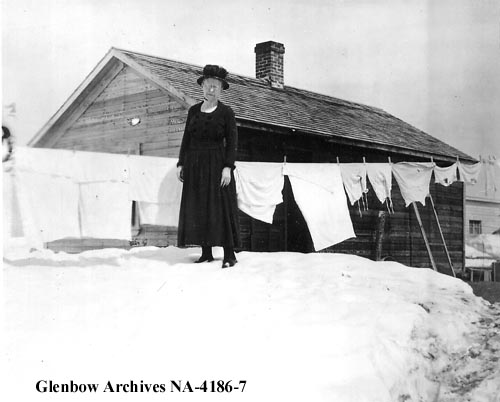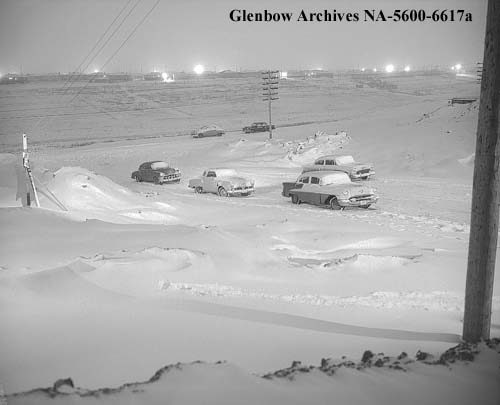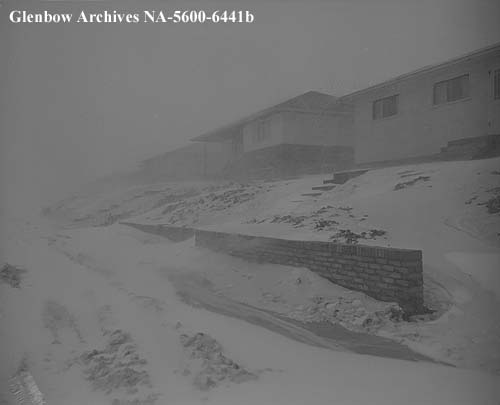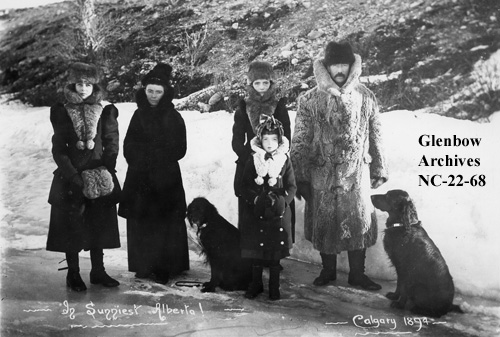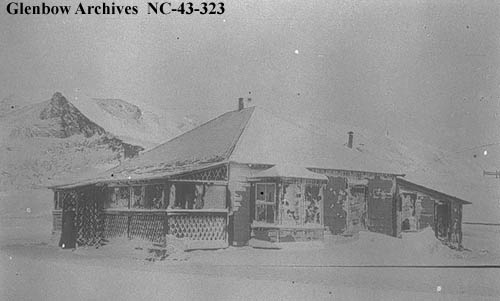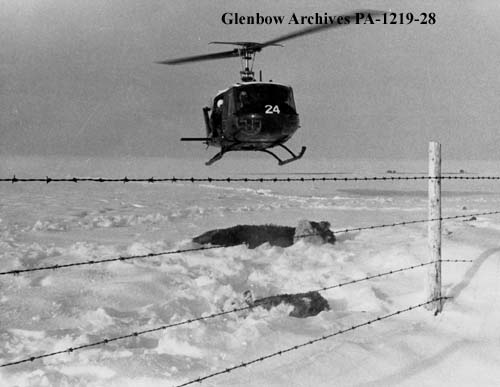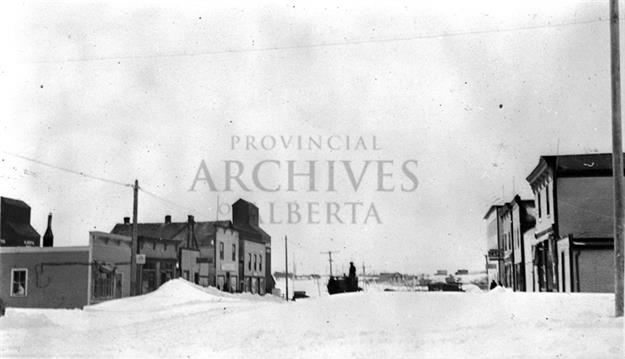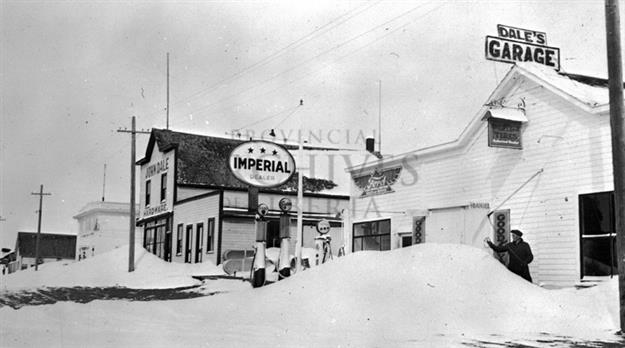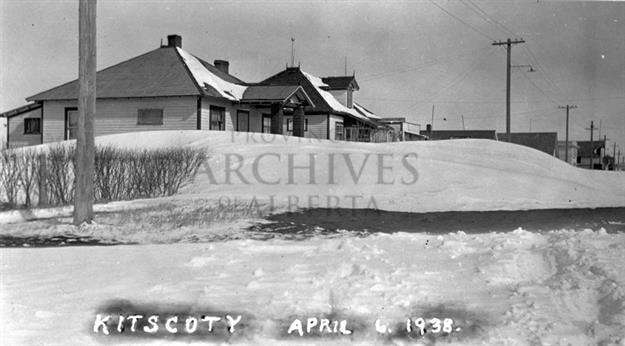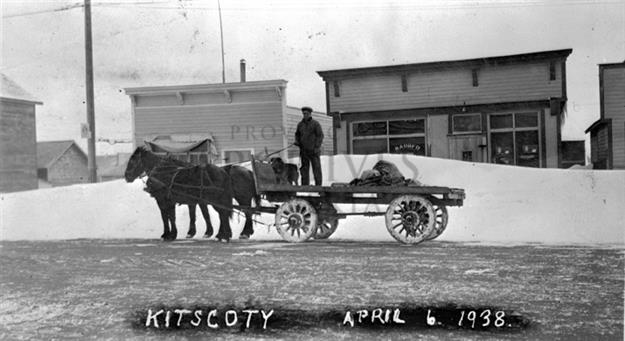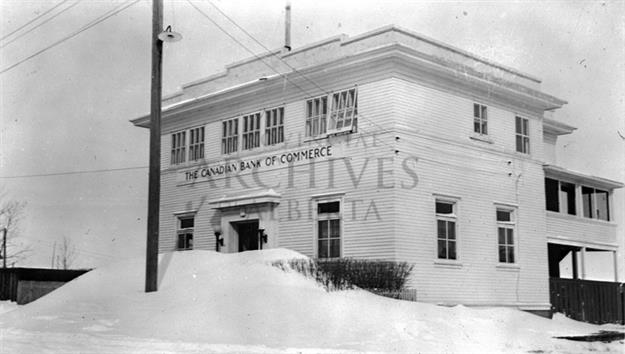 For additional posts about extreme weather, please visit these previous stories: Historical Photos of Tornadoes and their Destruction and Wild Jobs: Storm Chaser.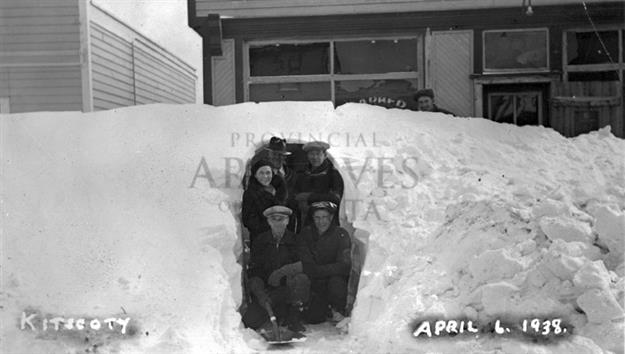 The photos above were collected from the Glenbow Archives and the Provincial Archives of Alberta. If you're interested, additional information can be found for each photograph on the Glenbow website by searching the identification number that is printed on the photo. There is also the option to purchase a high resolution copy. If you search the object number that can be found in the photo captions, you will find additional information about the photographs on the Provincial Archives website. Stay tuned for additional posts featuring historical photos from across Alberta. We'd love to know what you think in the comment section below.