Hello there, I'm Raiden. I'm a sweet older boy looking for the puurfect furever home. I absolutely love affection – head scratches, chin rubs, you name it! If you give me the right loving, you might even see me lift one of my front paws in delight. I also love to have the occasional conversation with you and tell you all about my previous kitten adventures. So if you're seeking a new snuggle body and faithful feline companion – please come on by CHS today and let them know Raiden sent you!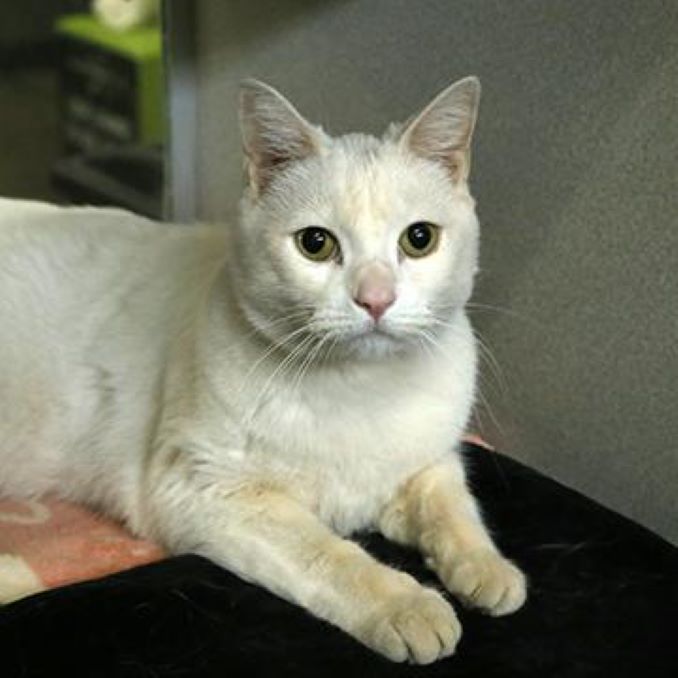 Raiden
Breed: Domestic Shorthair
Age: 6 years 3 months 27 days
Gender: Male
Size: Medium
Colour: White
Spayed/Neutered: Yes
In order to ensure a smooth and successful adoption, please remember to check all the basic requirements for adopting before coming into the shelter.
About this column:
Each week we feature animals available for adoption from local shelters in the Calgary area with the hopes that our readers will assist in finding good homes for them. If you, or someone you know, has the resources to take care of one of these animals, please do get in touch with the appropriate shelter via the links provided.