Megan Dawson is a singer/songwriter from Calgary, AB. Getting her start playing country music, Dawson has been actively playing numerous stages as well as having multiple radio appearances all around Alberta since 2016. At the 2018 Alberta Country Music Awards (ACMA), she was nominated for the Fan's Choice Award, as well as performing at the 2018 ACMA Fan Festival.
Megan was selected to participate in Canada's Music Incubator: Artist Entrepreneur program at Studio Bell (Calgary, AB) in November 2019. Growing her business, music and knowledge within the music industry. Wrapping up 2019, Dawson opened for, Andrew Allen on his sold out "All Hearts Come Home" tour stop in Calgary at the King Eddy. Progressing forward with her music, Dawson's newest release, "Double Take" was recorded at OCL Studios. Dawson co-produced the song alongside Josh Gwilliam, to bring a mid 2000's pop style to her modern pop/country sound. "Double Take" is available now on all music platforms.
She is constantly winning over audiences with her voice, song-writing and her infectiously bright personality; you can't help but fall in love with her.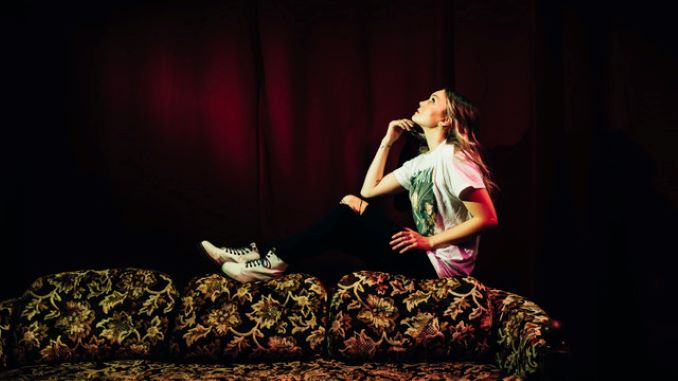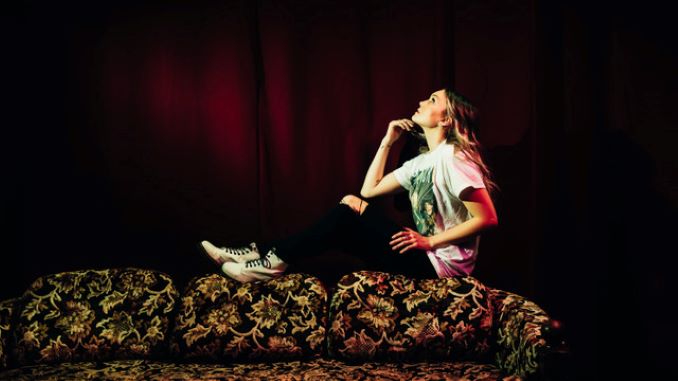 Name: Megan Dawson
Genre: Pop
Founded: 2014
# of Albums: 3 Singles
Latest Release: Double Take
Latest Single: Double Take
Latest Video: Authentic- Megan Dawson (ACOUSTIC VIDEO)
Favourite Local Restaurant:
The Dandelion Cafe in Ramsay is absolutely amazing. I highly recommend!
Favourite band as a teenager:
Simple Plan, Avril Lavigne
Favourite band now:
Arkells, Lennon Stella
Guilty Pleasure Song:
Vacation- Simple Plan
Live Show Ritual:
Vocal Warmups, Running in place, Drinking lots of water, Listen to Pump-Up Playlist
Favourite local artist:
I have so many favourites but both Danny Randell and Julianna Laine just released some awesome new music that everyone should check out!
Nose Hill or Fish Creek??
Fish Creek! I grew up near the area so it definitely feels like home!
EP or LP?
I would love to do both! Super excited for the day I do a full LP project. I think that would be such a cool experience to write and produce.
Early bird or night owl?
I used to be an early bird but I have for sure become more of a night owl.
Road or studio?
Both are amazing. I for sure have more experience in studio and I have some of the most amazing memories.
Where can we follow you?
Instagram.
Twitter.
Facebook.
Website.
Any shows or albums coming up?
My single, "Double Take" is available now on all music platforms! You can check it out here!