It may surprise some readers to learn that the city of Calgary holds Canada's 4th largest Black population. From May 26th to 29th our city was out celebrating the second iteration of the Calgary Black Film Festival.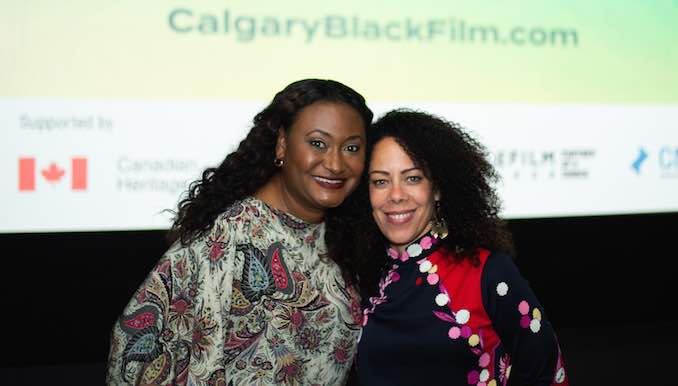 The Calgary Black Film Festival was created by the Fabienne Colas Foundation and co-presented by Global News. Born in Haiti, Colas started acting from a young age before immigrating to Canada. Upon her arrival in Quebec, she was surprised by the lack of opportunities for black actresses and was inspired to create the Montreal International Black Film Festival. The success of that festival led to the creation of festivals in Toronto and Halifax, and now her festival empire has spread to include the cities of Calgary, Ottawa, and Vancouver.
While this was the 2nd Edition of the Calgary Black Film Festival, it was the first year Calgary had an in-person component, which kicked off with a fantastic red carpet event.
"It was my first time on a red carpet!" said Calgary filmmaker Sarah Uwadiae, whose documentary Home premiered at the festival. "It felt absolutely amazing to be there and to just soak up the moment, to know that a lot of hard work and grace brought me to that point. It was definitely a night I will never forget."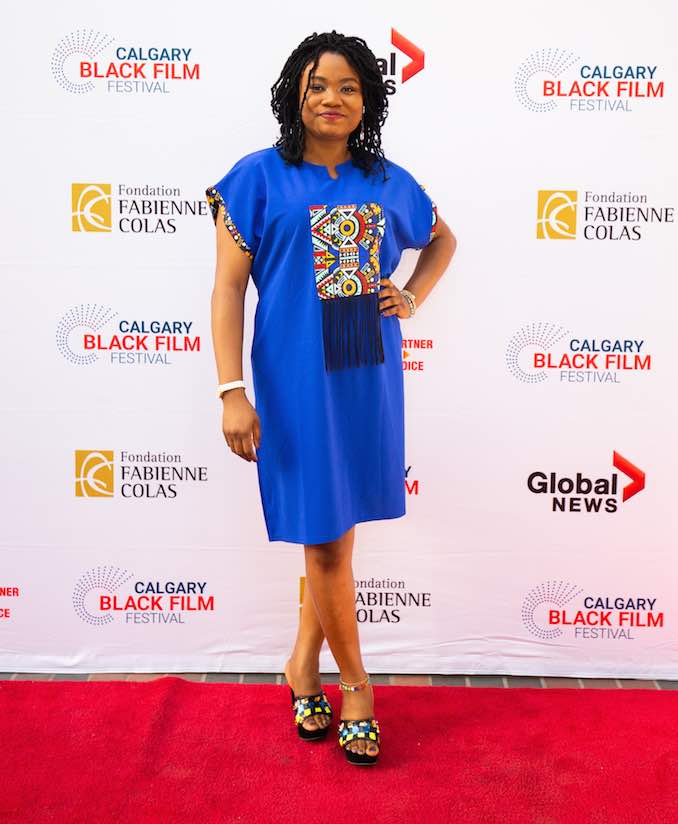 Uwadiae, along with Calgary filmmakers Shae Kubur, Ryan Wilkes, and Kamika Guerra-Walker, were selected in 2021 for the "Being Black In Canada" program which is Canada's largest incubator dedicated to Black Filmmakers. This important initiative has trained, mentored and empowered the next generation of Black Filmmakers in Calgary, with their resulting short films being screened at the Calgary Black Film Festival.
In addition to film screenings the CBFF also presented a series of panels and industry discussions. "CBFF has been a nice addition to our ever-growing arts community because it is another point of contact for all the different Black cultures in the city to connect, communicate, and collaborate" said Calgary filmmaker and panelist Misha Maseka.
"The Black experience is not a monolith … What I have appreciated about CBFF is how apparent that is. This is something I personally celebrate and welcome. It is a more nuanced and expansive way of building up the community and better adding to the Canadian film industry as a whole."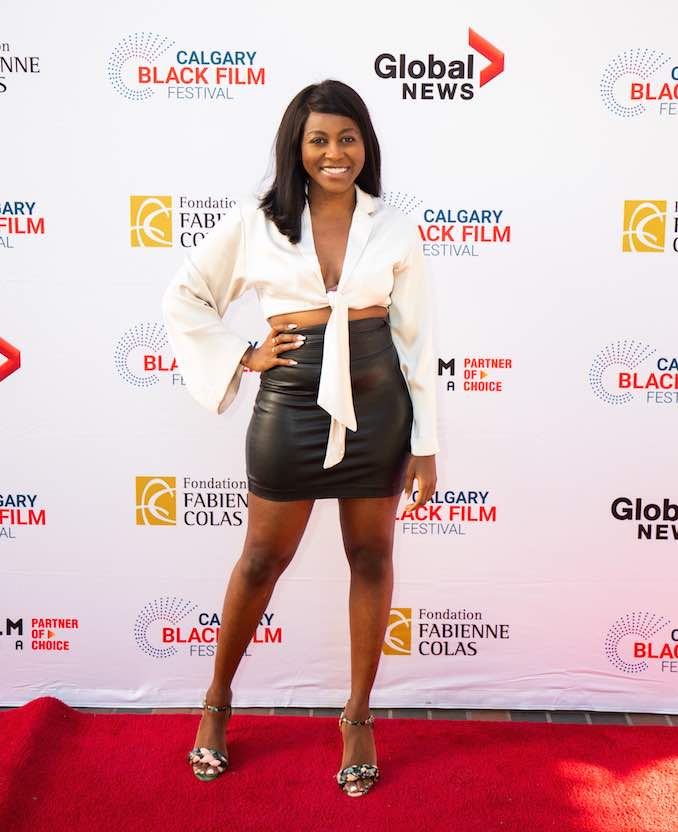 According to local Calgary actress Werknesh Tesfaye, who attended several screenings at the CBFF, the festival was an amazing opportunity to connect with fellow professionals in the local film industry. "Going to the Black Film Festival was not only a time to be exposed to individual talents we have here in Calgary, but a celebration of voices that typically are not heard from. This experience not only gave me hope as a black actor, but has greatly inspired me."
In Fabienne Colas's opinion, it is very important that Alberta and Calgary go 'all in' with stronger support toward such an important platform as the Calgary Black Film Festival. The festival has benefited from the financial support of Canadian Heritage, Telefilm Canada, Canada Media Fund, Calgary Arts Development, Calgary Economic Development in addition to the Fabienne Colas Foundation.
The results speak for themselves. "It has definitely made a difference in my career" said Uwadiae about her participation in the BBIC program. Her next project to be released is a 2-episode series called Catharsis. "It's about how therapy and mental health is almost a taboo in a lot of Black immigrant communities." Uwadiae hopes to demystify the therapy process and encourage healthy conversations around it in Black communities. "I am also making a second part to my documentary Home, taking all that I have learned from this program and running with it."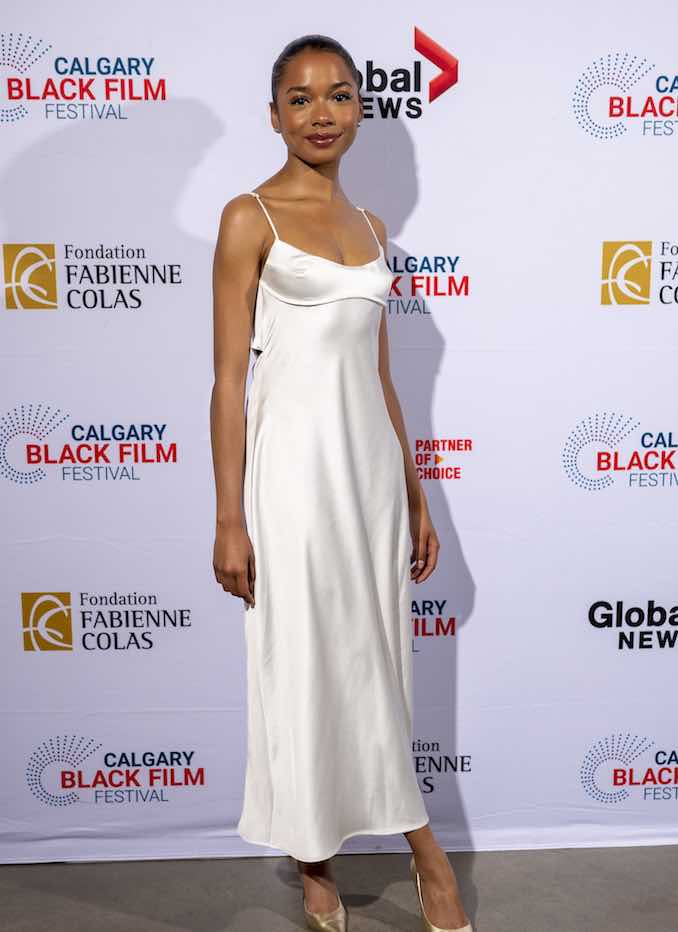 "This program was imperative to where I am now in my career as director and producer" said Kamika Guerra-Walker. "As a filmmaker there are many downs, sometimes more than up, but you have to continue to push through. Sharing my vulnerability with my own city of Calgary, that I was born in raised in is scary, but nonetheless a dream come true."