Hello, my name is Jesse! I'm a super lovely boy, so if you're looking for a friendly family cat who will give you tons of snuggles, I'm your guy!
I also like to play, so I would really like to have plenty of toys to play with. Did you know that I previously lived with another cat?! This means that I may get along with your resident feline.
The amazing folks in Adoptions can provide you with all the important information on how to do the proper introductions so we can start our new life together off on the right paw! Luv, Jesse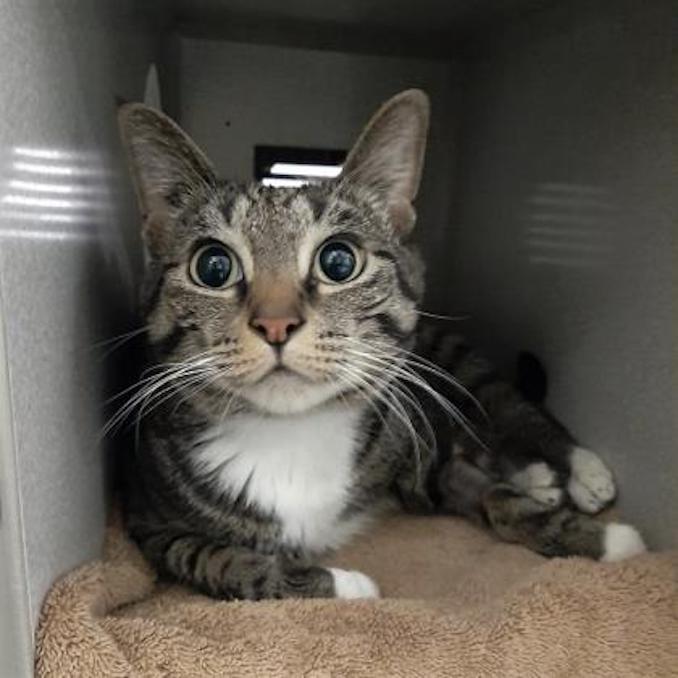 Jesse
Age 5 years 14 days
Gender Male
Size Medium
Colour Brown/White
Spayed/Neutered Yes
Jesse is available for viewing at the Calgary Humane Society! Interested adopters are welcome to self-schedule for an adoption appointment using our online calendar here: https://chsadoptionappointments.as.me/schedule.php
About this column:
Each week we feature animals available for adoption from local shelters in the Calgary area with the hopes that our readers will assist in finding good homes for them. If you, or someone you know, has the resources to take care of one of these animals, please do get in touch with the appropriate shelter via the links provided.