Entering the Drumheller Valley is like landing on the surface of another planet. The shortgrass prairie and farmland gives way to an alien landscape filled with bizarre rock formations, dry, sunburnt soil, and a host of prickly plants. The Alberta Badlands are truly spectacular and must be seen in person to truly be appreciated. The valley is home to a number of tourist attractions, but the biggest draw are the dinosaurs. The first fossilized dinosaur bones in Alberta were discovered more than 100 years ago and archaeologists are still making new discoveries to this day. Yes, dino-fever is alive and well in this province, but back in the early 1900's the Drumheller area looked very different. Mining was the primary industry and the town itself was but a fraction of the size. Below is a collection of historical photos of Drumheller and the surrounding badlands. You'll see early archaeological digs, the Atlas Coal Mine, which is a popular tourist destination today, Horseshoe Canyon, a wonderful spot to explore, and the meandering Red Deer River. I hope you enjoy these historical photos.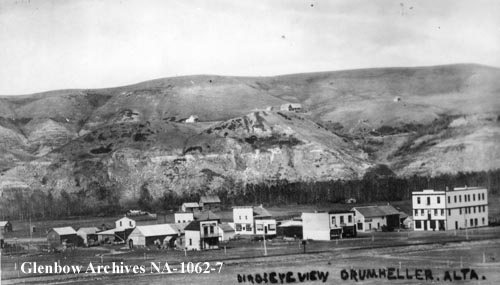 For additional information about the Drumheller area, as well as the very popular Dinosaur Provincial Park, please refer to my previous stories called, Breaking Bad(lands) and Jurassic Province respectively.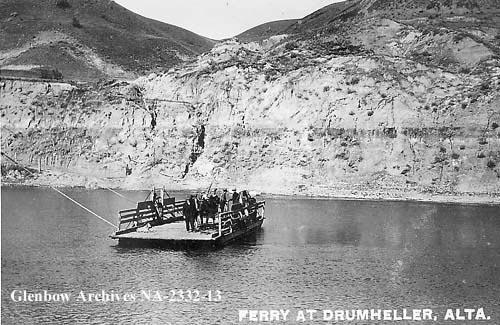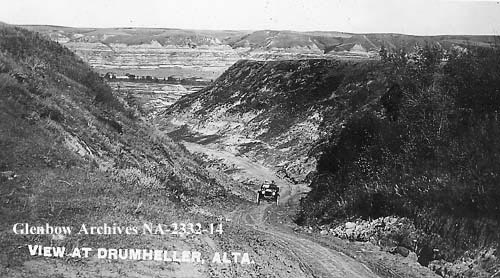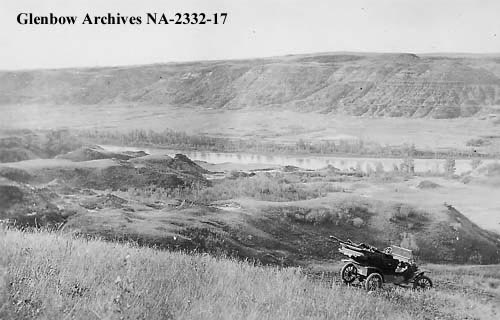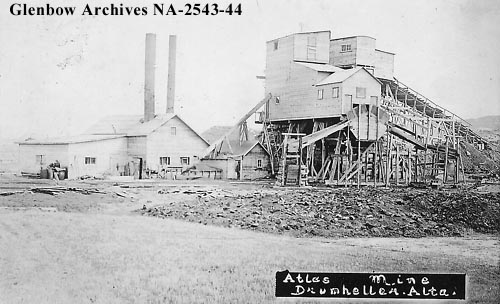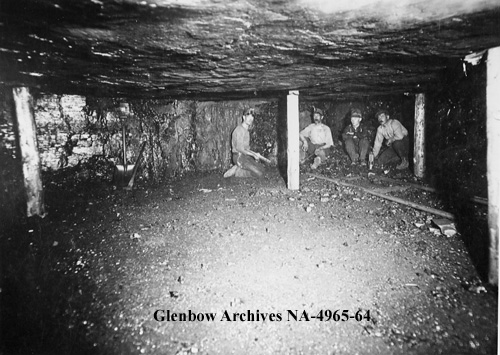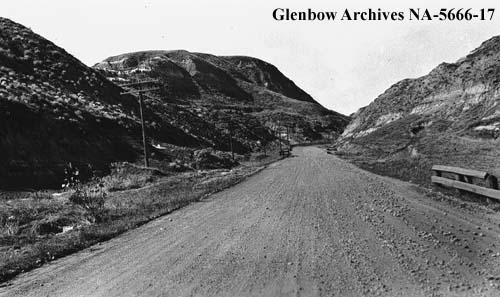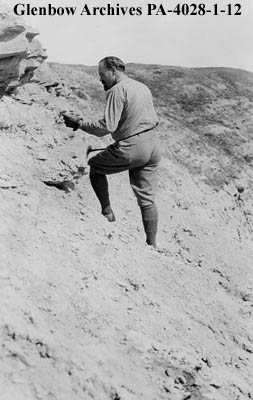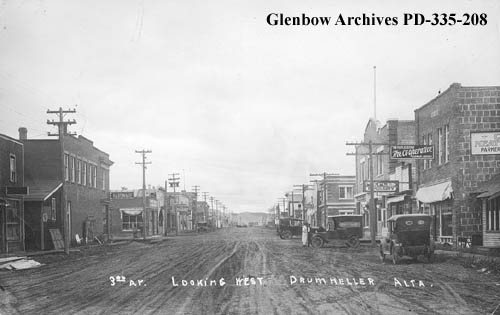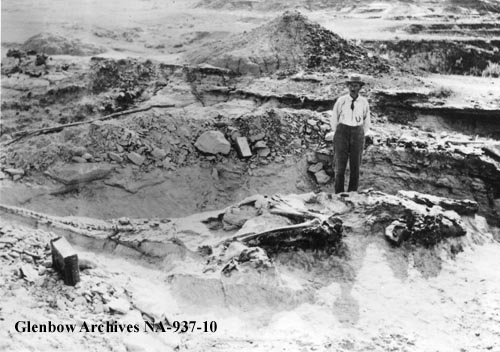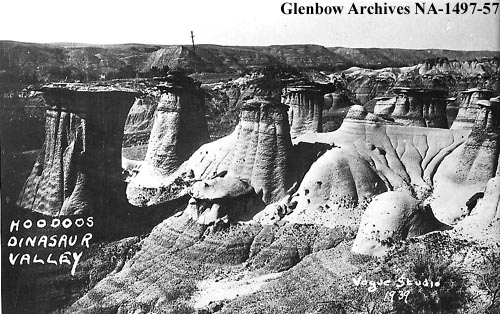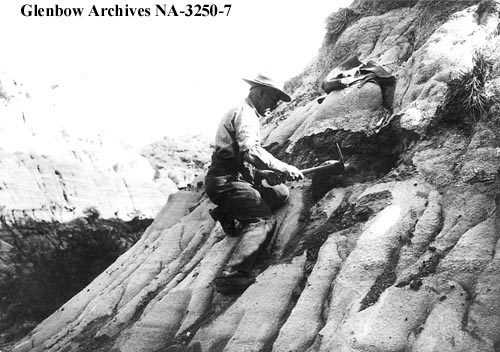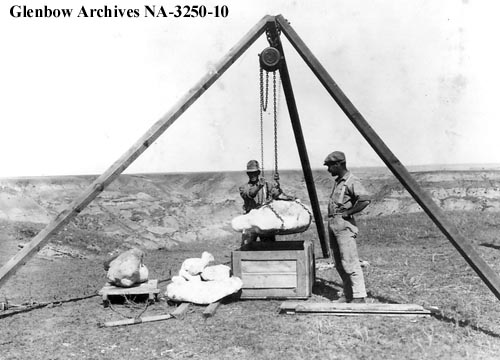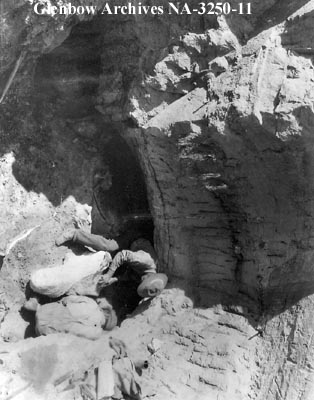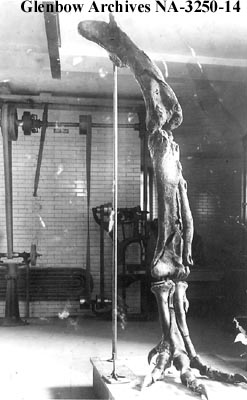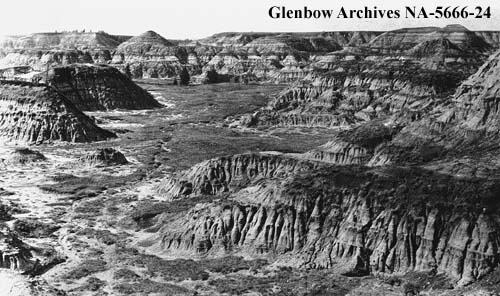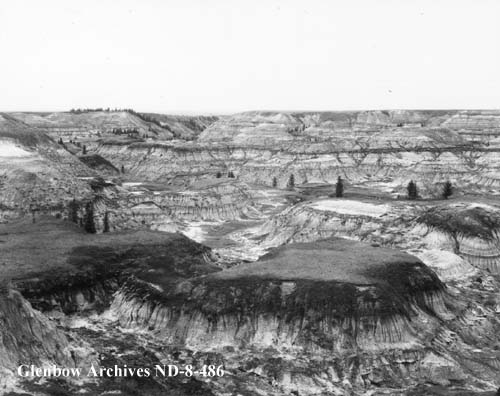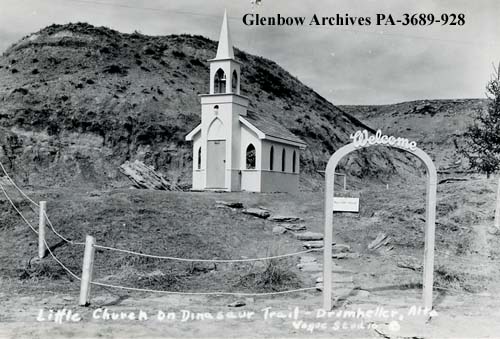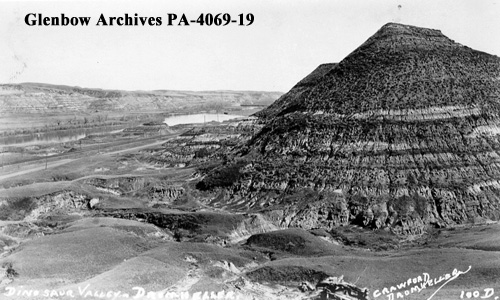 All of the photos on this page are published with permission from the Glenbow Archives. If you'd like more information about each photograph, or to purchase a high resolution copy, just search the identification number (printed on each photo) on the Glenbow website. We'd love to know what you think in the comment section below.