Hello there, I'm Fred – a handsome boy with the most beautiful and fluffy coat you've ever seen. I will require some help keeping my long coat looking so majestic, so regular trips to the groomers or brushing at home would be best! I'm also looking for a home that has some cat experience so they can read my body language and understand when I may need a break. Otherwise, I am a sweet boy who absolutely loves head scratches and just can't wait to go home with you! Please stop by and visit me, I'll be waiting to meet you.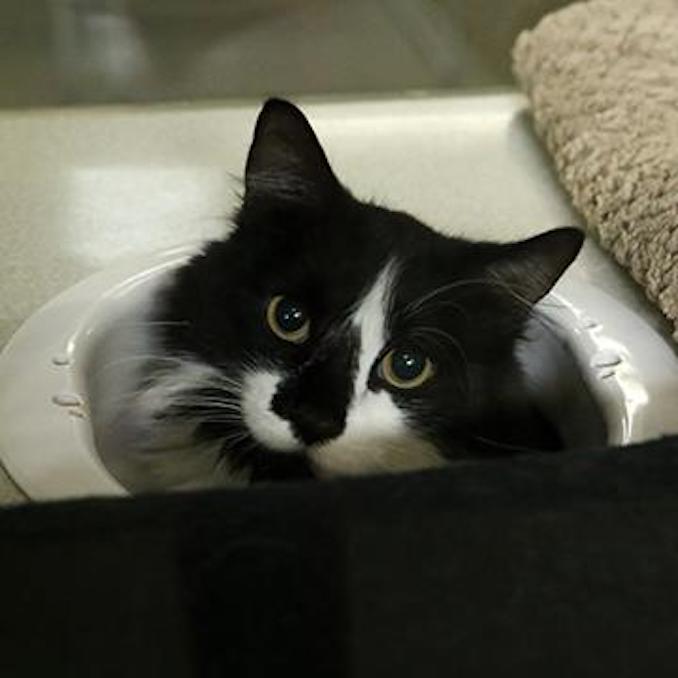 Fred
Age: 3 years 2 months 17 days
Gender: Male
Size: Large
Color: Black/White
Spayed/Neutered: Yes
In order to ensure a smooth and successful adoption, please remember to check all the basic requirements for adopting before coming into the shelter.
About this column:
Each week we feature animals available for adoption from local shelters in the Calgary area with the hopes that our readers will assist in finding good homes for them. If you, or someone you know, has the resources to take care of one of these animals, please do get in touch with the appropriate shelter via the links provided.