Doreen Vanderstoop spends half her days writing stories about imaginary people as real to her as you and me. You may be familiar with a few of these people yourself if you've read her book Watershed, published by Freehand Books in 2020. Some appear in her short stories, published by Loft on Eighth, Prairie Fire and Alexandra Writers Centre Society, among others.
Doreen spends the other half of her days TELLING stories about imaginary people—and some real—in her oral storytelling programs. She often adds a bit of fun to these offerings by singing and playing guitar. As the Project Manager for Storytelling Alberta's StoryShare Project, she has a very special place in her heart for senior audiences and loves hearing elders' stories. Doreen gets very excited about leading storytelling workshops as she loves it when people find their voice through the oral storytelling tradition. She truly thinks stories—written and told—will save the world if we can only stop long enough to listen to each other.
Doreen is the mother of two grown sons and lives with her husband in Calgary.
Written by Mike Walsh – husband and best friend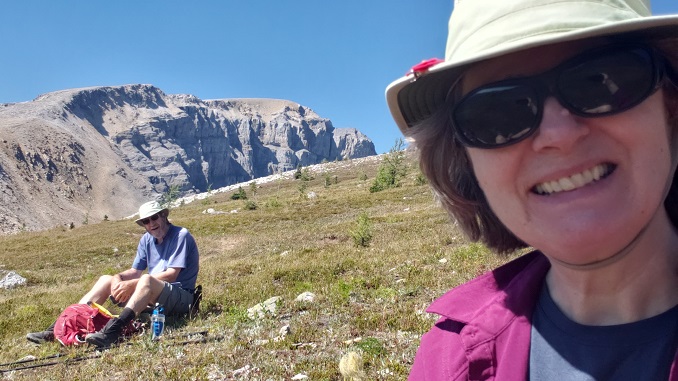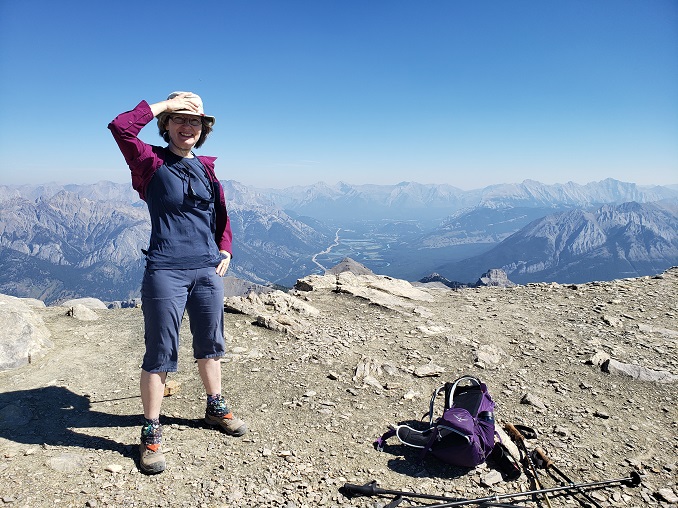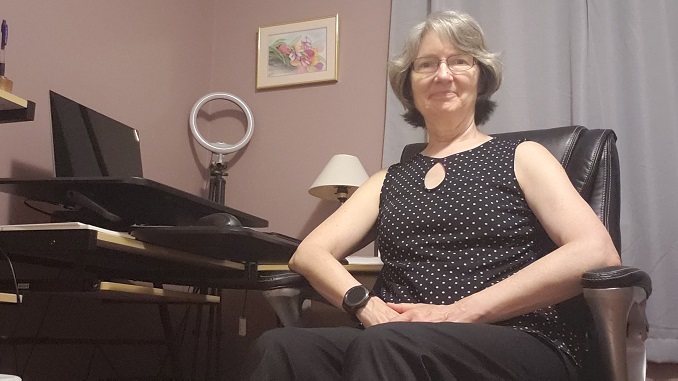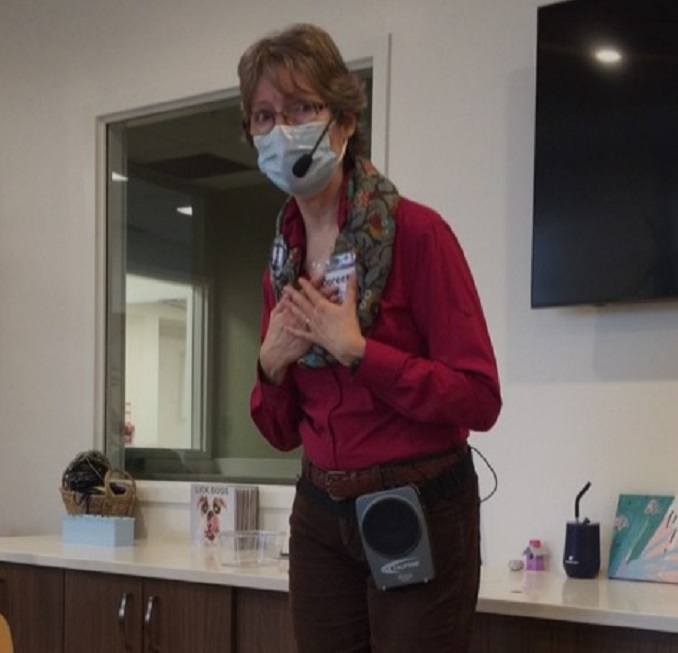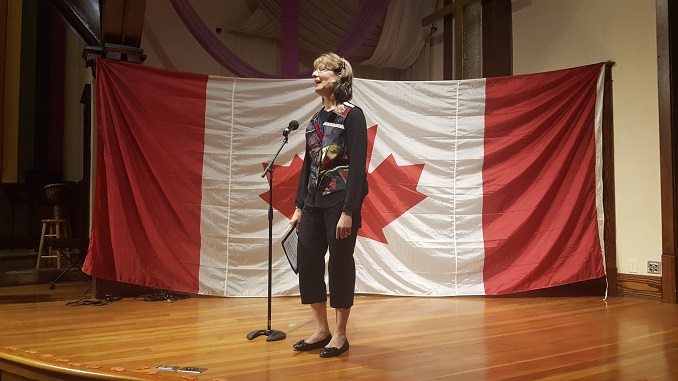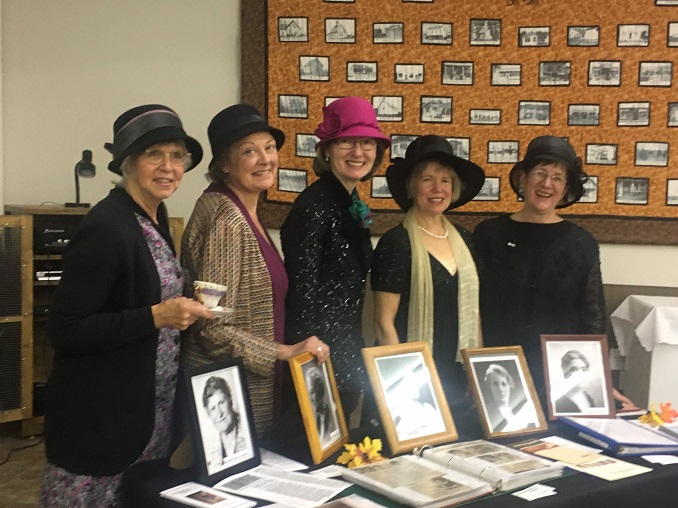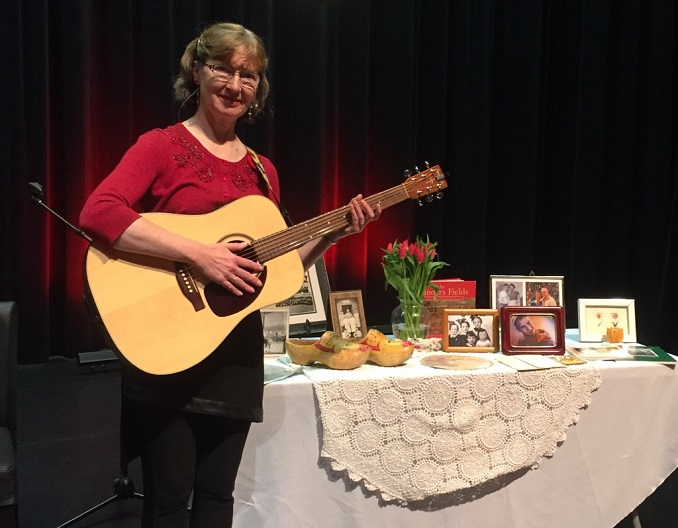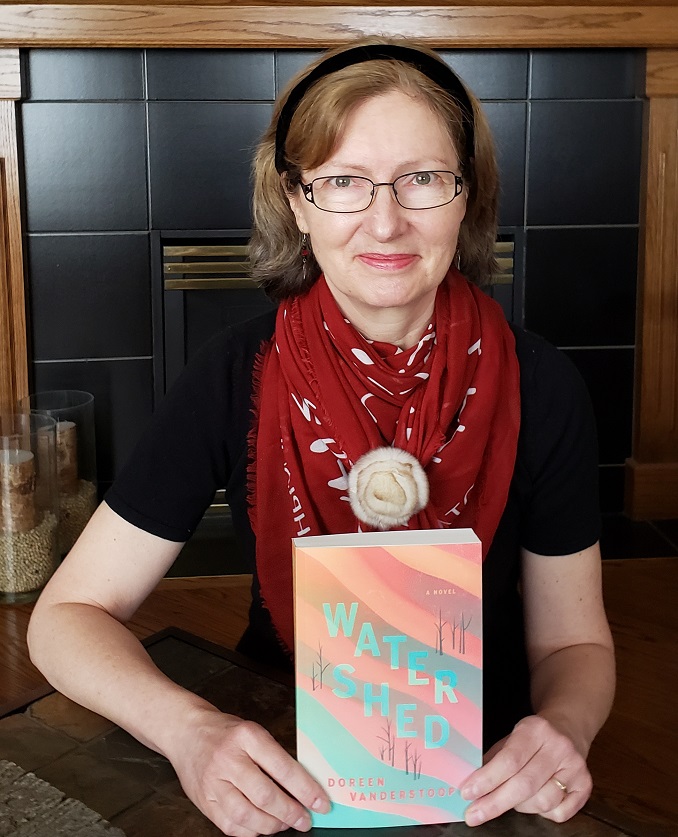 ***
Which 'hood are you in?
I live in Scenic Acres.
What do you do?
I write fiction as well as perform oral stories and music for audiences of all ages. I am also the Project Manager of Storytelling Alberta's StoryShare Project, which is all about encouraging our elders to engage in the oral storytelling art form.
What are you currently working on?
My work as a performer and as the Project Manager of StoryShare is ongoing. My current writing project-in-progress is a historical fiction novel that takes place in Calgary and Banff during World War II and beyond.
Where can we find your work?
You can buy my novel Watershed through your local bookstore or online at Freehand Books.
You can view samples of my storytelling/musical performances on my YouTube channel.