Mabel Tan is an artist working primarily with Ceramics, she came to Calgary from the Island City of Singapore and graduated from Alberta College of Art + Design (ACAD or more recently AUarts.). Mabel has since held many public exhibitions and residencies across Alberta including at Medalta Historical Clay District in Medicine Hat.
Her work is interactive, humours and invites people to engage with the medium. She is currently working in the Ledge Gallery at Arts Commons exploring unique forms for her ever-growing Clayground, which draws inspiration from the environments created in Singapore that combine work and play.
I was impressed to learn that Mabel has also participated in digging at Archaeological excavations in Italy and Singapore. She also gives back to her community as a Board member of the Elephant Artist Relief (EAR)
-Written by Sanja Lukac, Visual & Media Arts Associate at Arts Commons, friend and fellow artist.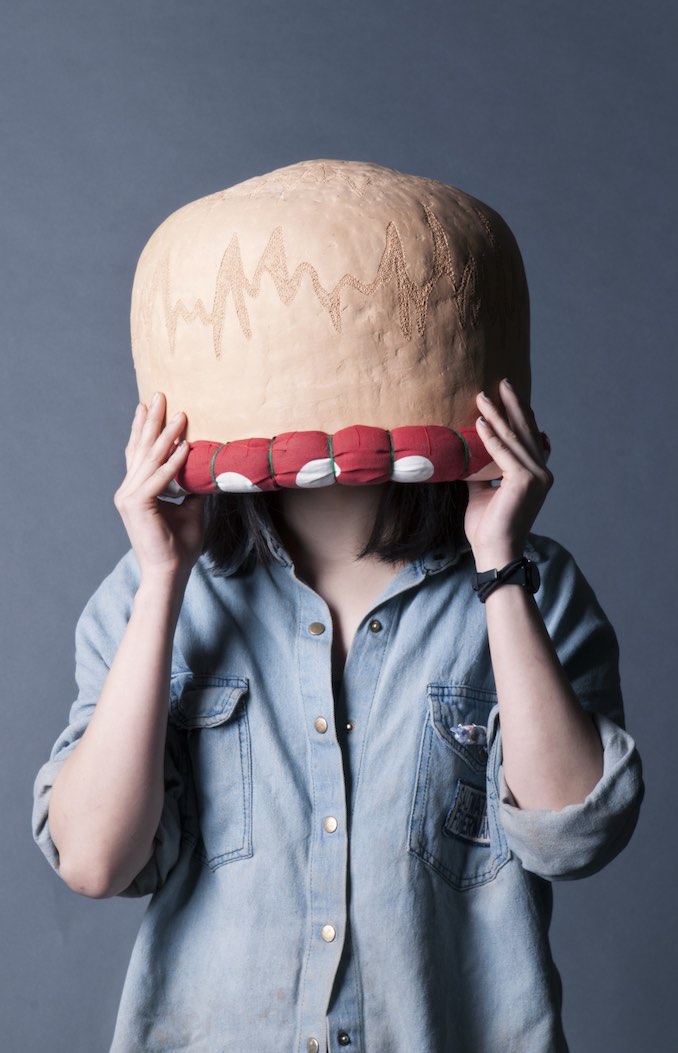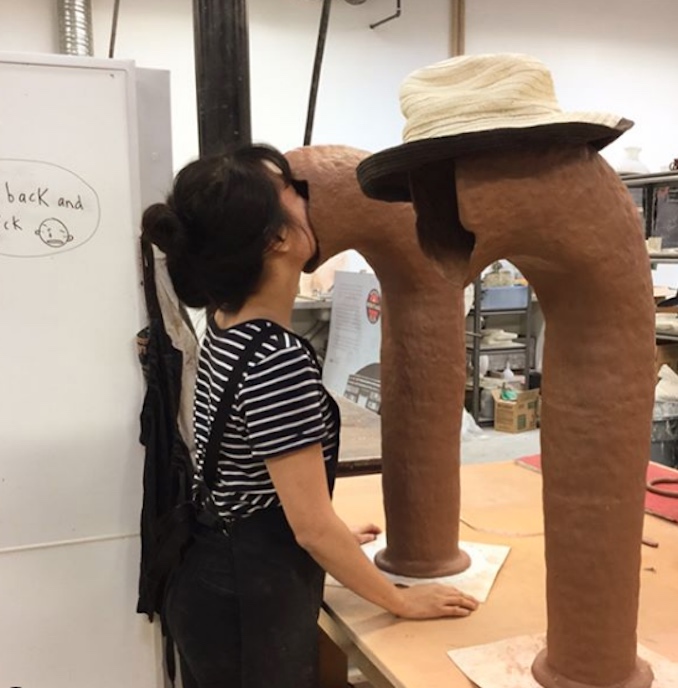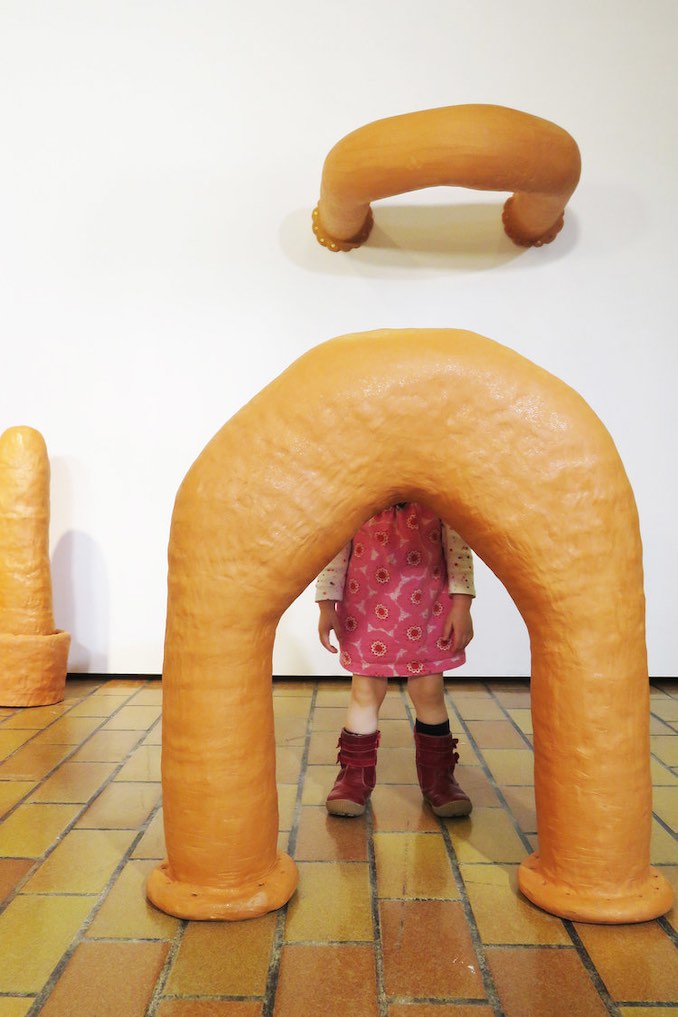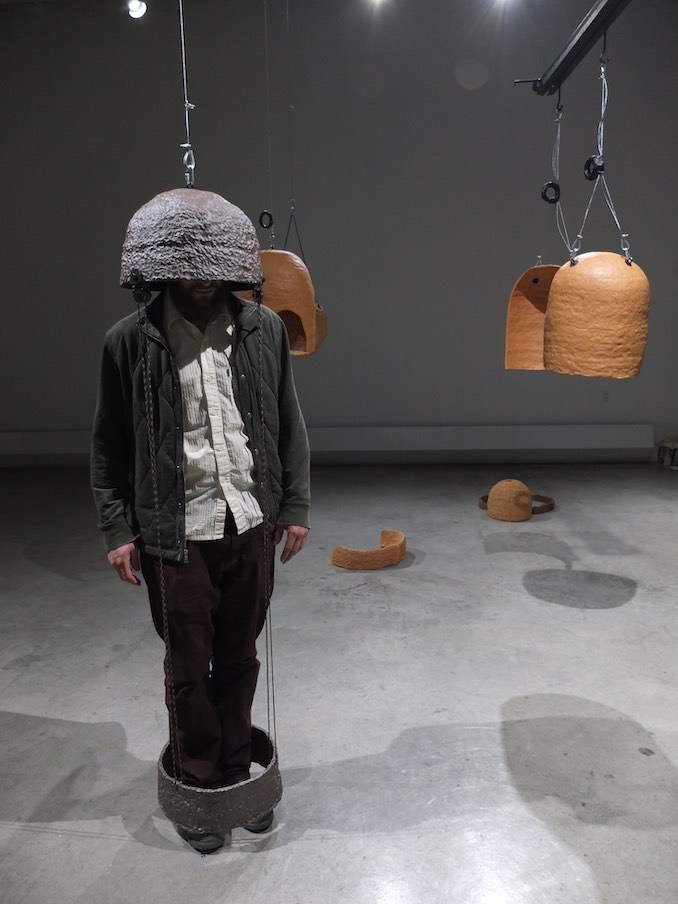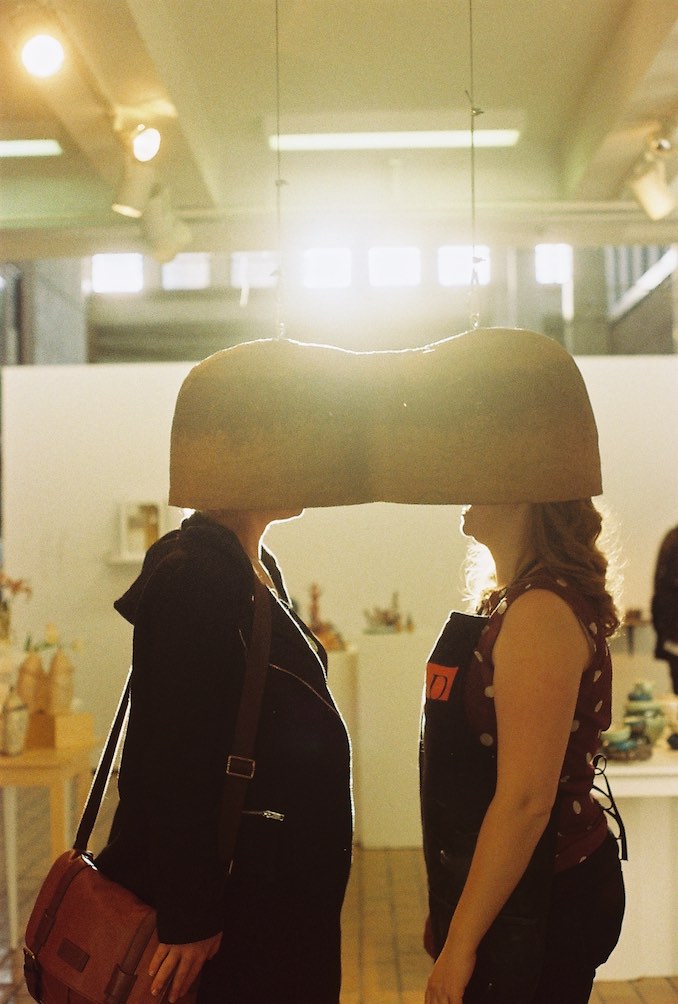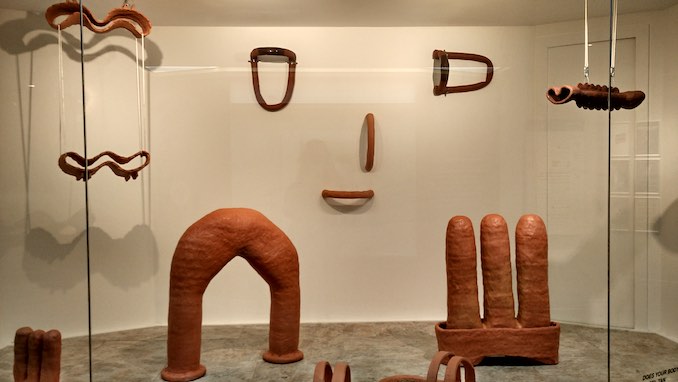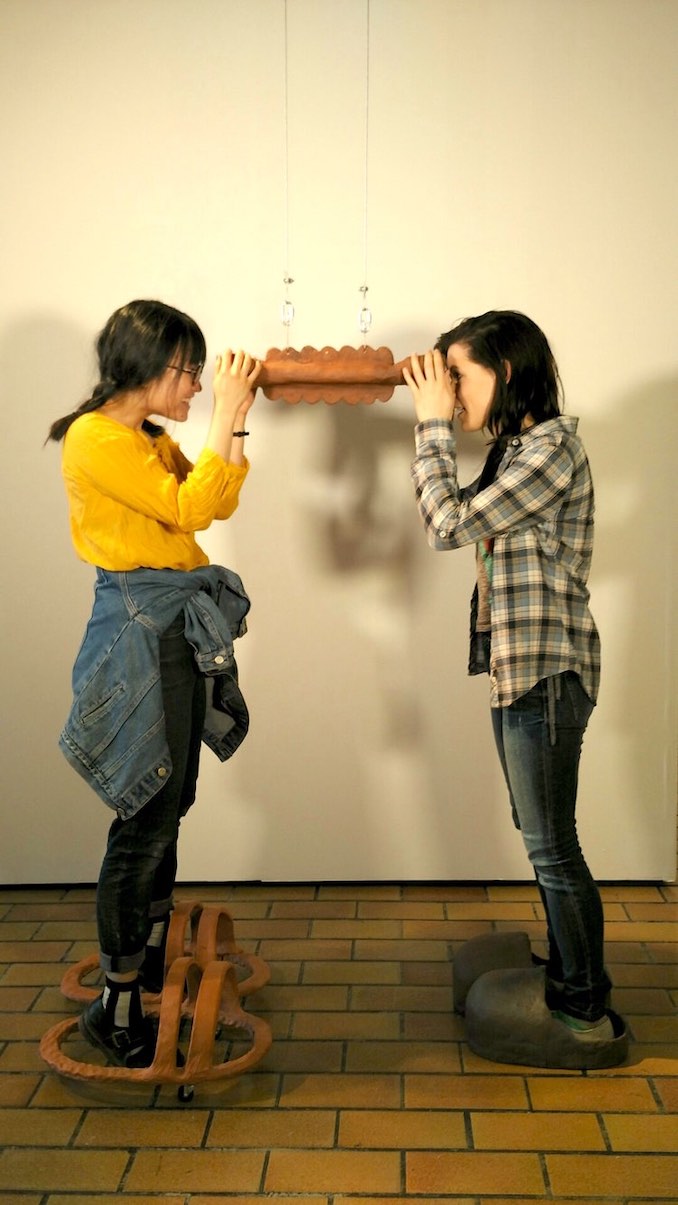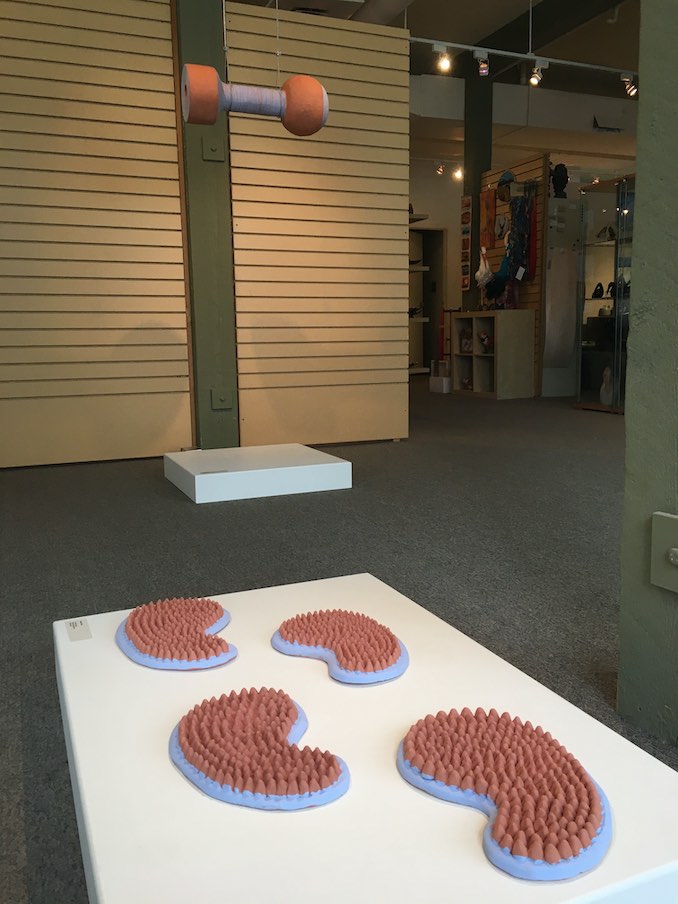 What 'hood are you in?
I have been living in the vibrant community of Crescent Heights for the last two years.
What do you do?
For my job I work as a Ceramic Production Artist at local studio called Peartree Impressions, where we are the leading manufacturer of clay impression kits for the veterinary industry in North America. It is brilliant environment where passionate and creative individuals work collectively together to create precious keepsakes for their loved ones in clay.
At the same time, for my own creative sanity I work in a humble home studio which I have set up in my living room. It is challenging but incredibly encouraging to constantly work, think and create through clay.
What are you currently working on?
I am currently having residency/studio exhibition at the Ledge Gallery down in Arts Commons, and working on a collection of objects and forms for my Clayground research. At the same time, I am rushing to knit a nice warm scarf for winter!
Where can we find your work?
In person, you can check out my work, along with 5 other amazing Canadian artists in a group show titled "Many Things At Once" at the Alberta Craft Gallery in Edmonton till the 9th of November 2019. If not, you are more than welcome to see me in action at the Ledge Gallery in Arts Commons till the 30th of November 2019.
You can also cyber connect with me through Instagram @mayball or stay in touch through my website mabelanabelle.com.