Lori Hahnel writes fiction about love, loss, longing, music, history, and the lives of women, among other things. In her teen years she played in Calgary band The Virgins, in context of the male-dominated world of 1980's punk music. Her first novel was loosely based on this formative experience, and music and musicians appear frequently in her work. She is fascinated by outsiders, misfits, the strange, and the forgotten.
She has published two novels, Love Minus Zero (Oberon 2008) and After You've Gone (Thistledown 2014); and two short story collections, Nothing Sacred (Thistledown 2009), which shortlisted for an Alberta Literary Award, and Vermin: Stories (Enfield & Wizenty 2020). Her work has aired on CBC Radio and has appeared in The Fiddlehead, Joyland, Prairie Fire, Room, The Antigonish Review, The Saturday Evening Post and many other publications in North America, Australia and the U.K. Lori was Author-in-Residence at Calgary Public Library in 2020.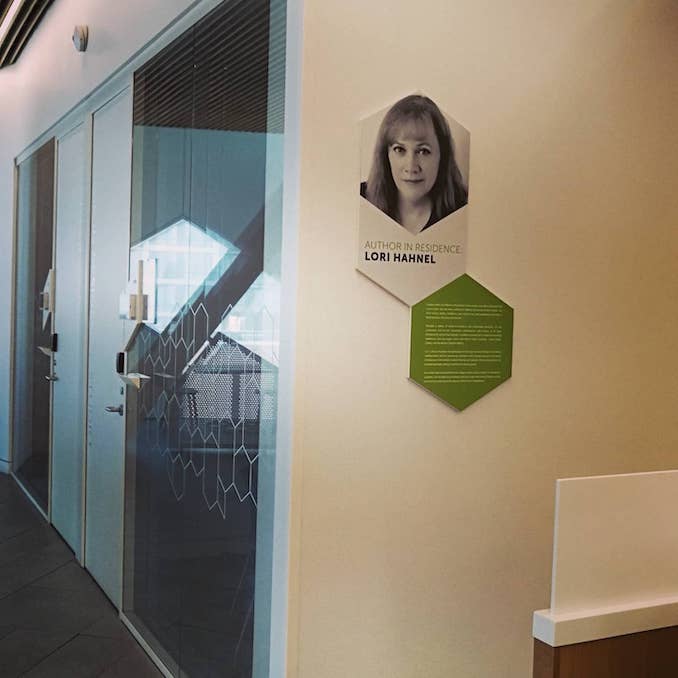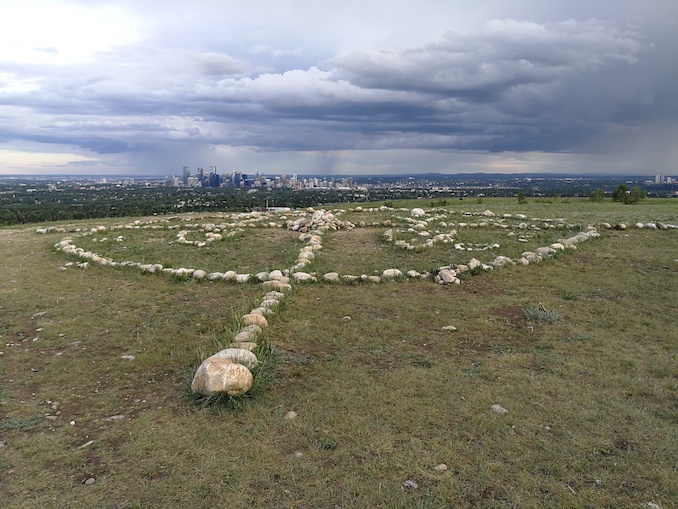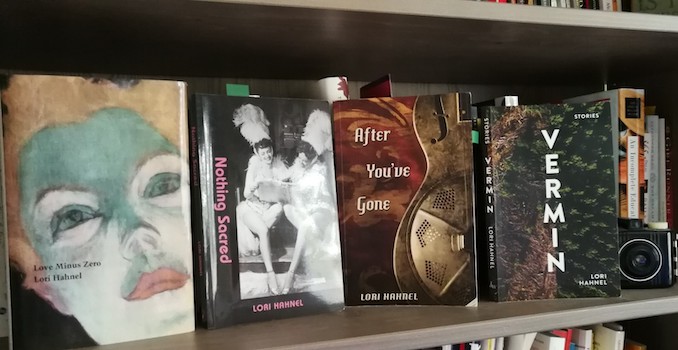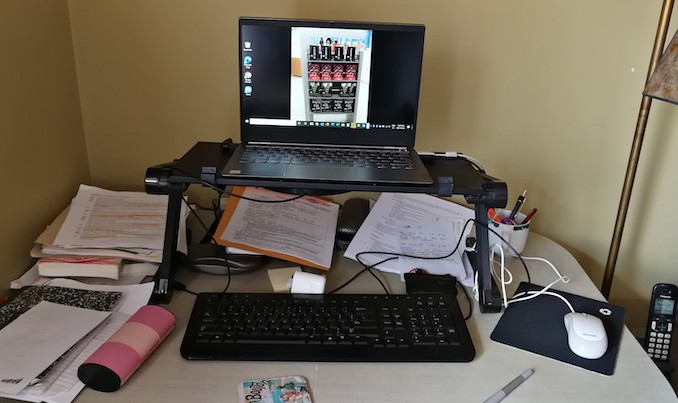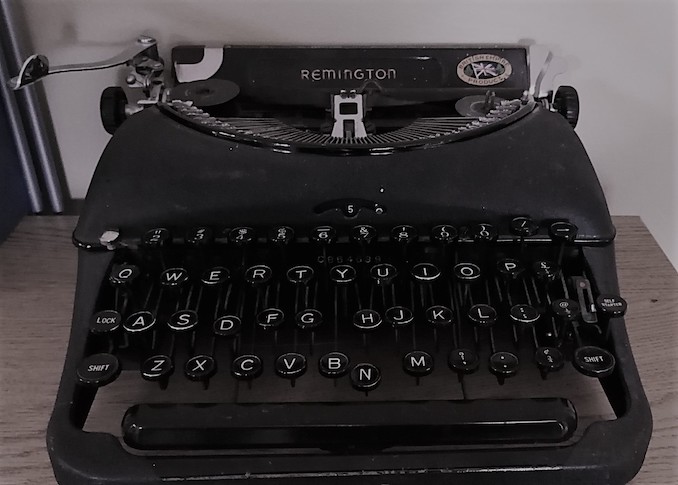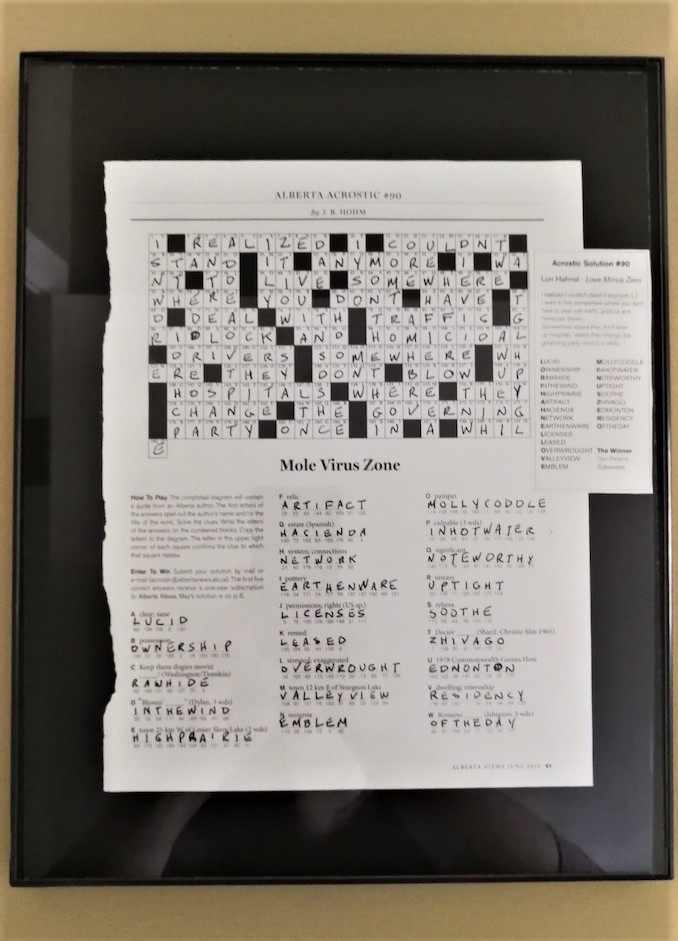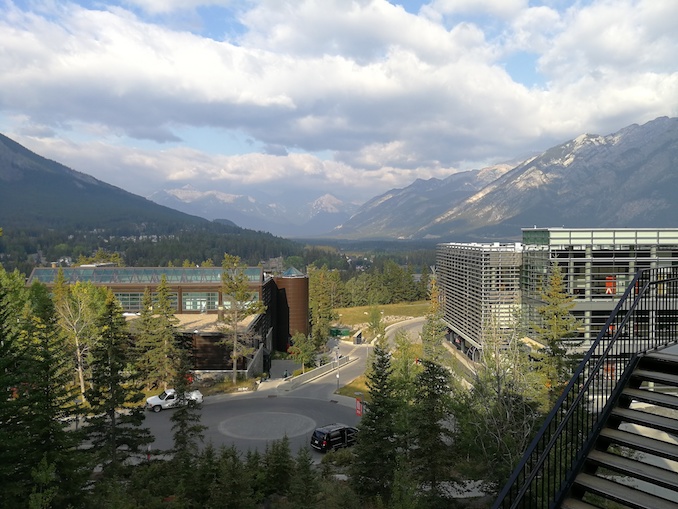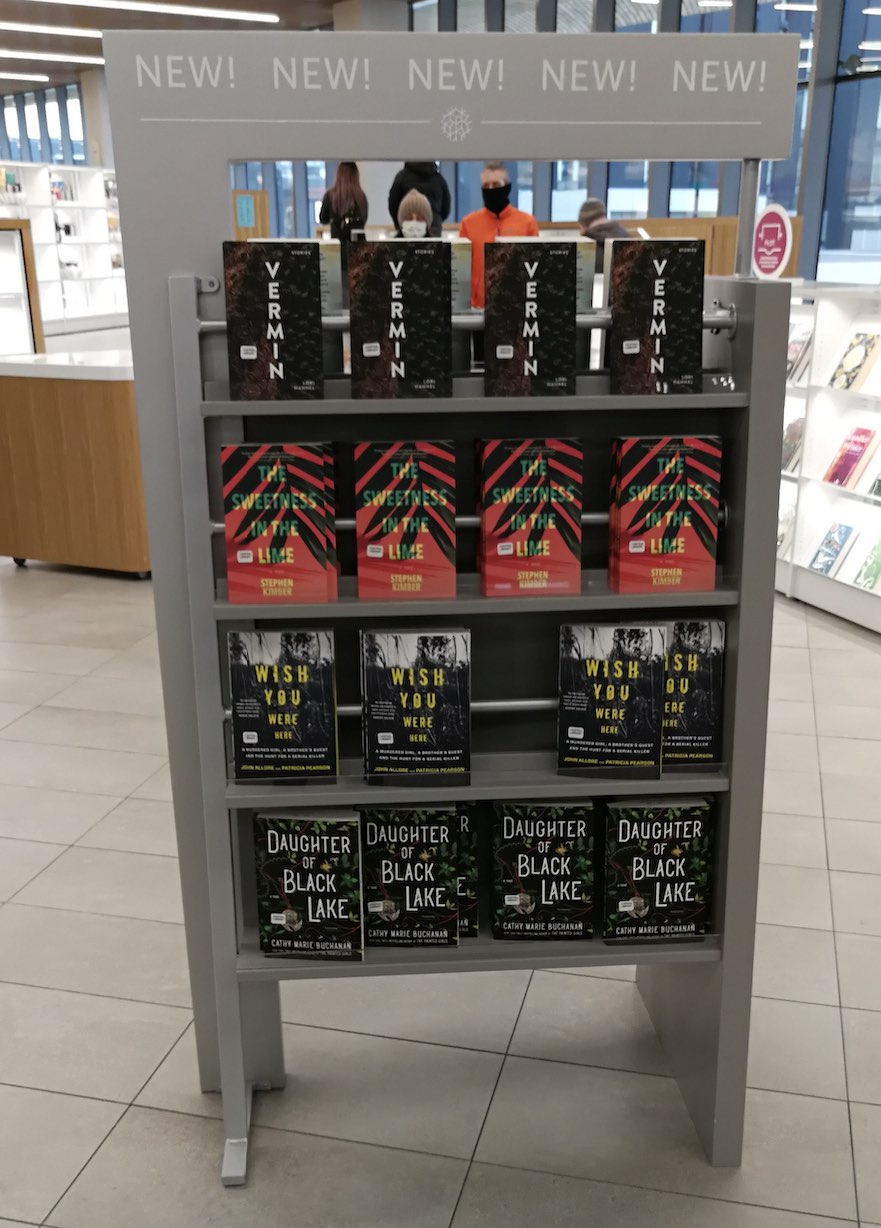 Which 'hood are you in?
I'm in Charleswood in NW Calgary.
What do you do?
I write mostly fiction, both long and short, although I've also published poetry, nonfiction and reviews. I have mentored writers at the Banff Centre and through the Writers' Guild of Alberta and the Alexandra Writers' Centre. I was 2020 Author-in-Residence at Calgary Public Library, and I have been writer-in-residence for Alexandra Writers and Canadian Authors Association. I have also taught creative writing at Mount Royal University and the Alexandra Writers Centre. I am currently on the board of directors of the Writers' Guild of Alberta. As well, I am living the pandemic life at home with my husband, two sons, two cats and a dog.
What are you currently working on?
I'm currently working on a novel based on the life of Clara Schumann, the 18th century German pianist and composer. She had a very interesting life: she was a child prodigy, the mother of eight children, the wife of composer Robert Schumann and likely the lover of Johannes Brahms.
Where can we find your work?
My books are available on Amazon and Indigo, and through independent bookstores. In Calgary, check Owl's Nest Books, Shelf Life Books and Pages on Kensington. As well, there are links to some of my short works on my website, www.lorihahnel.ca.