For our latest Charitable Choices feature we spoke with the Executive Director of HomeFront, Maggie MacKillop, about the work they do supporting families impacted by domestic violence.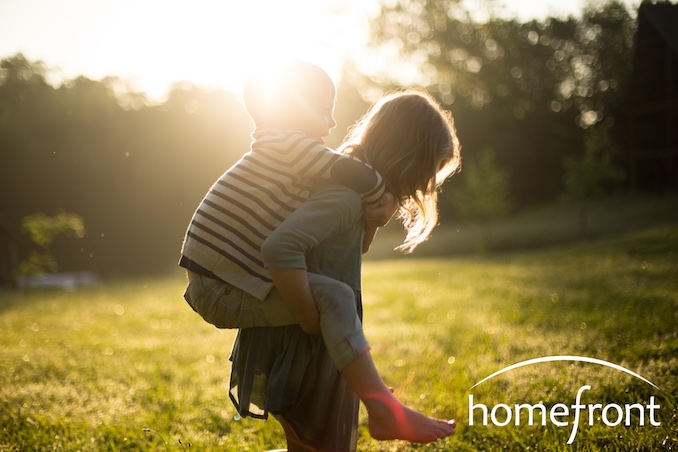 Describe your charity/non-profit in a few sentences.
HomeFront is a non-profit organization that supports families impacted by domestic violence. Through a unique collaborative model, we work alongside the justice system, the police, and various community agencies to ensure victims and their families have the opportunity to move their lives in a positive and healthy direction and break the cycle of abuse.
What problem does it aim to solve?
HomeFront aims to create a safe community by eliminating domestic violence through direct client services, justice coordination, and facilitated community action.
When did you start/join it?
HomeFront's Executive Director Maggie MacKillop joined the organization as a frontline case manager in January 2001 after HomeFront's inception in May of 2000. She has been Executive Director since 2014. During her 20 years at the agency, she has contributed significantly to HomeFront's growth and takes great pride in leading the coordinated justice response model that is internationally recognized as best practice for its success in breaking cycles with family violence.
What made you want to get involved?
Maggie is passionate about and committed to domestic violence prevention. It is critical to provide a voice and support to our most vulnerable during their time of crisis. Maggie understands the value of relationships and connecting people to initiate opportunities that help create healthier families. Everyone has a role to play in ending domestic violence, and it requires that we come together with a common vision and goal.
What was the situation like when you started?
The foundation of HomeFront was built in 1990 when representatives from a variety of community organizations formed the Mayor's Task Force on Community and Family Violence, working with the Calgary Domestic Violence Collective.
Nearly ten years later, the Calgary Justice Working Project was launched. This project brought together 60 community groups within the sector with the common goal of opening a specialized domestic violence court in Calgary. The Calgary Justice Working Project knew that domestic violence needed to be addressed differently. Priorities were giving victims a voice through the process, victim safety, offender accountability, and treatment driven responses that addressed the issues and behaviours that brought these individuals into the justice system.
In May 2000, Alberta's first Specialized Domestic Violence Court was initiated. The program came to be known as HomeFront, and over twenty years later, HomeFront continues to provide a best-practice coordinated community response to family violence.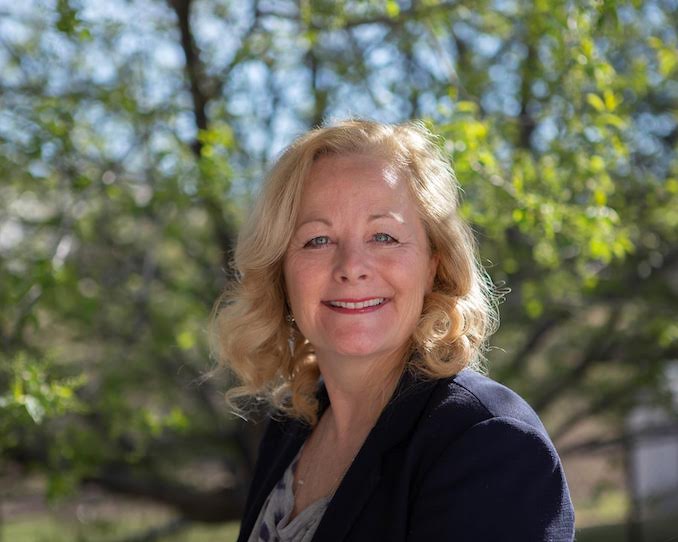 How has it changed since?
Since the inception of HomeFront in 2000 and the establishment of the Specialized Domestic Violence Court, re-offence rates in Calgary have been cut in half and victim engagement in the justice process has more than doubled. Results of HomeFront's response produces an 83% reduction of re-offence rates 3-years post intervention for first-time offenders. In the past 20 years, HomeFront has implemented several new systems and projects including the High Risk Management Initiative and the Calgary Indigenous Court.
What more needs to be done?
There are no boundaries to this issue; domestic violence impacts every single quadrant of our city and can affect anyone regardless of age, gender, sexual orientation, religion, ethnicity or socio-economic status. Research shows that only a small percentage of victims report domestic violence to the police. Through community partnerships and education and awareness initiatives, HomeFront aims to improve the reporting rate, as well as reduce barriers and create equitable service delivery for diverse populations. As an organization based on a foundation of collaboration, HomeFront is in constant pursuit of new and innovative ways to work in partnership with other agencies in the community and justice systems to enhance our impact in Calgary communities.
How can our readers help?
As a non-profit organization, HomeFront relies on community donations to support families faced with domestic violence. Your donation will help to free individuals and families from the cycle of abuse and give them a future filled with hope. Please visit our website to find out more ways to support our organization, get involved, or make a donation.
Do you have any events coming up?
We are currently monitoring the ongoing changes and restrictions related to COVID-19 in regards to our upcoming events. Please keep an eye on our website and social media channels for information on HomeFront's upcoming activities and events.
Where can we follow you?
Website | Facebook | Instagram | Twitter | LinkedIn
PAY IT FORWARD: What is an awesome local charity that you love?
Big Hill Haven in Cochrane, Alberta is doing some incredible work to ensure women and children have the opportunity to live lives free of domestic violence. Currently, they are offering an informal support program to help increase capacity in their community to recognize, respond, and refer victims of domestic violence to the appropriate resources.