With a lyrical mastery that speaks on all of life's moments paired with a dynamic voice that reveals a well-travelled soul and the embers of passion within, Ollee Owens is a musical force of nature. Combining burning intensity with elegant grace and skilled composure wrapped in an electrifying blues-rock veneer, the result is an unforgettable, emotionally charged musical experience that moves both body and soul, creating a lasting connection through shared experiences and love of good music.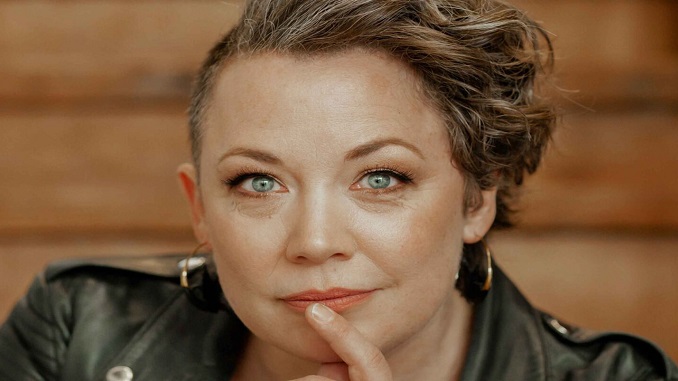 Name:
Ollee Owens
Genre:
Americana Blues Rock
Founded:
I have been doing music for a lot of years, but really started back at it in 2015 after taking hiatus to raise our three daughters.
# of Albums:
1
Latest Album:
CANNOT BE UNHEARD
Latest Single:
RAGING FIRE
Latest Video:
Favourite musician growing up:
That's a tough one… I listened to a lot of Bob Dylan/CCR/The Band/Elvis/ Julie/Buddy Miller/Tom Petty
Favourite musician now:
Love me some Mavis Staples/Etta James/The Band/Eric Clapton and a little bit of John Mayer once in a while – haha!
Guilty pleasure song:
There is something so funky about "Roll With It" by Steve Winwood – gets me moving every time – lol
Live show ritual:
I love to pull out a few cover songs in the set that we can all groove to and get lost in together – always a great time!
Favourite local musician:
JJ Shiplett
EP or LP?
LP – love to go on a journey with an artist
Early bird or night owl?
Definitely a night owl
Road or studio?
Spent a year in the studio – I am ready for the road!
Any shows or albums coming up?
Gearing up for my album release show on Sept 16th at Festival Hall in Calgary, AB
Where can we follow you? 
Facebook | Instagram | Youtube | Website
***
Rapid Fire Calgary Qs
Favourite local restaurant:
Monsoon Izakaya
Favourite street in your city:
Northmount Drive NW has stretches of beautiful trees lining each side which are stunning in the fall
Favourite park in your city:
Nosehill Park – has a rugged bald prairie feel to it with crocuses in the spring and wild grasses in the fall
Favourite music venue in your city:
Blues Can – love this place!
Favourite music store in your city:
Recordland